Disclaimer: These are the ethical ways on How to Earn Money Online in India for Students
Earning money while studying is a student's hope. And often, the dream remains a dream for a variety of reasons, such as investment opportunities, earning prospects, or the possibility of working in India. It would be challenging to incur large expenses before beginning some job, let alone while studying.
But don't worry. We will provide you a list of things that you can do to earn money online in India without any investment. 
1. Blogging and Vlogging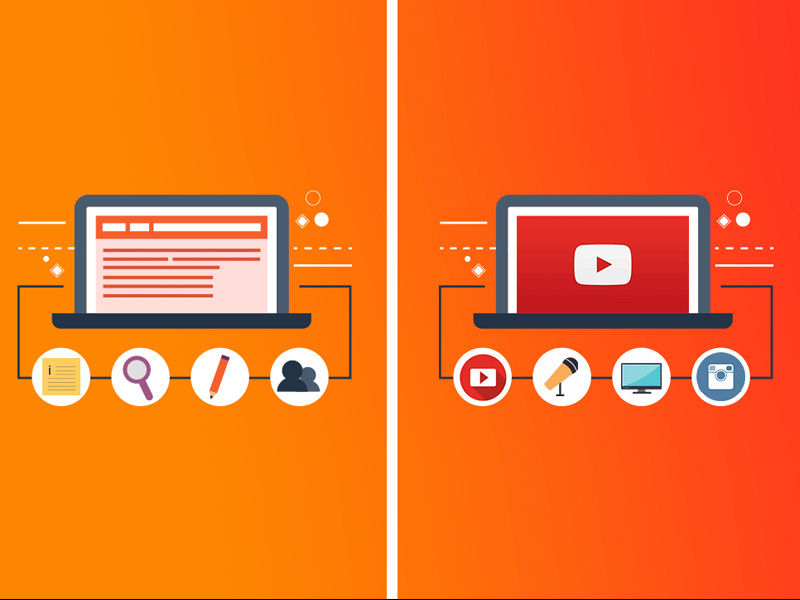 Some people are good at learning, and others are good at speechmaking, but if you like writing and are great at it, this is the best choice for you. Who would have thought that expressing yourself could be a profitable venture? If you believe you are strong at it, here is your first choice for making money in India for students. 
Writing a blog may also be used to generate passive income. Using famous forums such as Blogger, WordPress, and others, you can build your blog with the click of a few buttons. These forums will help you write/post blogs; all you need to be a blogger is basic programming skills. You can start earning money by setting up a Google AdSense account, which allows advertising to appear on the blogger's website.
To begin a blog, you must first identify the target audience interested in reading your blog. Once you have determined who will be targeted, the need for a domain emerges, which is met by sites such as WordPress, Blogger, and others. We can host you for free on these sites, and then you can start writing blogs; after around 30-40 posts, you can expect a decent amount of traffic on your site. This choice takes a little longer, but it is well worth the wait and is the most profitable.
Vlogging is a form of video blogging. You don't need expensive equipment for vlogging; all you need is a smartphone or an inexpensive DSLR, but smartphones will do the job. And some simple editing skills, but these days some apps can do half the work for you.
2. Earnings from Survey Sites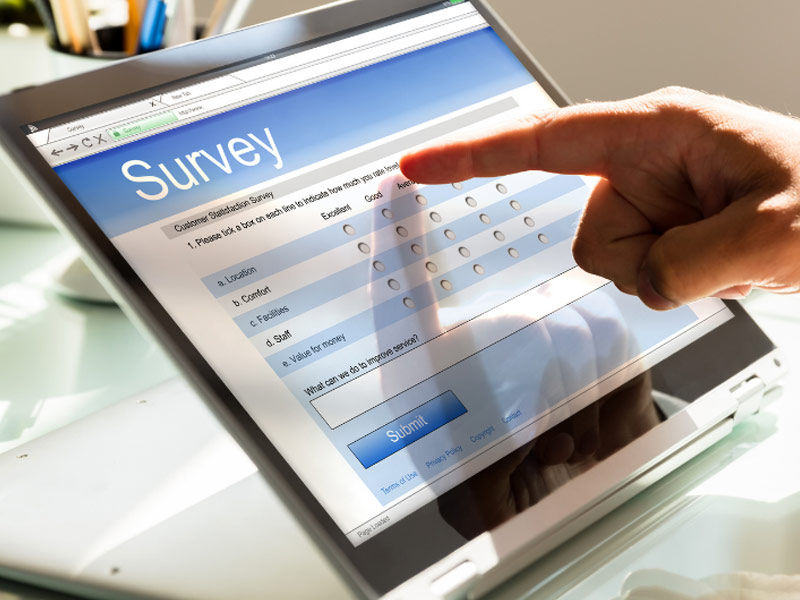 You can earn money online by taking surveys. Many businesses want to know what their customers think of their products before they introduce them. This profile is ideal for students and housewives and can provide a good source of online income.
You can receive up to $5 per completed survey and much more if you are a member of the targeted audience.
3. Expert in machine learning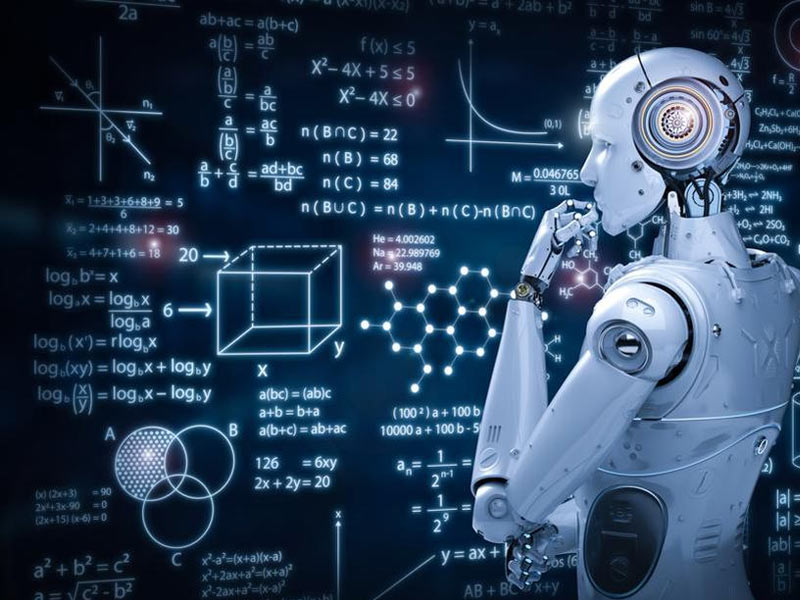 It is yet another way to figure out how to make money in India for students and earn money online. You must create bots and program them with algorithms to perform tasks that meet the client's needs. All you have to do is sign up as a designer or coder on websites like Upwork and search for clients who need bots for different platforms such as their website, a Discord server, or even personal projects. This may be a way to raise money part-time and is ideal for students who need to supplement their income.
4. Online Tuition classes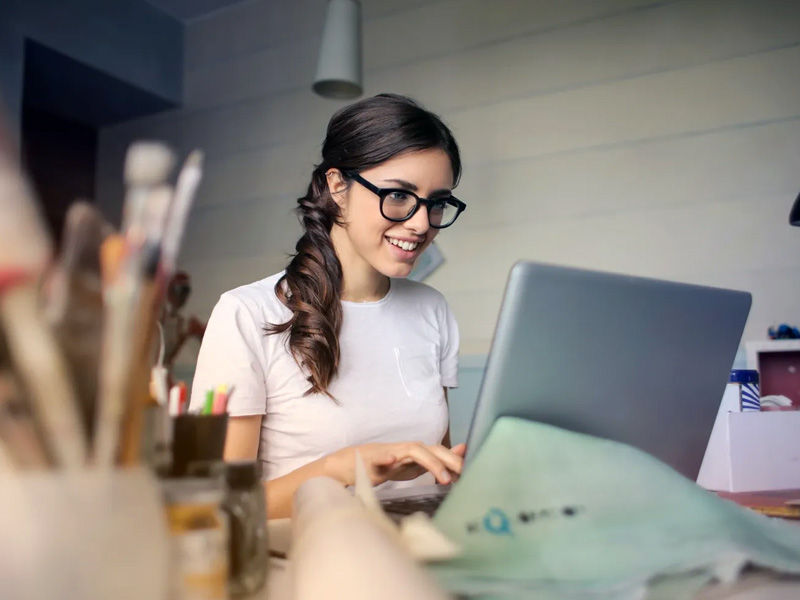 You can gain money by assisting others in learning new skills. Chegg, Coursera, and Udemy are some of the best examples of such platforms because you can help as an expert in subjects such as business strategy, engineering, science, mathematics, and so on, with each subject having its own sub-branch. In this way, you can help more students learn while earning up to $500 per class. These websites not only help you teach, but they also help you learn. As a result, it could be considered an opportunity to earn money online while learning the same language and having others practice it with you, giving you an advantage.
5. Online retailing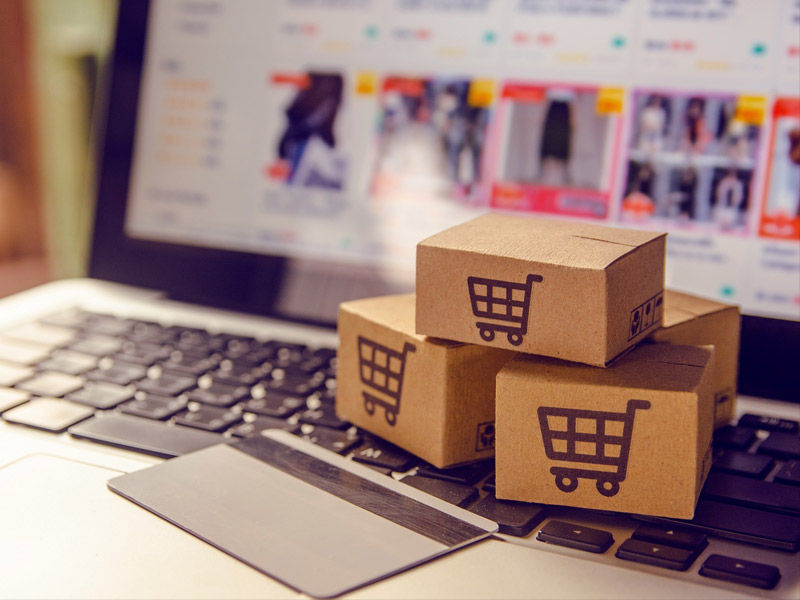 Online selling is a viable choice for those looking to make money online and is one of the simplest ways. In this alternative, an individual engages in e-commerce to sell products and services to end-users. They are generally referred to as the consumer.
An e-commerce marketplace is the most realistic way to sell online. The term appears to be complicated, but it is not; it is so easy that even a child can start his or her own company. The e-commerce marketplace entails a person selling his or her goods or services on third-party e-commerce websites such as Flipkart, Amazon, Myntra, and many others. As a result, it is one of the most realistic ways to make money quickly. One of the most effective methods for starting an online e-commerce company.
6. Become a Website or App Developer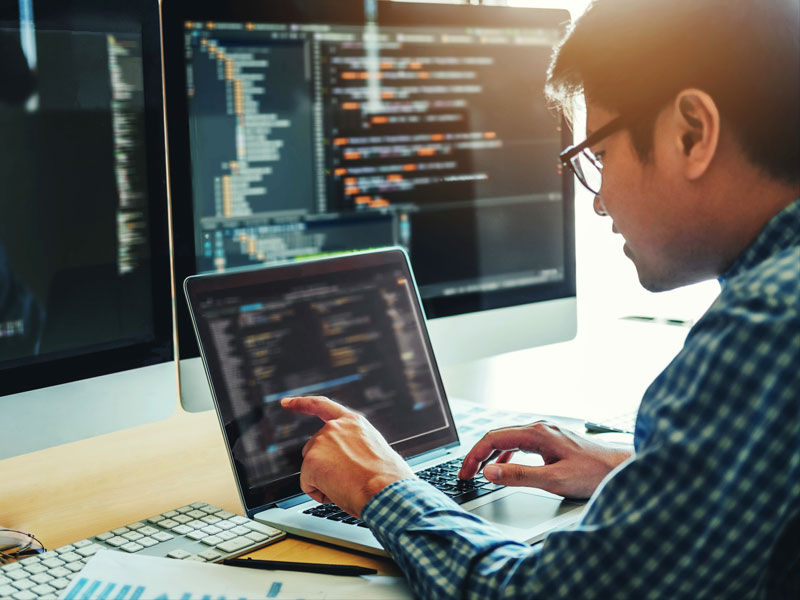 You can begin your projects and build an application on top of them. You can also backup your projects by uploading them to different startup websites. All you need are coding skills and experience, as well as an understanding of how consumers think.
7. Content writing 
You can make money online by writing your novels on sites such as Wattpad and publishing them as e-books. The rest of the time, you must create some amount of pre-order so that your article can be purchased. Later on, you can expect to receive about $100 per e-book sold to readers.
You can also write content for businesses and receive up to 500 per post.
8. Photographer Trainee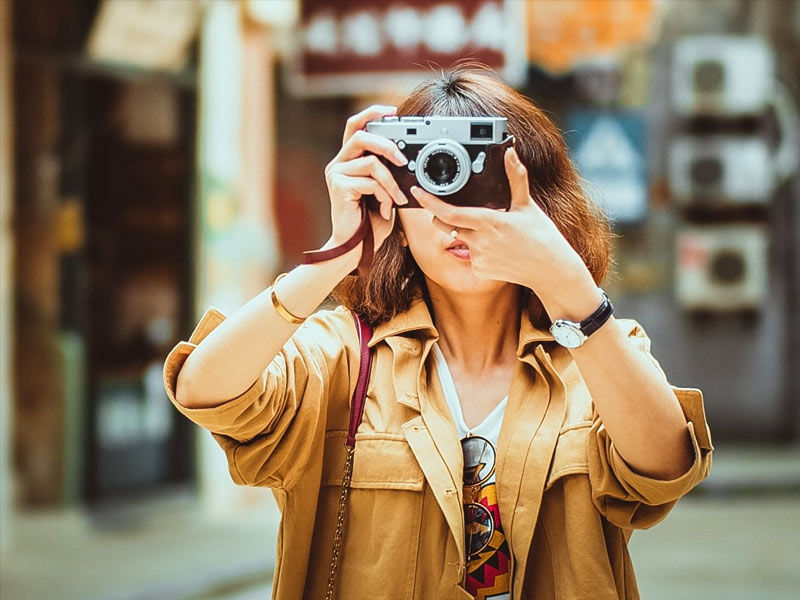 If you are skilled at taking photographs and understand the principles and the operation of the ISO and shutter speed. You have a clear solution for students earning money online on how to make money in India.
You may post an online ad for a photographer's services or contact people for collaborations/pictures for events. Alternatively, you can sell them as stock images on Unsplash, Freepik, and others.
9. New ventures
Last summer, a group of friends launched their startup in a college dorm. During the night and during tests, they sell food to students. Their company was experiencing a period of rapid growth at the time. You could even start such a company, or even better, create decorative crafts and sell them online/offline. You can run a bakery and sell your products both online and in person. As a result, it is a viable method of making money online.
10. Enhance the Family Business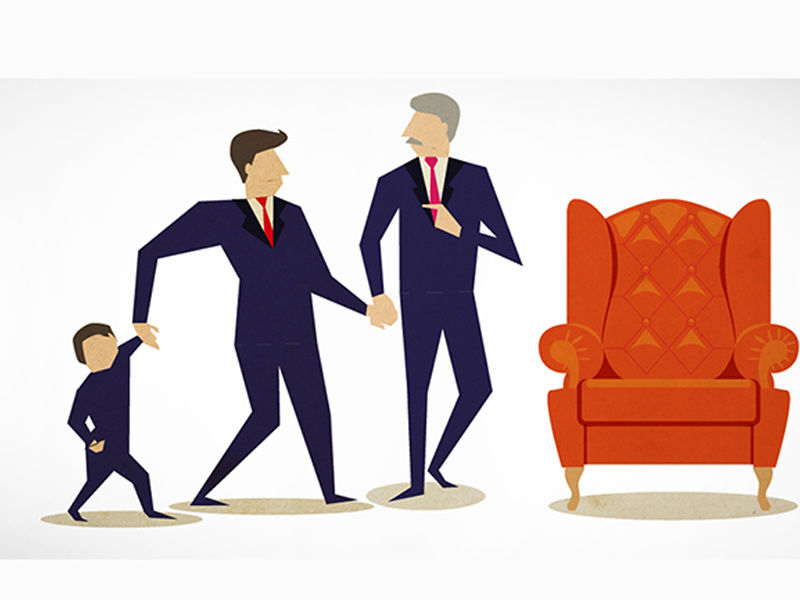 If your family owns a company that deals in retail and wholesale. As a result, you can register their company with services such as Shopify or Amazon Seller Services. This can be very beneficial in terms of expanding your scope.
If you want to keep it for an extended period, I recommend creating a website. You can also run your entire e-commerce business online.