The toughest part of binge-watching a continuing series is a long time of waiting that comes. New seasons take at least a year to develop but only a few hours to eat. Thankfully, enough new shows are premiering in 2021 to have you glued to your couches without succumbing to melancholy.
Check out our list of thrilling upcoming web series, including The Family Man, Delhi Crime, Gulak, and many more.
Season 2 of The Family Man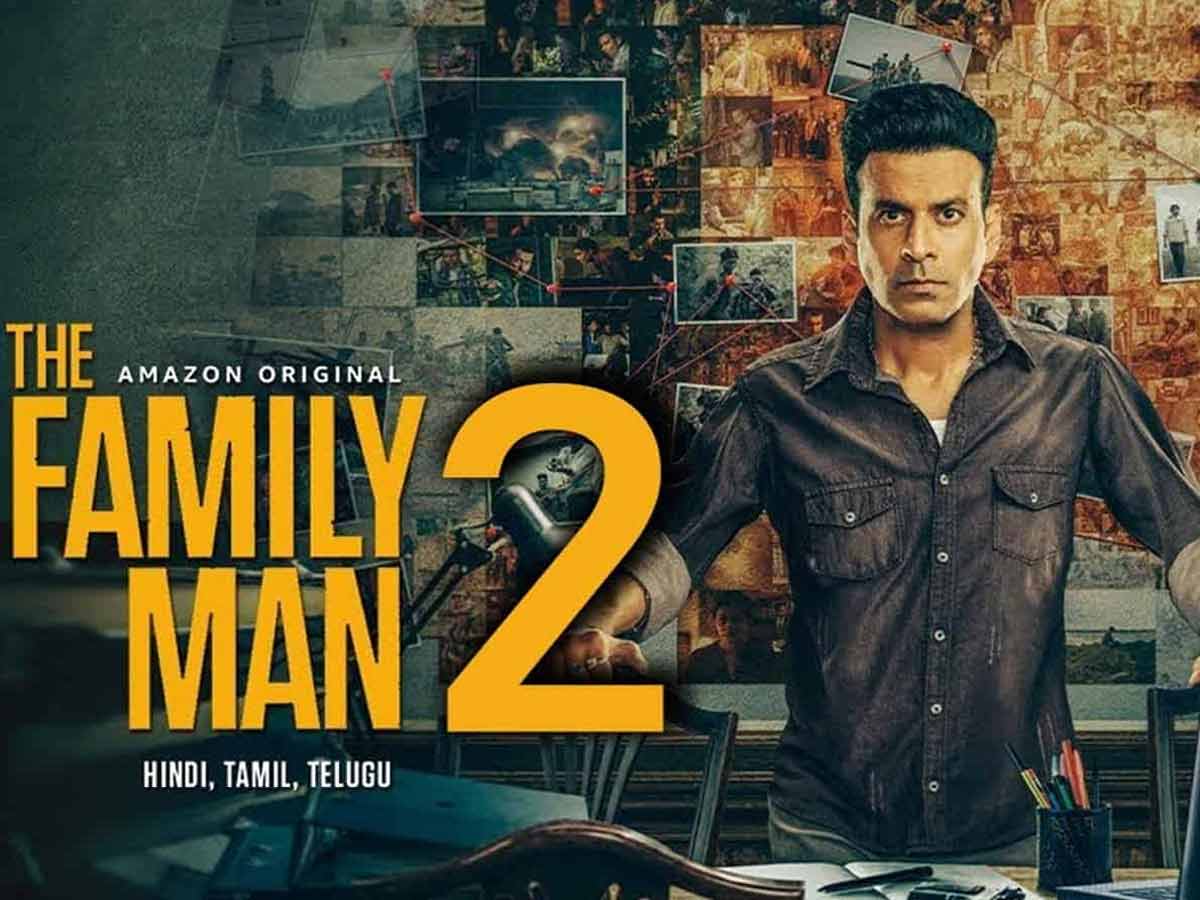 The wait for season two of this action thriller series, which has been available on OTT for over a year, has been unbearable for many. The Manoj Bajpayee-led show was a smash hit. Seeing him as Srikant Tiwari—a secret agent who tries to balance his professional and personal lives—was a breath of fresh air. Srikant's story will be continued this year, according to the producers.
The Family Man, which drew a large audience in its first season, will return for a second season in February. This time around, the show promises a lot of action, thrills, turns, and South Indian actor Samantha Akkineni in a key role.
Season 2 of Aarya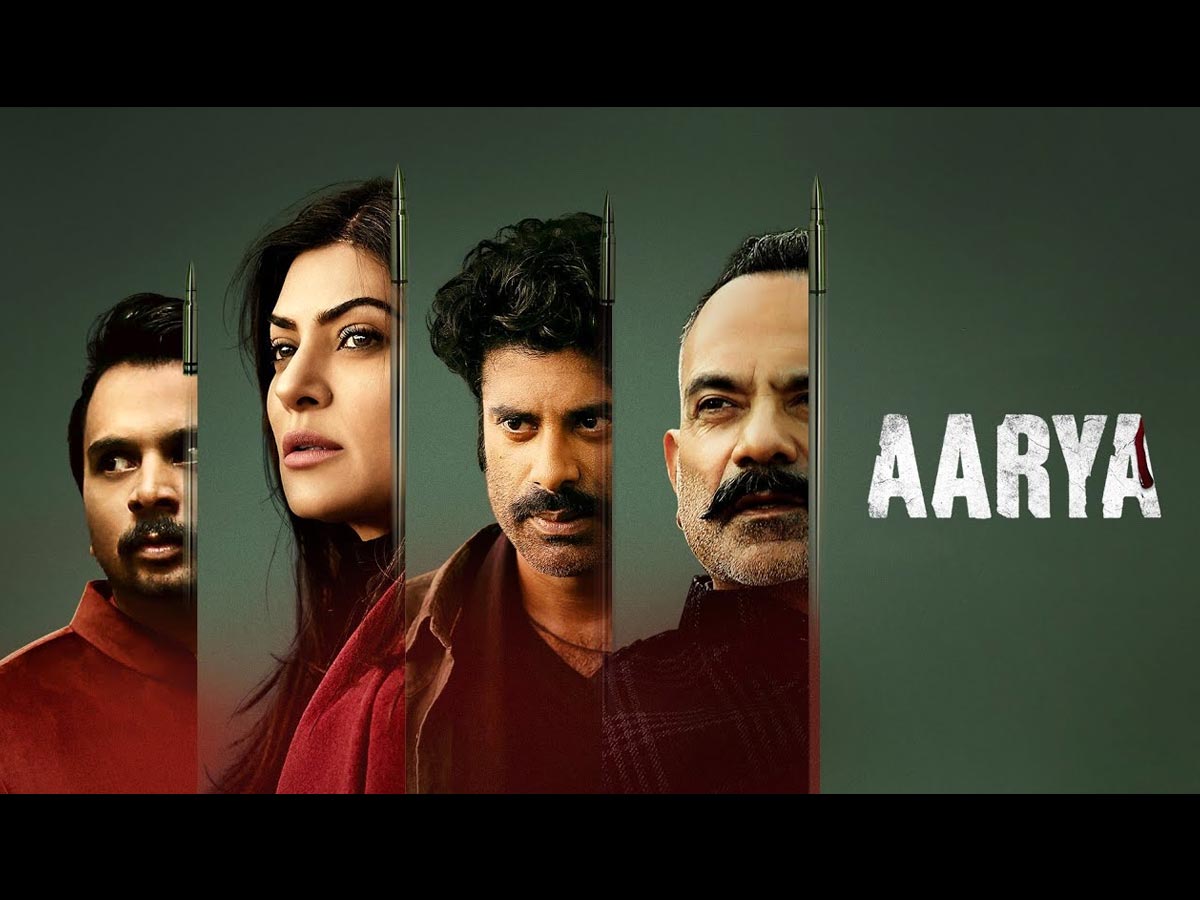 Sushmita Sen's outrageous debut as a fearsome businesswoman and protective mother enthralled the world. The mystery thriller was named one of the best web series of the year in 2020. In an Instagram live session following the show's premiere, Ram Madhvani and Sushmita Sen announced a second season. They said that the stakes would be higher this time for Aarya, and she will pay dearly for her ever-expanding ambitions.
Gullak Season 2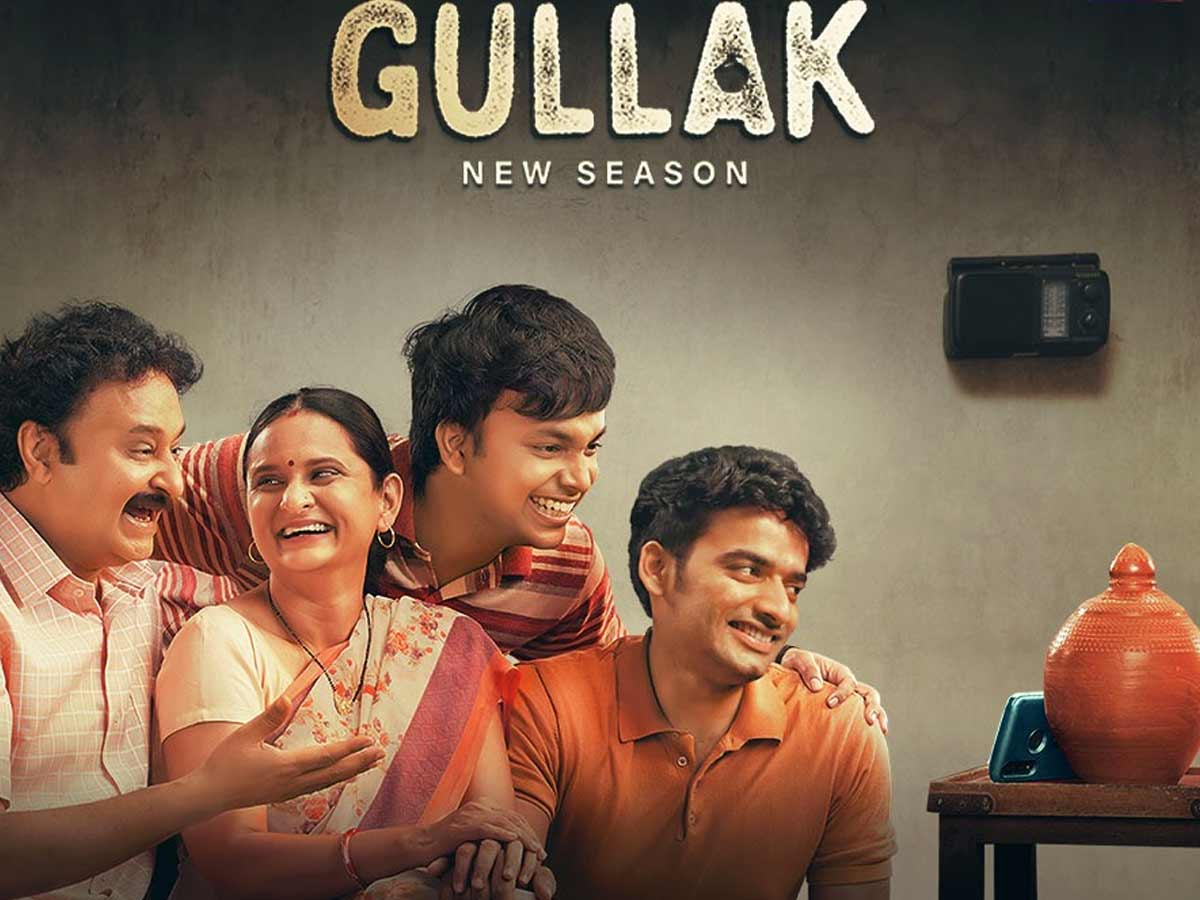 With their frequent antics, the Mishra family is back to give you a relatable glimpse of middle-class North India. This slice-of-life story of Santosh and Shanti Mishra, together with their sons Annu and Aman, set in a small town, is a sure-shot nostalgia trigger, packed with relatable humor, debates, and affection.
Annu, Aman, Annu ki mummy, and Annu ke papa are about to win us over once more. Gullak, the heartwarming TVF show, will be making its way to the streaming world with its second season starting next week. Since falling in love with the family's anecdotes in the first season, we're excited to see what the series has in store this time around.
Delhi Crime Season 2
The Delhi Crime squad is ready for round two after recently winning an Emmy. The next season, which is still in the works, will be a stand-alone project that will concentrate on a new cast of characters and will not continue the previous story.
The program follows the Delhi police as they solve a brutal gang rape case in the national capital to trace the suspects of the crime. This Richie Mehta-directed film, which stars Shefali Shah, Rasika Dugal, and Rajesh Tailang, among others, captivated the audience with its raw and hard-hitting plot. This Netflix original recently received an International Emmy in the category of 'Best Drama.'
Mumbai Diaries 26/11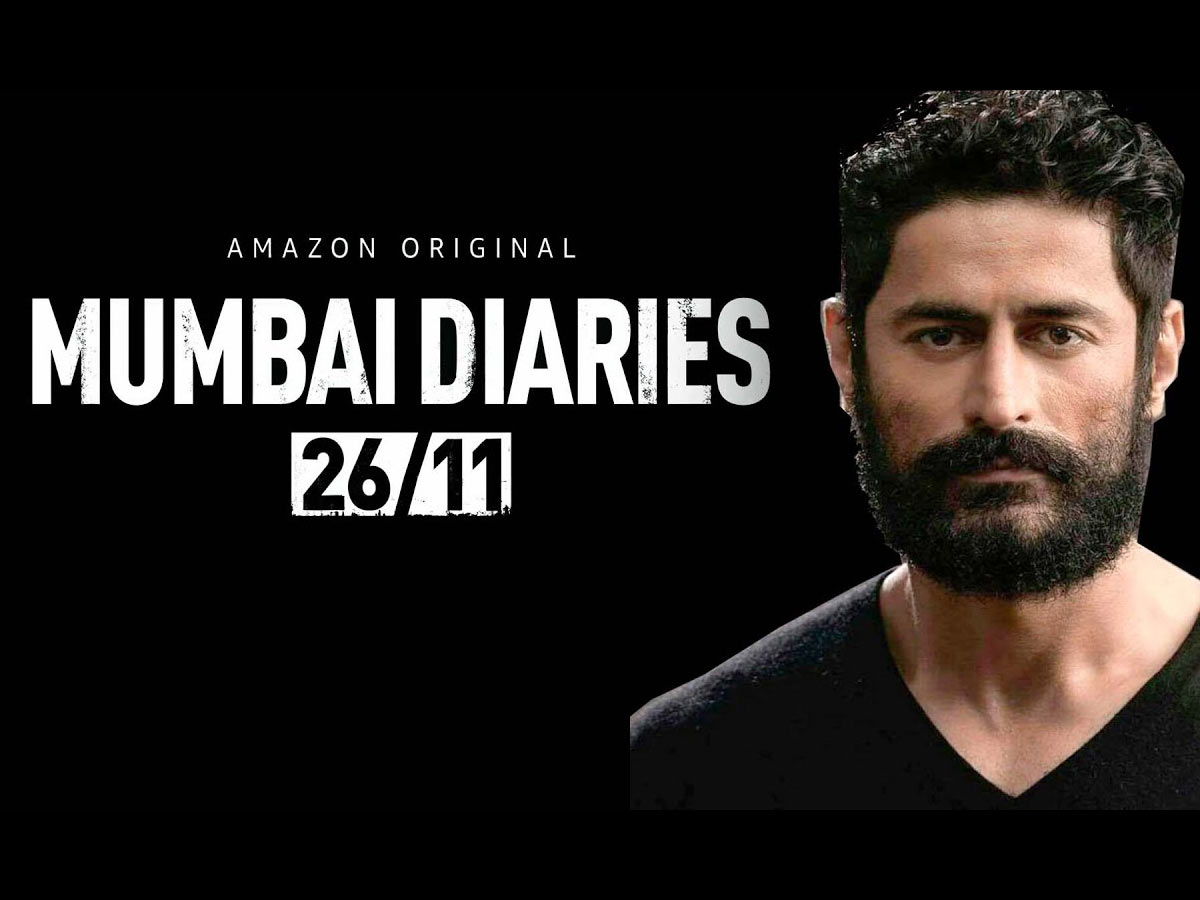 Mumbai Diaries 26/11, directed by Nikhil Advani, tells a fictionalized account of the terror attack that occurred in Mumbai on November 26, 2008. Among those who will appear in the upcoming series are Konkona Sen Sharma and Mohit Raina. The series' newly published first look has certainly piqued our interest.
Set against the backdrop of the November 26, 2008 terror attacks, Mumbai Diaries 26/11 takes place in a hospital and tells the untold tale of physicians, nurses, paramedics, and hospital personnel who worked hard to save lives during the attacks that devastated the capital. Mumbai Diaries 26/11 will be available on Amazon Prime in over 200 countries and territories simultaneously.
Alma Matter: Inside the IIT Dream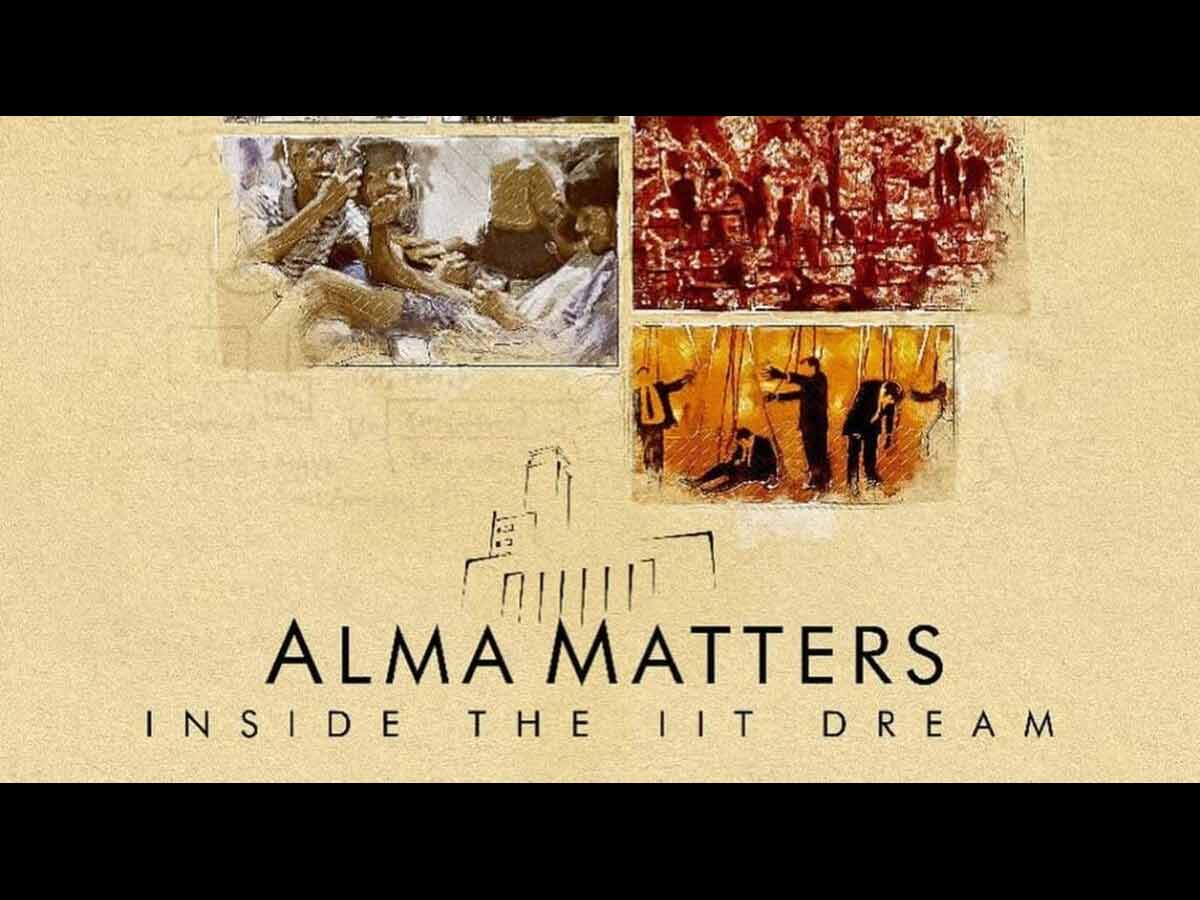 An academy with a decades-long history, millions of ambitious students, and a shared dream. The IITs are the Indian equivalent of the American dream, which entails passing the world's most difficult public exam and ensuring lifetime achievement. But life isn't a test. It's a hustling that no one has prepared them for. Find out what makes an IITian an IITian in Alma Matters.
The gleaming, aspirational exterior of IIT Kharagpur rarely reflects the despair, self-doubt, and other mental struggles that engineering students face on campus. But that is the subject of Netflix's upcoming series Alma Matters: Beyond the IIT Dream.
Alma Matters, directed by Pratik Patra and Prashant Raj, and produced by Dopamine Media & Entertainment Pvt Ltd, aims to dive into the world of IIT Kharagpur. Which is characterized by sheer competition, latent misogyny, a struggle to "preserve identity," and an unwavering spirit to resolve obstacles.
Rudra The Edge of Darkness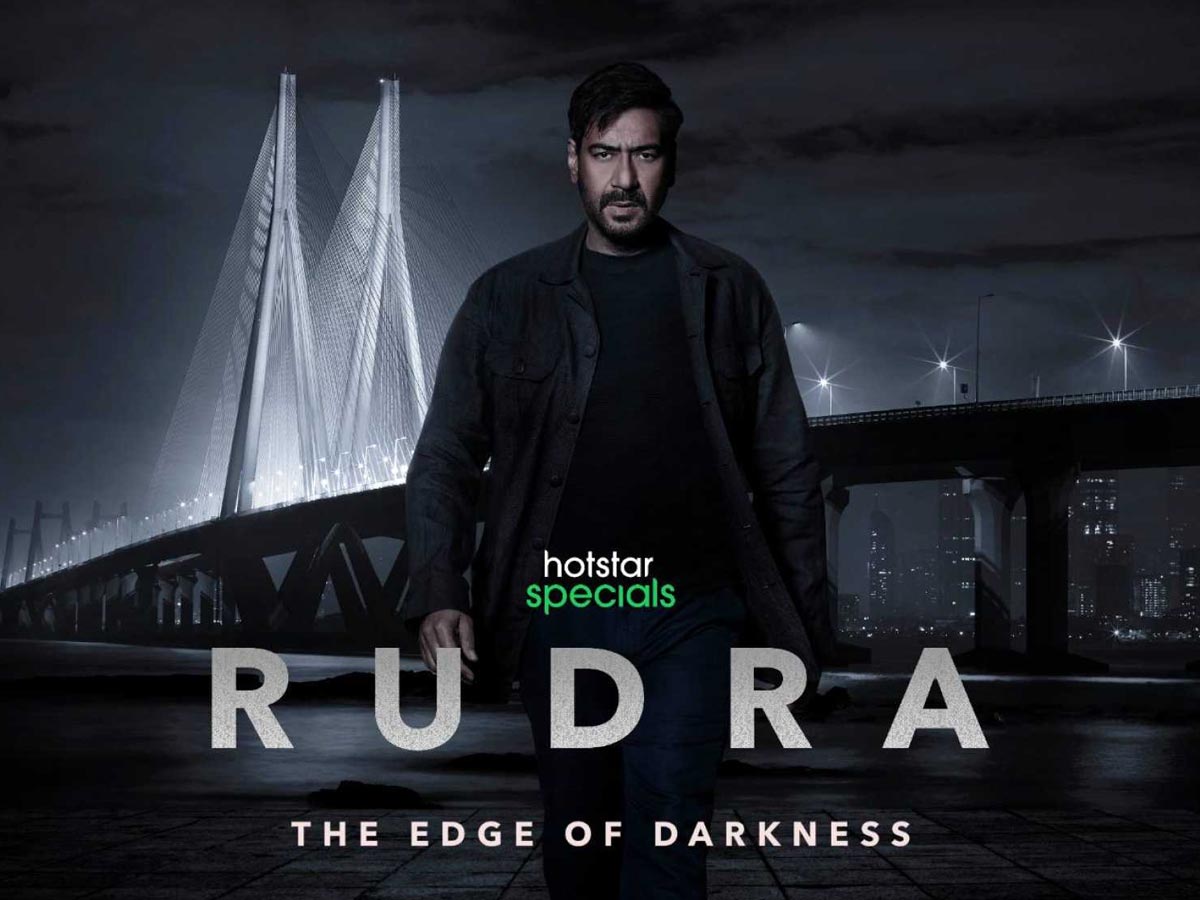 Ajay Devgn is scheduled to reprise his role as a policeman. Still, this time for OTT, he makes his web series debut with Disney+ Hotstar's Rudra: The Edge of Darkness. The star, best known for his depiction as a cop on television, will appear in an extreme and gritty avatar. Ajay took to social media on Tuesday to post his first look from the season. He referred to the series as "the crime drama of the year" and said that "this one is going to be a 'killer.'" The series will be released this year.
Aranyak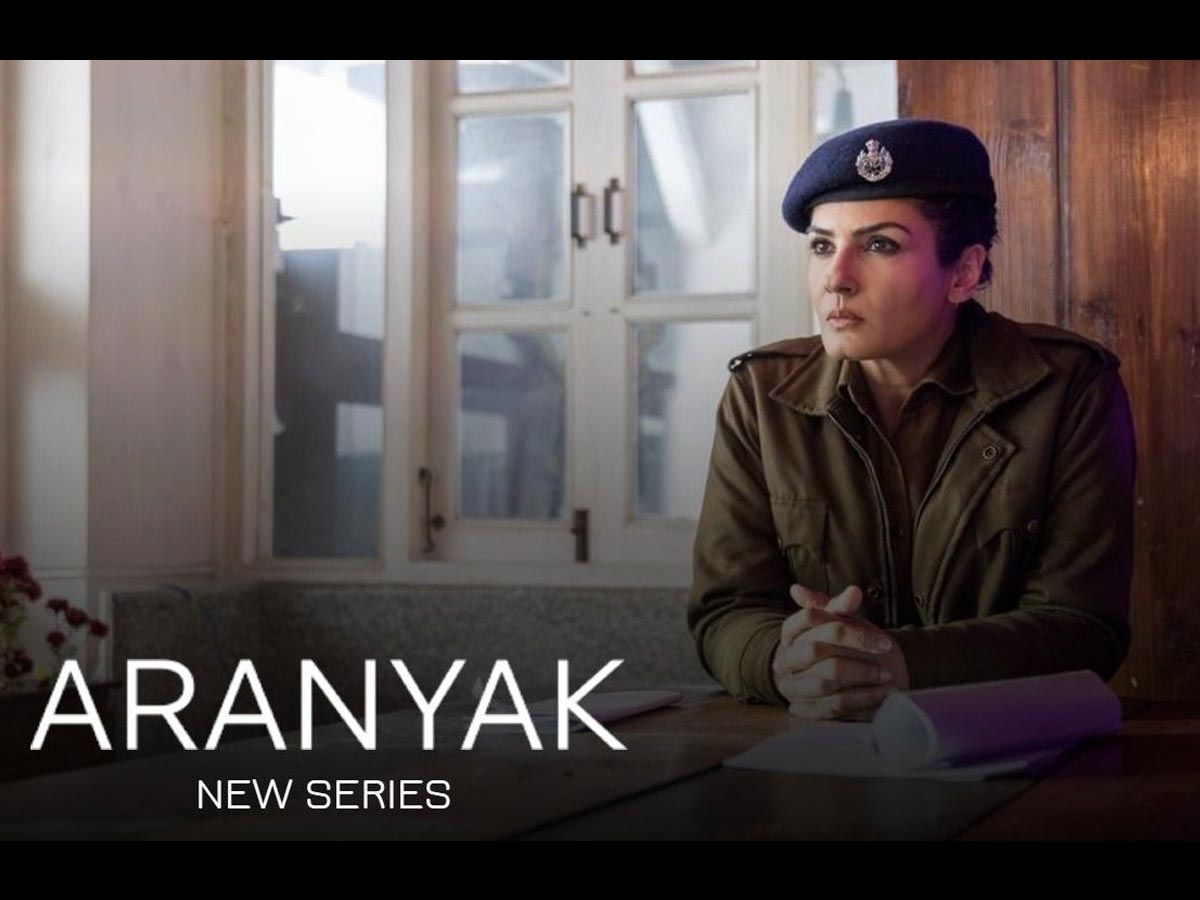 After a teenage foreign tourist goes missing in a misty Himalayan area, a harried local cop Kasturi, played by Raveena Tandon, is forced to work with her city-bred replacement Angad on a big-ticket case that unearths skeletons and resurrects a forgotten Himalayan myth of a bloodthirsty, serial killing creature in the jungle. The series, which will be Raveena's web debut, will be available on Netflix shortly.
Decoupled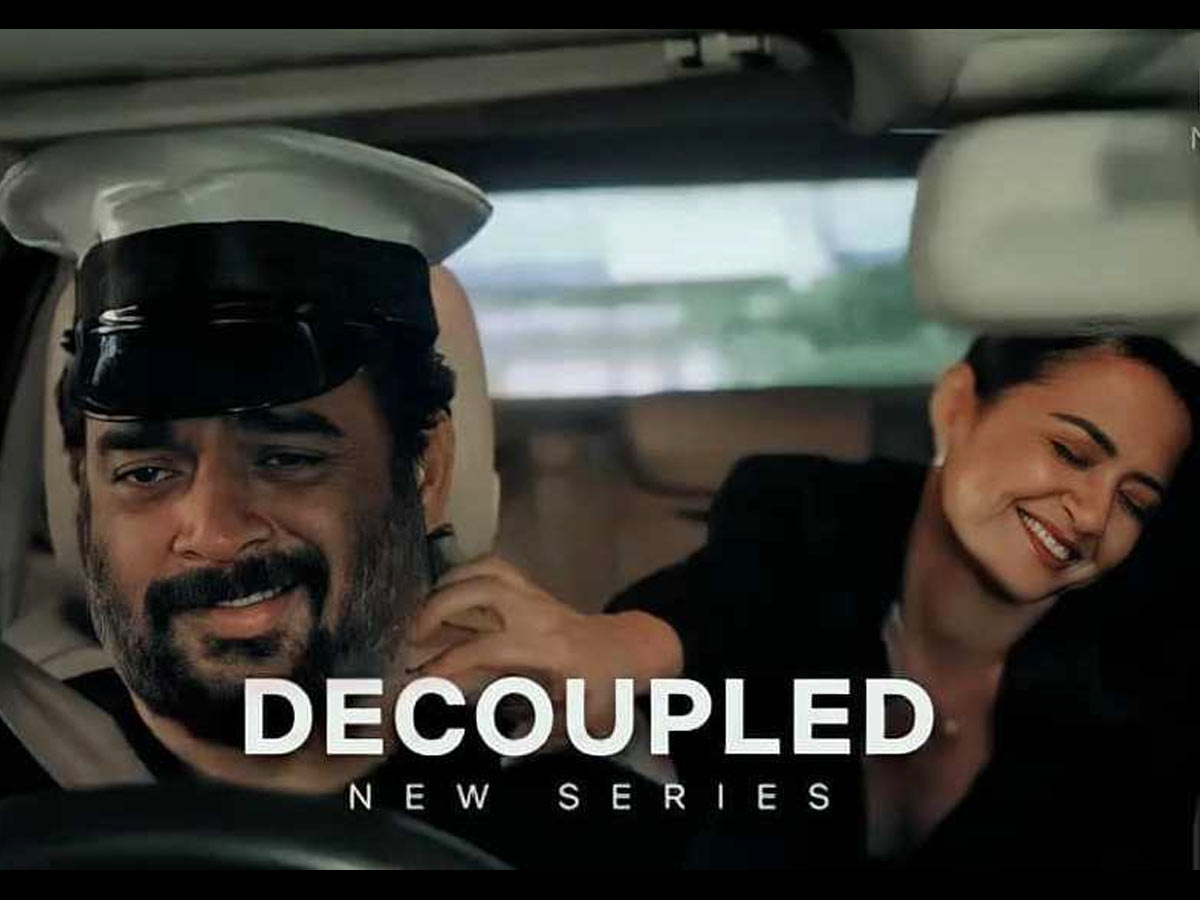 Arya Iyer (R Madhavan) is a man who struggles with chronic objectivity, extreme insight, and the crippling ability to see what others are taught to forget in any situation. It gets him in trouble with everyone he meets. His marriage is over, but he has convinced his estranged wife to continue staying with him in a big villa in Gurgaon to establish a family myth for their tween daughter, who is terrified of their divorce. Decoupled is an uncompromising satire about the true essence of humans, India, and marriage that draws on the banal reality of everyday life. Decoupled is scheduled to premiere on Netflix in late 2021. Surveen Chawla also appears in the film.
Finding Anamika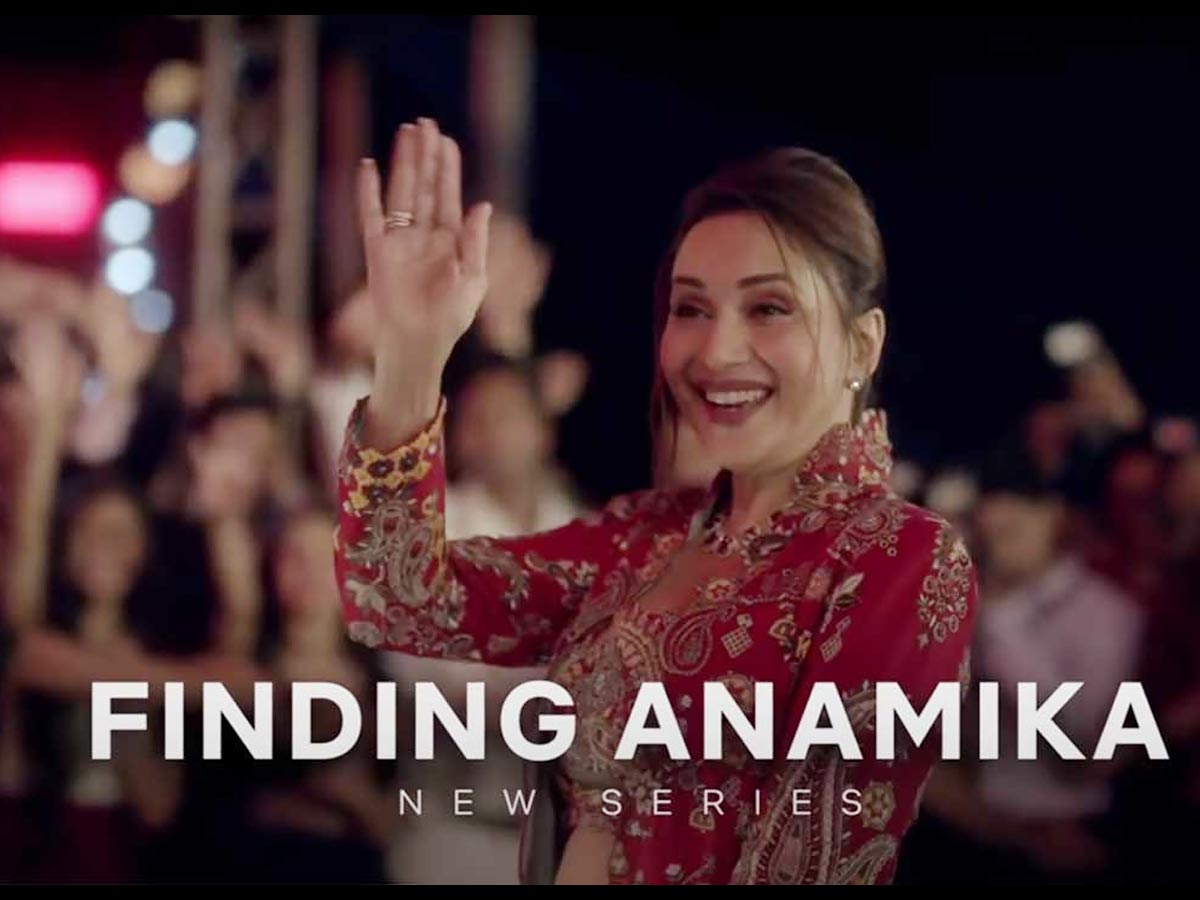 This is a suspenseful family drama about a global celebrity, wife, and mother who mysteriously vanishes. When police and loved ones investigate her death, her finely constructed mask is shattered, exposing secret secrets and painful lies in the life of a legendary actress. Madhuri Dixit will make her online debut with Finding Anamika. Sanjay Kapoor, Manav Kaul, Lakshvir Saran, Suhasini Muley, and Muskkaan Jaferi also appear.