Whether you enjoy serious dramas or romantic comedies, Prime Video has what you're looking for.
Flashy blockbusters with huge action actors like Keanu Reeves and Tom Cruise may be found on the streaming site, but it also has subtle dramas, horrific recreations of true crimes, and nightmare-inducing horror films. Here, we've compiled a list of the top 15 Prime Video movies.
Nope
 (2022)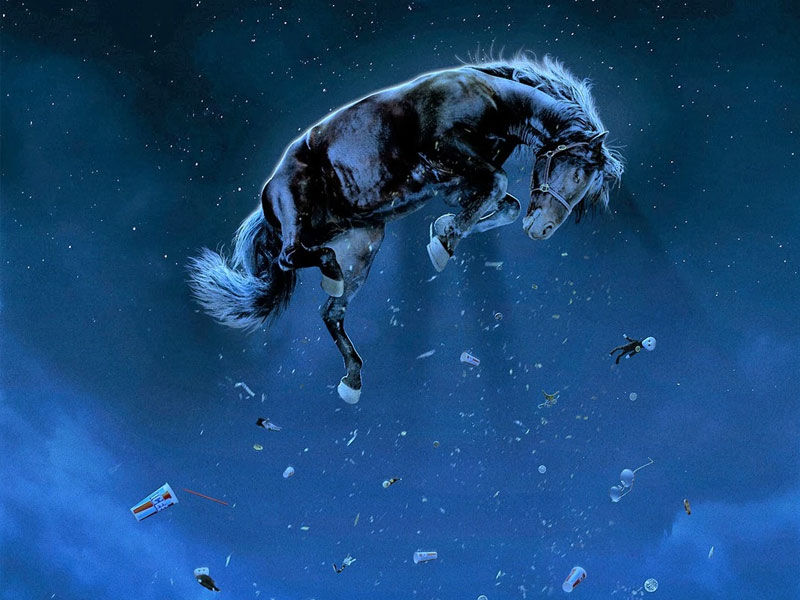 The sequel to Jordan Peele's film Get Out and Us completely defies the genre. Nope follows the Haywood siblings, Keke Palmer and Daniel Kaluuya, as they make an effort to capture footage of an ill-defined flying thing over their ranch. Nope, a hybrid science fiction, Western, and horror film featuring astounding performances and surprising turns.
Good Will Hunting
 (1997)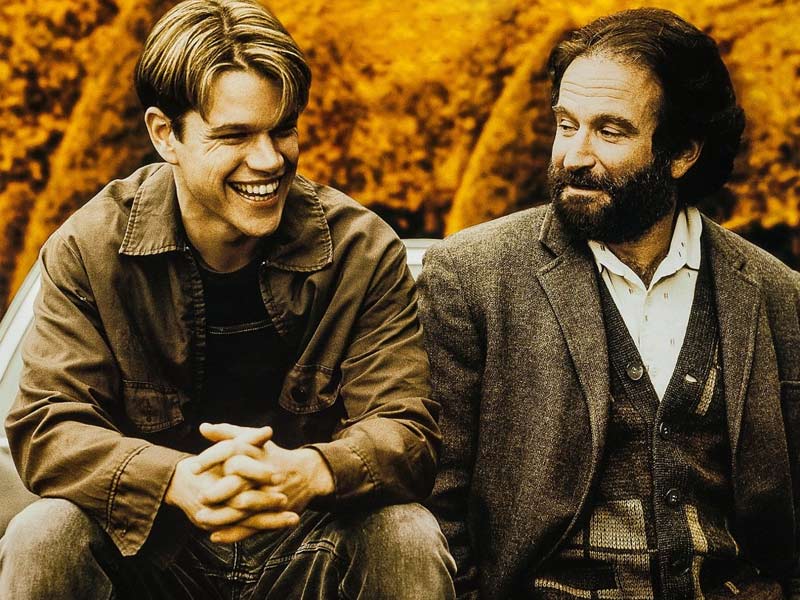 The film made Matt Damon and Ben Affleck famous. Damon plays Will, a talented 20-year-old MIT caretaker who gets into legal difficulties. Will is portrayed by Damon. Will meets with Sean (Robin Williams) for therapy sessions to escape going to jail, and an unexpected bond develops. Skylar, Will's love interest, is played by Minnie Driver.
Candyman
 (2021)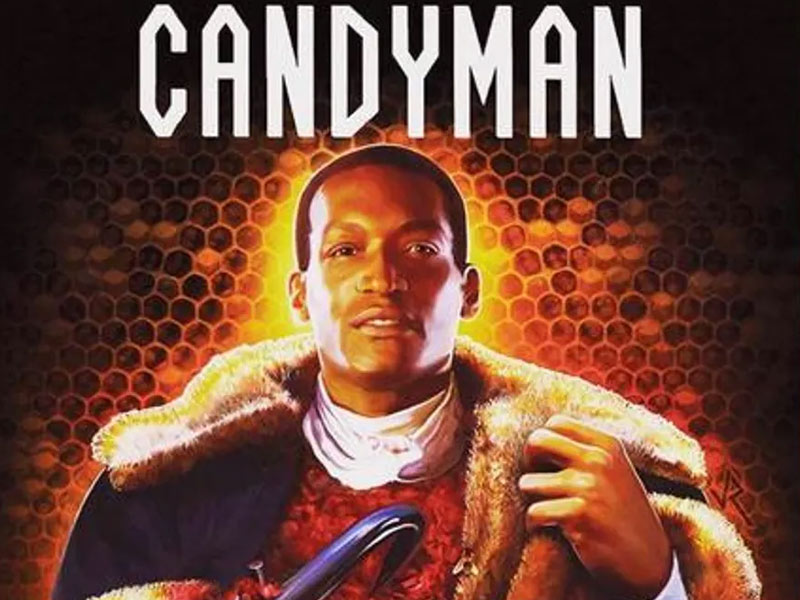 If you dare, you can see Nia DaCosta's modernization of the terrifying classic Candyman. The film centers on artist Anthony (Yahya Abdul-Mateen II), who draws inspiration from the neighborhood Cabrini-Green housing developments and the Candyman legend. He has no idea how his fascination with the famous person will alter his life.
House of Gucci
 (2021)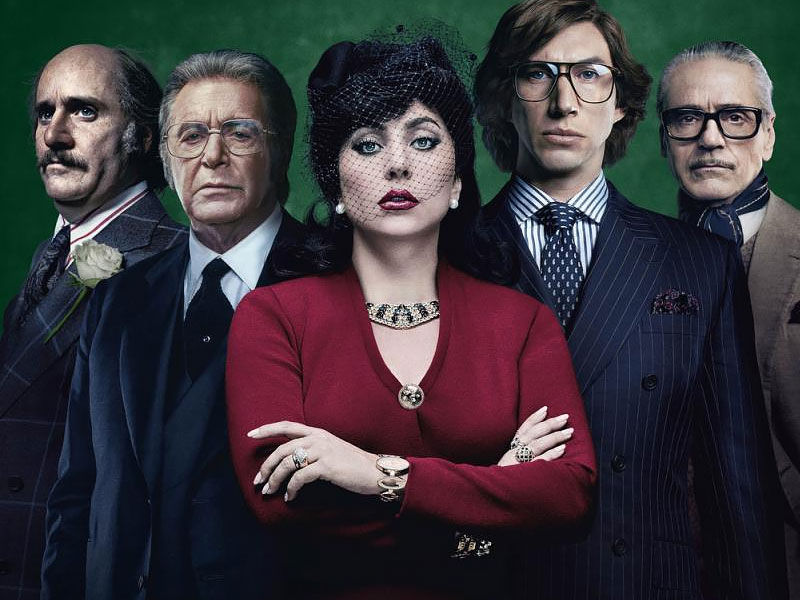 In this account of Maurizio Gucci's 1995 murder-for-hire, which was planned by his ex-wife Patrizia Reggiani, who married into the illustrious family, Lady Gaga and Adam Driver join forces. Guccio Gucci, who established the high-end fashion brand, was the grandfather of Maurizio. Co-stars include Salma Hayek, Al Pacino, and Jared Leto.
The Wolf of Wall Street
 (2013)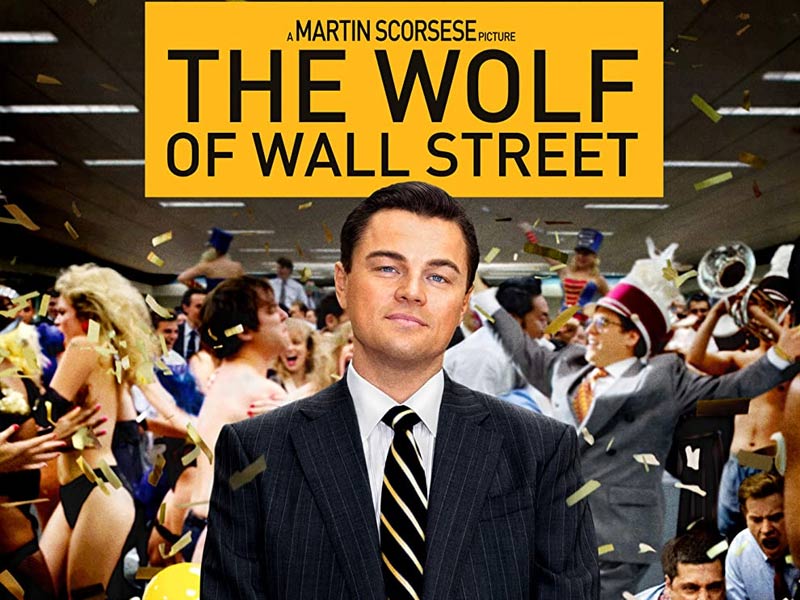 Based on Jordan Belfort's autobiography, Martin Scorsese's The Wolf of Wall Street stars Leonardo DiCaprio as the hedonistic stockbroker. The movie, which examines Wall Street corruption, also stars Jonah Hill, Margot Robbie, and Matthew McConaughey. DiCaprio gives one of his best comedy performances.
Creed
 (2015)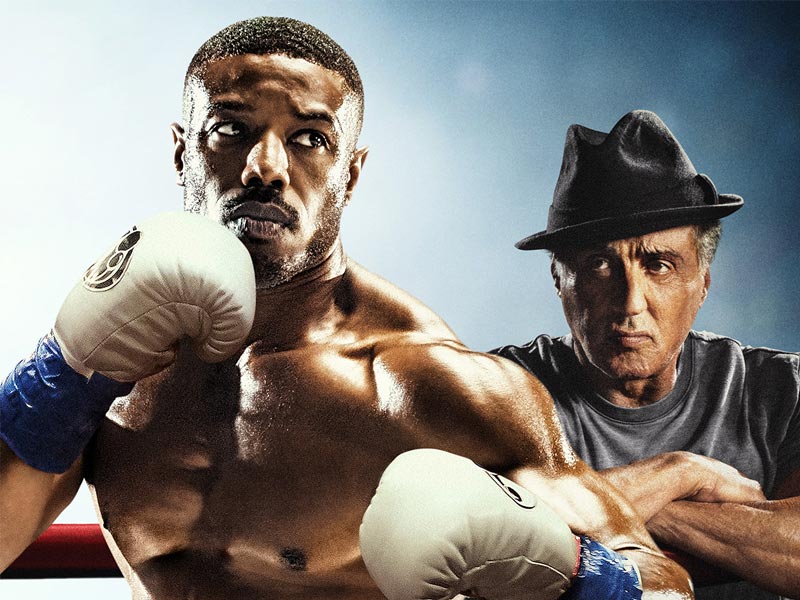 Michael B. Jordan plays Adonis, the heavyweight champion Apollo Creed's son, in this Rocky spin-off. To learn how to fight like his father, Adonis seeks out Rocky Balboa. Returning to the famous role, Sylvester Stallone passes the torch to a new generation. With Creed 3, Jordan just made his directorial debut.
The Lost City
 (2022)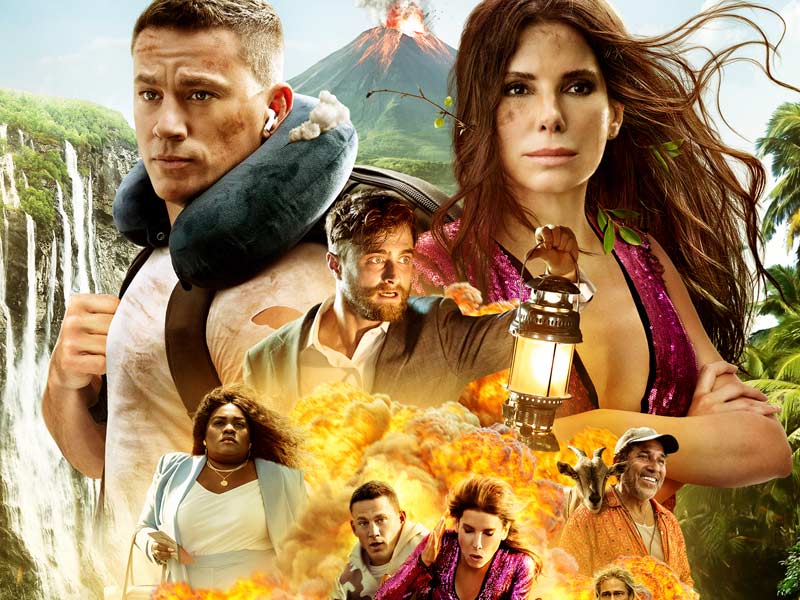 The lead role of Loretta is played by Sandra Bullock. Loretta is a disappointed romance author whose true love is archaeology. She had an argument with Dash (Channing Tatum), the model who appears as the protagonist on all of her book covers, at a book launch. However, when Loretta vanishes, Dash assumes responsibility and sort of demonstrates his true abilities.
Whiplash
 (2014)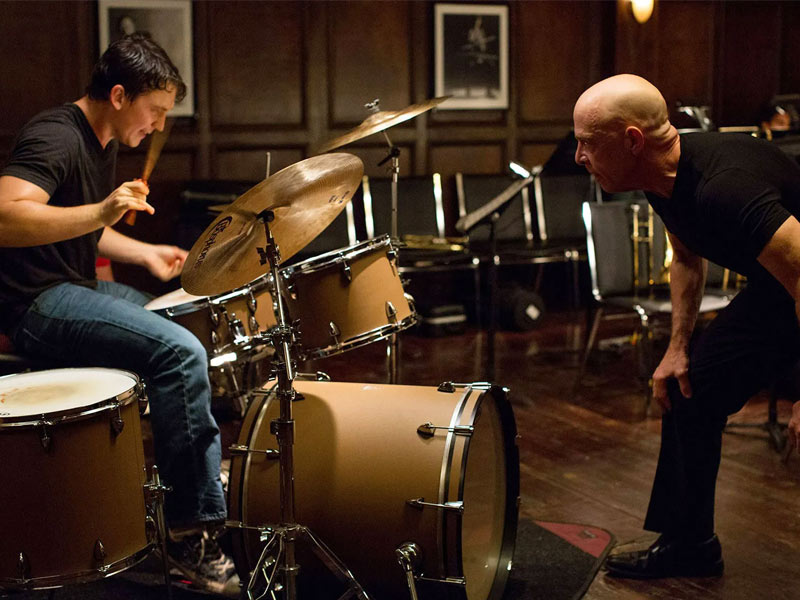 Miles Teller plays Andrew, a jazz drummer training under the famed but strict Terence, performed perfectly by J. K. Simmons, in this movie from the writer-director of La La Land. Andrew's world devolves into chaos as he tries to appease his gravely disturbed teacher. Who would have thought the world of jazz drumming could be so compelling?
Coming 2 America
 (2021)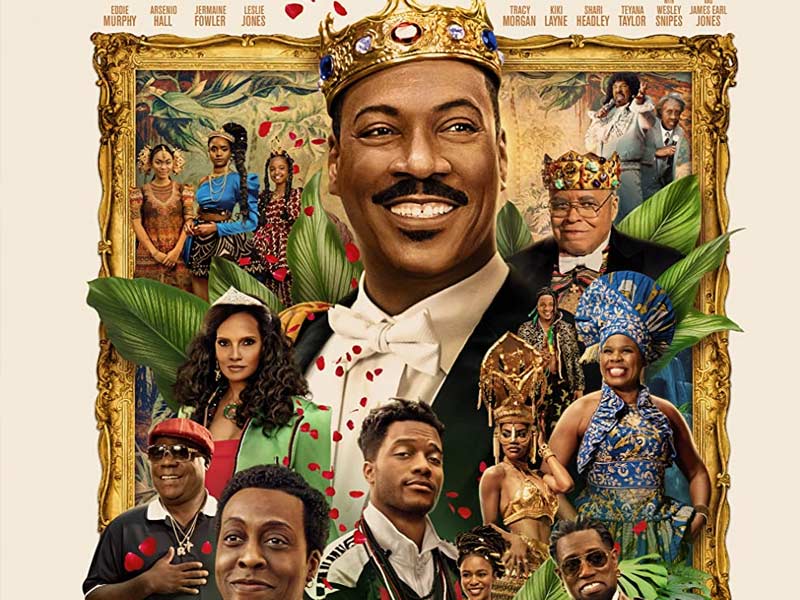 Eddie Murphy returns as Prince Akeem of Zamunda in Coming 2 America, the eagerly anticipated follow-up to 1988's Coming to America. Akeem learns that he unknowingly fathered a son while he was living in New York, and he is desperately in need of an heir. He, therefore, makes a trip back to the city to look for his children to develop a relationship.
Somebody I Used to Know
 (2023)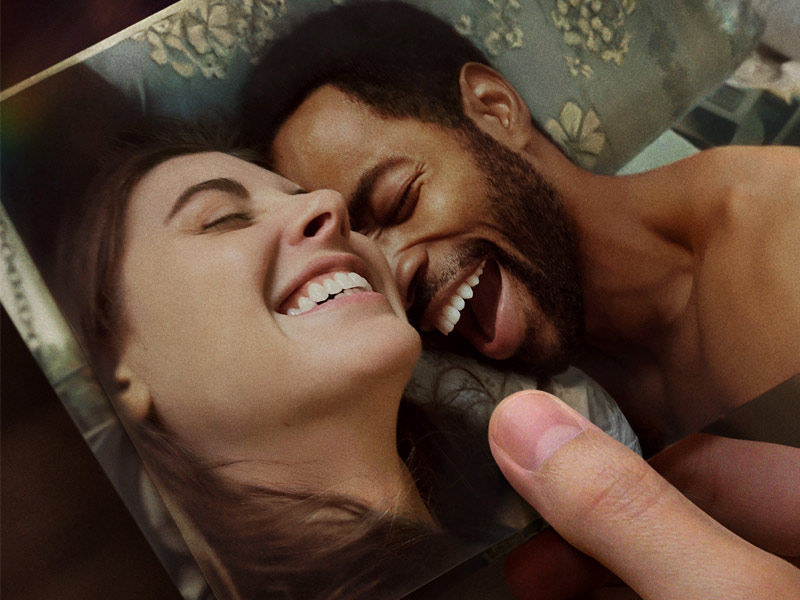 In a romantic comedy they both co-wrote, Alison Brie, the wife of director Dave Franco, stars. When her reality TV program is canceled, Ally (Brie) goes back to her hometown. She meets up with Sean (Jay Ellis), an ex-boyfriend she's never truly moved on from, there. He's getting married, though, so Ally decides to sneak into his wedding weekend.
Pulp Fiction
 (1994)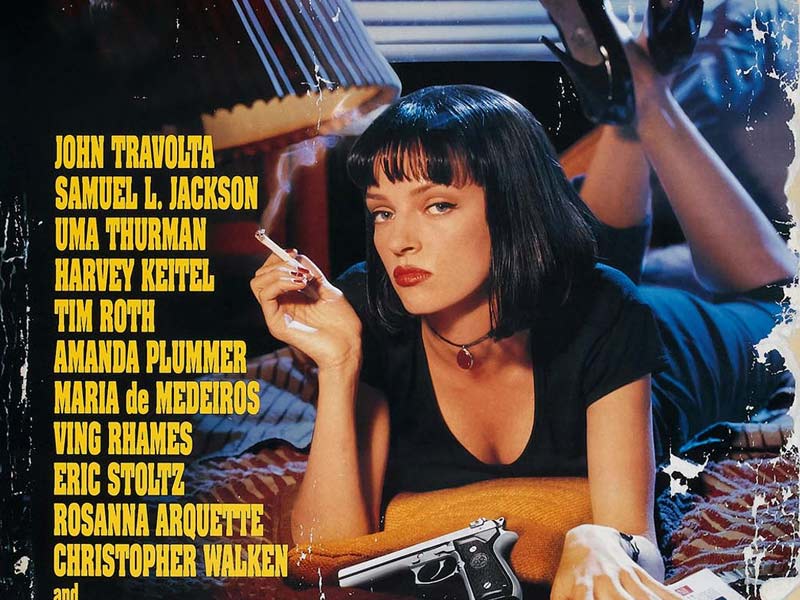 Pulp Fiction, directed by Quentin Tarantino in 1994, featured an all-star Hollywood cast and featured numerous tales that were expertly interwoven. While Samuel L. Jackson and John Travolta play an iconic hitman team, Uma Thurman's portrayal of Mia, the wife of a mafia leader, demonstrated that she was a formidable actress.
It's a Wonderful Life
 (1946)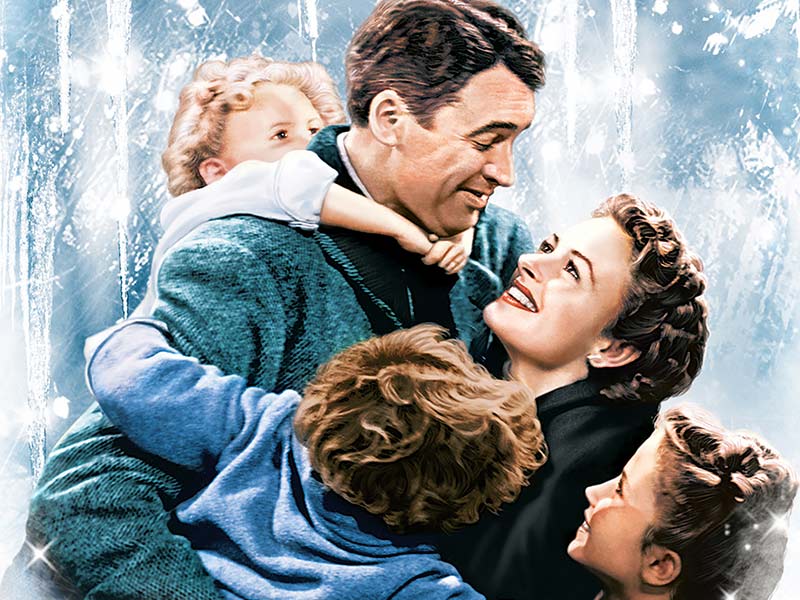 Although It's a Wonderful Life is regarded as a holiday classic, it also serves as an important analysis of the American Dream. Jimmy Stewart's character, George Bailey, is on the verge of losing everything and feels that he has nothing left to live for. Clarence, an angel, then appears and demonstrates to George what the world would have looked like without him. Both are heartwarming and depressing, all at once.
Afternoon Delight
 (2013)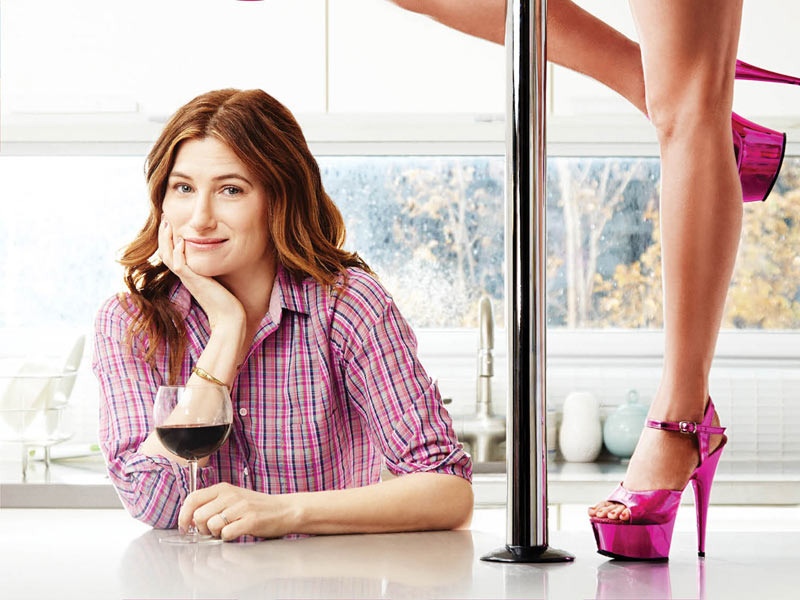 In Joey Solloway's dark comedy about troubled marriages and sex work, Kathryn Hahn excels. When Rachel (Hahn) attends a strip club, she meets McKenna (Ted Lasso's Juno Temple), who is also locked in a sexless marriage with Jeff (Josh Radnor). The two women's subsequent friendship alters everything.
Emergency
 (2022)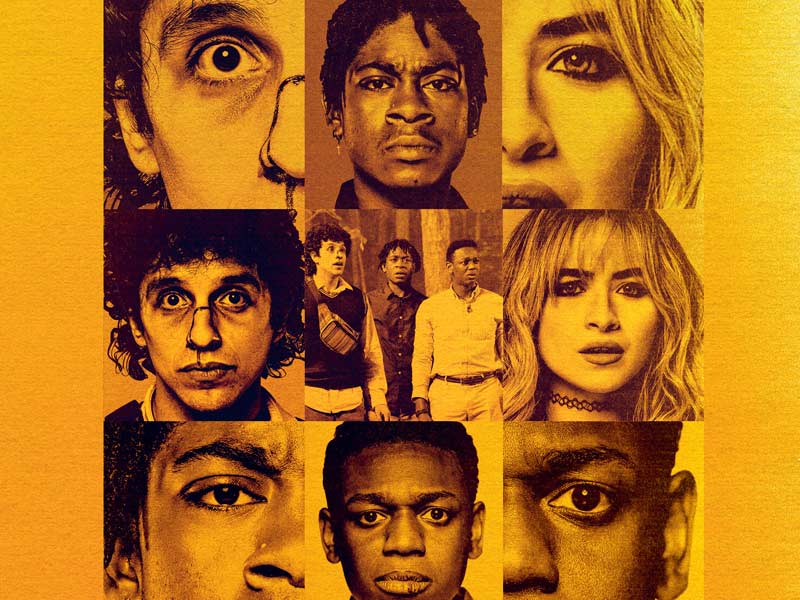 In this darkly humorous thriller, Sean and Kunle are getting ready for a big night out when they find a young white woman unconscious inside their home. They spend a turbulent evening attempting to get the unknown youth to a hospital since, as Black guys, they are afraid to call the police. Exploring extremely serious, high-stakes scenarios and injecting them with both humor and genuine horror helps Emergency keep its intensity.
Top Gun: Maverick
 (2022)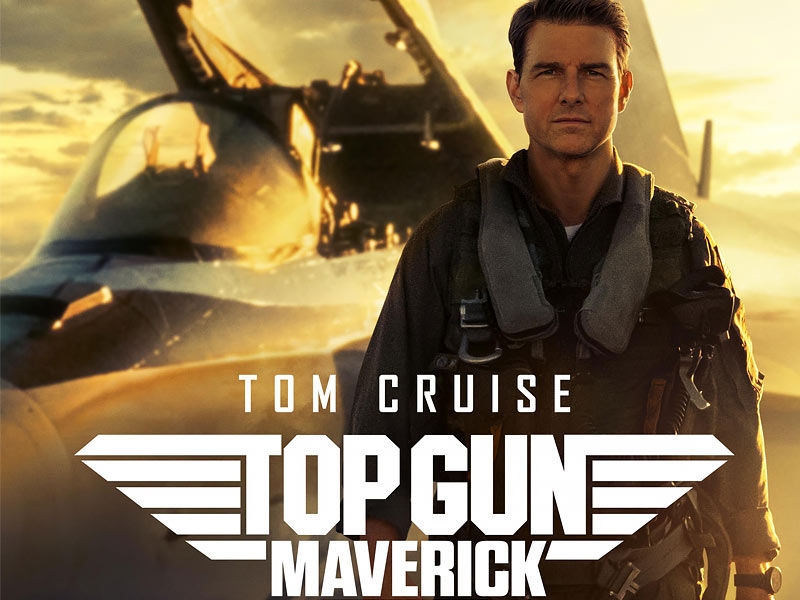 The much anticipated Top Gun sequel, which features Lady Gaga's "Hold My Hand," was a box office smash and allowed her to give a jaw-dropping performance during the Academy Awards. Tom Cruise plays Maverick once more, this time guiding a team of fresh recruits. Why not revisit the original first and make it a double bill?