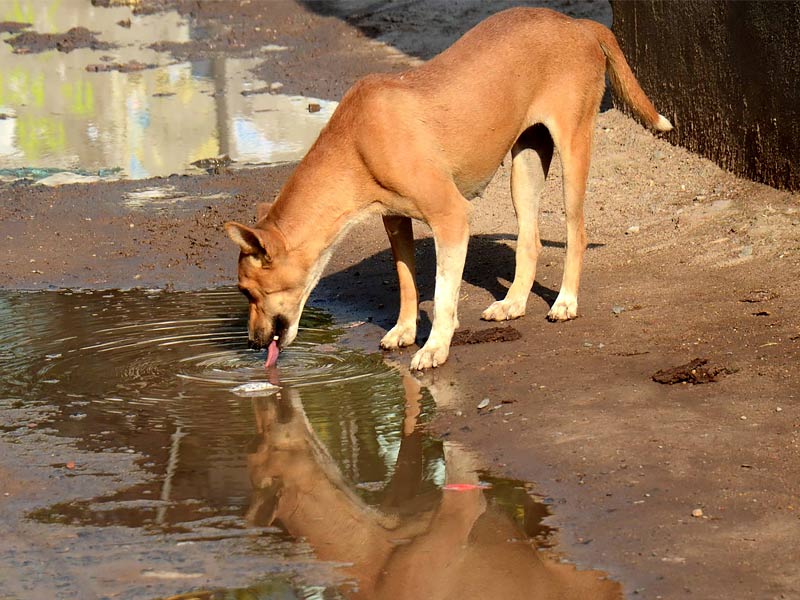 The scorching summer heat in Delhi has already set in, and one can already predict how hot it will become in the coming months. While we may still have roofs over our heads and air conditioning to keep us cool, our furry friends on the streets will not. But don't worry; there's a lot you can do to assist them and make sure they don't have to face the summer sun alone.
Simply follow these simple guidelines to provide the 'coolest' summer experience for stray dogs and cats during this heatwave :
Set up a summer shelter for animals.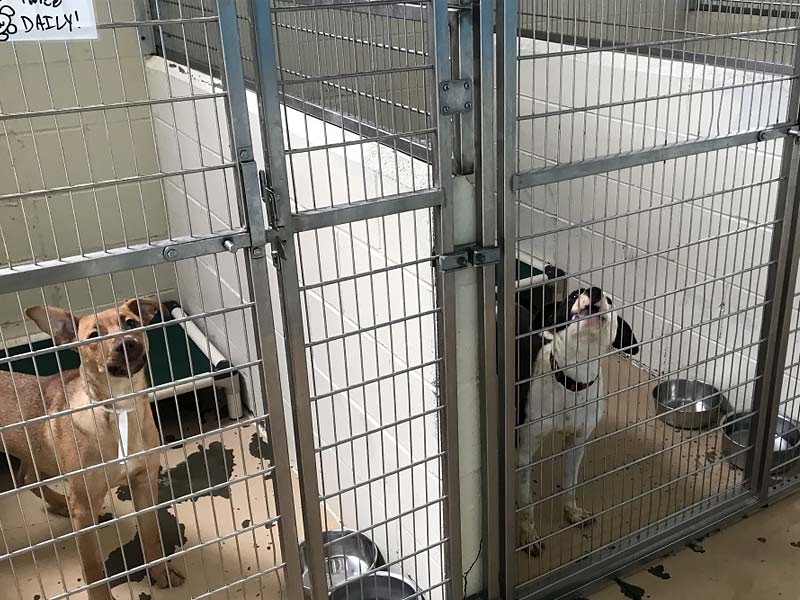 It's not uncommon to see stray dogs and cats seeking refuge under a tree or in the shadow of a tall structure. Please don't shoo them away and be considerate. You can help them even more by erecting a small shelter in your compound or near a shady location.
The same stray shelters can't be found in every season, especially in the summer. While plastic and mattress-lined shelters are ideal for the cooler months, you'll need to build cooler, more spacious shelters for the summer. "Use a khus chataai (grass mat) for the shed's lining and floor, and cardboard and fabric for the shelter's walls." Make certain that your refuge is in a cool location and is large enough to avoid trapping heat. In the afternoon, add damp towels and sheets to cool them down.
The same stray shelters can't be found every season. Use a grass mat as the shed's lining and floor, and materials like cardboard and cloth for the shelter's walls. Make sure your shelter is in a cool location and is large enough to avoid trapping heat. In the afternoons, when the sun is at its hottest, you can also add damp towels and sheets to keep them cool.
Always check underneath your car before starting it because a stray may have taken up residence there. If you're not careful, you could inadvertently kill an innocent animal as well as cause severe burns.
Keep plenty of water outside.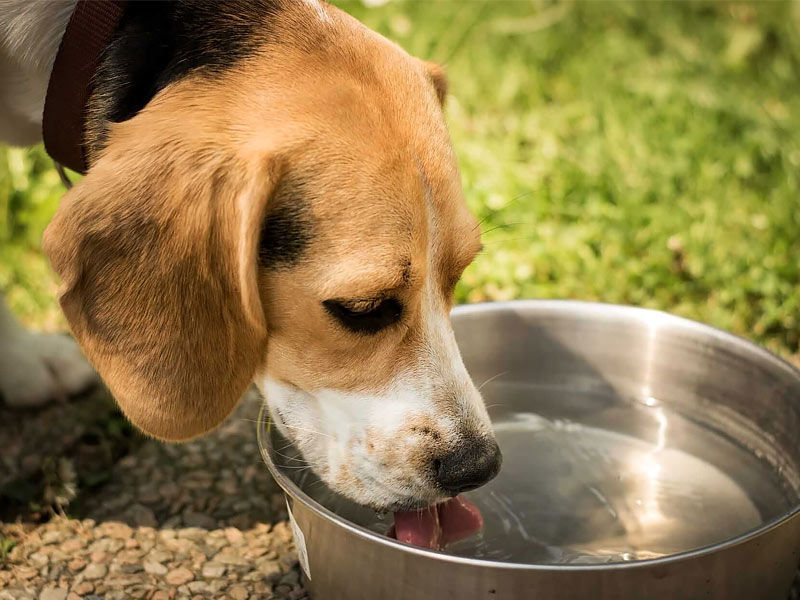 It's easy for animals to become dehydrated when it's hot outside, so make sure they have access to water at all times. Drinking water should be served in terracotta bowls because they stay cooler for longer than other materials, and you can add a cool stone to make it even cooler. Clean and change the water regularly to avoid waterborne infections, and avoid adding extremely chilled water.
Make sure they're well-fed.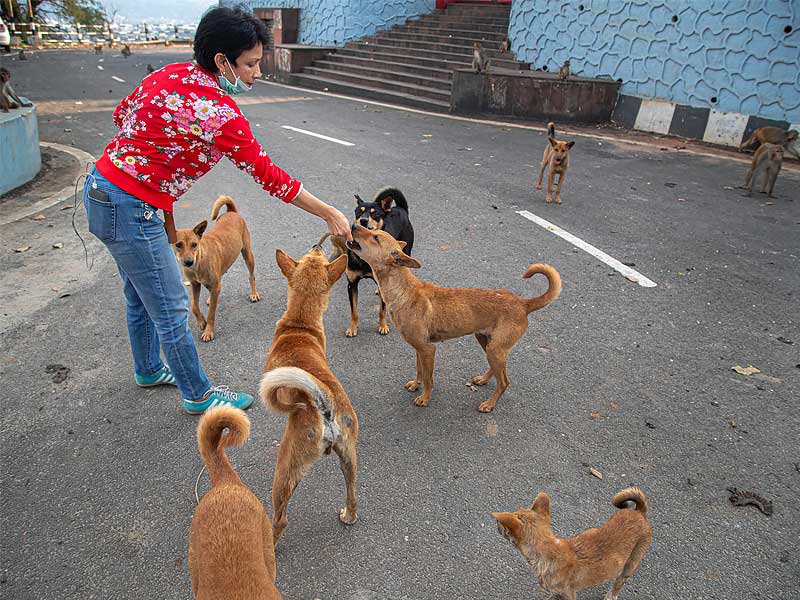 It's critical to provide your furry friends with the proper nutrition, and fruits are a simple and delicious way to do so. Watermelons, muskmelons, cucumber, soft coconut, and other hydrating fruits are ideal choices because they are gentle on the strays and aid in water equilibrium. " In the heat, avoid leaving milk for them because it degrades quickly." "There is also a range of summer foods for dogs and cats accessible in stores," says Shweta Rohilla, a DoggoDuty member.
Coats should be clipped.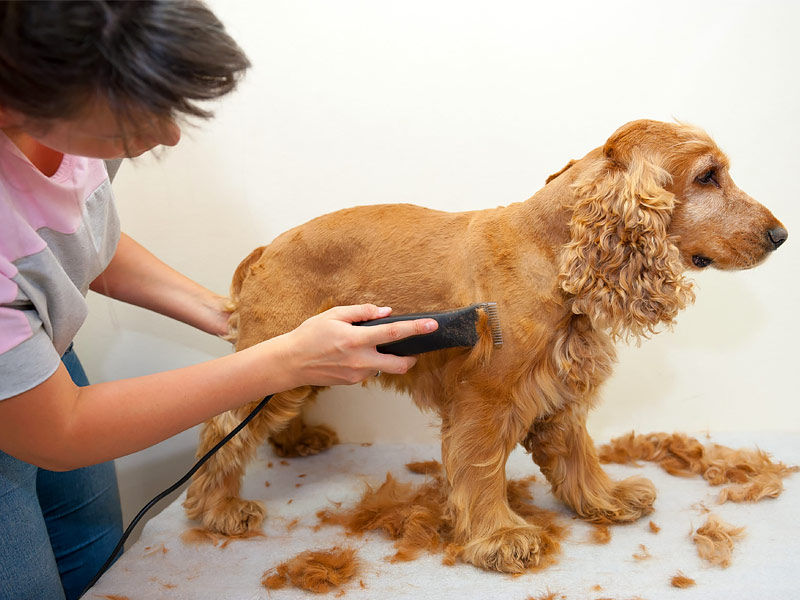 Inquire with your veterinarian about having a stray's coats clipped for the summer. Heavy coats can be a huge problem in hot weather and can even cause a heat stroke. If they have a short coat, some strays may also require sunscreen to protect their skin.
Infections and burns should be avoided.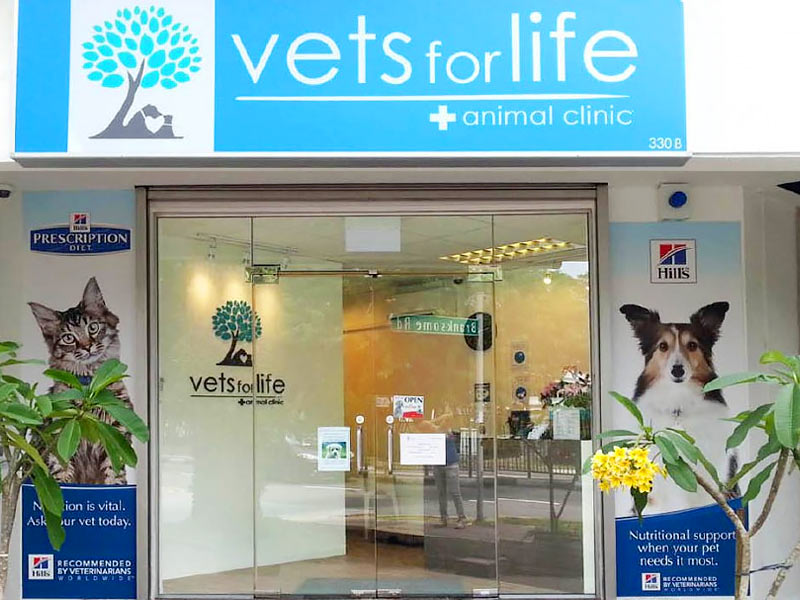 Strays can easily burn their paws on hot asphalt outside, so keep an eye out for signs of burns and treat them with the appropriate ointments. You could also take the stray to the vet every now and then to avoid ticks, fleas, and heartworm. You can also get cool powders and oils and use them to massage your stray's coat and paws. It will keep them cool and free of infections.
Strays get paw burns from walking on the streets outside, so keep an eye out for them and treat them properly. Rinse the injured paws thoroughly with antibacterial soap. To dry the injured foot, pat it with a clean towel. Allow an antiseptic solution, such as betadine, to dry on the burned or blistered paws. Later, you can put soft baby socks on the burned paws to protect them from further damage and speed up the healing process. If the burn is severe, take the dog to the vet.
Keep an eye out for them.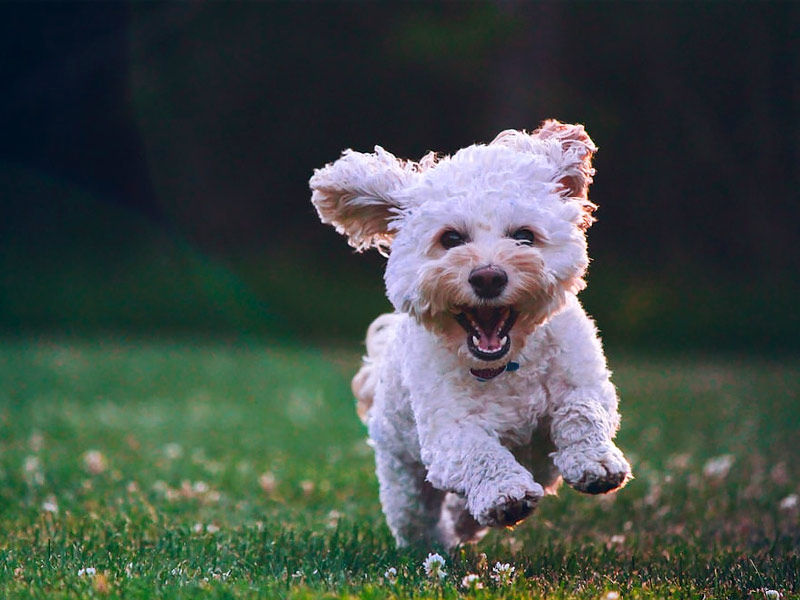 Heat strokes are as common in animals as they are in humans during the summer. Heat stroke is characterized by labored breathing and abnormal head movements. To save the animal's life, pour plenty of room-temperature water on its body, wipe it down with a wet towel, and contact a veterinarian right away.