The picturesque snow-covered valleys that have earned Kashmir the moniker "India's Switzerland" have recently been met with both admiration and dread. It is now nearly hard to picture a peaceful Kashmir amid the din of stone-pelting and bloodshed.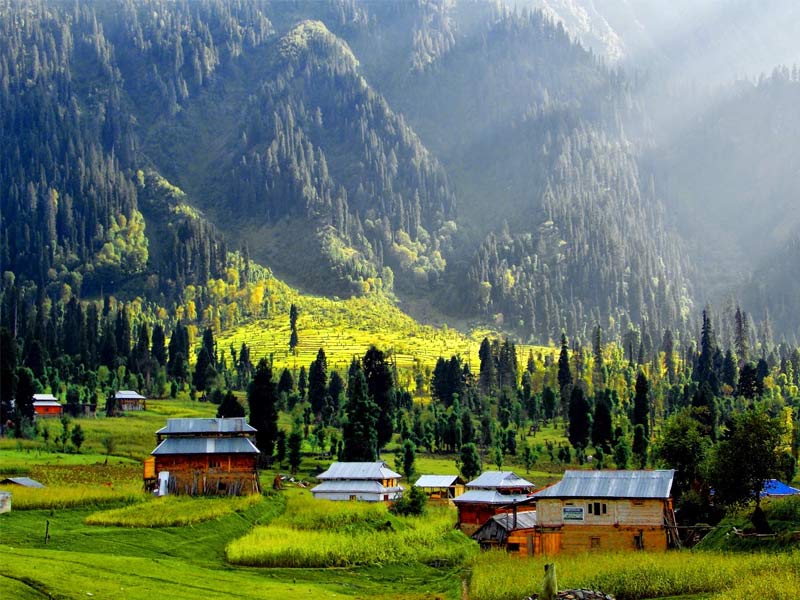 However, south of Kashmir's valleys, 90 kilometers from the capital of Srinagar, is the unspoiled, unknown hamlet of Chatpal, abundant in emerald valleys and white streams shimmering in the sun, a world that appears to be from a time-traveling system, and one that symbolizes absolute tranquillity.
Why should you go to Chatpal? 
Chatpal, which means "peaceful, serene, and beautiful," can be your home away from home. Chatpal is a great destination for a quick fix to your chaotic life and the buzz around it due to the lack of tourism, limited people and facilities, and the extreme presence of nature in its purest form.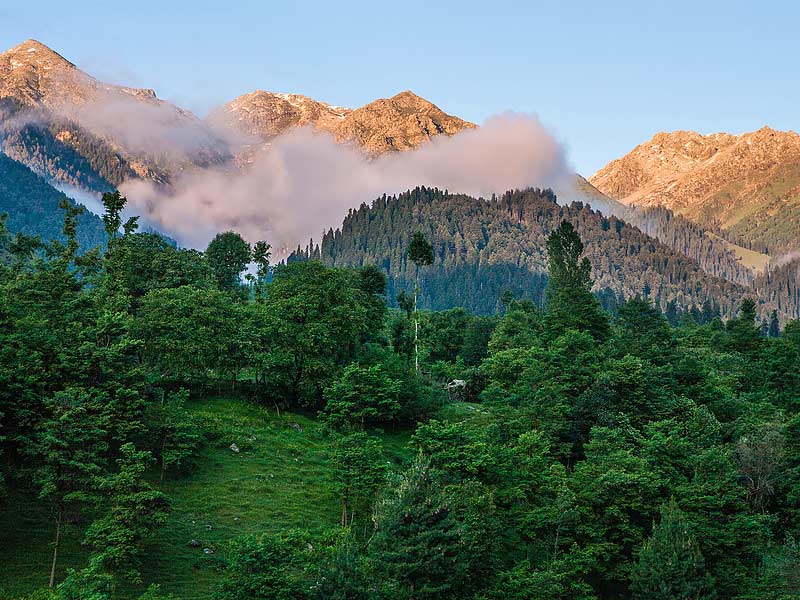 Chatpal, which has not yet been ruined by tourists, does not have a plethora of tourist attractions to photograph, but its bizarre experience with the local lifestyle and environment in such close proximity will undoubtedly leave you wanting more.
Literally, become one with nature
Stroll through Chatpal's lush green valleys, allowing the green to soothe your eyes and the smell of apples and walnuts from the surrounding orchards to fill your senses. Play on the riverbanks, splash through the stream margins and watch some of the most strange, natural, and scenic scenes worth a lifetime. 
Get a taste of life's simplicity with a namkeen Kashmiri chai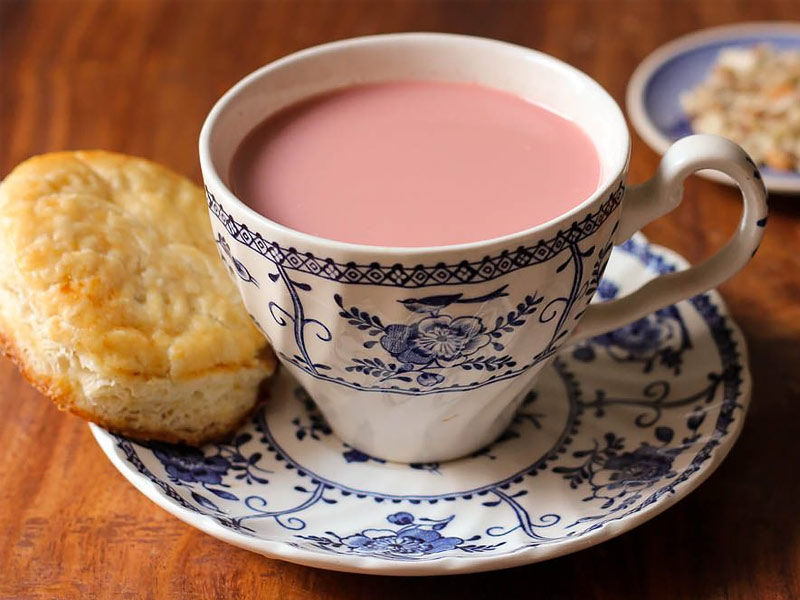 Sip the traditional Namkeen Kashmiri chai (Tea) in the chilly breeze and fill yourself with the warmth of the chai followed by the warmth of the people with whom you may sit and converse about a life so different from yours, so simple, so calm, and unmistakably from a bygone period. You will discover their entrenched lifestyles, modest and humble attitude, and unrivaled stories and scenes. 
Trek through the orchards of Apples and walnuts
On a clear day, go out on a trip over the Chatpal mountains. See even more of nature's splendor up close.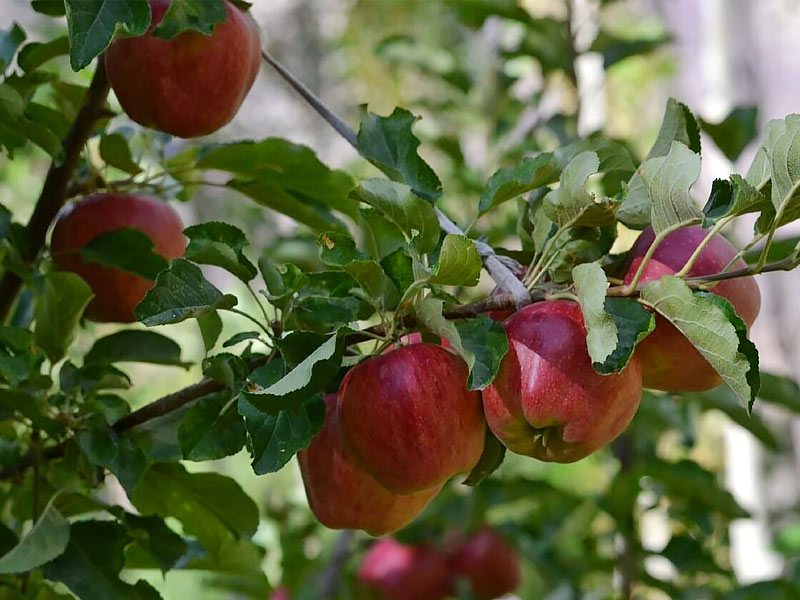 You can wander through the rows of apple and walnut orchards present in these areas and breathe in the air scented with the scents of these orchards and pine. To get to Thimran, cross the stream using the bridge. The village is significantly larger than Chatpal, but it retains the same 'cut-off from the rest of the world' charm, with Gujjar dwellings, nomadic huts, flocks, and friendly residents. 
Cuisine 
While Kashmiri cuisine offers true non-vegetarian dishes with rich flavors of spicy spices such as cardamom, fennel, ginger, cinnamon, cloves, and saffron; Chatpal has an unusual catch.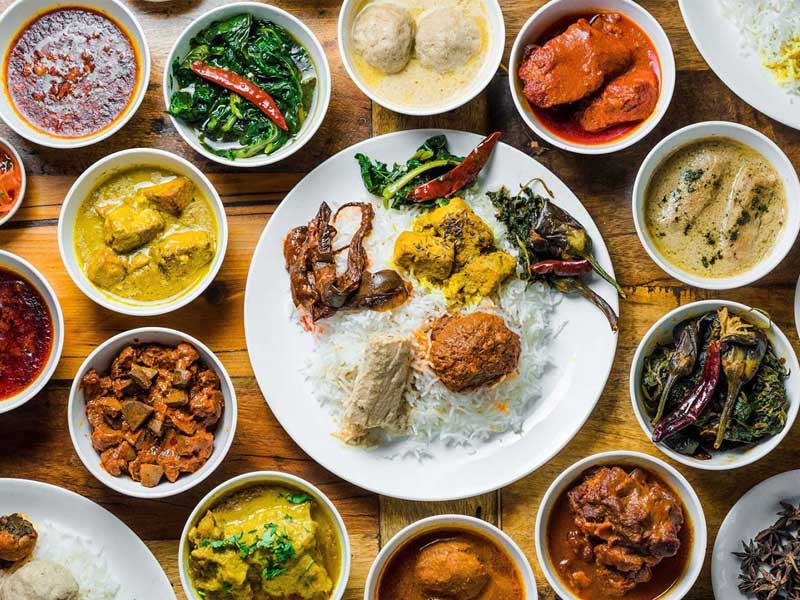 You can't expect much diversity in meals in a tiny town with limited resources. There will, however, be an abundance of Kashmiri roti, kahwa, namkeen tea, and walnuts. It is recommended that you submit your food order with your caretaker well in advance so that he can make the required preparations and be prepared to be welcomed by locals in their homes and offered whatever they have with plenty of warmth. 
When to leave
The greatest season to visit Chatpal is from April to June when the temperature maintains between 11 and 25 degrees Celsius and the weather is nice. Winters are brutally cold here, but you may go see snowfall. 
How to Get There 
By plane: Srinagar Airport, from which you can take a taxi to Chatpal, which is 90 kilometers away. Take a shared cab to Anantnag and then rent a private vehicle to Chatpal.
By train: The nearest railway station is Jammu Tawi, which is 222 kilometers away. You can also take a shared or private cab from Jammu to Anantnag.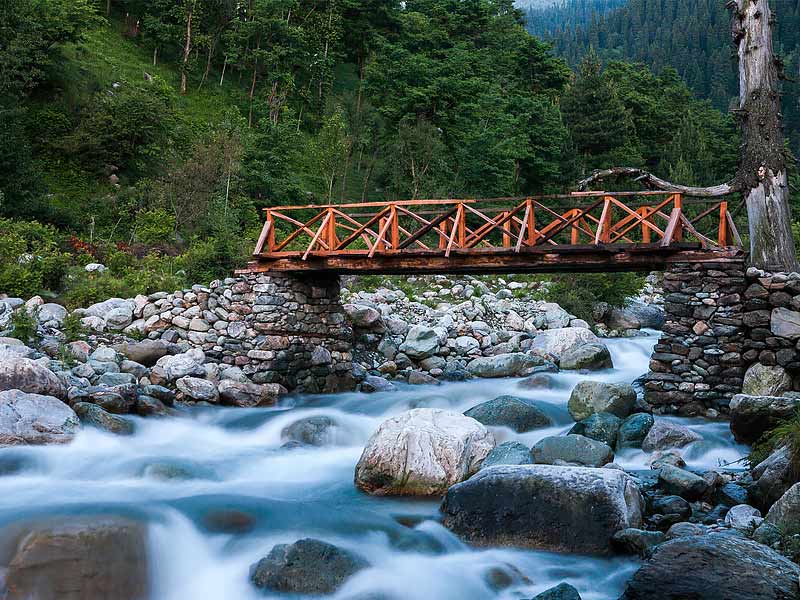 From Anantnag, you can either hire a private vehicle to Chatpal or take a shared cab to Achabal, then another from Achabal to Chitirgul, and finally to Chatpal. 
Unless you have your own cab or car, the only option for transportation is via Jeep. Locally shared jeeps from Achabal take you to Chitergul, from whence you may charter another jeep to Chatpal or simply Google your way there if you have your own vehicle.
How to Get Around 
Because there are no distinct tourist spots in Chatpal, and hence no specific transit facility, much of the city can be visited on foot. It's a little, lovely community surrounded by mountains on all sides, with trails connecting it to the entire Kashmir valley. 
Accommodation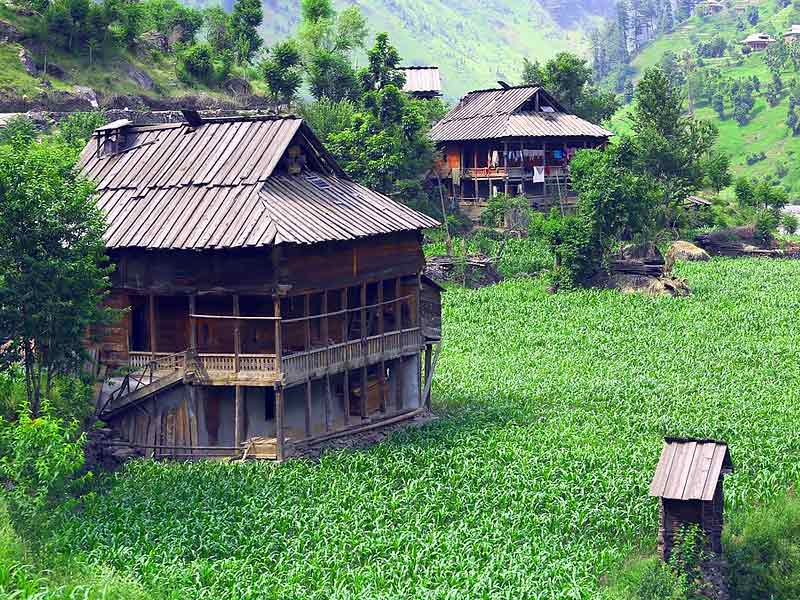 Tourists can rent wooden houses from the Jammu and Kashmir Forest Department. A perfect spot to disconnect from the outside world and immerse yourself in a fairy-tale setting within a wooden home surrounded by valleys and a gushing stream. A caretaker at the house makes dinner arrangements, most of which will be done by candlelight due to the lack of electricity.