Malana is an ancient village in Himachal Pradesh with a population of less than 5,000. Located amid the picturesque valleys of the Malana Nala, the village is surrounded by Kullu Valley and Parvati Valley. Offering a jaw dropping view of the Himalayan Ranges, Malana is at an altitude of 2,652 metres.
With the magnificent Malana river flowing beside it, the ancient village is a nature lover's dream destination to explore. Malana is a typical Himalayan village with gorgeous valleys, dense green fields, snow-capped mountains and adventurous trails. The secluded village is far from the hustle and bustle of the city life.
It is a perfect place to enjoy a few days in the lap of mother nature. From its unique culture to scenic landscapes and from unique culture to appealing architecture, Malana has a lot to offer. Known as the oldest democracy in the world, Malana is one of the unique Indian villages.
How To Reach the Beautiful Malana?
In order to reach Malana, you'll have to reach Bhuntar first. After reaching Bhuntar, which is well connected to all major cities like Delhi and Chandigarh, you'll need to take a bus for Kasol.
Kasol is just 31 km from Bhuntar. From Kasol, you'll need to travel another 22 km to reach Jari. Jari is just 1.5 km from Malana powerhouse and you can easily reach Malana from there after completing the formalities.
Top Places To Visit in Malana
Chanderkheni: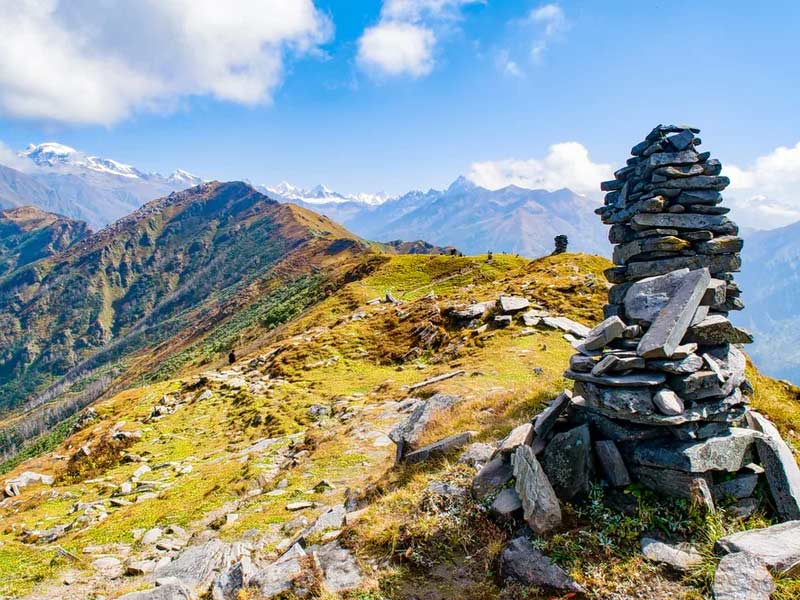 Chanderkheni is one of the two peaks that overshadow Malana. Known for its adventurous trekking trails, Chanderkheni is among the best trails in India. Engulfing lush green valleys and majestic meadows, Chanderkheni offers jaw-dropping views of the entire region. You will come across several valleys and traditional Himalayan houses en route the trek. One of the best spots to explore in Malana, Chanderkheni, is a perfect place for adventure junkies. Located nearly 6 km from the village, the peak is ideal for camping and trekking. The best time to go for the hike is between April and June.
Deo Tibba: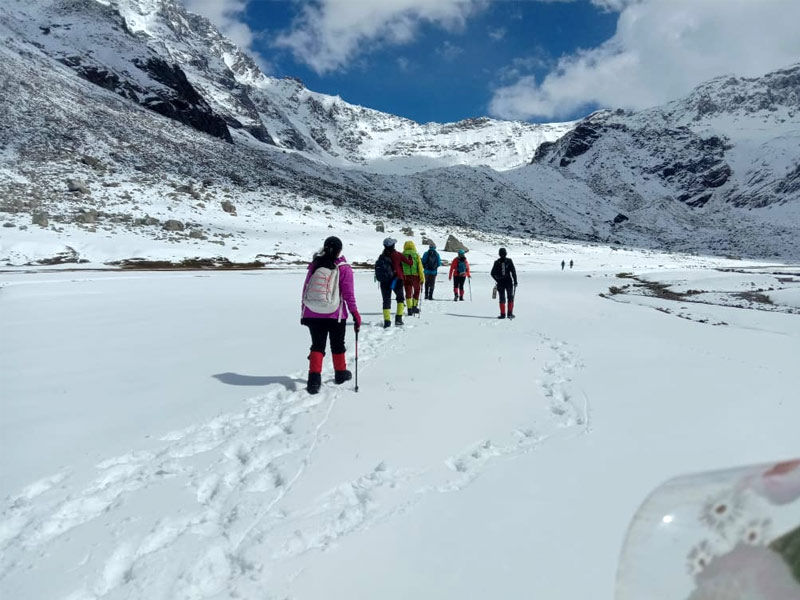 Deo Tibba is another gigantic mountain guarding the ancient village of Malana with its towering peaks. Adding value to the landscape, Deo Tibba is another great place to visit and explore in Malana. Unlike Chanderkheni, much of Deo Tibba remains unexplored, which makes it one of the best offbeat places to visit in Malana. Located 12 km from the village, Deo Tibba is a perfect place for activities like camping, hiking, trekking and sightseeing. You can click some really brilliant pictures while exploring Deo Tibba. The terrain here is rocky yet adventurous and the scenic beauty in the surroundings makes the exploration even more eventful.
Manikaran: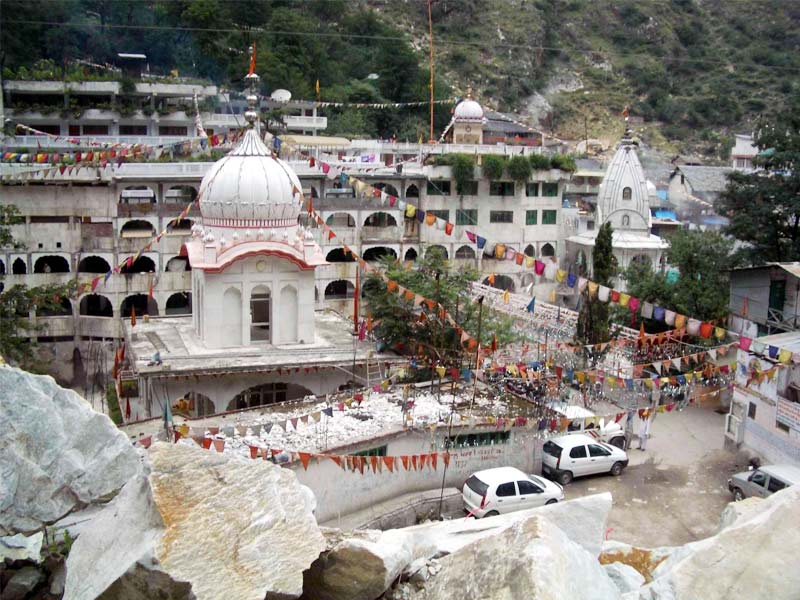 Manikaran is a small town between Beas and Parvati rivers that holds great religious significance. Home to the holy Manikaran Sahib and several Hindu temples, Manikaran is an ideal space for sightseeing and camping near Malana. One can also enjoy activities like trekking and rafting, while in Manikaran. A picture perfect Himalayan town, Manikaran is located 25 km from Malana and attracts thousands of tourists every year. The best time to visit the town is during the winters. Do not forget to visit the holy Manikaran sahib while in the town.
Parvati Valley: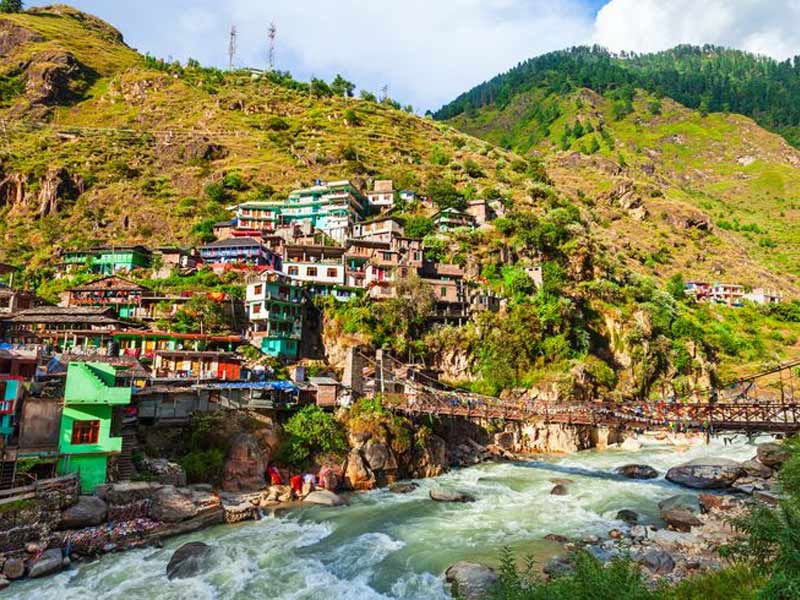 Parvati Valley is among the most beautiful places in Himachal Pradesh. The dense green mountains that find refuge in the laps of Himalaya are a treat to watch. With absolutely gorgeous landscapes, Parvati Valley is a dream destination for trekkers, backpackers and adventure junkies. Also known as Amsterdam of India, Parvati Valley is 40 km from Malana. While exploring the gorgeous valley, you must have your camera all the time to capture some of the best views from the valley. You can either hire a cab or simply trek to the valley from Malana. The best time to visit the valley is during spring.
Sar Lake: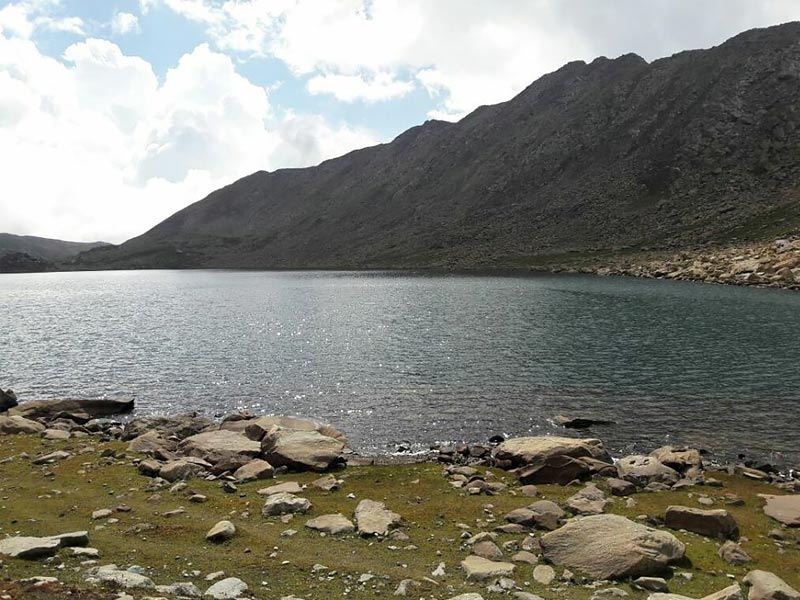 in the Parvati valley, Sar Lake and Pass is another great place to explore while traveling in and near Solana. Offering a bird's-eye view from the top of the peak. Sar Lake and Pass is nearly 40 km from Malana. While walking to the Sar pass, you'll come across a frozen lake. Looking magnificent from a distance, Sar Pass is one place near Malana that you should try not to ignore. The best time to visit Sar Lake and Pass is during the winters, as you'll be able to see the majestic snow-covered peaks from a distance. There are many adventurous activities, such as trekking and camping, to do in Molana.
Tosh: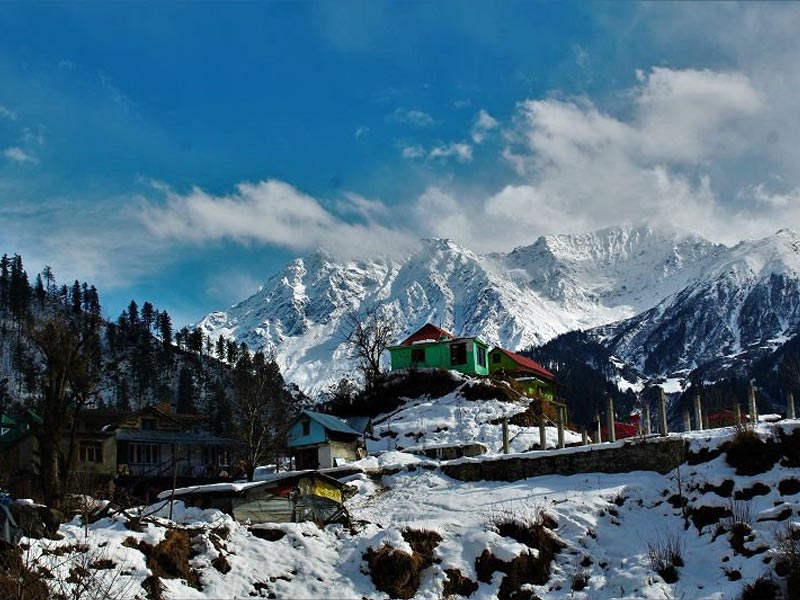 Tosh is another very important place to visit in Himachal. Gifted with untouched natural beauty, the entire places is surrounded by lush green mountains and vast fields with urban plantation. Located nearly 40 km from Malana, Tosh is a great place for a peaceful holiday where one can find solitude. You can enjoy sightseeing or indulge in several adventurous activities, like trekking, while exploring Tosh.