A classic is something that retains its value over time. It survives the holocaust of memory in terms of both its skill and message. Bollywood has to its name many such classics movies that have become a cult favourite in the dawn of this new age. The subtle, elegant charm of old Bollywood movies is undeniable, what is even more surprising is that they were often ahead of their time. They had brought to life many such issues that were rarely being talked about in their age. From widow remarriage to women's dignity, these films had created an impact in both their time and the next.
Prem Rog 
The movie is a battle of love against age-old customs and societal wrath. Prem Rog marked the return of Raj Kapoor to films about social issues. Rishi Kapoor plays the role of Devdhar, who is deeply in love with Manorama the daughter of a rich landlord. In a chain of events, Manorama marries a rich Thakur who dies soon after their marriage and she is left widowed. Thereafter the movie meddles into the humiliation that widowed women face in the country. Devdhar sets on a mission to make Manorama happy again and battles flawed traditions to be with the love of his life. A delicate masterpiece of love, anger, and rights, Prem Rog is a must-watch.
Pakeezah 
The story behind this movie is just as fantastical as the movie itself. Kamal Amrohi spoke that he dedicated this film to his wife and beloved Meenakumari just as Shah Jahan had dedicated Taj Mahal to his beloved. Unfortunately, Pakeezah was also the last film of this legendary actress. From the tragedy queen, Pakeezah is cinematic poetry. Portraying the life of a beautiful courtesan who falls in love but societal boundaries and an obsessive lover hold her back. The sets of this film are exceptional, featuring enchanting songs and a story that was written in the tongue of poets.
Silsila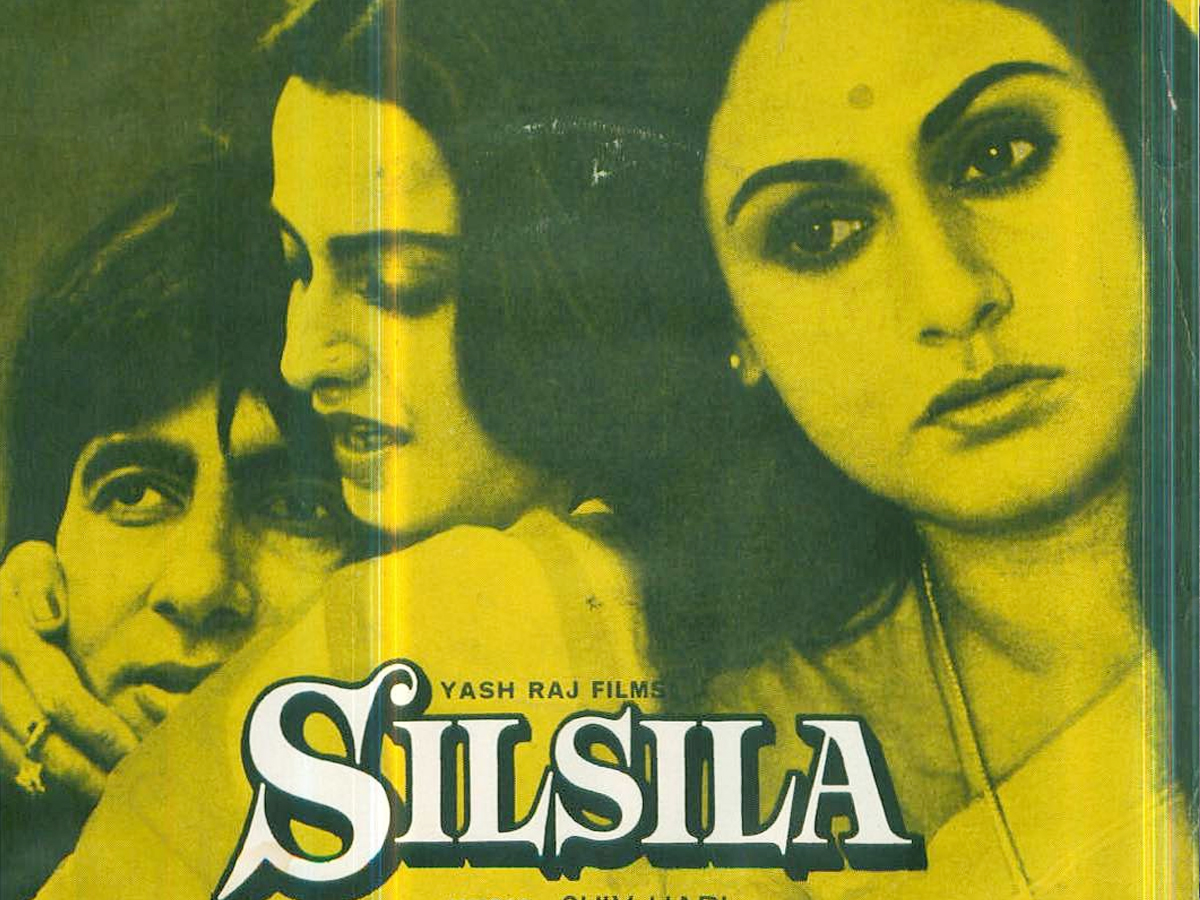 An unexpected love story, Silsila relies on its fine dialogue and writing to woe the audiences. Featuring the most loved on-screen couple of the time Amitabh and Rekha, this film is both artistic and strangely realistic. Interwoven into a forbidden love affair and finding one's way back into trust, Silsila was ahead of its time. A story of love, passion, trust, and faith is a masterpiece sequence of events.
Charulata
An exemplary work of art of parallel cinema, Charulata is an exceptional cinematic version of Rabindranath Tagore's exceptional work. Tagore was known for his feminist works, giving women characters depth, dimension, and desire. Charulata is a tale of a woman who is not ashamed to turn to her needs, it is thought-provoking making us asks the question of how acceptable women's desires are. The fact that this film was made in 1964 is astonishing, enough. Satyajit Ray, the philosopher of films did a remarkable job in adapting this Tagore story to manufacture a cinematic tale of love and faith.
Awara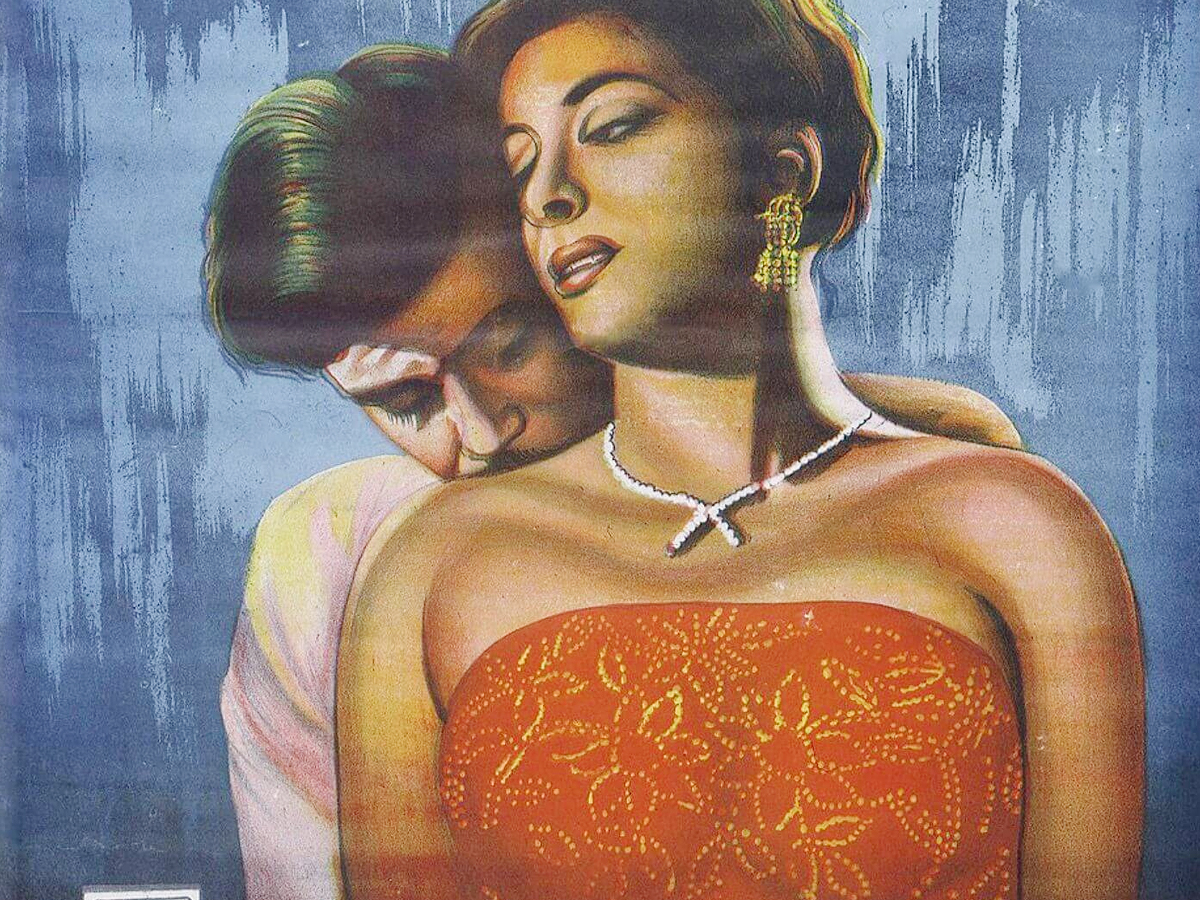 This 1951 film discusses the nature and nurture of a person. The compelling debate of this film speaks that the upbringing of a person outweighs the birth. This movie has not one but many themes psychology, poverty, law systems, justice, and love. Ending on a bittersweet note, Awara is an immensely meaningful film calling society out on its treatment of the underprivileged.