Apple Inc. has been among the top global technology companies for many years. The IT giant has a distinctive past that appeals to digital lovers worldwide.
A pair of white Apple-made men's shoes in a US size 10.5 is being offered for sale for $50,000 (about Rs. 40 lacks). These very uncommon trainers were a once-off giveaway during a National Sales Conference in the middle of the 1990s and were 'custom-made for Apple personnel', according to auction house Sotheby's. In 1985, Apple sold apparel and accessories to more than 22,000 new consumers.
The attention of the collector is piqued by everything, from the original Apple products to objects related to the company's origins.
These white sneakers, known as the "Omega Sports Apple Computer Sneakers," may be purchased through worldwide shipping from Colorado, US. The auction company guarantees their legitimacy, and you also receive a different set of red laces in addition to your purchase.
Collectors may finally own a pair of extremely rare sneakers from the mid-1990s that were exclusively produced for Apple employees thanks to a pair that is currently up for auction on the Sotheby's website.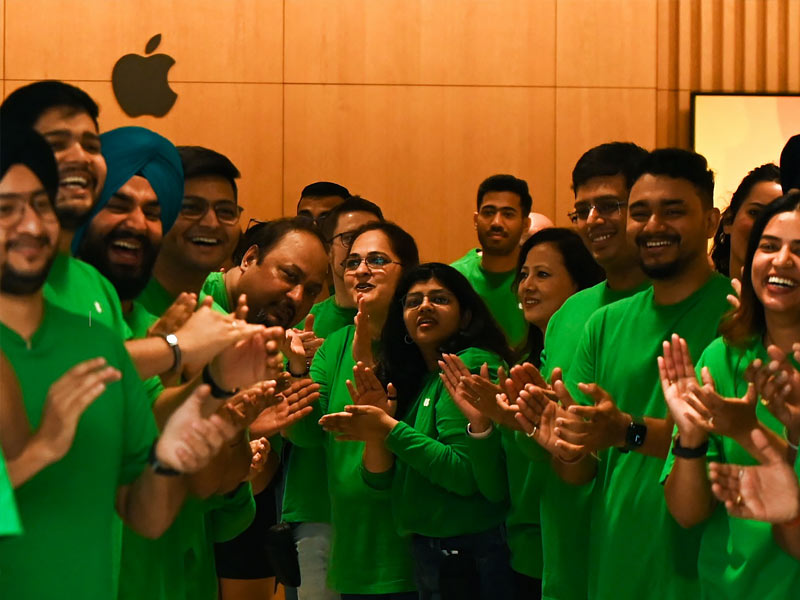 The trainers are priced at $50,000 (about Rs. 41 lakh).
The auction house stated in its description of the trainers that they were manufactured especially for Apple personnel and were given away only once at a mid-'90s National Sales Conference.
Sotheby claims that "more than 22,000 Apple customers purchased clothing and accessories from the brand in 1985, a testament to the public's dedication across categories."
The auction house continued, "For the products outside Apple's area of expertise, they would partner with top brands such as Lamy, Honda, and Braun to apply their iconic Apple branding to various white-label products."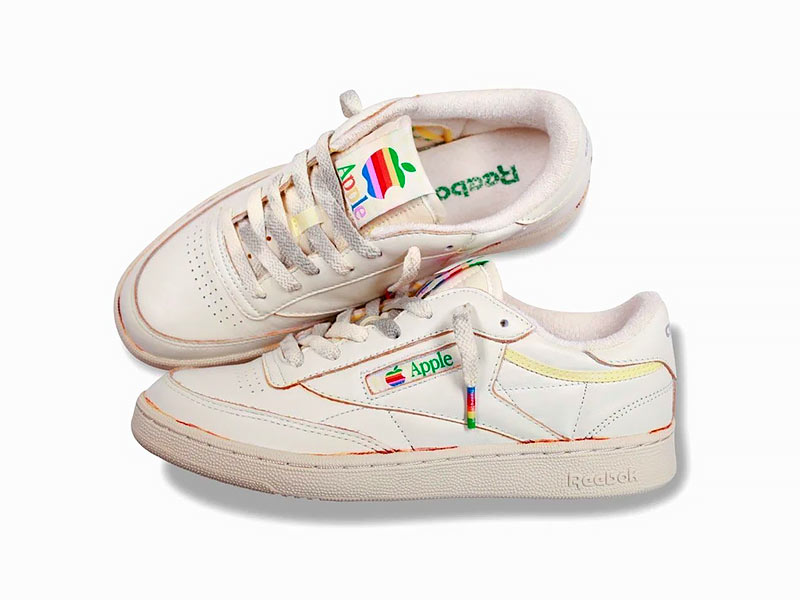 These unique pairs of shoes have never been made available for general purchase.
The retro rainbow Apple logo, which can be seen on the tongue and lateral quarter, stands out against the upper's predominantly white color scheme. This specific pair of trainers is among the most uncommon in existence and is highly sought-after on the secondary market because it has never been made available to the general public, according to Sotheby's.
The shoes have age-appropriate faults, like glue and small stains on the toe boxes and yellowing around the midsoles, according to the article's homepage.