The Duke and Duchess of Sussex reminisce on their very first interview after the formal announcement of their engagement in the third episode of Netflix's Harry & Meghan. It was "rehearsed," a "orchestrated reality show," they recall, rather than an actual description of their connection. "We've never been permitted to share our narrative," Harry observes. "I think that's why we're here," director Liz Garbus (Love, Marilyn) says from behind the camera.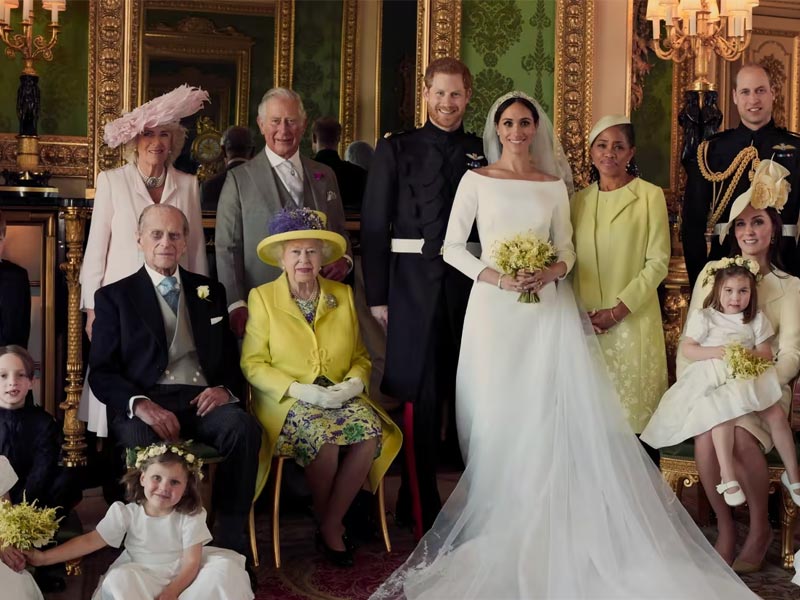 This docuseries, then, is meant to provide Meghan and Harry the opportunity to finally say their truths — albeit via Garbus' lens and not necessarily in "the manner we would have told" them, as the princess acknowledged in a recent Variety interview.
Unsurprisingly, the portrayal ends up being charming, sympathetic to their plight, and meticulously respectful of their points of view.
What it does not turn out to be, though, is critical. When a subject states that they've never been "allowed" to express their side before, a spectator can fairly expect unexpected facts or unique insights to follow. Despite lengthy interviews with the pair both together and individually, as well as never-before-seen video of their private life, Harry & Meghan gives too little that seems new enough to justify its lavish six-episode run for anyone but the most ardent royal watchers.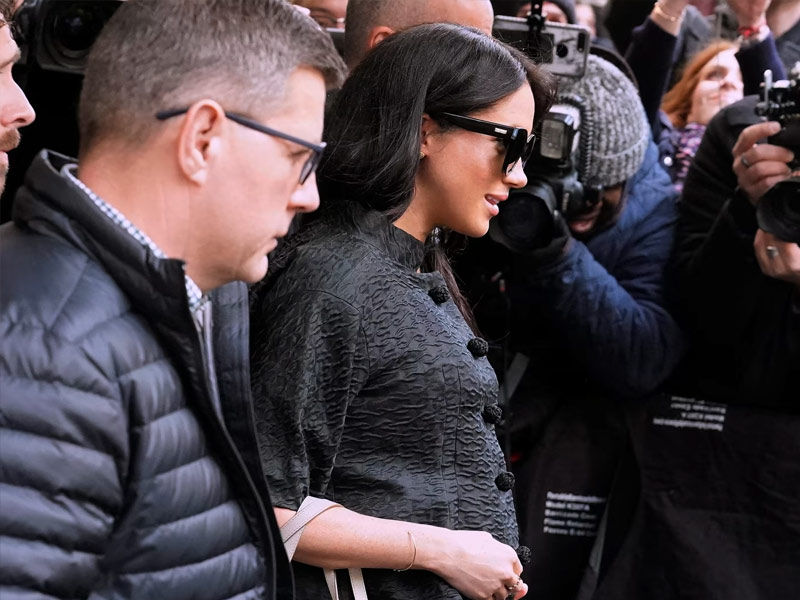 To Garbus' credit, Harry & Meghan recognizes that Harry and Meghan's love story cannot be separated from what it has come to signify to the wider audience. The first three chapters, which debuted Thursday, chronicle the romance from their first Instagram-aided meeting to the eve of their wedding — presumably, the other three chapters, which will debut Thursday, Oct. 15, will cover the wedding itself and "Megxit," as well as an overview of Harry and Meghan's upbringings, with assistance from friends and colleagues. (Among the more notable participants are Abigail Spencer, Serena Williams, and Prince Seeiso of Lesotho.)
However, they also contain interviews with scholars outside the Sussexes' close circle to give cultural context, linking the racial hatred directed at Meghan to the 2016 Brexit vote in particular and Britain's colonial history in general.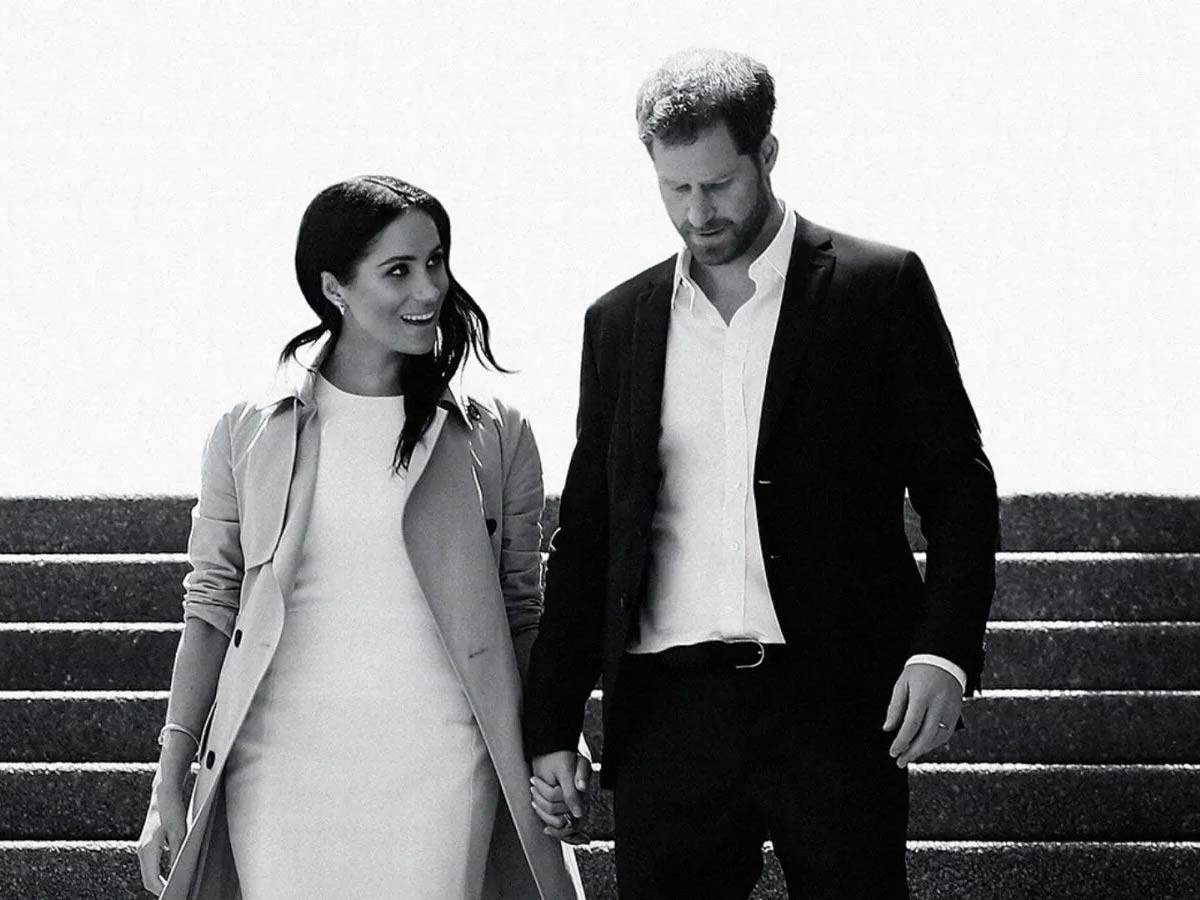 The problem is that these debates about Harry and Meghan aren't new, and Harry & Meghan choose to retread them than propel them forward. We don't need a talking head to remind us that Meghan was hailed in the press as a symbol of a modernizing, diversifying monarchy before being targeted for her race; anybody who cared about any of this in the first place saw that transition firsthand over the previous six years.
It could have been more useful to investigate the naive-in-hindsight notion that Meghan could be "a method of addressing those painful dialogues" about race that British culture has avoided for far too long, as historian David Olusoga puts it. Or to ask what function the British monarchy fulfills in the current day, other than as an always-moving PR machine.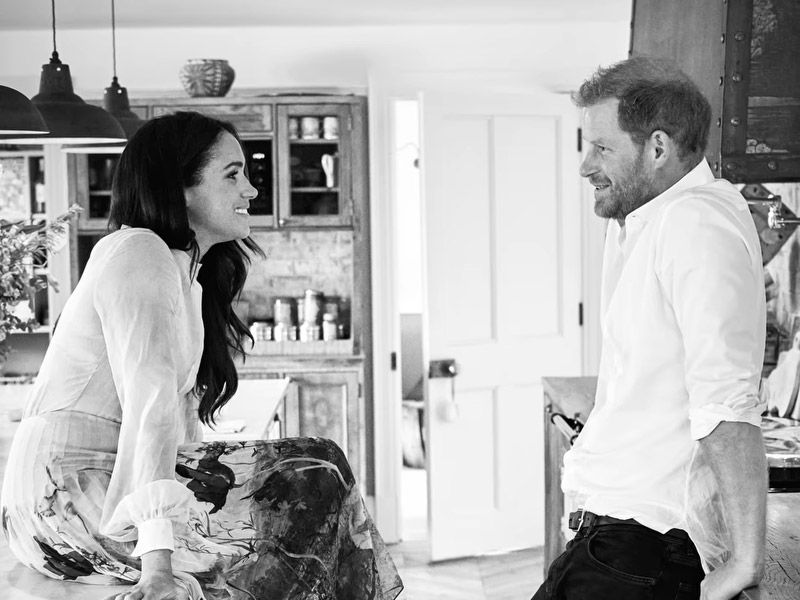 Similarly, while Harry & Meghan allows the couple to relive their romance and family life in great detail, most of what is provided here are both too precise and too ambiguous to provide much insight.
There are adorable moments, such as a private film of tiny Archie watching hummingbirds with his father, and sad moments, such as snatches of Meghan and Harry's nervous video diaries, which they began recording around their retirement from royal responsibilities. But, as someone who routinely scrolls through DeuxMoi's Sunday Spotted tales on Instagram, a shaggy yarn about Harry being 30 minutes late for a first date strained the limits of my desire for anodyne celebrity news.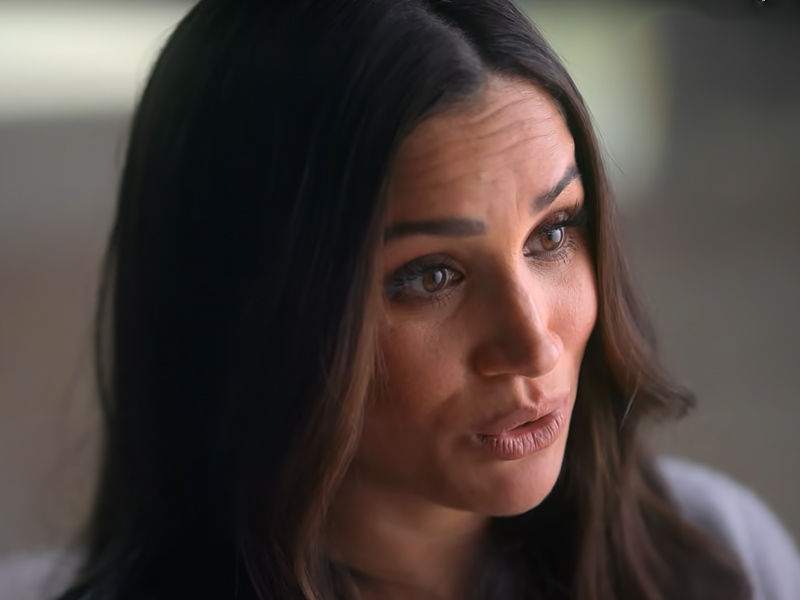 Indeed, one of the unwitting genuine reveals of Harry & Meghan is how unremarkable Harry appears as a flesh-and-blood individual — handsome, clever, and well-meaning, yes, but in fairly ordinary ways that only serve to emphasize how much of the massive attention placed on him can be attributed to the accident of his birth, rather than any particular positive or negative achievement on his part. (By comparison, Meghan's pre-Harry trajectory is based on the all-American story of a middle-class girl who rose through the ranks to become a TV star, lifestyle expert, and campaigner via passion, pluck, and hard work.) In a way, this is the point: Harry & Meghan tries to present a tale about the institution via the personal story of Meghan and Harry's courtship.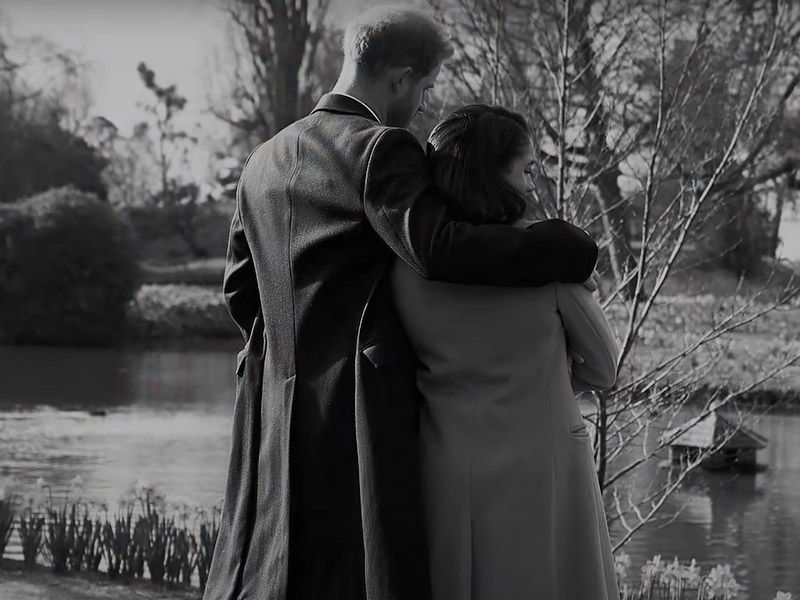 The strategy has clearly worked in the past. It's what, among other things, made Oprah's interview feel more explosive than the typical celebrity tell-all, and what's kept The Crown running for five seasons and going. But Harry & Meghan never reconciles the contradiction between telling the authentic and intimate narrative of the Sussexes as they lived it and taking a larger, more critical view of what the story signifies.
It's heartwarming that Meghan and Harry feel empowered to speak out after years of suffering at the hands of a media more interested in exploiting their trauma than understanding them as people; if the docuseries succeeds in anything, it's in exposing the British royals' celebrity for what it is: an oppressive gilded cage. For the rest of us, it's a bit disheartening that so much of what they have to say sounds old and that so little of it breaks new ground.