One of the main reasons I decided to watch Taj: Split By Blood, a ten-episode series about Emperor Akbar and the war for his successor, had nothing to do with it. At a time when the Mughal "invaders" have been constantly reviled and their historical presence has been sought to be obliterated, the appearance of a series on the subject feels like a correction. Or, to put it another way, it provides us with an alternative, a viewing option, which is an obvious advantage.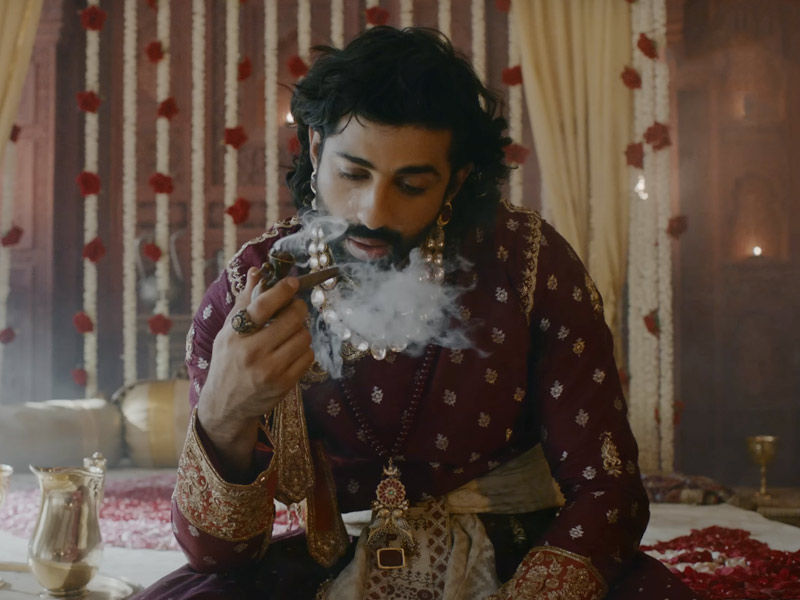 Of course, it helps that this desi Game of Thrones, directed by Ron Scalpello, refuses to be completely enslaved to one of the most beloved Mughal Badshah, nor does it go about condemning him and his actions.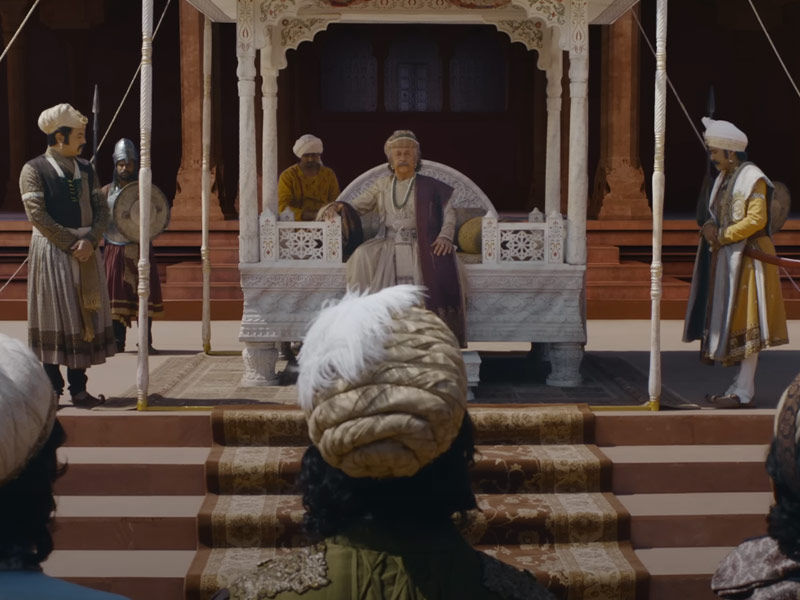 The way he is presented is refreshingly complex: a kind, tolerant guy who has left the horrible violence of war behind him, but one who is nonetheless flawed, his frailties and fears coming to the fore as frequently as his wisdom. And Naseeruddin Shah is a true casting coup: I couldn't think of anybody finer to play the aging emperor, formerly the all-powerful ruler of everything he views, who is slipping into a place where he can no longer take the authority he holds for granted.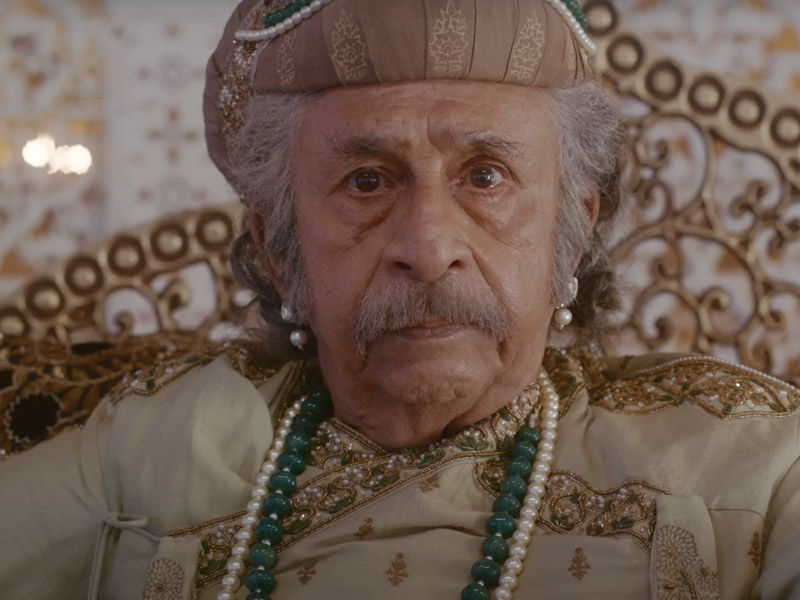 It's also nice to see Sandhya Mridul in the role of Rani Jodhabai and to allow her a chance to show off her acting skills. The intrigue and carnage necessary to keep a medieval empire intact and developing are seen creeping into the harem, where an uneasy peace exists to preserve a balance between Jodha and Akbar's other primary consorts Ruqaiya (Padma Damodaran, effective) and Salima (Zarina Wahab). Anarkali (Aditi Rao Hydari), a gorgeous 'kaneez' imprisoned since she was fourteen, is housed in a secluded chamber within the harem. This history comes as a surprise, as do the several flourishes added into the series by writers Christopher Butera, William Brothwick, and Simon Fantauzzo, but we all know what happens once Salim catches sight of her, don't we?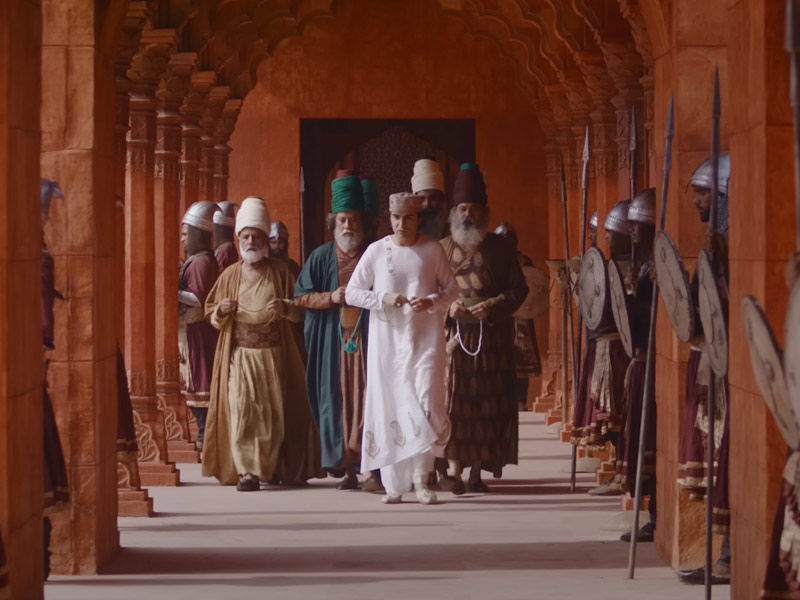 The series begins with the purpose of demonstrating the differences between Akbar's three adult sons: Salim (Aashim Gulati), Murad (Taha Shah Badussha), and Daniyal (Shubham Kumar Mehra) are all obsessed with'sharaab' and Shabaab's to the exclusion of everything else, the second with fueling his psychotic streak with gory sacrifices, and the third with being a devoted five-time 'namaazi'. Who will occupy the legendary peacock seat in the Agra 'darbar from these three – the dissolute, the brutish, and the effeminate?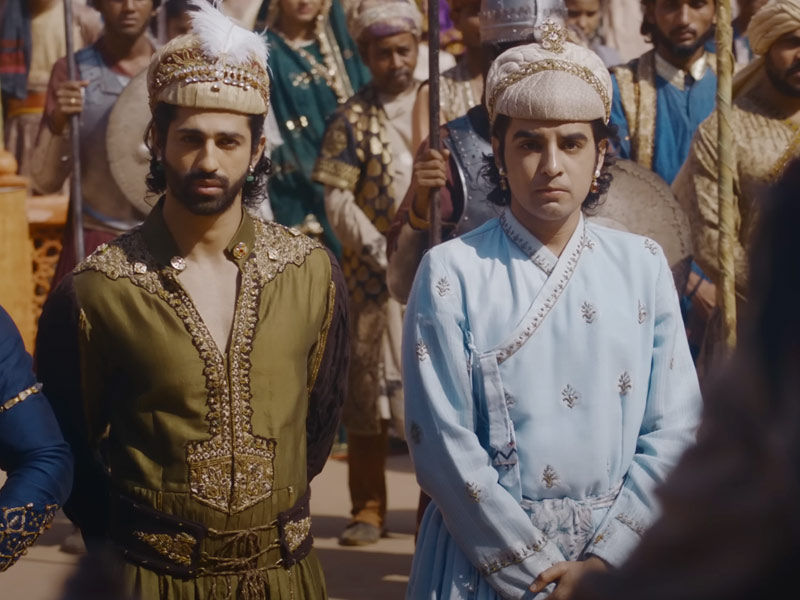 It all goes swimmingly until about the fourth episode, when we see Akbar's interactions with his 'nau-ratans,' primarily Man Singh (Digambar Prasad), Birbal (Subodh Bhave), and Badayuni (Aayam Mehta), the grand palaces and their heavily-decorated interiors, the battle scenes in which body parts are severed with great relish, the thread involving Akbar's step brother Hakim Mirza.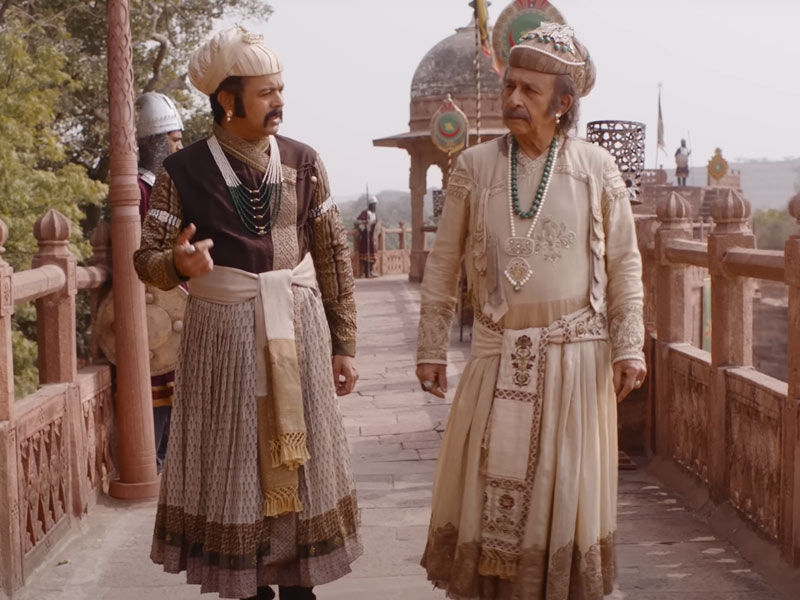 The series begins to lose steam after the sixth episode. The writing that had kept us interested up to that point becomes repetitious, which leads to problems that we had managed to ignore demanding our attention.
The body language and phrase delivery of numerous characters are so modern that it's difficult to imagine them living in medieval times: the biggest fault is reducing the destined lovers, Salim and Anarkali, to a bloodless exchange of sentences. Dharmendra (Shaikh Salim Chisti) departs after a blink-and-miss sequence in the first episode; it's also a shame not to give Zarina Wahab more to do.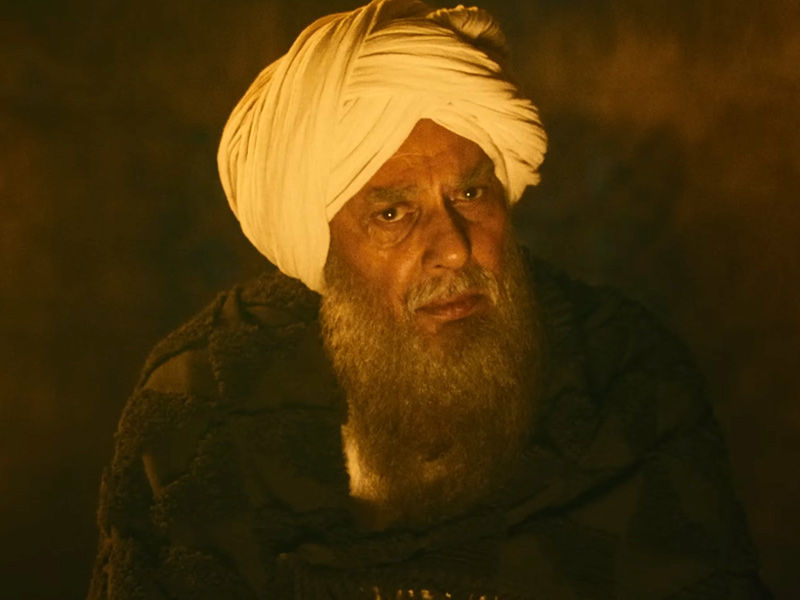 Ultimately, the plush outfits begin to wear the characters rather than the other way around, and everything becomes Mughal-e-Azam light.