The Night Manager rises to the top of Hotstar's list of Hindi-language remakes thanks to strong performances and an undoubtedly fascinating narrative. Nevertheless, when a streamer's slate resembles a stack of last season's clothing in the corner of your local Zara, such praise should be taken with a grain of salt.
Aditya Roy Kapur plays Shaan Sengupta, a former Naval officer who looks to have settled into the hospitality sector as a night manager at five-star hotels when we first encounter him. Shaan is hired several years later to spy on the guy whose devious activities indirectly caused the girl's death after witnessing the murder of a young girl whom he could have spared while working at a hotel in Dhaka. This man is the infamous arms dealer Shelly Rungta, a 'merchant of death' portrayed with gusto by national treasure Anil Kapoor.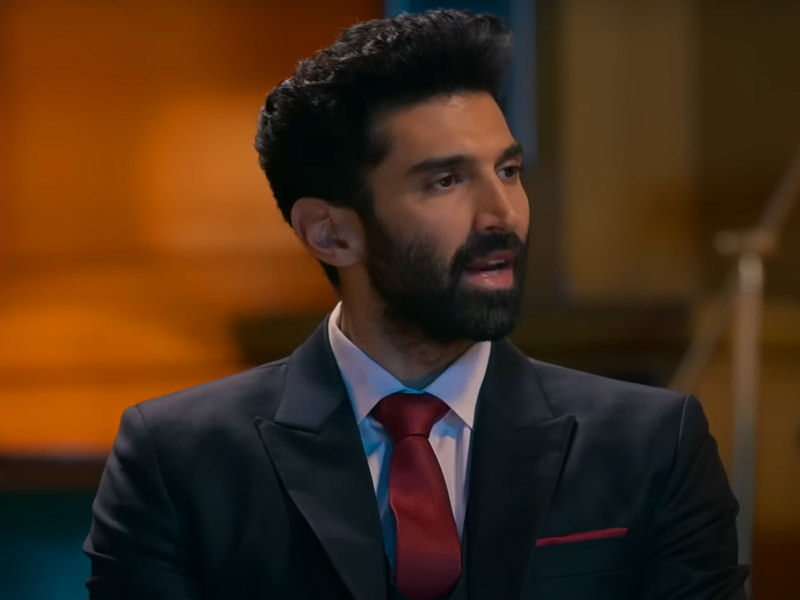 Following a handful of fortuitous contacts (or were they?) in the first two episodes, the series highlights Tillotama Shome's Lipika Saikia orchestrating an operation that finally isolates Shaan and Shelly on an island in Sri Lanka. Shaan is supposed to infiltrate Shelly's inner circle and uncover proof that will bring him down once and for all.
Based on John le Carré's novel and largely modeled after the original miniseries — directed by Sussane Bier and starring Tom Hiddleston, Hugh Laurie, Olivia Colman, and Elizabeth Debicki — the Hindi Night Manager, like so many other Hotstar remakes before it, suffers by comparison.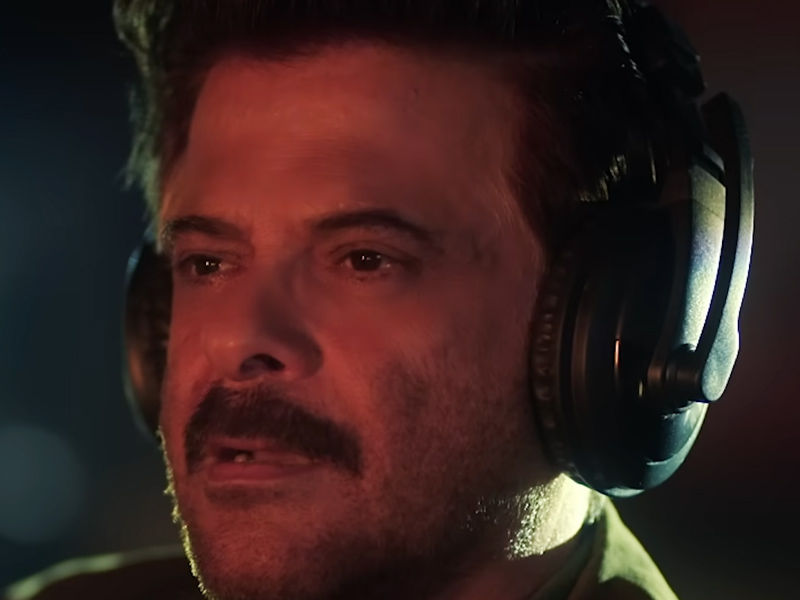 Even though the Hindi Night Manager doesn't stray significantly from the original's narrative, Pathaan's Shridhar Raghavan's screenplay finds enough explanations to justify the remake. Although the son of the Shelly character plays a key role in the original, topics such as family and parent-child interactions appear curiously more genuine in an Indian context. Shelly only lets Shaan into his inner circle when he rescues his son, Taha, from armed kidnappers in a heist.
Even though they are generally used as story devices, children play a significant role in the program. Shaan is driven to spy on Shelly not out of patriotism, but because he feels terrible about not saving the girl in episode one; Shelly, on the other hand, believes he owes Shaan for bravely rescuing Taha from the kidnappers. In a later episode, one of Shelly's accomplices is compelled to come clean about him since the Indian authorities are using his child as a pawn.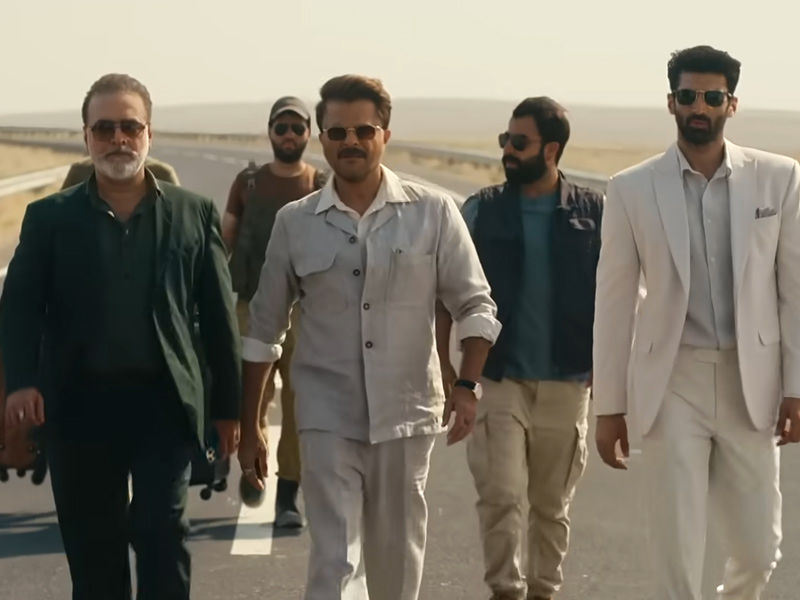 The play, to its credit, avoids the very desi error of speaking down to the audience. Shelly's intention to keep Shaan near in the aftermath of the failed kidnapping might have been expressed more forcefully. However the program leaves uncertainty about Shelly's reasons; he feels obligated to Shaan, but he's clearly wary of him as well. And a lot of that is down to Kapoor's slick (but strangely empathetic) acting. He lathers his line readings with his signature buttery Kapoor drawl, but notice how well he conveys Shelly's wordless inner anguish on a couple of important occasions.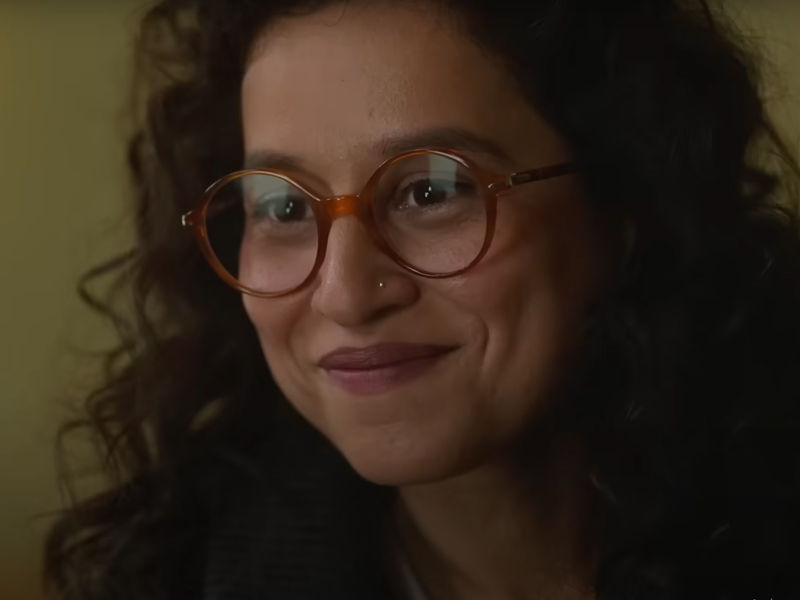 The starring character, Roy Kapur, on the other hand, is deceptively effective. He's completely convincing as an ex-soldier, primarily because he looks like one, but he could pleasantly surprise you with the sensitivity he demonstrates in his interactions with Taha and the tragic little girl in episode one. The fact that Shaan truly cares for the child, in a society full of extremely untrustworthy individuals, adds complexity to the drama and makes the character more compassionate. Yet, Roy Kapur is forced to play more stereotypically in the sexually heated moments opposite Sobhita Dhulipala, who is underutilized in a thankless position as Shelly's physical arm candy.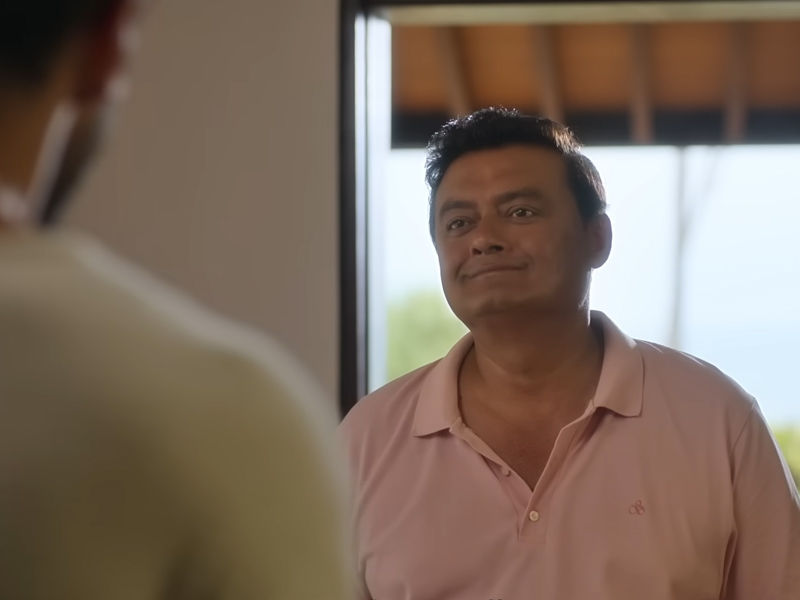 Two outstanding close-ups are enough to demonstrate her talent. She is deserving of better than this, as are the characters in Major and Ponniyin Selvan: I.
Saswata Chatterjee seemed to be having fun in the Tom Hollander role as Shelly's right-hand guy, but there was an opportunity for the adaptation to diverge from the original. The character's depiction as a permanently predatory homosexual guy is objectively problematic, especially because this is the character's only attribute. "I enjoy spooning," he replies after Shaan refers to him as a chamcha. Brij is his given name, although he goes by BJ. Ha ha.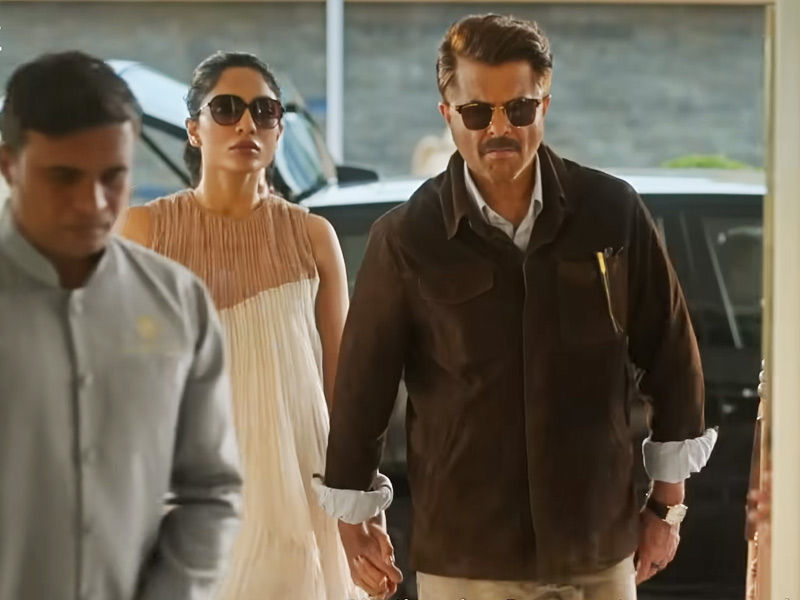 Every time she appears as Shaan's ethically ambiguous RAW handler, Shome injects a much-needed touch of levity into the oftentimes stone-faced proceedings. Her reasons, like those of every other character on the program, are personal rather than ideological. This feels like a tiny success, especially given that Roy Kapur's last film as the star was retrospectively retitled to appear more right-wing. Of course, that didn't work.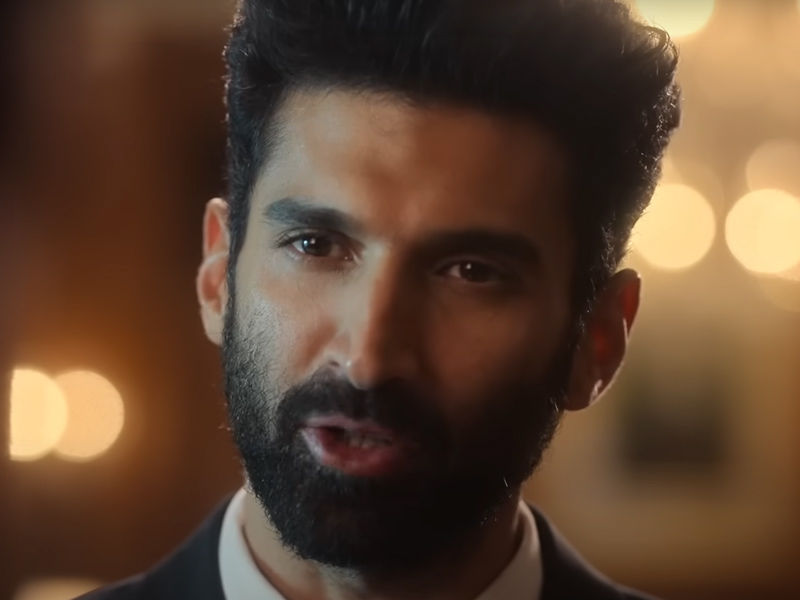 And no one knows if The Night Manager will either. Hotstar's perplexing choice to break the series into two halves has essentially sabotaged one of the few entertaining games on their list. The first installment is just four episodes long, and the second will be released in June, according to the pre-cap. Would viewers be interested in returning to the show in three months? Who can say? Especially if they also have access to the original. But, when seen individually, the Indian Night Manager is nearly efficient enough to ignore its requirement for an early check-out.