A guy named Abed is driven insane by his desire to ascertain if Nicolas Cage is "good or bad" in a 2014 episode of the US comedy Community. This is the same scenario that confronts anyone wanting to assess the attributes of You seasons four. The acting is uneven, the humor is poor, narrative lines appear out of nowhere and are abruptly discarded, and the biggest revelation is ludicrous.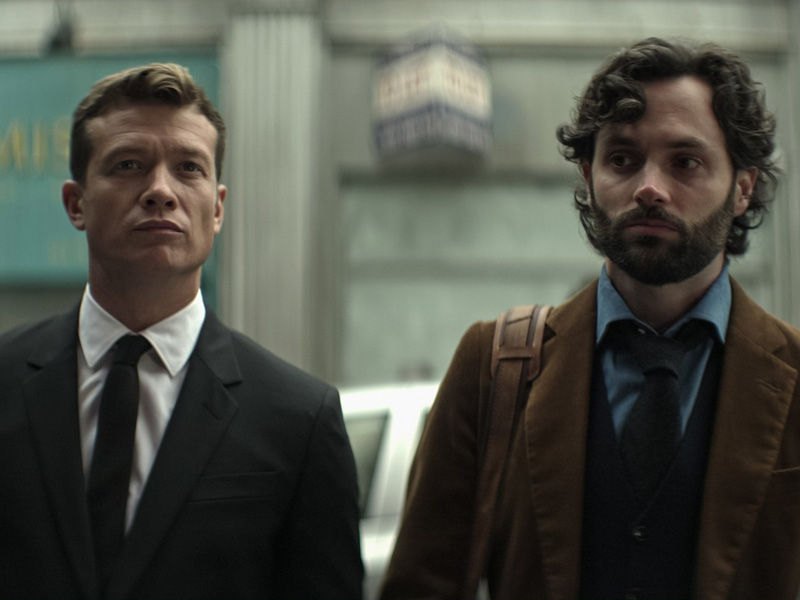 And yet, it is flawless.
Although the first half of season four expertly shifted between horrible, decent, and so-bad-it's-good, the second broadens the range from breathtakingly dreadful to totally fantastic.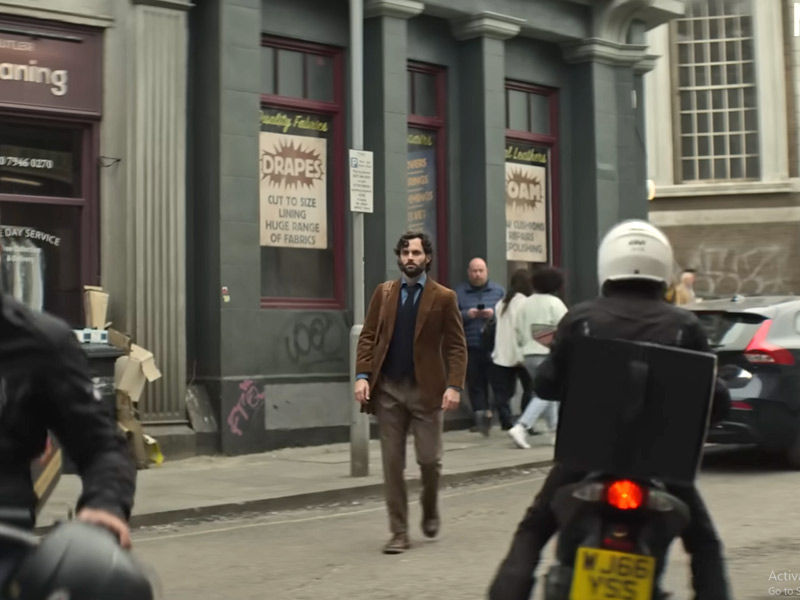 It picks up where we left off, with Joe Alias Prof Jonathan Moore (Penn Badgley) returning to London after fleeing the "Eat the Rich" Killer, who was revealed to be Rhys Montrose (a lovely Ed Speleers), a working-class person disgusted by the aristocratic circles he now associated with.
Joe is chasing his rival, thinking that he must beat him before he lays a string of murders on him – disregarding the extended monologue in which Rhys announced his intention to frame the killings on psychotic aristo Roald. Not that "pinning" the killings on anybody seems quite necessary, considering that the investigators behind a widely publicized serial murderer haven't noticed that a man with a false name, wearing only a baseball cap, has been at every crime site.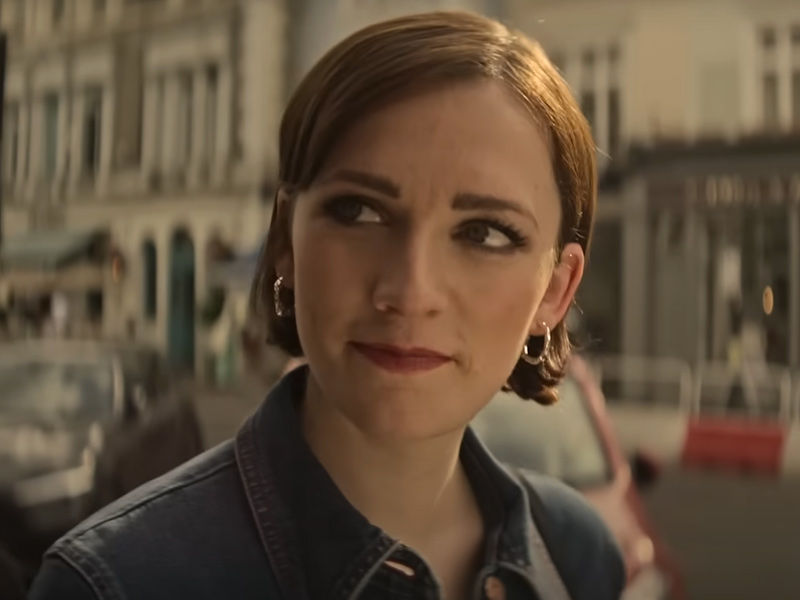 Almost every persona looks to exude a sense of comfort. Except for Lady Phoebe, no one seemed to be bothered by their previous murderous weekend away. The second half of the season spends less time with the snobs we've grown to despise, but we still get enough of Adam, Lukas Gage's genuinely terrible playboy. As this season's MVP, he joins Shay Mitchell's socialite, Peach, from season one, James Scully's trust money baby, Forty Quinn, from season two, and Shalita Grant's swinging momfluencer, Sherry, from season three. His scenery-chewing serves to distract from the low stakes of his tale, which is about whether a private members' club will be able to get adequate financial backing.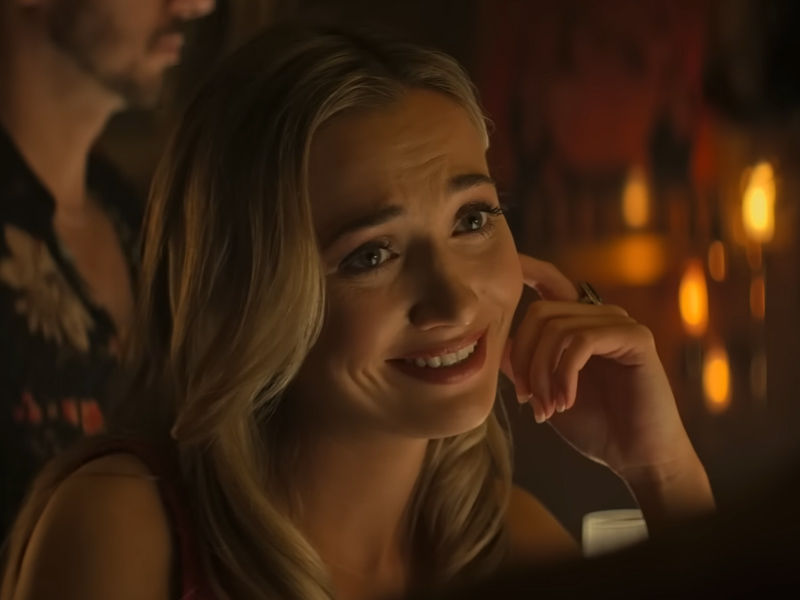 To keep the story moving and to avoid the liberties this show takes with plot structure and human behavior, we get a lot of monologues from the characters. This "tell, don't show" tactic, however, works to its advantage. As characters look into the middle distance and reveal wicked plots, the camp delights are at their peak. Charlotte Ritchie excels at this as Joe's love interest Kate, who appears tormented as she exposes some of the most perplexing reasoning conceivable.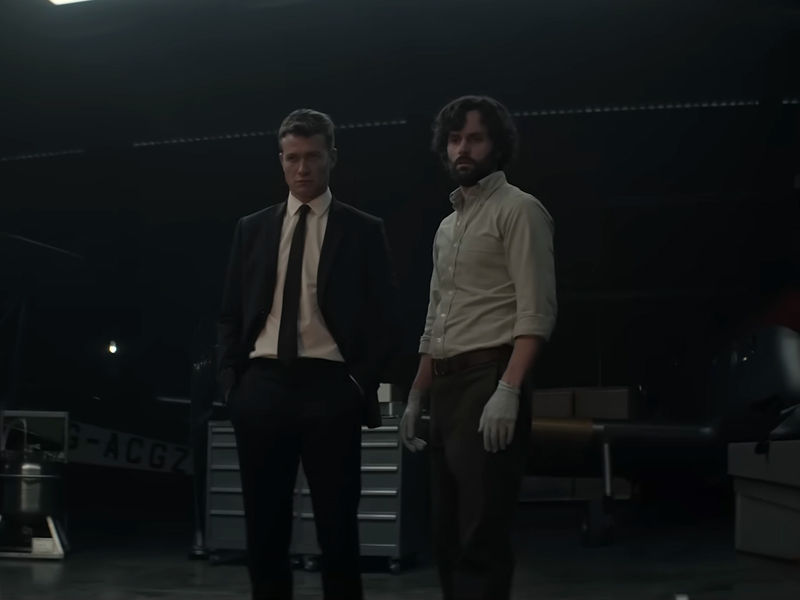 You succeed because its imperfections are entertaining. Let us set aside the fact that Greg Kinnear & Ritchie have been the most awful father-daughter duo in recent memory. Never mind that Joe's narrative contains so many "you"s that it's difficult to tell who he's talking about half the time. No mind that the performances are so varied that it might be an unholy mash-up of a dozen distinct acts. You're having a riot because you're not concerned with subtlety. Joe's caustic internal monologue as Dr. Jekyll/Mr. The ludicrous leaps in logic, as well as the passionate homoeroticism between Rhys and Joe, are all part of the fun.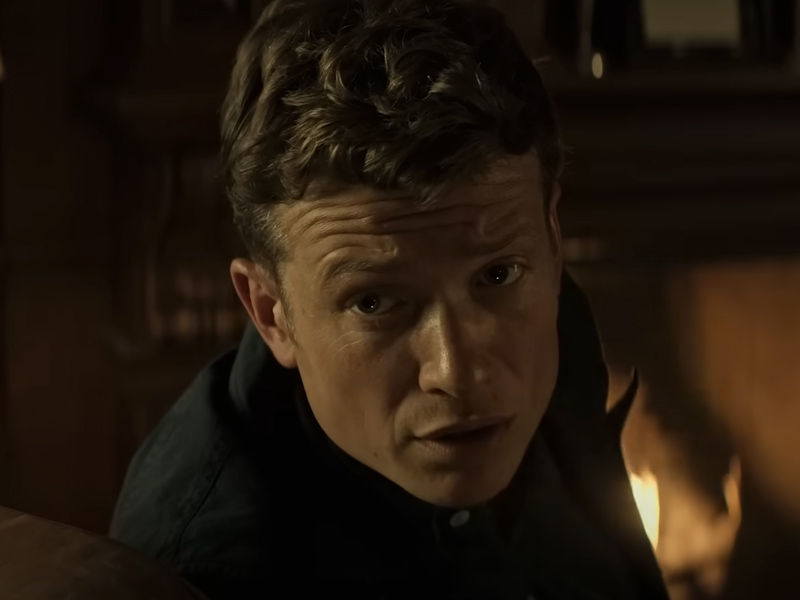 Victoria Peretti's brief cameo as Joe's magnificently mad ex-wife, Love, further emphasizes Ritchie and Badgley's dusty lack of chemistry. Nonetheless, this works to the show's benefit since even the most foreshadowed situations have an element of surprise because it's never obvious if Joe and Kate genuinely like each other.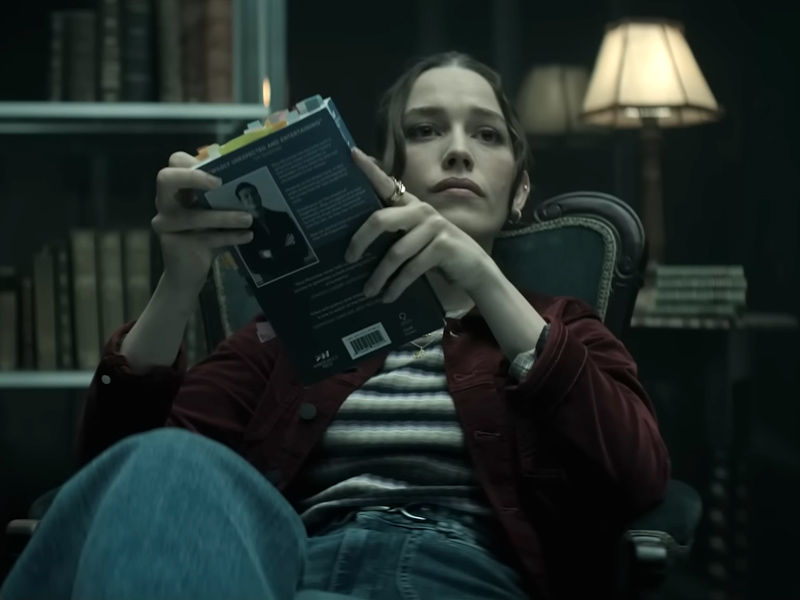 The last episode is the best/worst, with several plotlines finishing off-screen, with bizarre twists, or with genuine magic. Although previous seasons concluded by attempting to undermine our preconceptions of romcoms and white male privilege, the endings of seasons three and four both appear to be free of the need to imply anything at all. For the authors, it's essentially a game of whack-a-mole with such a multi-headed monster of a plot. Nevertheless, like seeing Joe plot his way out of a murder, there's a meta-textual thrill in watching the authors find out how to deal with the disorder.