The 1970s and 1980s, when the Middle and New Wave theatres gained popularity, were clearly the best decades for Malayalam films, if the 2000s were the worst decade. When evaluating the caliber of films produced since the genre saw a resurgence in the last ten years, with the infusion of new-age directors generating some ground-breaking work, the Malayalam cinema industry has been without a doubt the best in India.
This ranking aims to include the top mainstream and independent movies I've seen throughout the years. It is not ranked in any particular order; rather, I've combined the work of directors whose films are included here more than once. Please take note that even though many directors have produced multiple masterpieces, I've limited them to two per director. The goal is to include as many outstanding filmmakers as possible on this list and pique readers' curiosity about seeing more of their work.
Kumbalangi Nights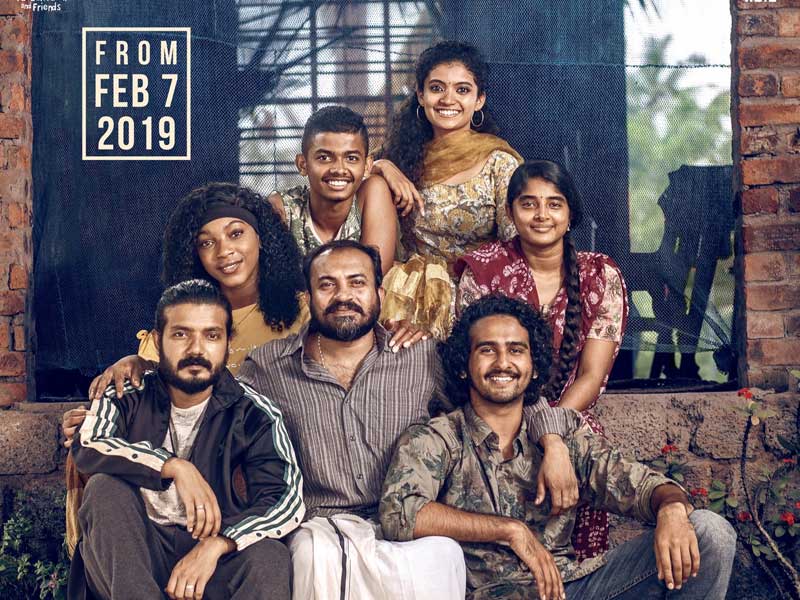 Madhu Narayanan's directorial debut, "Kumbalangi Nights," one of the best mainstream movies of the preceding ten years, tackles social taboos and stereotypes while never letting up on the entertainment value. Progressive themes for the middle-class environment include so-called alpha males crying their hearts out, bringing home the widow and child of a departed best friend, and a mute brother falling in love with an American black woman.
Sudani from Nigeria (2018)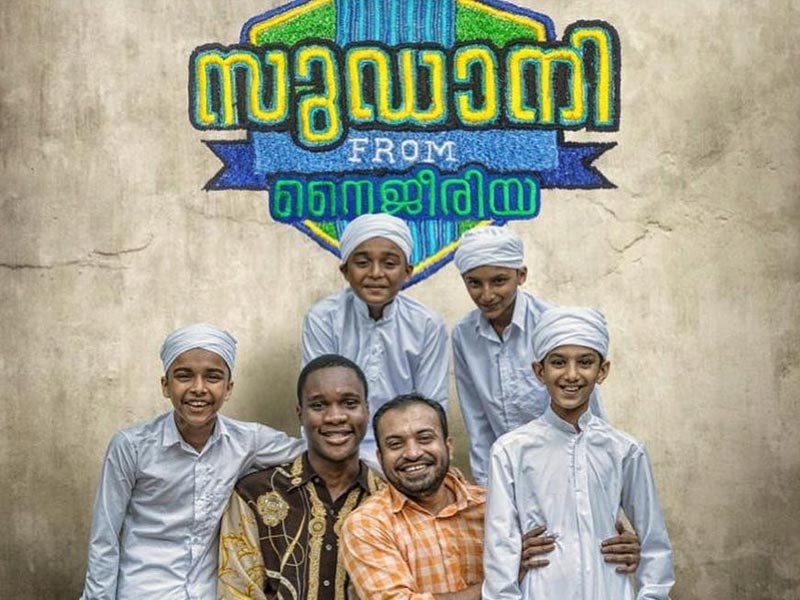 One of the best feel-good films of the modern era, this National Award winner for Best Feature Film in Malayalam is another directorial debut. Even the most stoic individuals will undoubtedly become emotional after reading it because of its great heart. The top international player Samuel "Sudu" of Majeed's (Soubin Shahir) football team is mentioned in the title when he suffers an injury and is forced to rest at Majeed's home while he recovers. As they exchange personal life tales with Samuel over time, Majeed and his mother get closer to him. Even the locals and neighbors grow to love the kind foreigner who doesn't speak their language.
Munnariyippu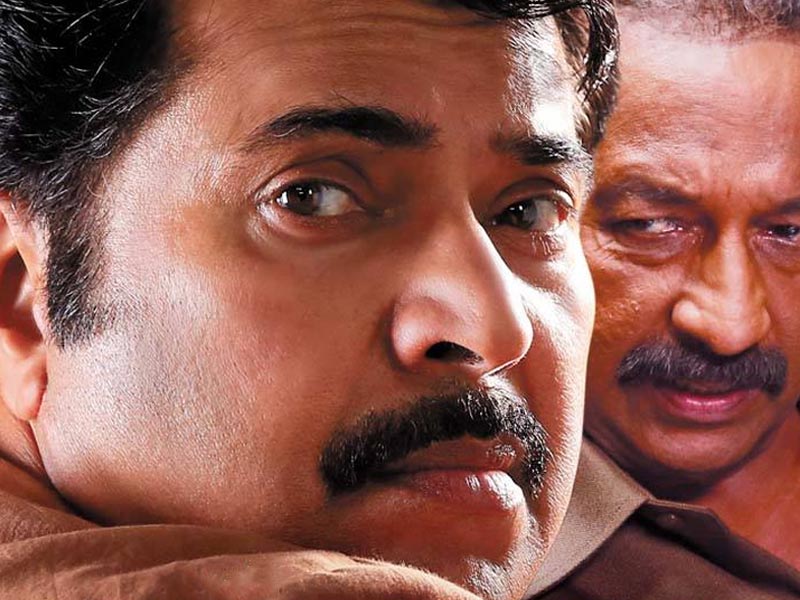 The narrative of a young journalist who intends to write a biography of prisoner C. K. Raghavan (Mammootty), who insists he did not commit the crimes for which he is currently serving a term, is told in Venu's second film as a director. Venu is a multiple National Award-winning cinematographer. The multidimensional film "Munnariyippu" subverts some conventions and breaks down the narrative, making it an engaging visual experiment. The caliber of the film is raised by Mammootty's superb acting and poise. He throws away every evidence of his rock star reputation and methodically adopts Raghavan's complete character.
The Great Indian Kitchen (2021)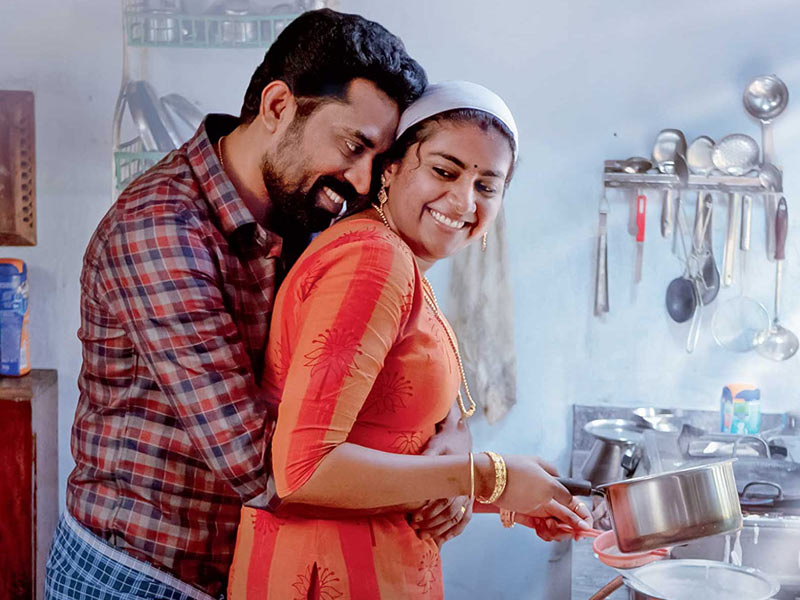 The ironically titled film, which is arguably one of the best Malayalam films to have recently come out, serves out a sickening variety of patriarchy, male chauvinism, and hypocrisy while slowly chewing the spectator over by having them repeat the tasks and tribulation of the film's female protagonist.
Any moral guardians of society who have preconceived beliefs about gender roles in the home should watch this. In the movie, Nimisha Sajayan plays a bride who tries to live up to her husband Suraj Venjaramood, and his family's expectations of her as a subservient wife. Millions of housewives who toil through daily tasks that society has normalized will become aware of the unfairness that women have endured for millennia while performing the duties that are expected of them as responsible housewives
Jallikattu (2019)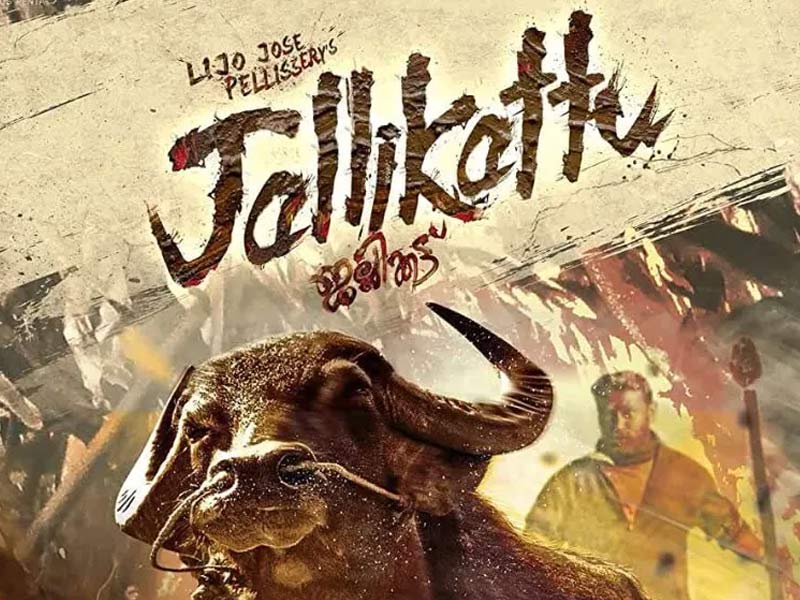 "Jallikattu," India's official Oscar entry, establishes Lijo Jose Pellissery as one of the greatest auteurs of our century. The movie's raw, throbbing energy transports viewers on a wild voyage that reveals the savage nature that lurks beneath the veneer of civilization.
Ariyan Amma (1986)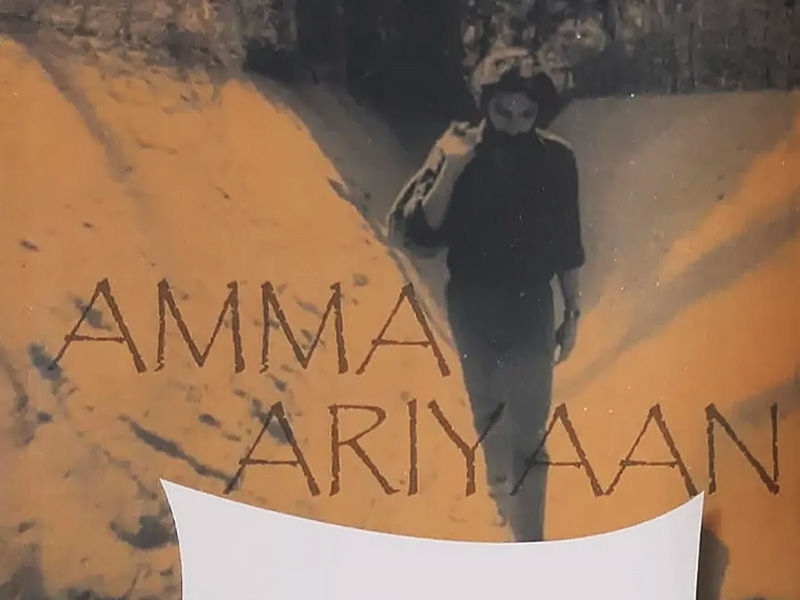 John Abraham, a rebellious director who only produced four full-length movies before his untimely death in 1987, is regarded as one of the best Malayalam directors. And 'Amma Ariyan' is without a doubt his best and most difficult piece of art.
Also read: David Harbour Learns Crazier Things In Death Than In Living In We Have A Ghost
The premise of this film, which was included in the BFI's Top 10 Indian Films list, centers on the events that occur after the death of a young Naxalite. After his death, his buddies journey to the village where his mother resides to inform her that her only son has passed away.