Sudha Murthy is one of the most influential women in the country. She is the chairperson of the Infosys Foundation, an engineering teacher, and an author. The Padma Shri awardee has influenced millions of women globally through her work, speeches, and writings. Breaking stereotypes has been Mrs. Murthy's forte since the beginning. She is a living example of a successful Indian woman who excelled in her field without compromising her values. A lady of simple values and no ego, Murthy shared several experiences from her personal life when people looked down on her because of her simple appearance or dressing style. 
Sudha Murthy has contributed to promoting the reforms and introducing computer education and libraries in state-run schools in Karnataka. Murthy is also a well-known philanthropist who has worked in the direction of the development of rural areas. She also founded several orphanages. Sudha Murthy is a soft-spoken lady who knows how to say important things subtly. This is why people pay attention to what she has to say. Apart from her social services and philanthropic acts, the books written by Mrs. Murthy are one of her biggest contributions to society.
We've compiled a list of some of the best books by Sudha Murthy.
How I Taught My Grandmother to Read and other stories: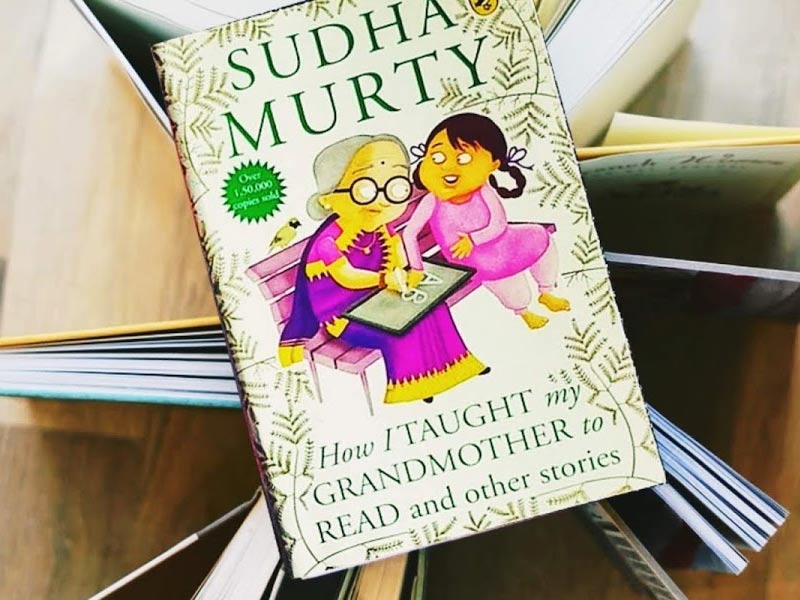 Sudha Murthy's books are a collection of life lessons, learnings, and values. How I Taught My Grandmother… is another book that is great for the overall development of character in an individual. It is actually a collection of 25 short stories from her own life experiences that teach us about having the courage to pursue our dreams and fulfilling them with grit, passion, and determination.
Mahashweta: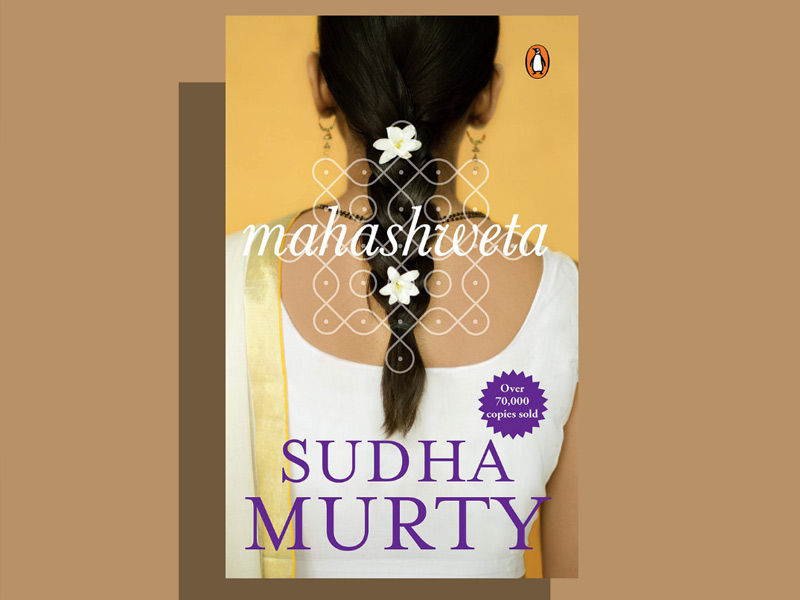 Mahashweta is the story of Anupama, a Sanskrit scholar. It is the story of grit, firm determination, and self-belief. Anupama's life takes a turn after she is diagnosed with leukoderma. She is abandoned by her husband and her family. When she returns to her hometown, she has to face the social stigma of being a married woman left by her husband. Despite giving up, Anupama decides to move to Bombay, where she rebuilds her life. This is a must-read, especially for women of this country who have ever faced discrimination.
The Day I Stopped Drinking Milk: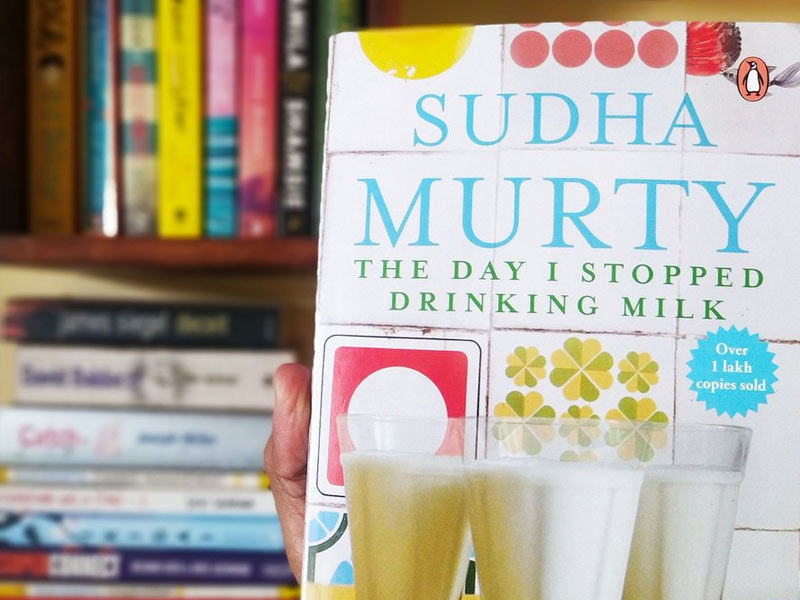 There is no bigger education than going to places, meeting different people, and learning about their life experiences. This is one such book in which Mrs. Sudha Murthy has narrated some heartwarming and fascinating stories she came across while walking the rural and urban Indian roads. This book is a collection of several stories that the author has woven, based on common people's everyday lives in this country. The book's title is also based on one of the stories written on her visit to Odisha, where she meets the poor tribals.
House of Cards: 
Disclaimer: Its a book, not the Netflix Show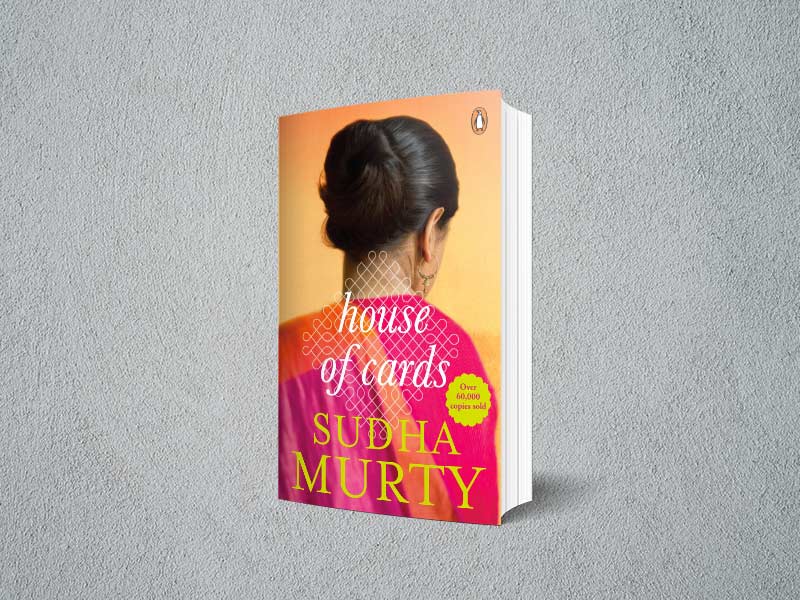 This book is as fascinating as the title. The book points out the stark difference between the simple village life in the village and the complex city life. The author narrates the story of Mridula, a simple village girl, the changes witnessed by her after she moves to Bangalore following her marriage to Sanjay, a doctor. Mridula notices the increasing differences in Mridula and Sanjay's relationship after a sudden rise in status.
Three Thousand Stitches: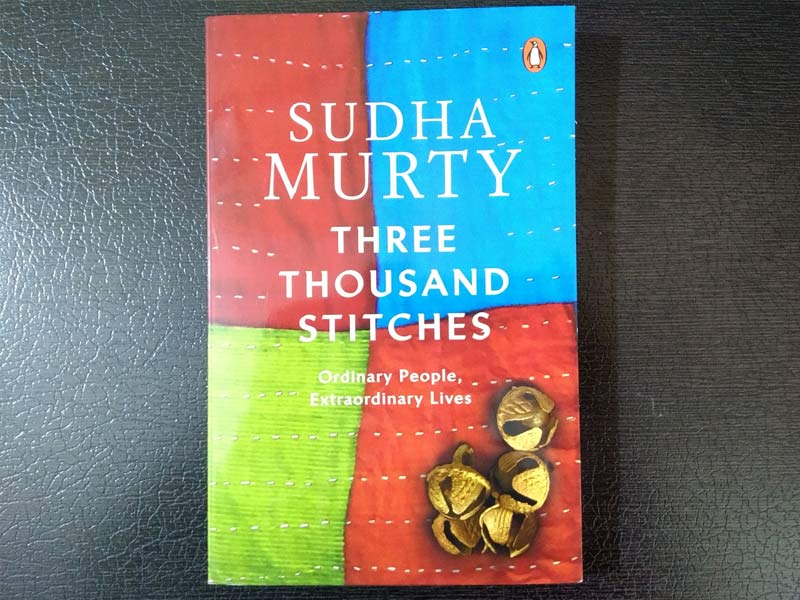 As the chairperson of the Infosys Foundation, Sudha Murthy faced many challenges and changes in her life, and this book comprises 11 short stories based on her real-life experiences. These stories include the rescue and rehabilitation of 3,000 devadasis in Karnataka. She narrates her experience as the only girl studying engineering in a college full of boys. She also talks about her experience with Bollywood across the world.
The Man From The Egg: Unusual Tales about the Trinity: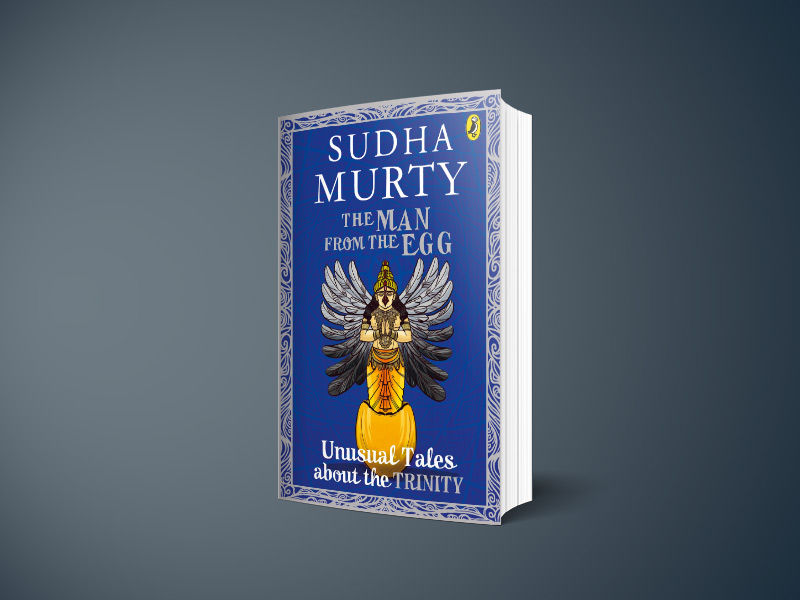 Science and spirituality are not meant to compete with each other, and they can exist peacefully. Mrs. Murthy has sound knowledge about both worlds. This book is an example of her knowledge of religion and spirituality. This book narrates fascinating stories about the Trinity (Tridev) – the Brahma, Vishnu, and Mahesh, the three most powerful gods per Hindu mythology. It is a collection of several engaging stories that mention gods, demigods, asuras, rakshasas, handsome valiant princes, kings, and sages.
How the Sea Became Salty: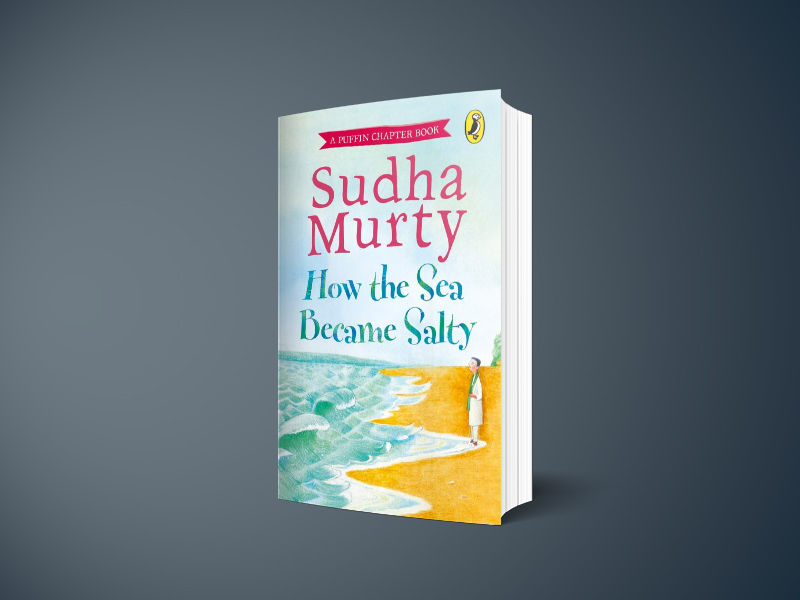 The title of the book is intriguing enough to compel readers to give this book a read. The book narrates the story of a time long ago when the sea water used to be sweet and fit for drinking. This is followed by the story that explains how seawater became salty. The beautifully written book is best suited for new readers, preferably on the younger side of their age. The story is the first chapter book in Puffin's Chapter Book series.