Before the invention of the electronic age, reading every day was a habit that almost everyone who wanted to learn adopted. There was no constant need to emphasize the advantages of reading.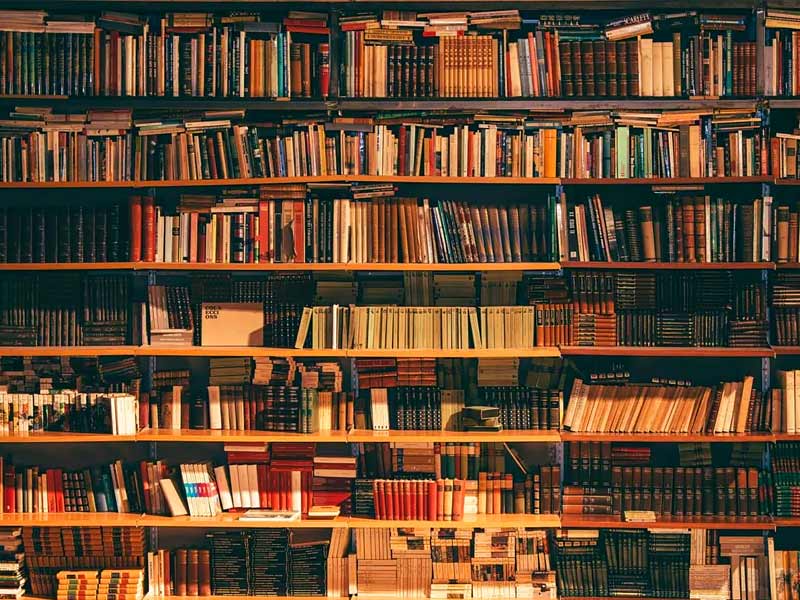 We have been so focused on social media and the internet, among other things, that hardly anyone even considers reading books. Some people may be too busy, while others may not care to read.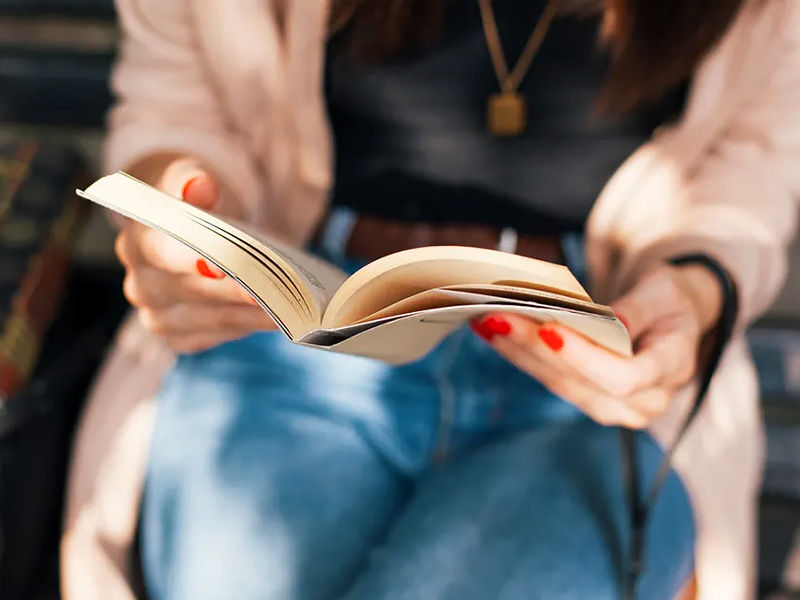 Reading has many advantages, including increasing intelligence and enhancing reading and writing abilities. We have listed the top 10 advantages of reading here if you want to know what advantages one could gain from doing so.
Brain's Mental Stimulation
Your mental activity is stimulated if you read every day. The advantages of reading have been the subject of numerous studies.
According to a study, one of reading books' main advantages is delaying the onset of mental illnesses like Alzheimer's and dementia. Reading keeps the brain active and stimulated, which helps it maintain its strength and capacity.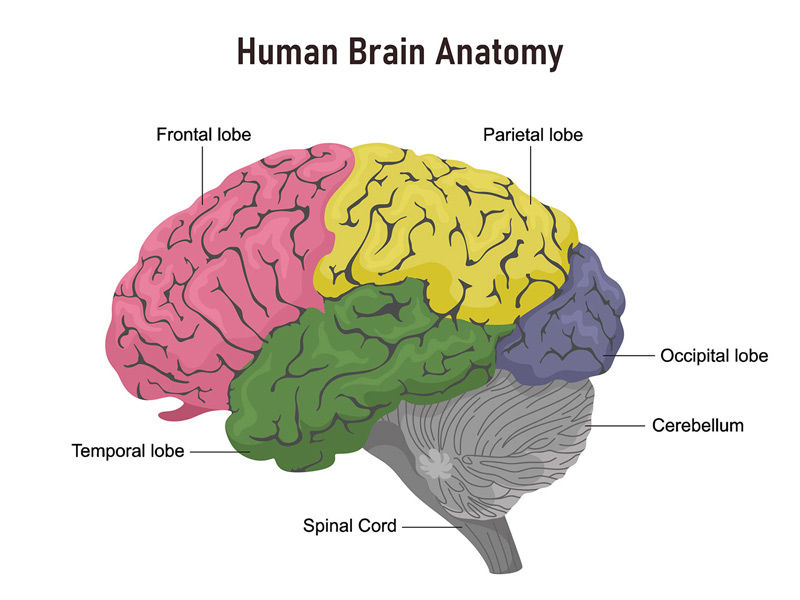 Exercise is essential for maintaining the health of every organ in our body, including the brain. It maintains good health and regular exercise through reading. Even simple activities like playing chess or finishing puzzles stimulate the brain.
Excellent habit for stress reduction
If you don't do something to take your mind off your daily worries, they will keep bothering you. Reading frees up your mind so you can think about more interesting things.
Since you frequently enter a different mental space when reading a great story, all of you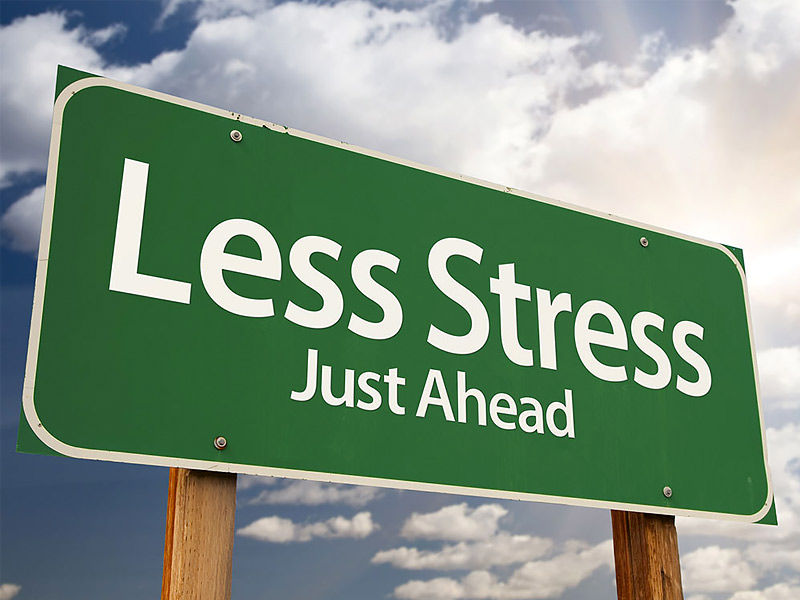 r stress seems to dissolve and you become relaxed. You occasionally find helpful tips or solutions to your problems while reading.
Improves your capacity for empathy
Speaking of feeling pain, studies have found that readers of literary fiction, or stories that delve into the inner lives of characters, have a greater capacity to comprehend the thoughts and feelings of others.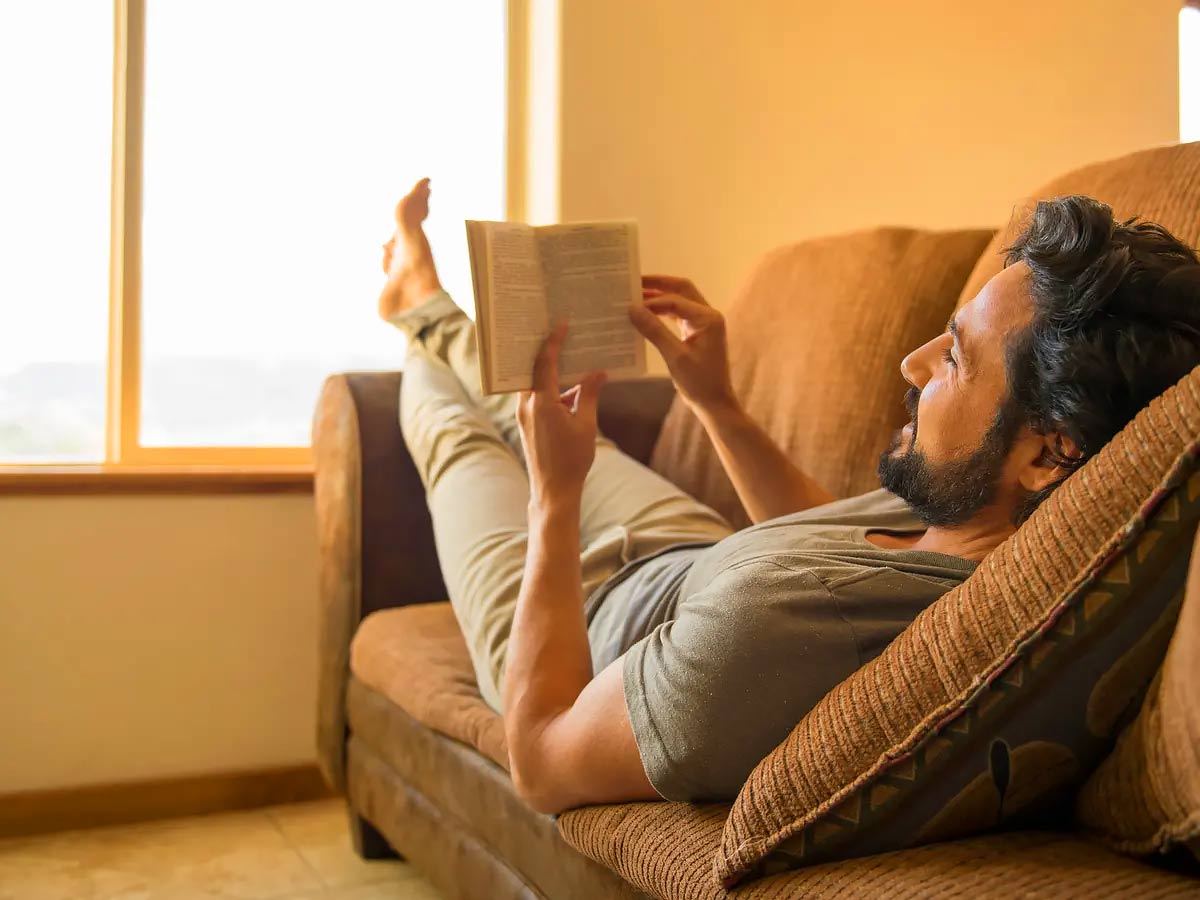 This capability is known as the "theory of mind," a collection of skills necessary for creating, navigating, and upholding social relationships. While reading literary fiction in one sitting is unlikely to produce this effect, studies have revealed that regular fiction readers do have more fully formed theories of mind.
Provides Knowledge 
Since the dawn of civilization, our minds have expanded and improved. Many eminent academics attribute our knowledge to the erudite works written by our forebears. There has never been a better time to read a book. Not all information is accessible online.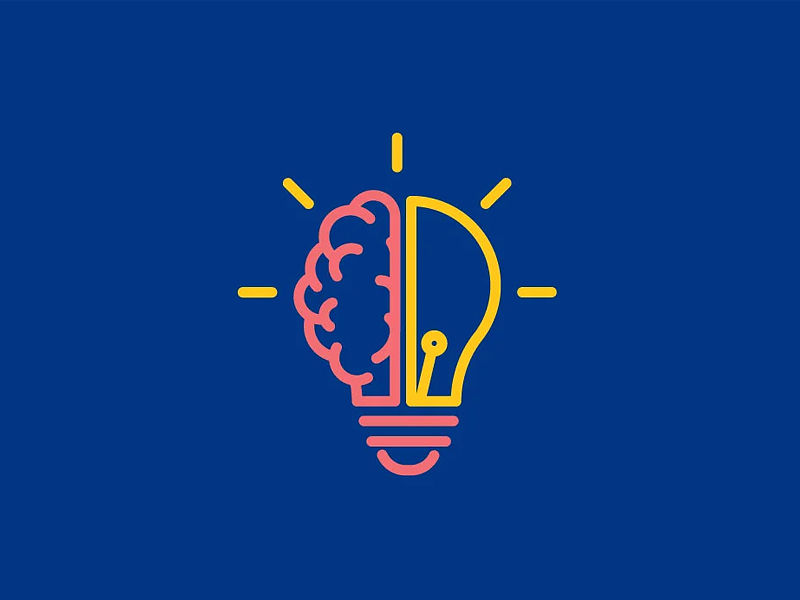 There are many ways to learn more about life, from reading fiction to self-help books. Even when you're feeling down, you can cheer yourself up by reading a motivational biography.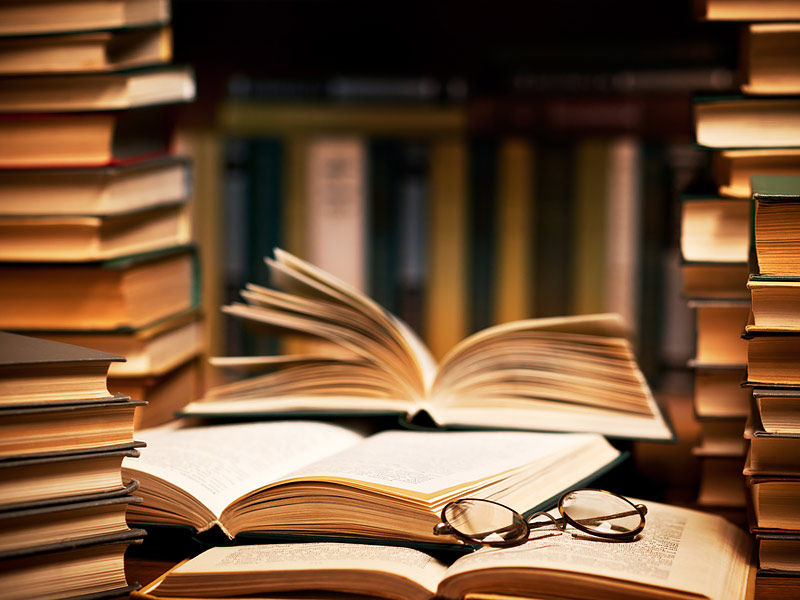 The fact that the knowledge you acquire from books cannot be taken away from you is one of the many advantages of reading. Your knowledge will be with you forever, unlike material possessions.
Improved Analytical Thinking Capabilities
Consider this if you're still unsure of the advantages of regular reading. The ability to think more analytically is one of reading every day's most amazing advantages. Reading mysteries can help you develop abilities that will help you solve problems.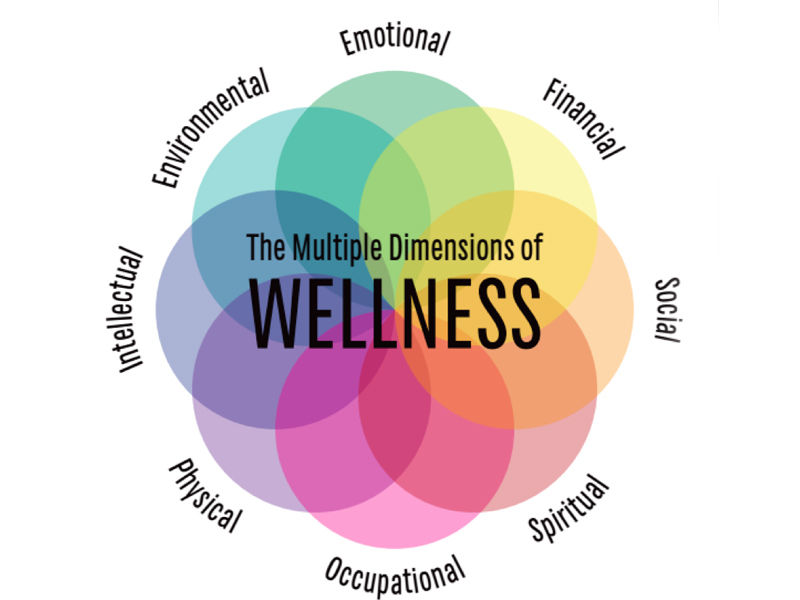 When you're reading a novel, the information comes out fairly slowly, forcing your mind to guess or predict.
You get the chance to make connections after disclosure. Making your brain smarter and developing your analytical abilities is enjoyable. The brain is subconsciously trained to think more critically and to develop strong analytical abilities. This will benefit both your personal and professional life, as you can anticipate.
Enables you to get a good night's sleep
 Reading is recommended by Mayo Clinic medical professionals as a regular bedtime activity.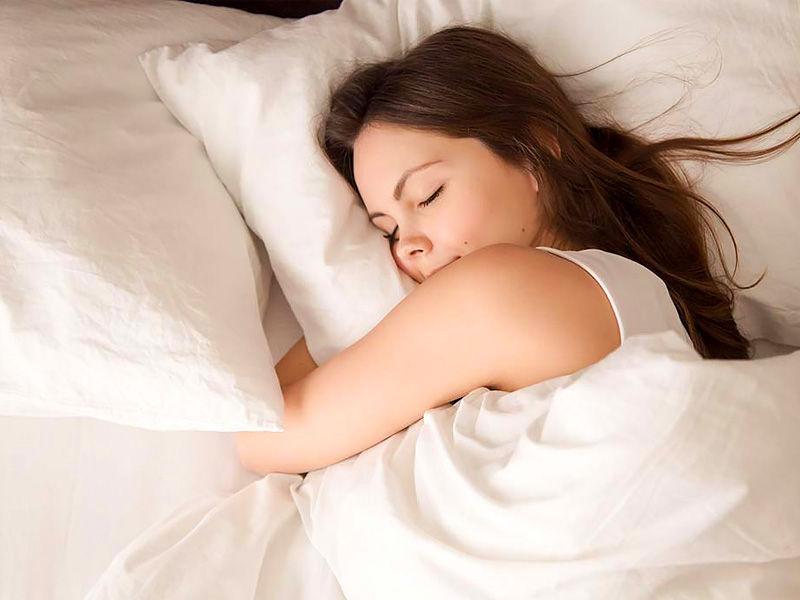 The light emitted by your device could keep you awake and have other negative effects on your health, so for the best results, you might want to choose a print book instead of reading from a screen. If you have trouble falling asleep, doctors advise reading somewhere other than your bedroom.
 Entertainment Source
Spending on movies and music is common, but why? Isn't that what it's for, entertainment? So why not just read books for the same reason? You might be surprised to learn that some of your favorite films or TV shows were influenced by some of the greatest books.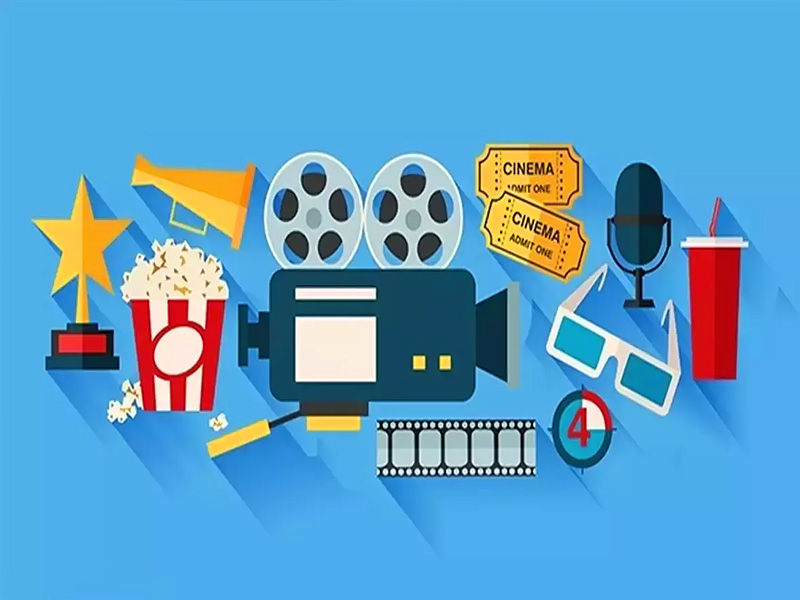 What's more intriguing is that reading books would be much more affordable and keep you occupied for a longer period of time. You can find a lot of fun books by simply going to your local library. You can find books on any subject you find fascinating and pass the time by reading them.
Improved writing abilities
Reading more will inevitably help you improve your writing abilities. Regular reading helps you become a better writer because it develops your vocabulary and pronunciation.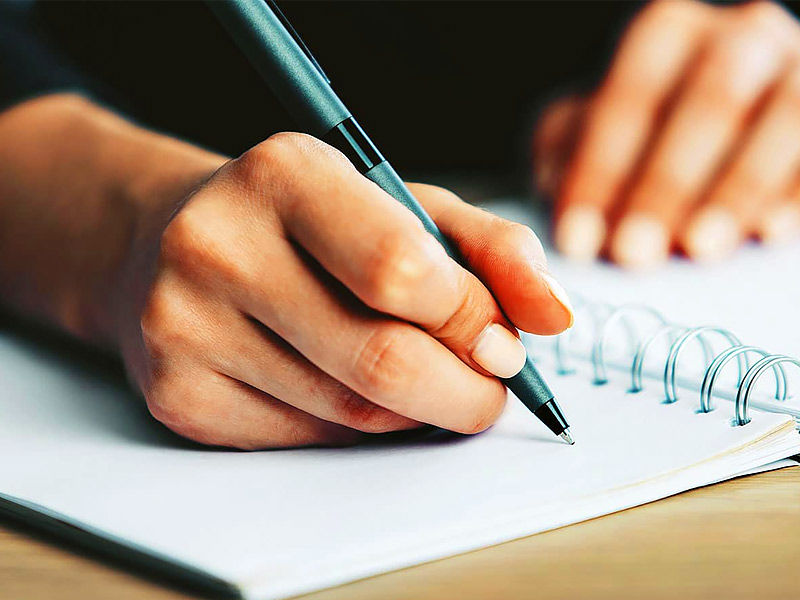 We're not just discussing writing fiction, nonfiction, or books and novels. Your writing abilities would have improved with regular reading, even if you were writing in your day-to-day personal and professional life.