RETURNS SHE.
The question is: Has She grown past her role as a puppet in the hands of the crooks and her superiors at the Mumbai Police Crime Branch in Season 1? 
Bhumika Pardeshi (Aaditi Pohankar), a police officer, has made some progress in the murky, risky, and dark alleyways of Mumbai's underworld. It shows up in the way that, throughout She Season 2's seven episodes, she gradually gains confidence, develops a confident air, starts to enjoy the 'physical' benefits of the job that was given to her, and even achieves a noteworthy first that serves as a pivotal turning point in her game of one-upmanship.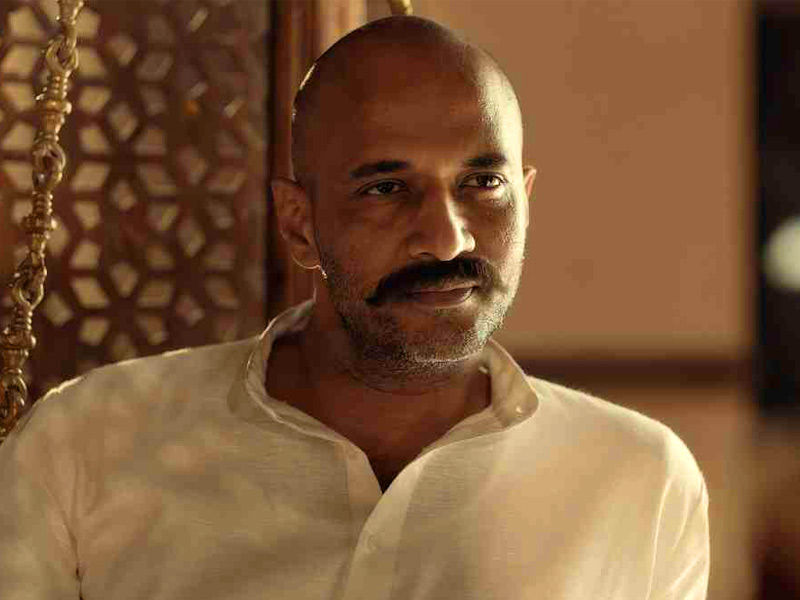 Does the transformation Bhumi experiences in She Season 2 give her access to something she lacked in the past? Yes, it does. When Bhumi discovers the truth about her duplicitous ex-husband, it gives her newfound confidence and gives her the upper hand. 
Because her interactions with Nayak (Kishore Kumar G.) in the criminal mastermind's lair now push her further and further away from where she had begun, Season 2 of the Netflix series that earned Pohankar a significant career boost in 2020 works marginally better than the first excursion.
SHE Season 2, which was created and written by Imtiaz Ali, Arif Ali, and Amit Roy, begins with a veritable carnage of action before settling into steadier storytelling techniques and mounting and deploying the elements that the screenwriter has conjured up to steer the Bhumi-Nayak story in a new direction.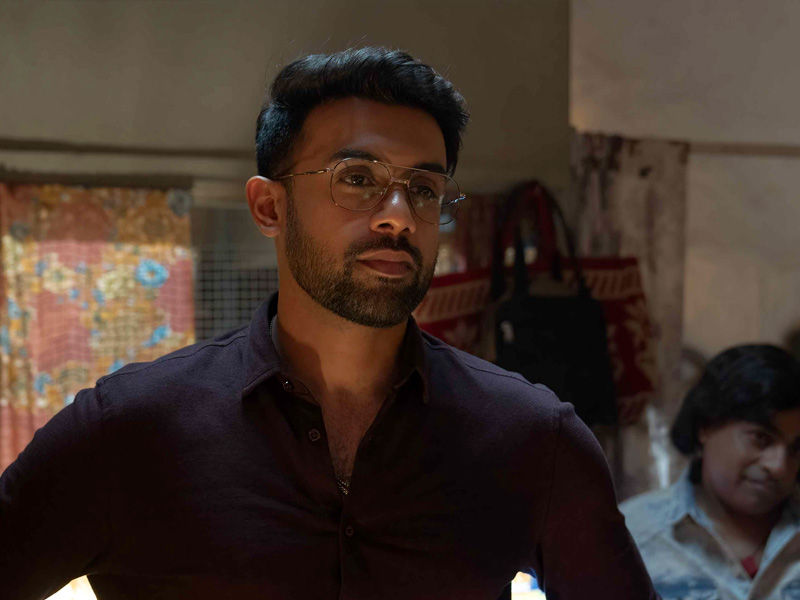 The focus of the seven episodes remains firmly on Bhumi, her police bosses, the sex workers she recruits into her larger, longer-term plans, and the slippery and unfathomable modern-day Mephistopheles who would have her believe that killing someone you love gives you immortality.
The show has many action sequences of extreme violence (in many of them, Bhumi is at the receiving end) and several action-packed police raids on criminal hideouts and drug storage facilities that result in the high body.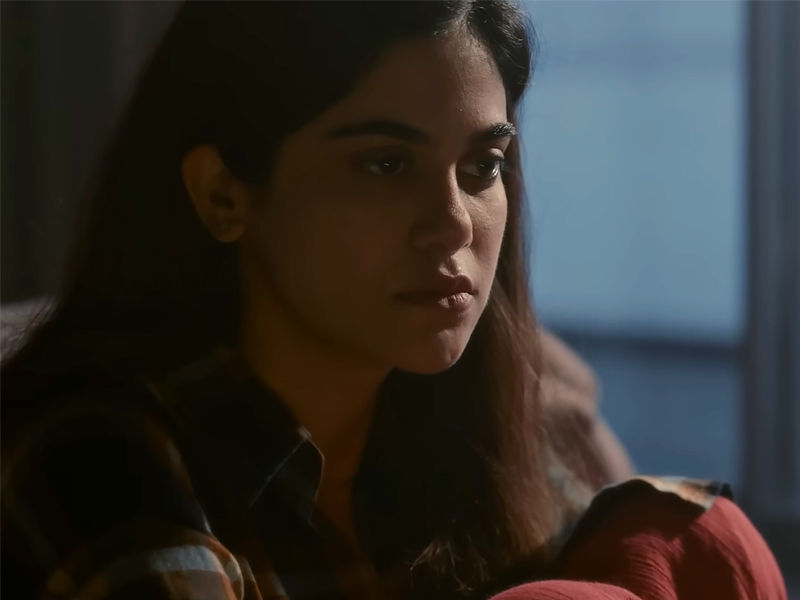 Will Bhumi give the demon her soul? She really does want power. She is no longer the modest lower-middle-class girl from a crawl in Mumbai who was forced into a task that was miles and worlds beyond her capabilities. She realizes that the street is one-way. She settles in to get comfortable navigating as an undercover agent. 
She is in grave danger and is exposed to a world where surviving necessitates the cunning of a con artist because of the provocative streetwalker garb she has donned to disrupt a cartel of cocaine smugglers led by a man nobody outside the circle of his closest aides has ever seen, in person or in photographs.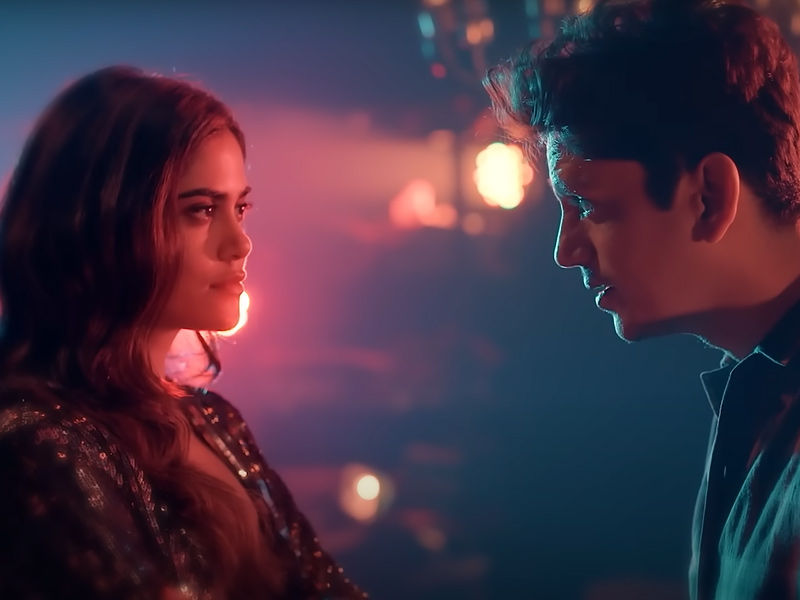 She continues to reside with her sister Rupali (Shivani Rangole), with whom she frequently disagrees and who worries about her extended absences from home, as well as her mother Aai (Suhita Thatte). 
Bhumi's allegiances are at risk of ebbing as she pursues personal goals and starts to act according to her own thoughts, but she manages to keep her composure and hide the slow changes that take place in her damaged psyche and affect her behavior.
The changed woman is still seeking approval from the men in her life, but now that she has gained some agency as a result of having traveled far from the mission's beginning, she can manipulate even the imposing Nayak. 
In that regard, She Season 2 is a significant departure from earlier seasons. The power relationships between Bhumika Pardeshi and her immediate superiors, ACP Jason Fernandez (Vishwas Kini) and DCP Khursheed Alam (Hyderabad theatre veteran Mohammad Ali Baig), as well as the games she plays with Nayak to satisfy her physical needs and carry out her mission, liberate her to a more sinister side of herself.
The season follows Bhumi as she manages the dangers posed by her rash decisions, which put her at odds with ACP Fernandez, the person to whom she reports. The latter, even if he is no longer entirely clear what she is up to, labels her his "biggest achievement" and urges her to "do her best."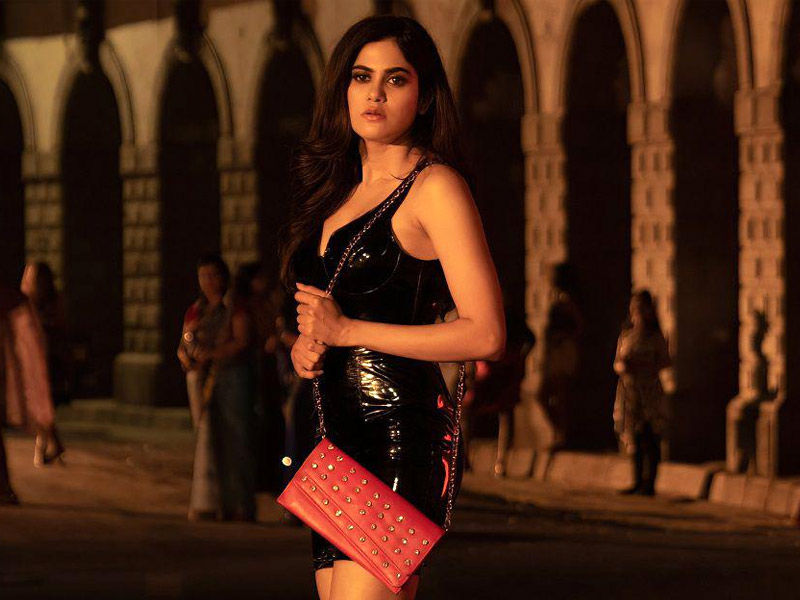 Bhumi has a period of mental and emotional breakdown after committing an act that she regrets. ACP Fernandez hears her reply, "This is not me. She obviously doesn't feel at ease with physical aggression.
She embraces the conventions of a psychological thriller less fervently in Season 2 than it did in Season 1 of the show. Instead, it ventures into the realm of an investigation into the minds of an invincible criminal and a woman who develops a perilous and unlikely relationship with him because she likely sees in him a chance to alter her fate and put an end to the years of obscurity and rejection that she has endured while being gaslighted into believing she is to blame for her predicament.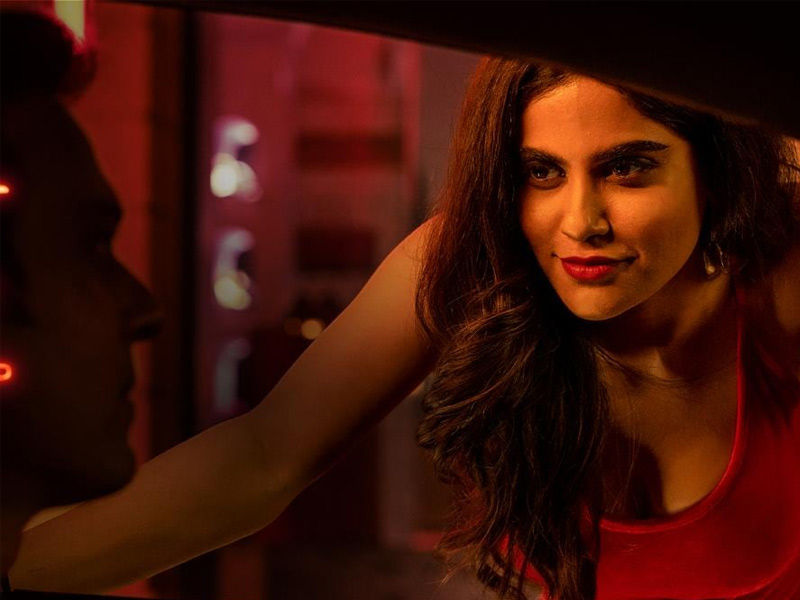 Bhumi Pardeshi obviously gains layers that were noticeably missing from Season 1. The story has a certain amount of tensile energy because of the difference between who she is and who she must change into to live in a difficult high-stakes game. However, the narrative is dragged down by the repetition of her interactions with Nayak.
Naturally, there is a lot of skin exposed here to liven things up, but it's unlikely that these sex scenes will turn up the heat. When Bhumi gets into bed with the "enemy," the moments, when they are not cheesy and cringe-inducing, are dreadfully stolid and self-conscious, lacking in real passion and fire. The performers are probably less at fault than how the sexual encounters are planned and carried out.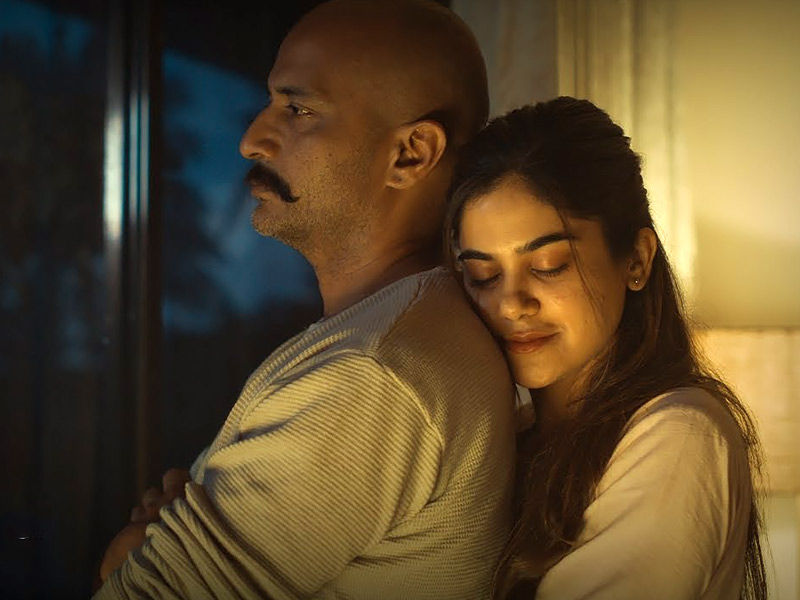 Aaditi Pohankar fully inhabits the character of Bhumika Pardeshi and fully captures the complexity of a lady in a pickle. The arch-villain is portrayed by Kishore Kumar G. as a philosopher who sells poison with the cockiness of a rebel confident of the righteousness of his cause. 
Because of his role, Vishwas Kini can experience a variety of emotions that screen cops are rarely able to. He takes full advantage of the chance.
Conclusion: She Season 2 is unquestionably an Aaditi Pohankar show, even more so than She Season 1. But that doesn't help the show escape the constraints of the masculine gaze.