Every single person on the planet is familiar with William Shakespeare. She is aware of the Great Bard and at least knows Romeo and Juliet, so it doesn't matter that she doesn't understand or speak English. Fun fact: In 16th-century England, Laila-Majnu and Heer-Ranjha were written before Romeo and Juliet.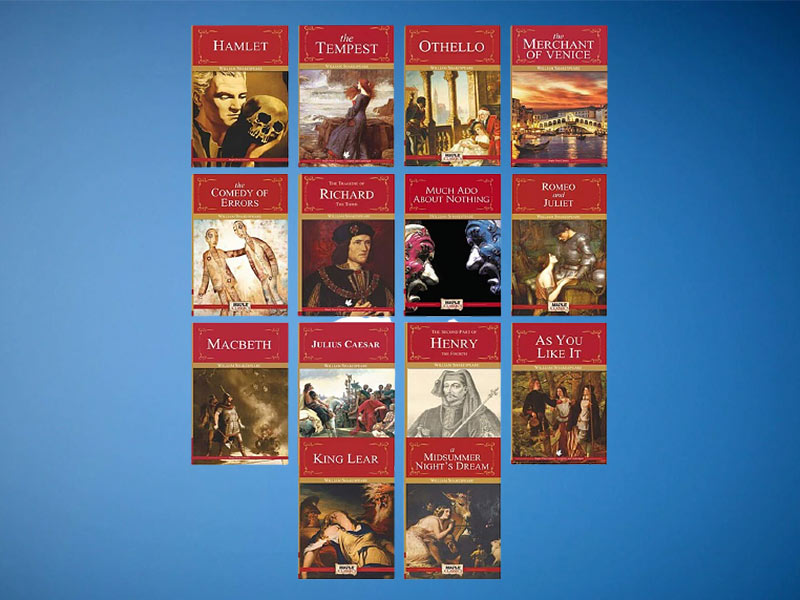 But there is a very real reason Shakespeare is still read today and considered to be immortal. Due to the fact that he deals with the most fundamental, relatable, and primal human emotions—love, grief over loss, joy in family, and so forth.
In Bollywood, these four themes are also the most frequently used. Because of this, some filmmakers enjoy adapting Shakespeare's plays for the big screen while also setting them in the context of contemporary Indian dramas.
The Bollywood films that were based on William Shakespeare's plays and stories are listed below.
Do Dooni Char 
The Comedy of Errors has been adapted into a Bollywood film for the first time with this Kishore Kumar-Tanuja film. When it was first released in 1968, it was a commercial success.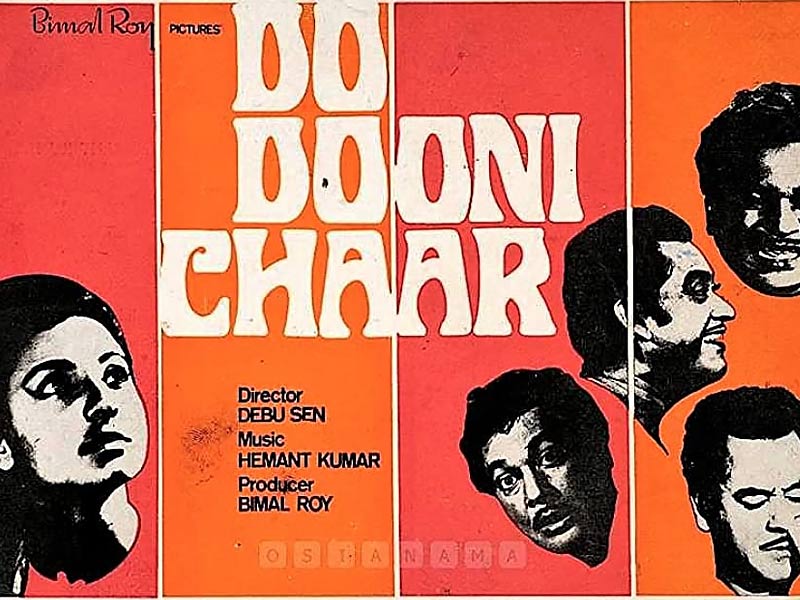 The premise is straightforward but humorous: a banker and his assistant arrive in a small town on business but are mistaken for a local merchant and his servant, which causes a lot of confusion. The plot falls apart in classic Kishore Kumar comedic fashion, leaving the audience laughing.
Angoor
Angoor, the first "Comedy of Errors" adaptation, was a huge success when it was released in 1982. The movie is about two sets of identical twins who have split apart at birth, and how their lives spiral out of control when they reunite as adults.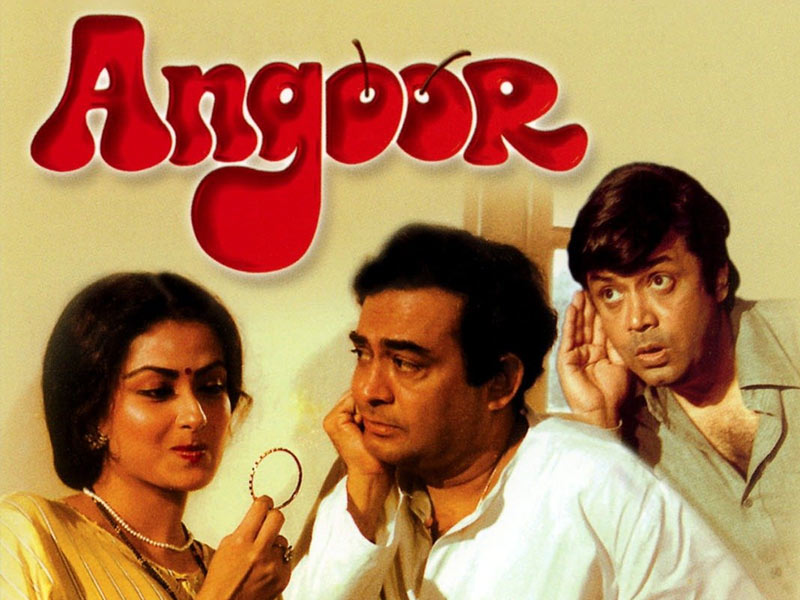 Angoor is a legendary movie that is still relevant today. It stars Sanjeev Kumar, Deven Verma, Moushmi Chatterjee, and Deepti Naval in double roles to make up for twins. Its jokes live on forever and are still hilarious. Angoor is currently available to stream on Disney+ Hotstar and Prime Video.
Maqbool
Maqbool, the first installment of Vishal Bharadwaj's Shakespeare trilogy, is a magnificent adaptation of Macbeth, one of Shakespeare's most well-known plays.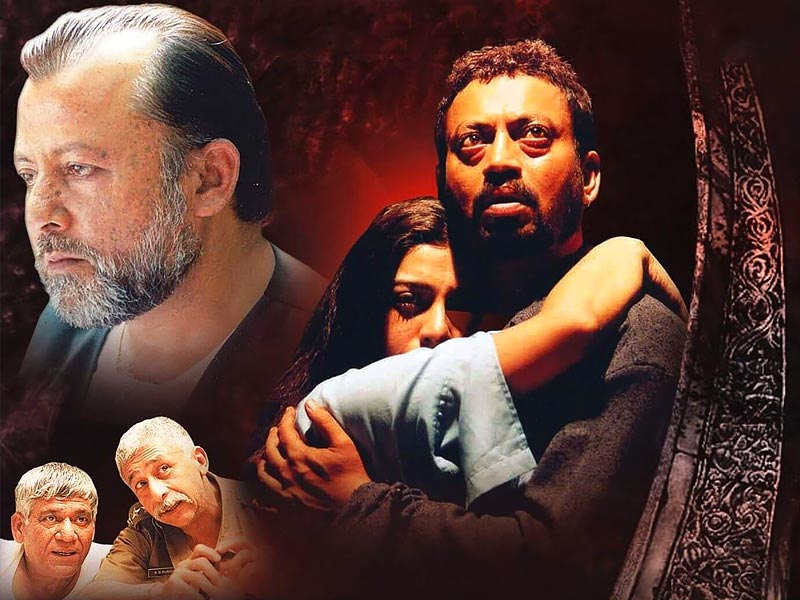 Irrfan Khan, who passed away recently, portrays Maqbool, the henchman of an underworld don who falls in love with Tabu's alluring Nimmi. Nimmi is none other than the cunningly wicked Lady Macbeth, and only Tabu could have portrayed her with the same grace and sensitivity.
Omkara 
Ajay Devgn played Omkara in Vishal Bharadwaj's Othello-inspired film, and Saif Ali Khan played "Langda," along with Vivek Oberoi, Kareena Kapoor, and Bipasha Basu. Langda aspires to succeed Omkara after the latter wins the election.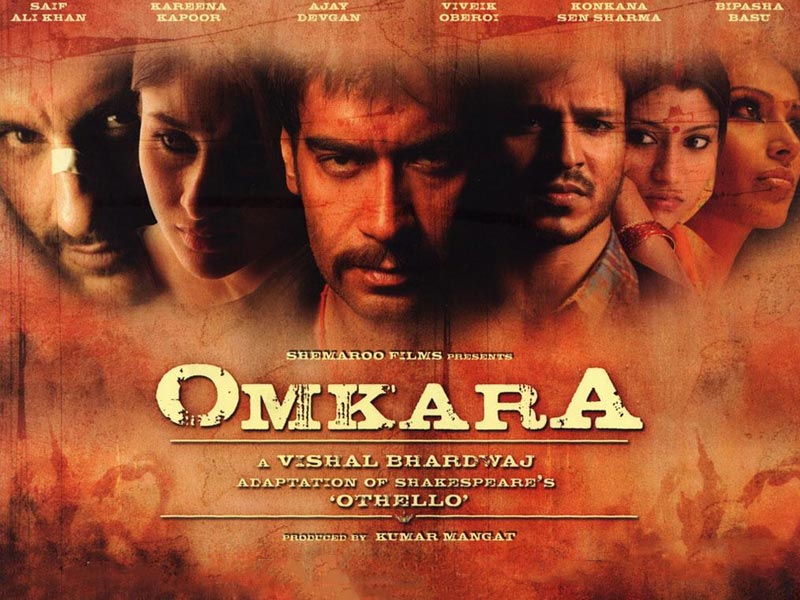 However, Langda feels betrayed when Omkara chooses Kesu to be his lieutenant and plans to exact revenge. Family drama, political drama, romantic drama, and pe drama are all present in this film. and fabulous music. a must-see.
Haider
Shahid Kapoor, Tabu, Shraddha Kapoor, and Irrfan Khan all appear in Vishal Bharadwaj's interpretation of Shakespeare's Hamlet, Haider, arguably one of the best movies of 2014. In Kashmir in the 1990s, Bharadwaj applies the madness of Hamlet to the bleak reality of the oppressed population living in a conflict zone.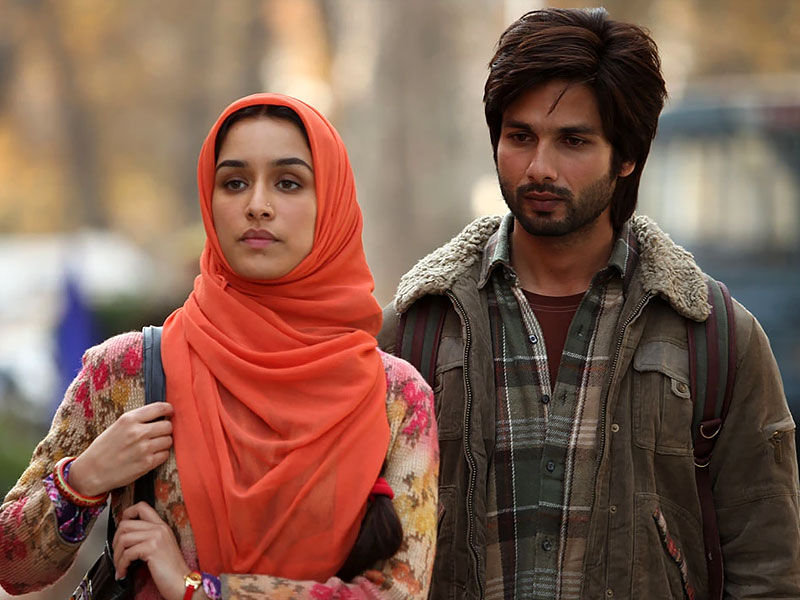 In his quest for answers regarding his father's disappearance, Haider is overcome by the politics of the state. Haider is special because of Tabu and Shahid's incredible chemistry, the gorgeous music, and Kashmir's heartbreakingly beautiful scenery.
Ishaqzaade
Parineeti Chopra and Arjun Kapoor star in this masala-filled romcom-action thriller. They take on the roles of Parma Chauhan and Zoya Qureshi, two dissidents from competing political families. Their families plot to have them killed when they fall in love.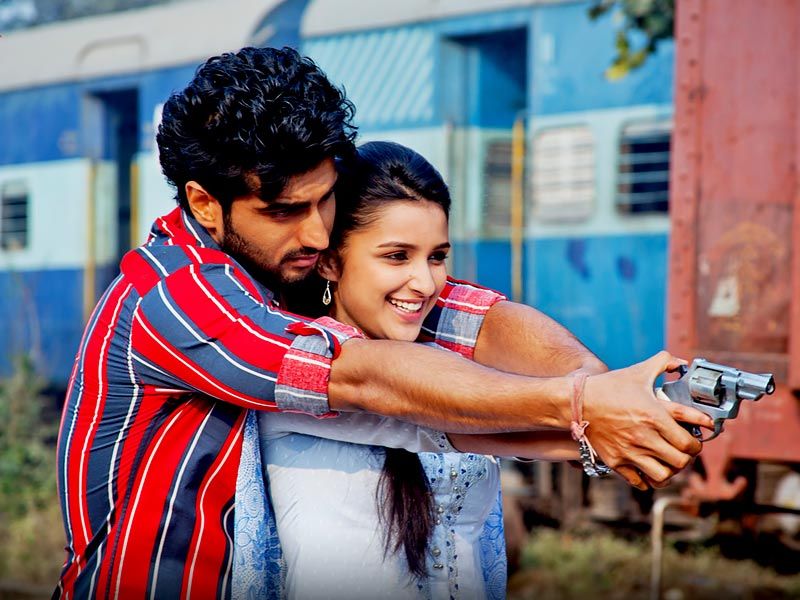 Call it whatever you want, Habib Faisal's adaptation of Laila-Majnu, Romeo-Juliet, or Heer-Ranjha is packed with scathing dialogue, popular songs like Pareshan, and Ishaqzaade (the title track), a seductive love story and a tragedy that we all know will happen but still enjoy seeing. Ishaqzaade is currently streaming on Prime Video.
Ram-Leela
An imaginary Gujarati village filled with drugs, weapons, and sex existed in Sanjay Leela Bhansali's eccentric, brilliant, convulsive mind. Ram-Leela, a magnificent movie with Deepika Padukone and Ranveer Singh, brought this to life.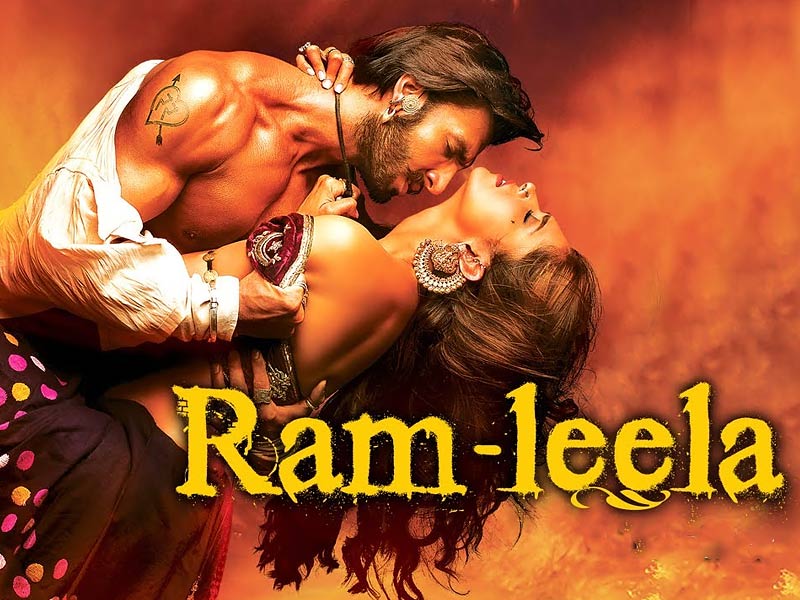 Despite their love for one another, Ram and Leela cannot be together because their families, Rajadi and Sanera, have been at war for the past 500 years. It is still as magnificent as ever, though. Ram-Leela seduced us all as viewers, perhaps due to the hot chemistry between the leads (who are now married, thanks SLB), or because of the insane music that has become every one of our official Navratri soundtracks.