It feels like there's the latest craze toy on the market every year just in time for Christmas. The supermarkets are full of parents trying to get the last one off the shelves with heavy demand and a small supply of Christmas Gifts.
There have almost always been many famous toys over the last 40 years that have been tormenting to parents as they were a delight to youngsters.
The pleasure that comes when the gift is pulled from under the tree and unwrapped is undeniable, but more than a bank account could have been broken by the trouble of getting it there.
Join us as we head back on tour, at least for the last decade, to show you the most famous Christmas gifts.
2010 – Apple iPad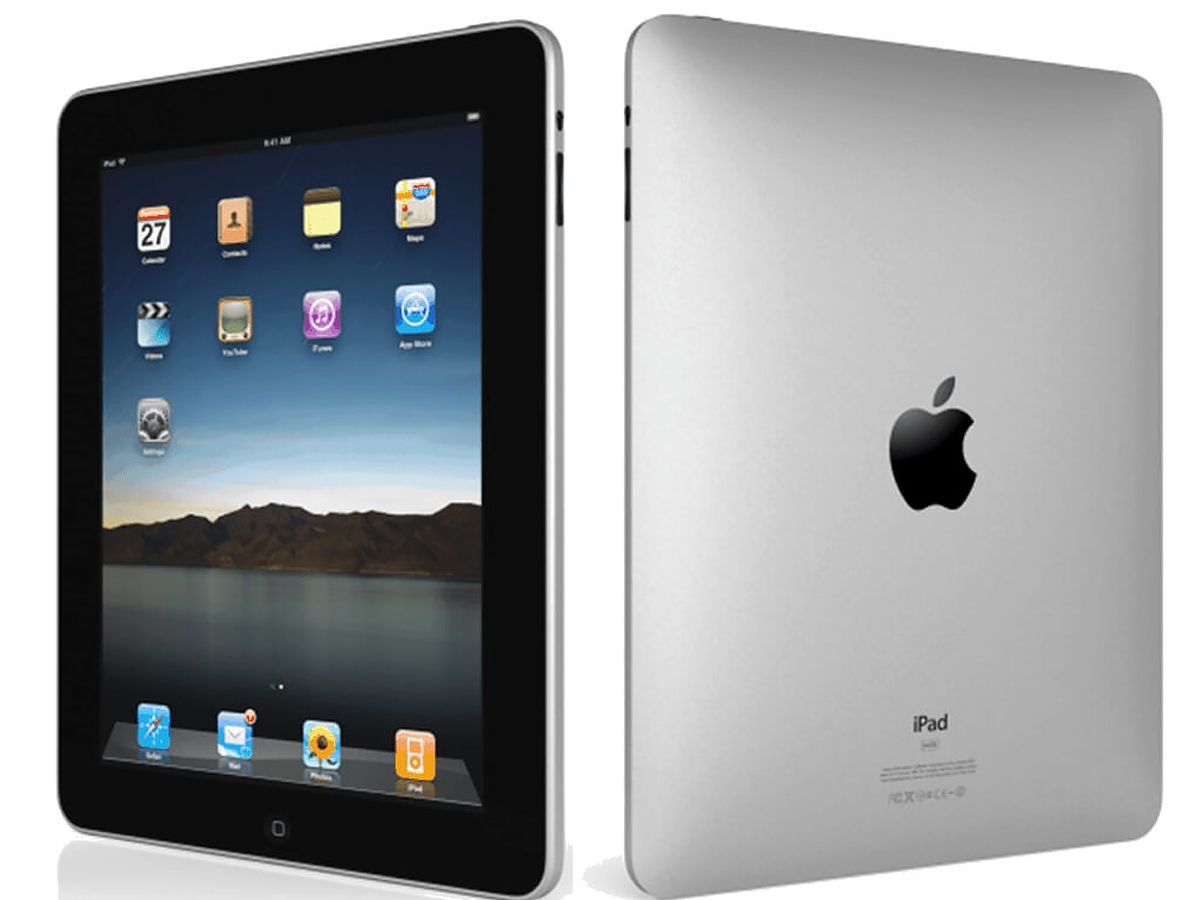 The Apple iPad has been popular with tablet computers since its original release in 2010. The first slim tablet that made it easy for users to watch movies, surf the web, and play games from the solace of their sofa. The Apple iPad was already the must-have gadget for the Christmas season of that year, despite being launched at the beginning of the year.
2011 – Let's Rock Elmo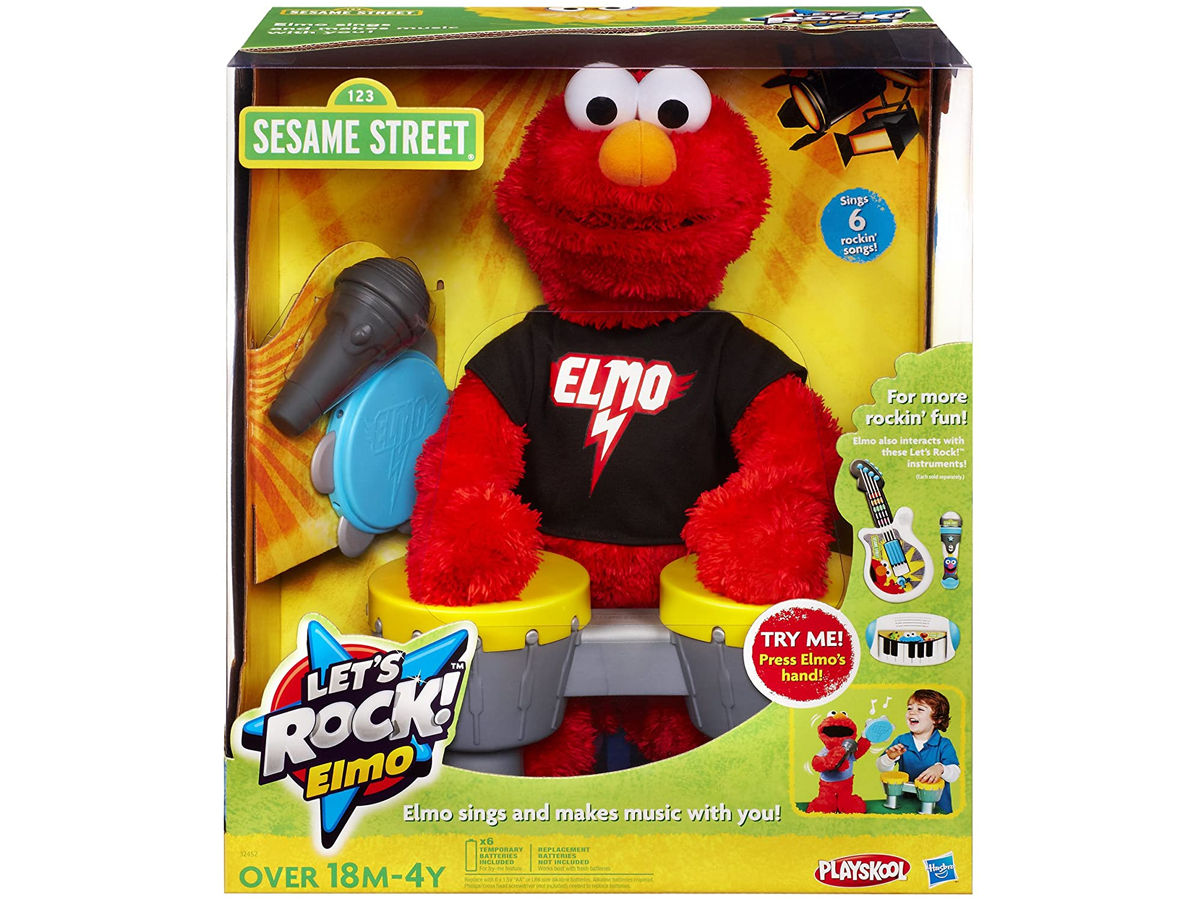 Let's Rock Elmo was fitted with a set of speakers, tambourines, and percussion. As if children's toys haven't made enough noise before! Let's Rock Elmo was able to sing six songs and communicate with several similar toys and musical instruments, which were sold separately, of course. The very fortunate kids even got the Cookie Monster on the keyboard for the complete taste with rock muppets.
2012 – Wii U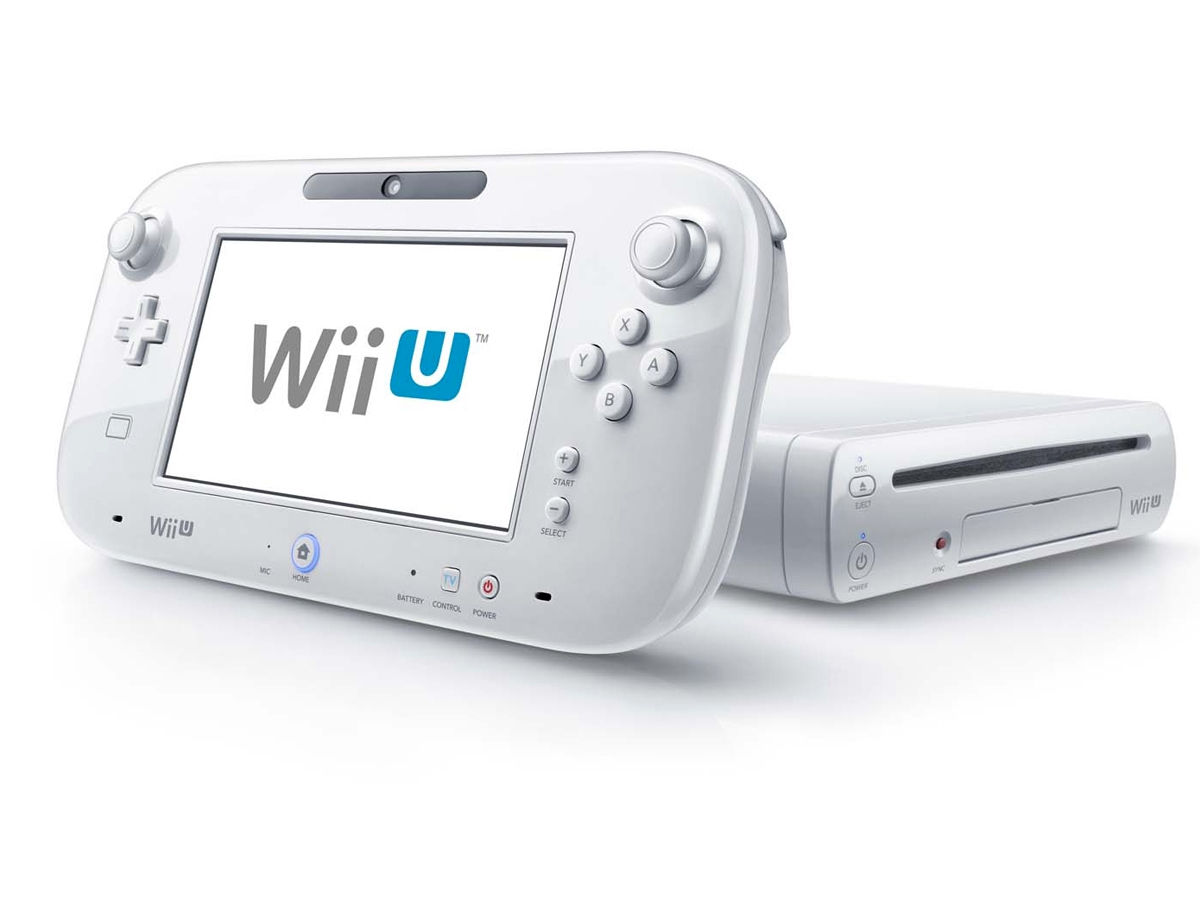 The Nintendo Wii-U was the Nintendo video game console of the eighth generation. It was introduced to compete with the Sony PlayStation 4 and Microsoft Xbox One. The Wii-U received a positive reception and was a successful Christmas gift buy-in in 2012. The Wii-U went on to sell 13,56 million units worldwide after its release.
2013 – Big Hugs Elmo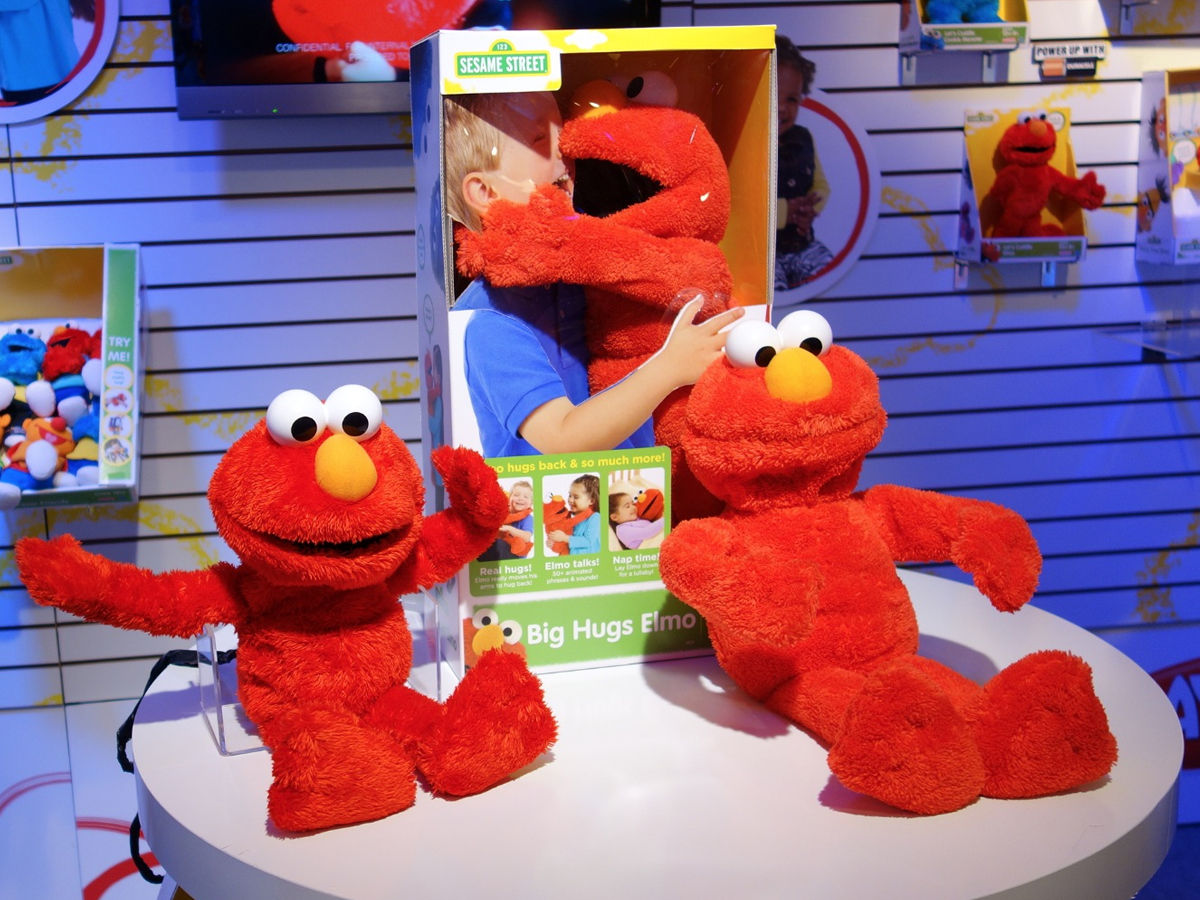 Again, Elmo stars as the must-have Christmas Gifts on our list. This fluffy plush toy could bring back the cuddles of girls, singing lullabies, and even playing different games. 50 different sounds and words may also be said in Elmo's edition to keep kids amused and help them understand. It even gave competition to PS4 for being a fantastic Christmas Gift.
2014 – The Doll Elsa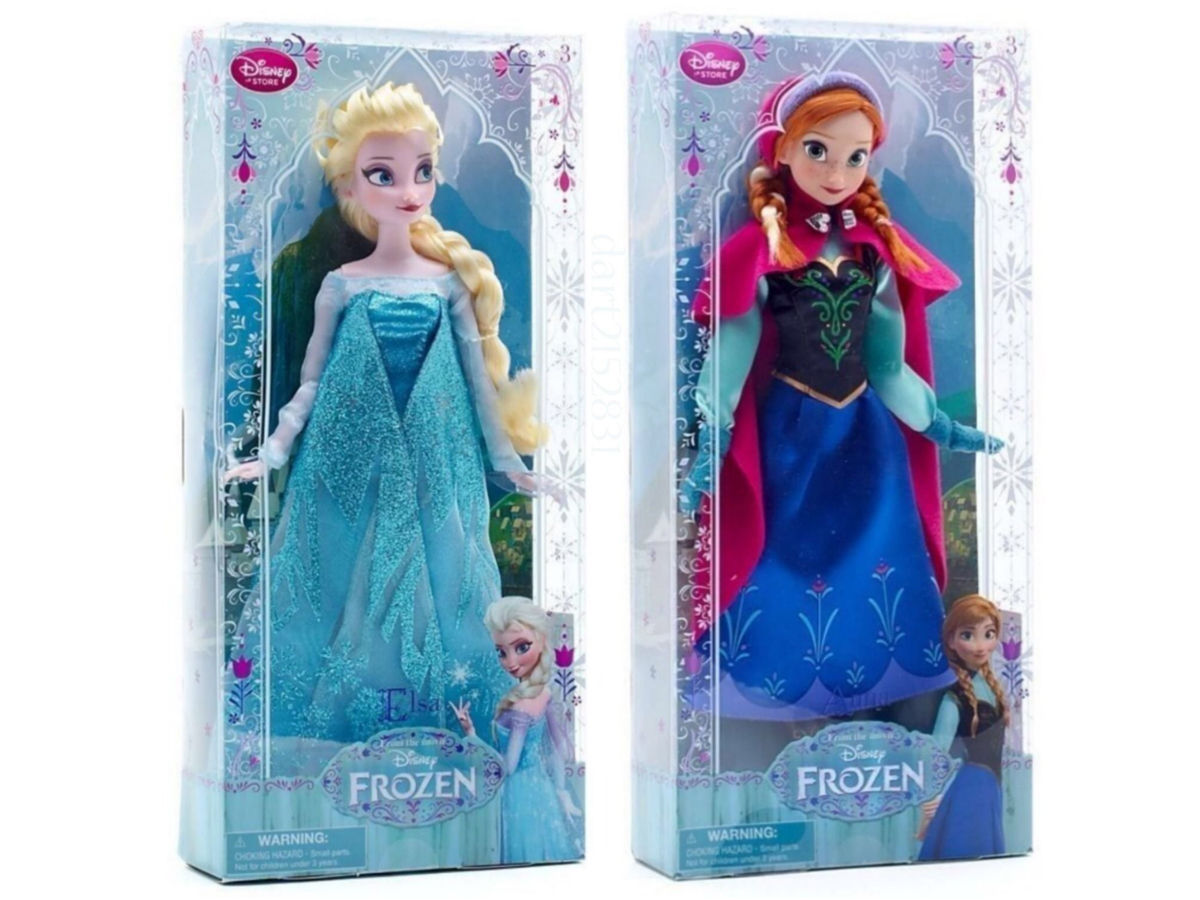 Frozen can be best known for the "Let It Go" video that distracted parents. Still, a flood of must-have goods was also accompanied by Disney's hottest film of the time. The Snow Glow Elsa Doll was widely sought after during Christmas 2014, and much to the frustration of parents, in reality, he sang the song as well as recited different lines from the film.
2015 – BB8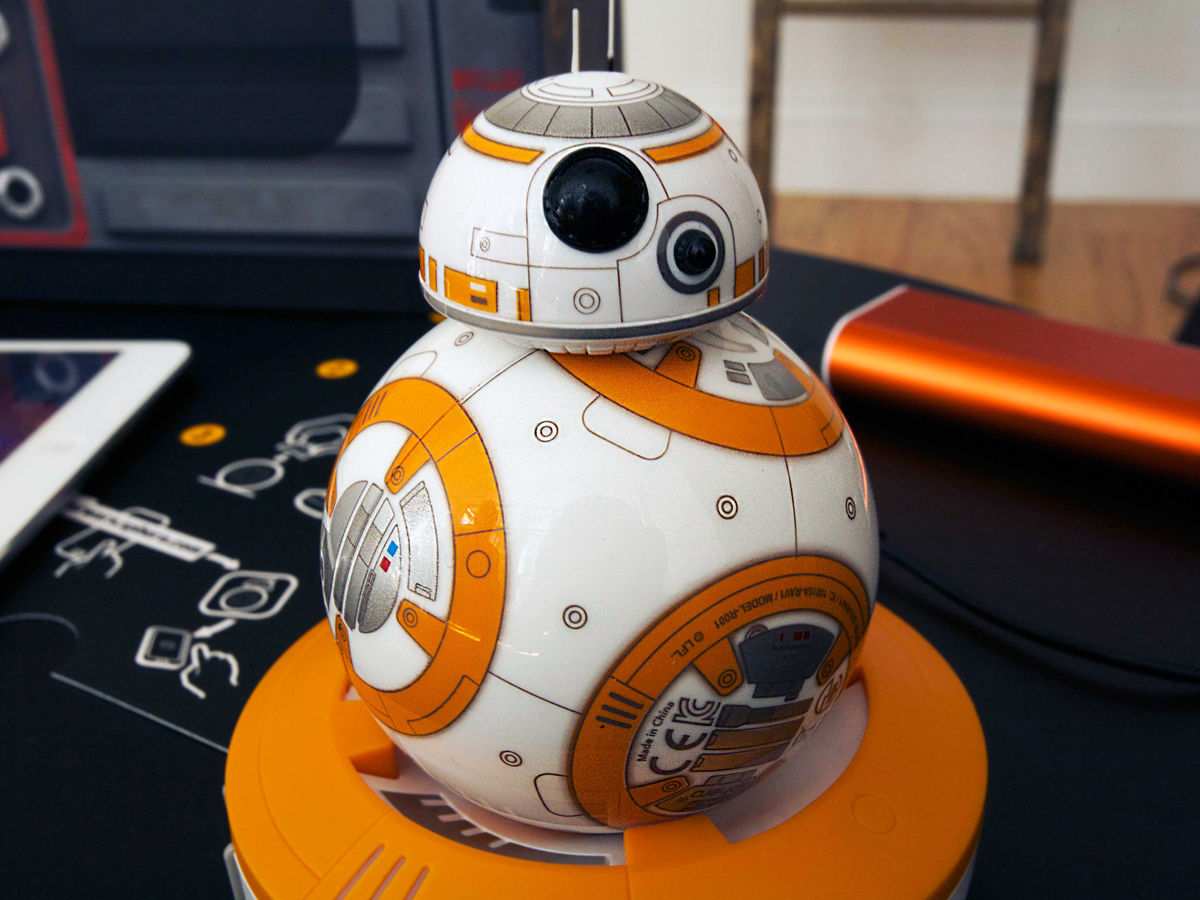 Star Wars has always been famous, and so have Star Wars toys. We knew there would be some pretty unique toys on the market that year when Disney joined Lucas Arts. Cute and amusing, Star Wars droids are still a cash cow when it comes to toys and merchandise. No exception was the BB-8 droid. In the Christmas season of 2015, this voice-controlled bot created by Sphero was the most common toy around. It was filled with features and versatility that children and adults alike enjoyed.
2016 – NES Mini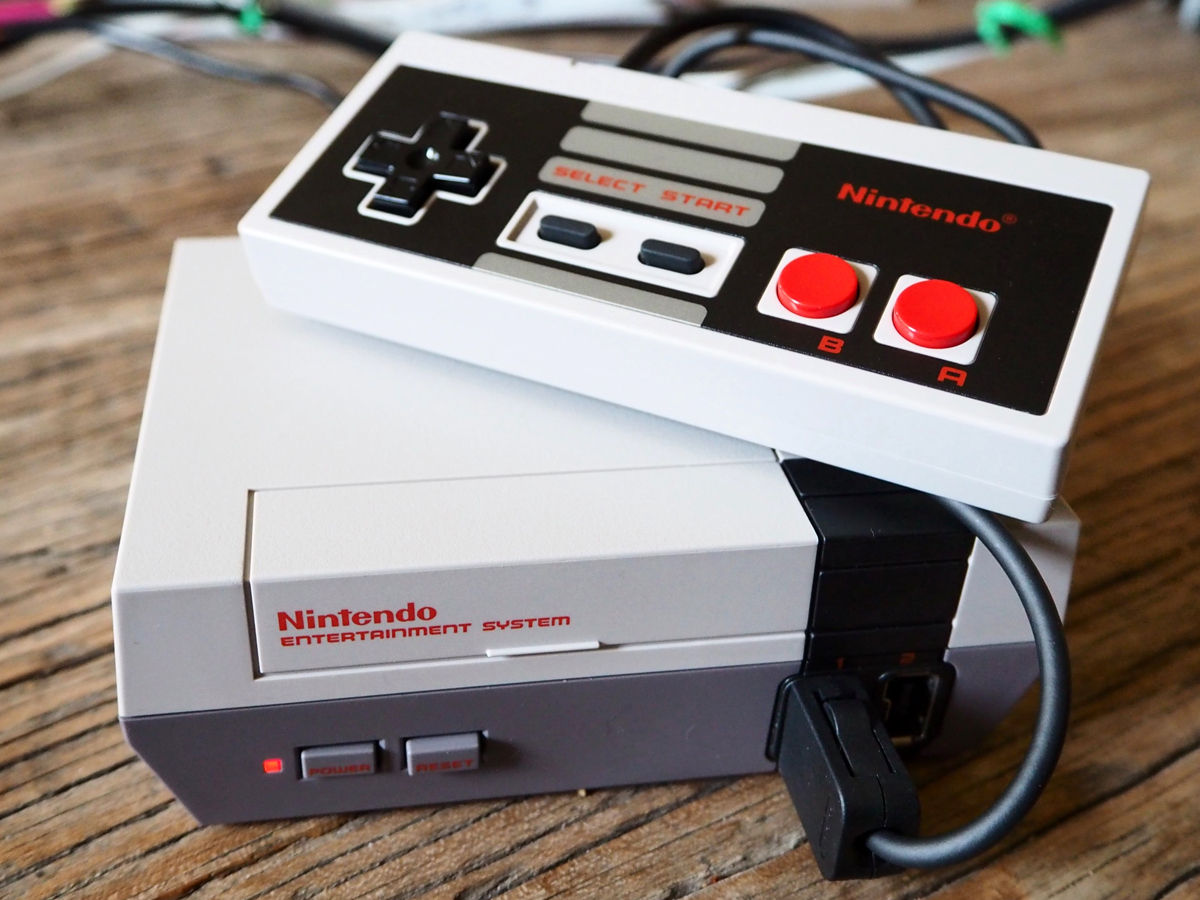 The second time around in 2016, the Nintendo NES console system was just as successful as when it was first eventually released in 1983. The new and updated mini machine provided all the grown-ups eager to relive their gaming youth with nostalgic pleasure. Although we are optimistic that many parents have purchased it for their "kids" or at least using it as a good excuse. With a superb range of retro 8-bit titles, a genuine feel, and a decent price, the NES Classic Mini came along. Yet heavy demand made it a little challenging to get hold of Christmas in time.
2017 – Cozmo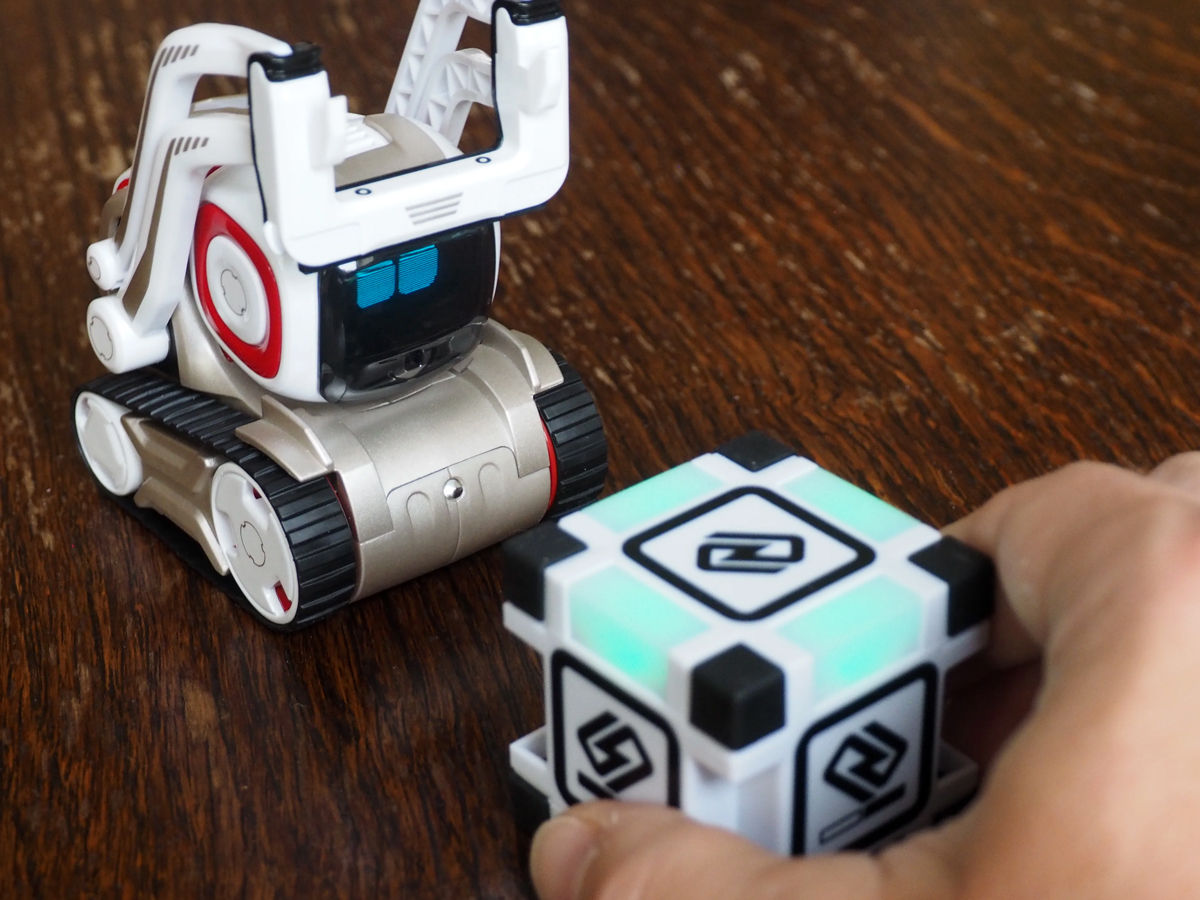 Anki's Cozmo robot, a fully-customizable and programmable robot that lets children learn to code, is the toy of choice for 2017. Cozmo is small in scale but high in price, so it might take some persuasion, but it's a smart little robot that's going to love children and adults alike.
This little bot looks like something from a movie about Pixar and is as adorable as it's smart.
2018 – Boxer AI Robot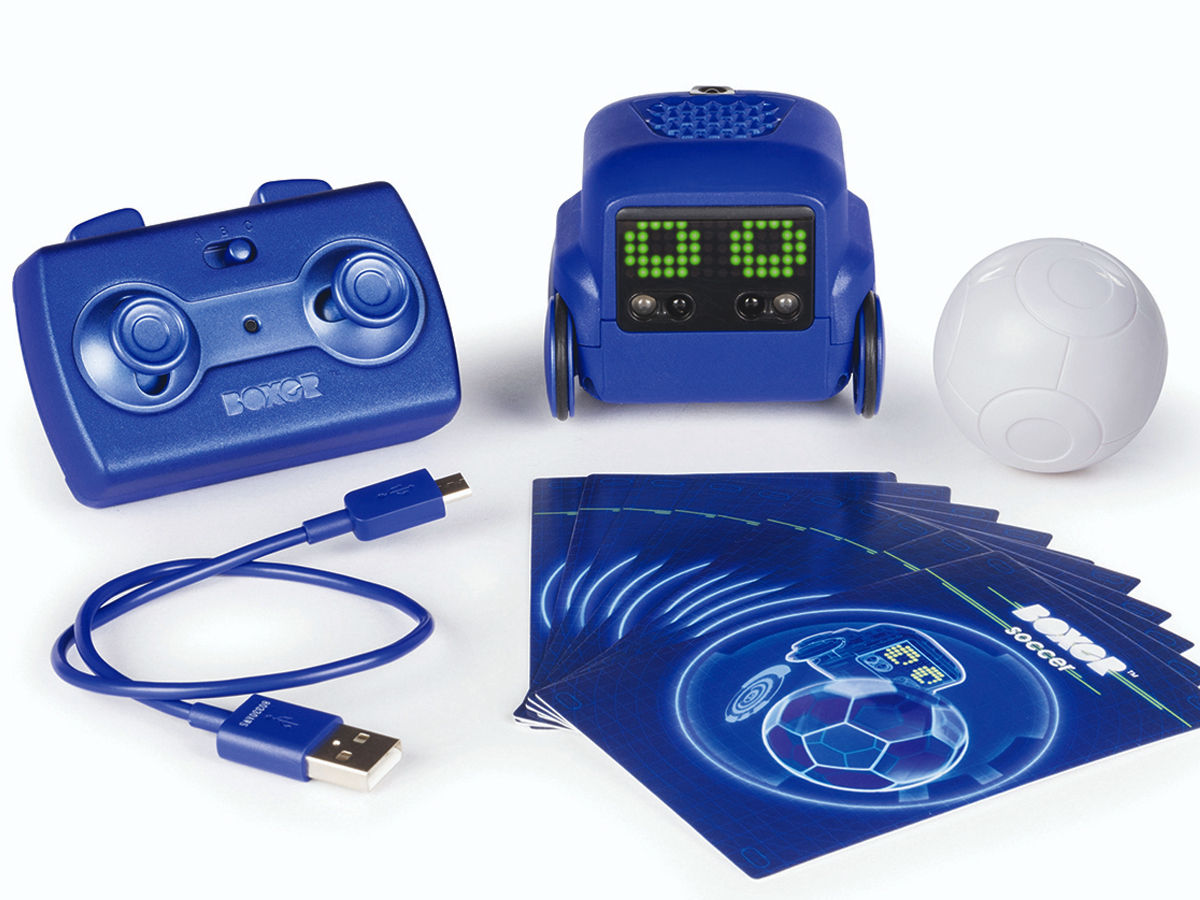 Robots, it appears, are here to linger. This robot is not nearly as brilliant, moving on from Cosmo's popularity, but it is definitely enticing to many. Although the final 2018 best-selling toy has yet to be determined, many agree it will be a Boxer Christmas with the robot selling well on Amazon and becoming one of the top 12 Christmas gifts at the Dream Toys event this year, as voted by independent toy retailer.
He has an expressive dot-matrix face, which gives the player expressions and interactions. In front of him, he can sense motion and respond in several ways to it. The tip of the iceberg is either trailing the fingers or throwing a little ball about. To make him play a wide variety of games, several cards can be screened. Best of all, you don't need to play with him on a mobile.
2019 – L.O.L. Surprise! 2-in-1 Glamper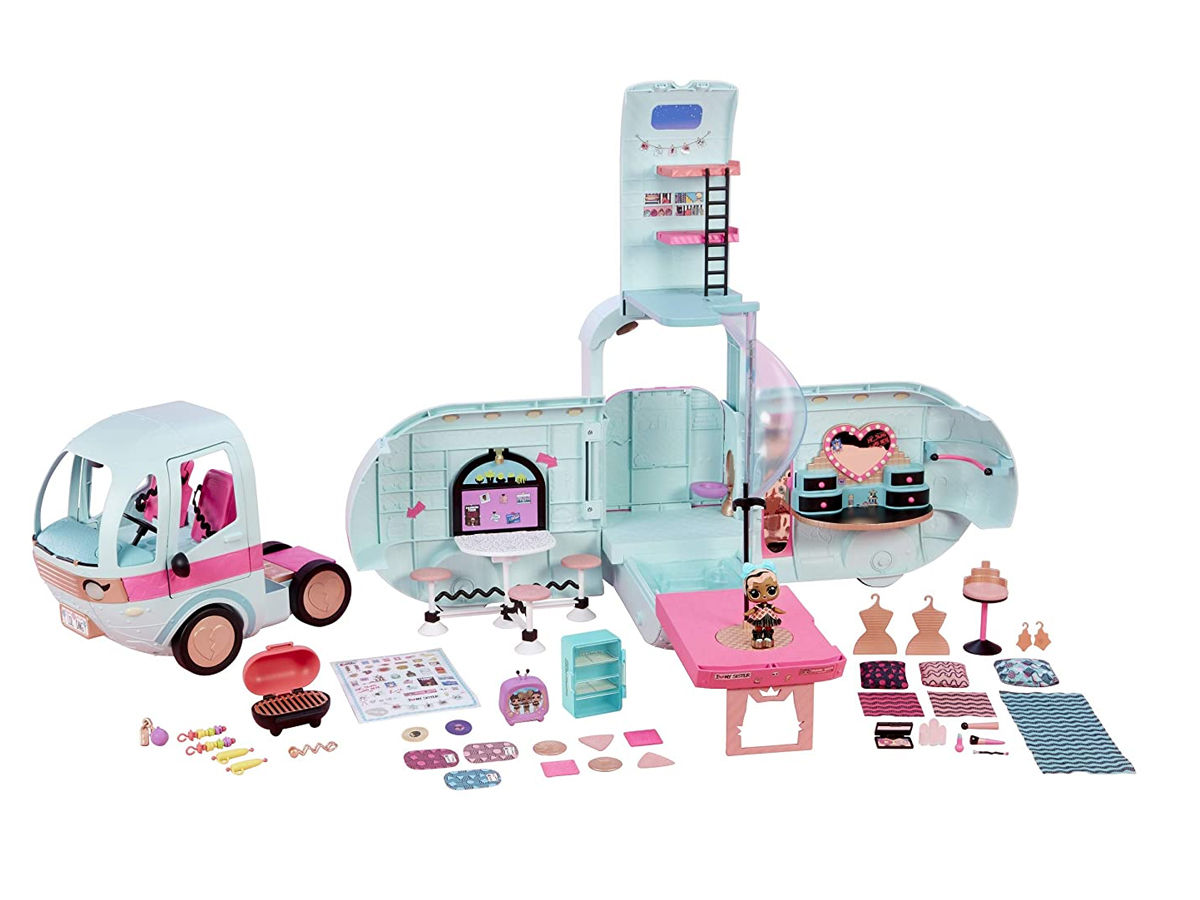 This has to be the most awaited toy of 2019 with an honorable mention to the Nerf Fortnite SP-L Blaster, while both are on the top picks list for this Christmas Gifts from DreamToys. The Glamper (yes, that's a word now) is definitely much anticipated; more than nine million views on YouTube have been tallied up from unboxings of it. The package has 55 parts, while the trailer folds out completely, as you can see. For ages 6 and older.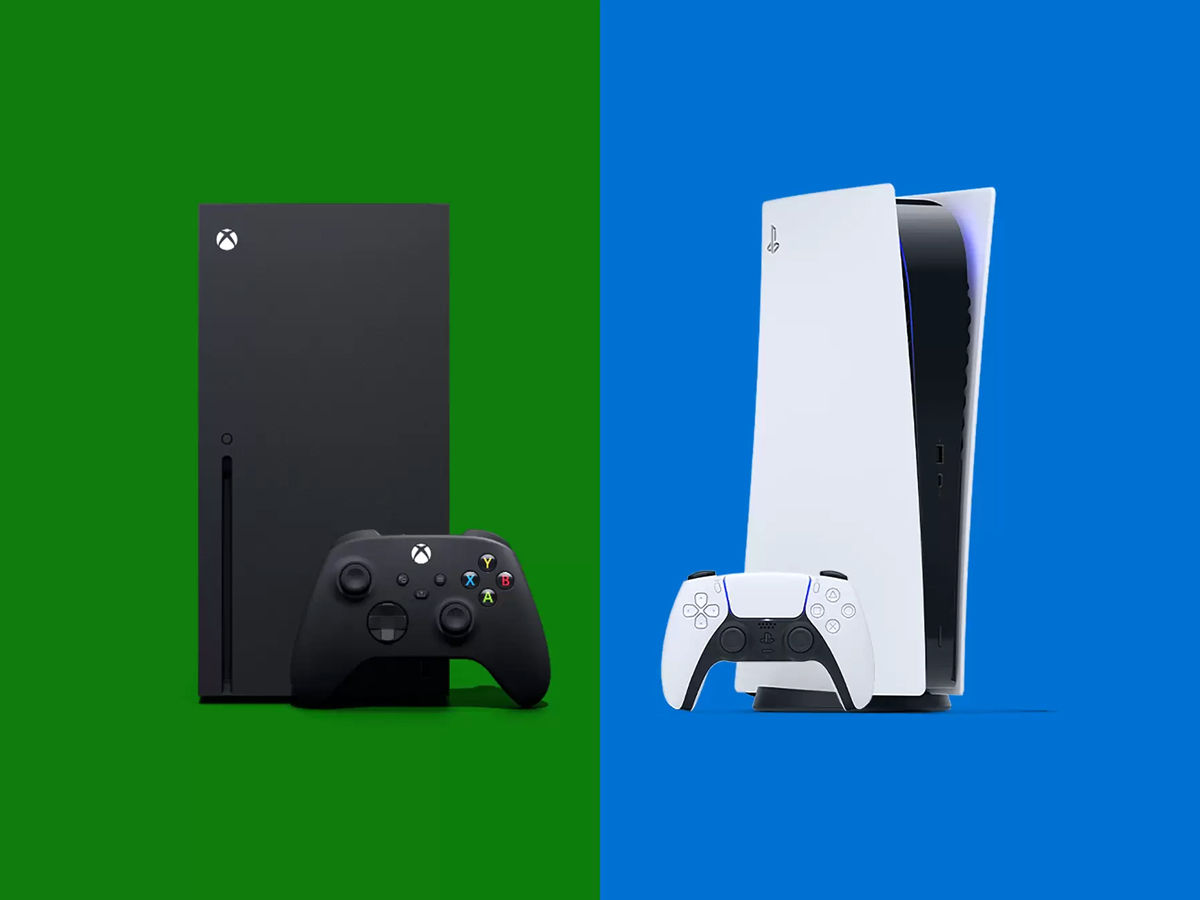 There's no doubt that both of these systems have been in heavy demand in 2020, no matter what camp you're in – PlayStation or Xbox.
The sheer demand has resulted in inventory being sold out and bots being used by scalpers and resellers to make hefty profits. If you managed to get one of these consoles in 2020, you would undoubtedly be one of the fortunate ones.