Bread recipes- Bread is flexible and legendary, therefore we've compiled the finest of our bread recipes for you to try at home.
Bread Recipes- Some of the most delectable things in the world are basic and straightforward. The same may be said about delicious meals. On a wet, windy evening, nothing beats a nice steaming cup of coffee or a loaf of golden toasted bread with silky butter sliding above! Nobody can disagree that our lives would be incomplete if we didn't have bread to eat. From resolving our daily lunch-box quandaries to being the perfect evening dinner partner, most of us begin and end our days with a basic piece of bread.
Bread is a versatile and renowned ingredient. Bread is one of the oldest food products ingested by civilizations going back approximately 30,000 years, according to archives. Bread-making has always been seen as a magical skill that needs planned and calibrated sauces, fresh ingredients, and faultless technique. The universe of bread is vast, ranging from traditional white bread and wholegrain to those with a fun addition of spices, herbs, nuts, and flavors.
The simple combination of bread and water was tweaked over time, and nations all over the world rolled out their loaves in various forms, shapes, and sizes. It's fascinating to notice how its shape changes with the change in the area. Italians employ bread as a basis for their delectable pizzas, whilst Middle Eastern pita never fails to delight. Who knew that a basic bread could be produced in so many ways and rolled out to form so many types, from bagels, tortillas, sourdough, scones, pretzels, focaccia, to pancakes, crepes, and our Indian favorites like chappatis, parathas, dosas, roomali roti, naan, kulcha?
Here are our top 13 bread recipes for you to try at home: 
Eggy Toast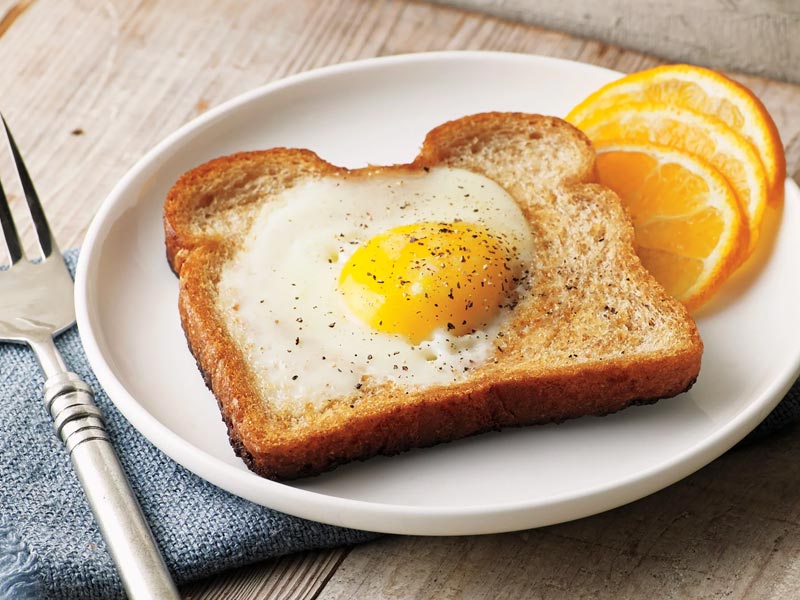 The acronym BLTBLT stands for bacon, lettuce, and tomatoes and is a popular British tea-time sandwich. The original BLT is made up of five simple ingredients: bacon, lettuce, tomatoes, mayonnaise, and bread. 
Bruschetta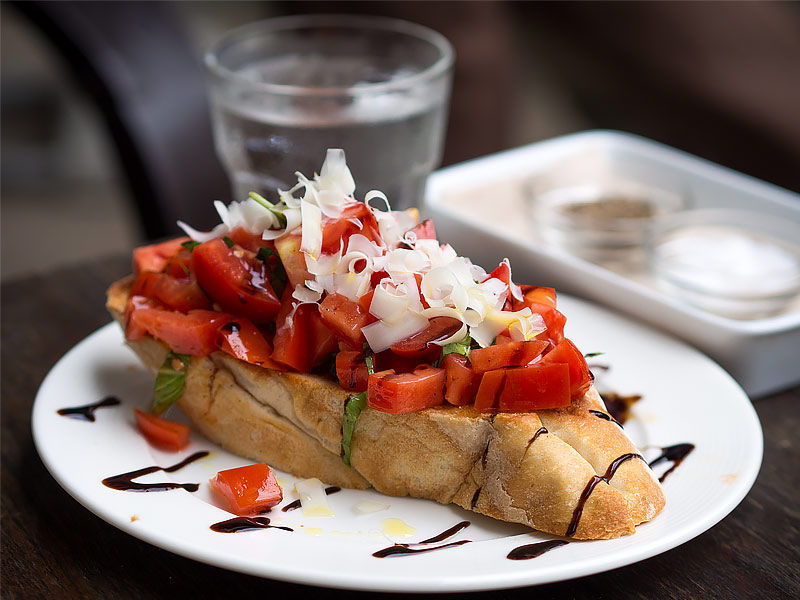 This Italian wonder can be made in less than 30 minutes in the comfort of your own kitchen. Sliced country bread topped with various toppings. The evergreen tomato-basil and mushroom-garlic combinations.
Focaccia with Olives and Rosemary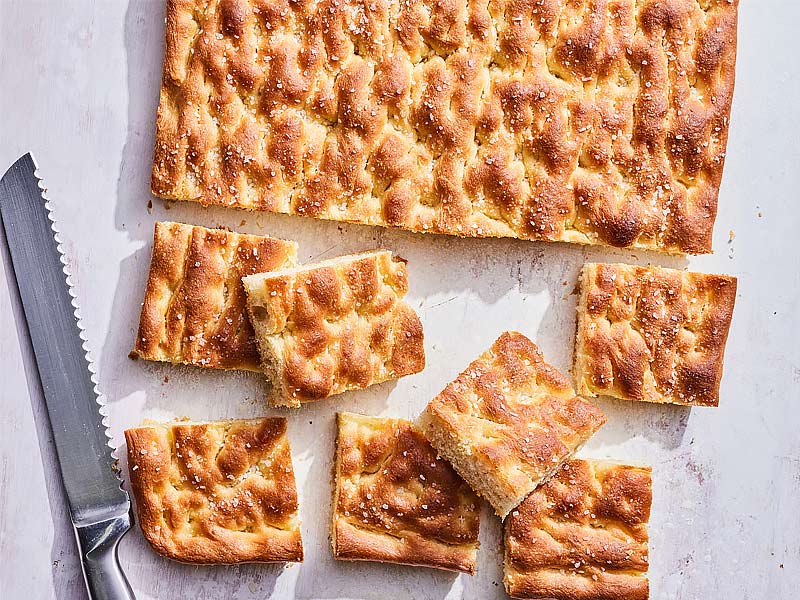 Here's an Italian classic: baked focaccia bread with herbs, rosemary, and black olives on top. Focaccia bread is a traditional Italian flatbread that is topped with herbs. 
Dahi Bread Vada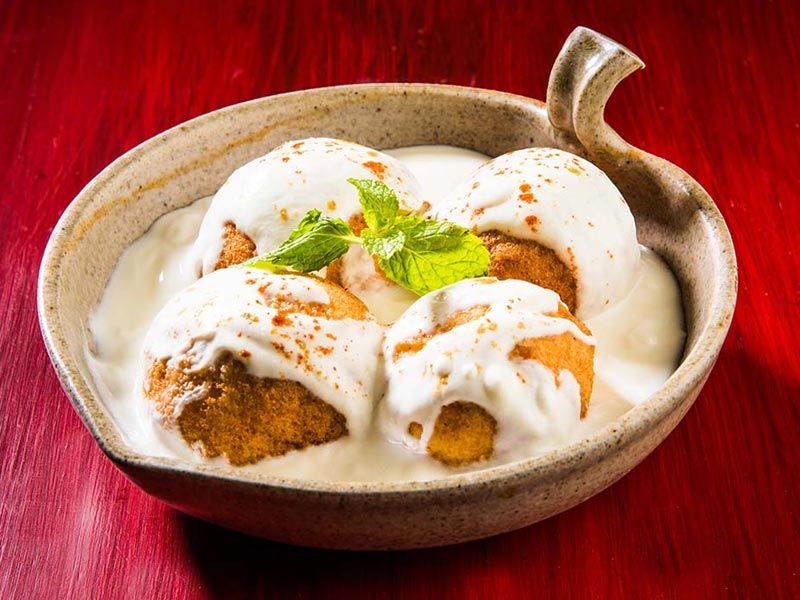 Replace the traditional with some bread! Here's an innovative variation of the traditional Dahi vada dish. This one has bread crumbs and cottage cheese in it. 
Banana Oatmeal Bread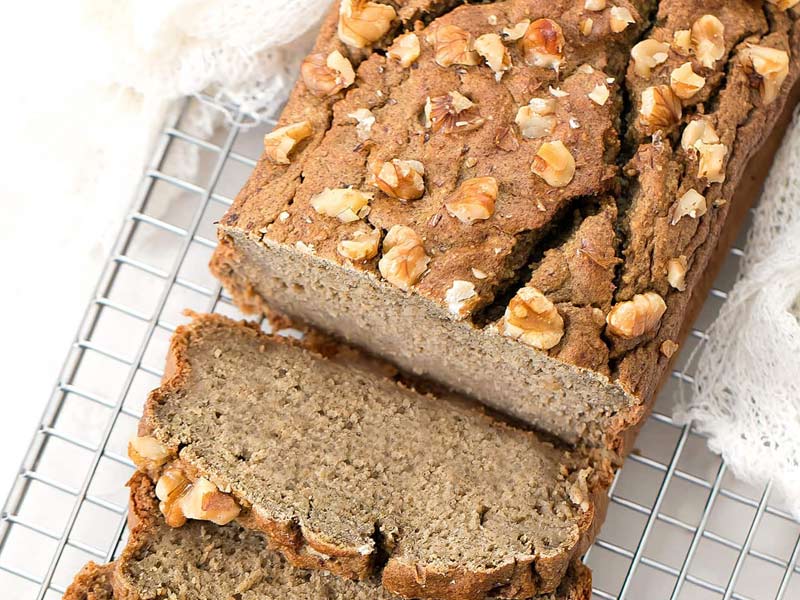 A no-fuss recipe that combines bananas, oats, and whole wheat flour. This will thrill everyone. A delicious home-cooked meal is full of oat deliciousness!
Stuffed Vegetable Bread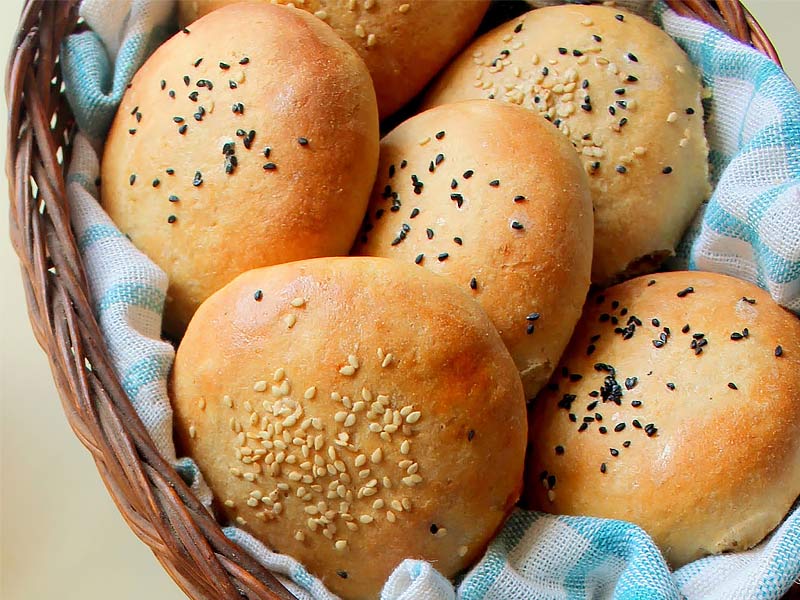 Crispy veggies surrounded by golden baked bread. You may serve it with ketchup or mint chutney for a fast snack. 
Snack with Tadka Bread 
This hearty evening snack is made in twenty minutes using bread slices and a few basic ingredients. This bread snack dish comes together quickly and easily. 
Ragi Whole Wheat Bread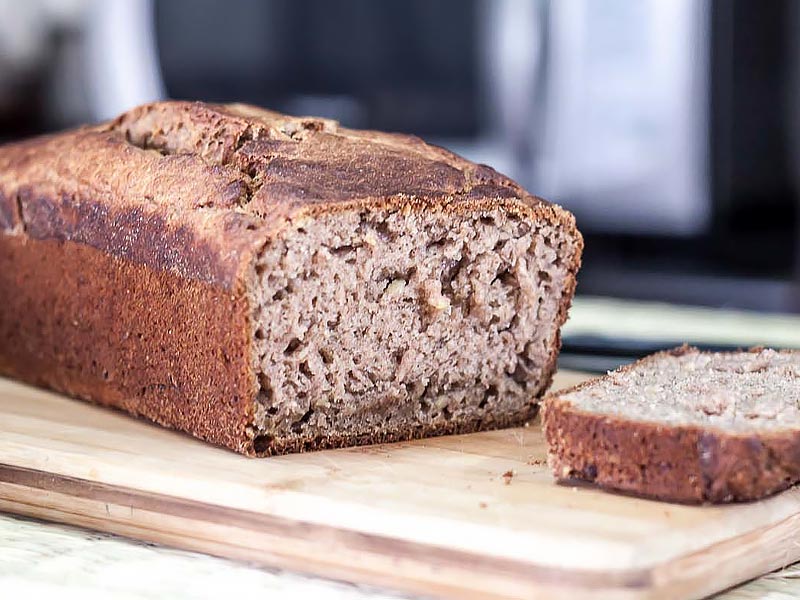 With the benefits of wheat and ragi, here's a delicious, healthful alternative to white bread. We just need a few simple ingredients and about an hour to make this healthful, delicious bread recipe.
Also read: Delicious Peanut Butter Recipes
Bread Pudding
Bread, milk, raisins, and marmalade combine to make a delectable dessert. You'll never get enough of this. 
Tempered Bread Vagharia 
When you're short on time and have a hungry junta to feed, this is the dish to make. All you need for this dish is a couple of slices of bread, ordinary spices, tomatoes, and curry leaves. 
Bread Poha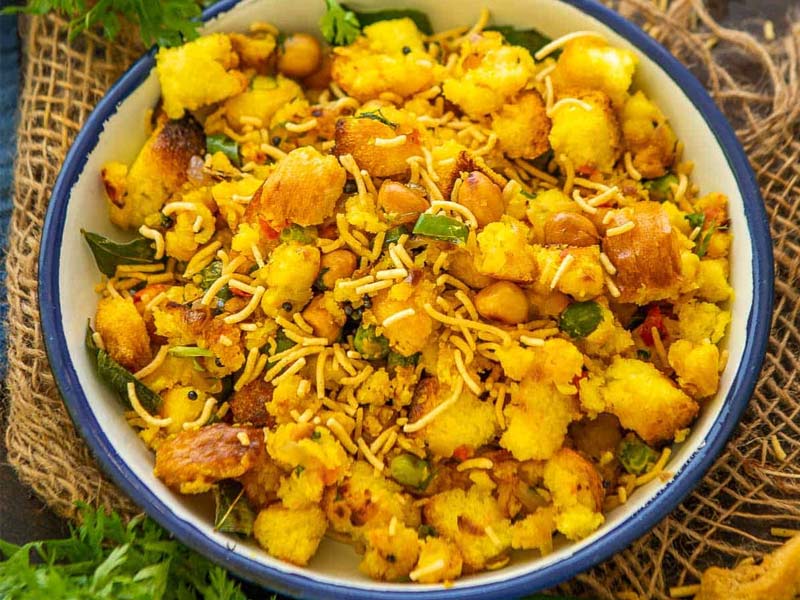 It is the typical Indian breakfast and is a quick and easy dish to prepare. Bread poha is a variant of Poha that includes slices of bread in the masala. This bread recipe is incredibly simple and quick to make, making it ideal for a weekday breakfast or packing for tiffin.