In a certain way, Hindu philosophy is straightforward at its core. Every person is an everlasting atman who has been embodied (spirit or soul).
Every atman, which is unique from the body and all of its expanded characteristics, including race, gender, and sexual orientation, comes from the same Divine source and belongs to the same spiritual family, deserving of the dignity of love, respect, and equality. 
But morality is a nuanced subject, and some of Hinduism's most revered thinkers have debated it. Although the ultimate goal of every moral code advocated by the religion is to promote unconditional love and acceptance, India's great epics depict numerous instances where even well-intentioned people have failed to achieve this goal in their effort to rigidly adhere to the "rules."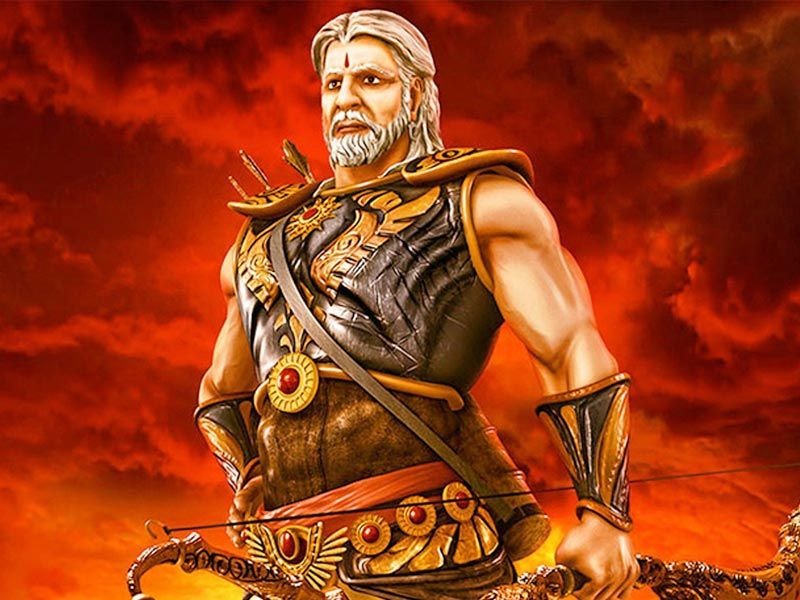 The most well-known instance is perhaps that of Bhishma, whose treatment of Amba—a princess who eventually changed into the transsexual Shikhandi—led to his bodily death. 
According to the Hindu sacred epic the Mahabharata, the romance of Bhishma and Amba began when Bhishma accepted a vow of celibacy and gave up his right to rule the Kuru dynasty so his father may wed the woman he cherished. As a result, Vichitravirya, Bhishma's younger half-brother, eventually succeeded in the crown. 
When Vichitravirya reached adulthood, Bhishma started looking for several possible spouses for his brother to wed. (The ancient Indian kings frequently had multiple wives to increase their chances of procreation.
Amba, Ambika, and Ambalika were three daughters of the king of Kashi who just so happened to be available for marriage. In an unexpected turn of events, Bhishma showed up at their swayamvara ceremony (a competition between princes for a bride), drove away all the other would-be suitors, and then brought the three princesses back to Hastinapura (the Kuru capital) to wed Vichitravirya.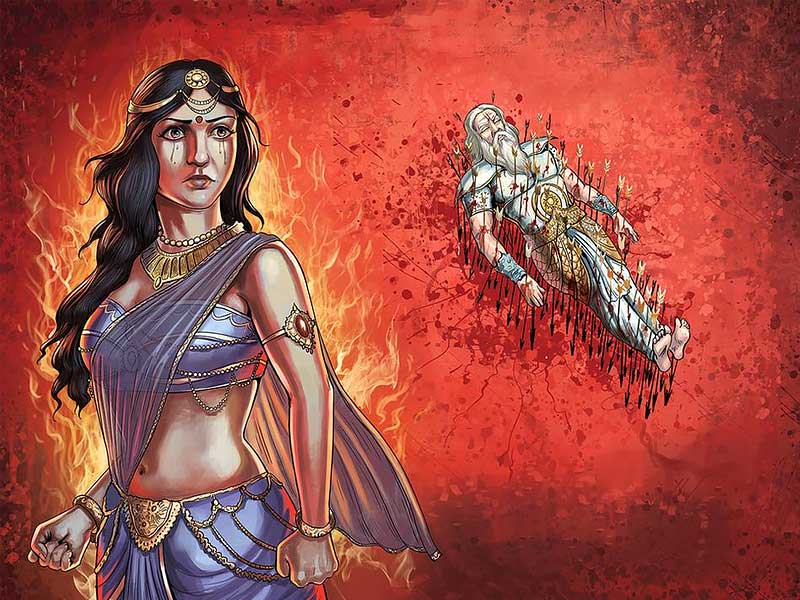 The two younger sisters, Ambika and Ambalika, were thrilled to marry Vichitravirya because the Kuru dynasty was so prestigious. But Amba had a different opinion. She went up to Bhishma and told him that she and Shalva had already committed their hearts to one another and that the swayamvara was actually set up so that he would win.
After much thought, Bhishma made arrangements for Amba to be brought to Shalva's realm so that she may wed him instead. 
But Amba did not receive the welcome she had imagined when she arrived at Shalva's palace. Shalva had no desire to interact with her. Being a proud warrior, he refused to accept Bhishma's "charity" since he felt denigrated by him. 
She pleaded with him and begged him to change his mind, but he refused. After giving up in despair, Amba went back to Hastinapura where she told Bhishma what had happened to Shalva and that she was now forced to wed Vichitravirya.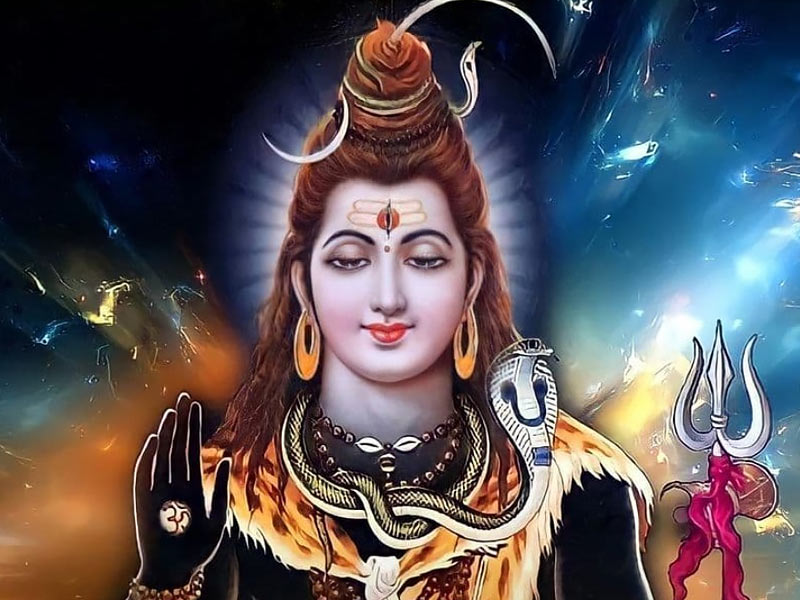 To Amba's surprise, Bhishma informed her that since she had already committed her heart to another person, getting married to Vichitravirya was no longer an option. 
As soon as she realized she was out of options, she proposed that Bhishma marry her. After all, by kidnapping her, he was the one who put Amba in this situation. Bhishma, however, claimed that he could not and would not violate his celibacy vow. Amba was told to go back to her family since she was essentially declared unmarryable.
Recognizing that Vedic civilization was an oral society in which things were not frequently written down is crucial to understanding Bhishma's logic. As a result, there were no recorded transactions to bind people to their word, unlike today.
Because of this, a person's word, and especially a pledge, had moral and legal ramifications and influenced how society evaluated one's honor, integrity, and social standing. Bhishma was consequently unwavering in his adherence to social norms of law and would do so regardless of the results.
Of course, competent moral judgment entails determining when exceptions to such principles should be made in light of the outcome. While Shalva never attained this level of awareness, Bhishma was a wonderful person who genuinely desired to do the right thing. He later adopted a more pragmatic worldview, though not without infuriating Amba. 
Amba had done nothing wrong and had acted entirely out of love, yet she was discarded as damaged goods. When she reflected on everything that had transpired, she was furious at both men, but she concluded that Bhishma was the ultimate cause of her lost future. She would have been a happily married queen if he had never abducted her.
Instead of returning to her family home, she entered the jungle and began practicing terrible austerities to gain the power she required for vengeance. She eventually gained the favor of the god Shiva, and he granted her the ability to murder Bhishma.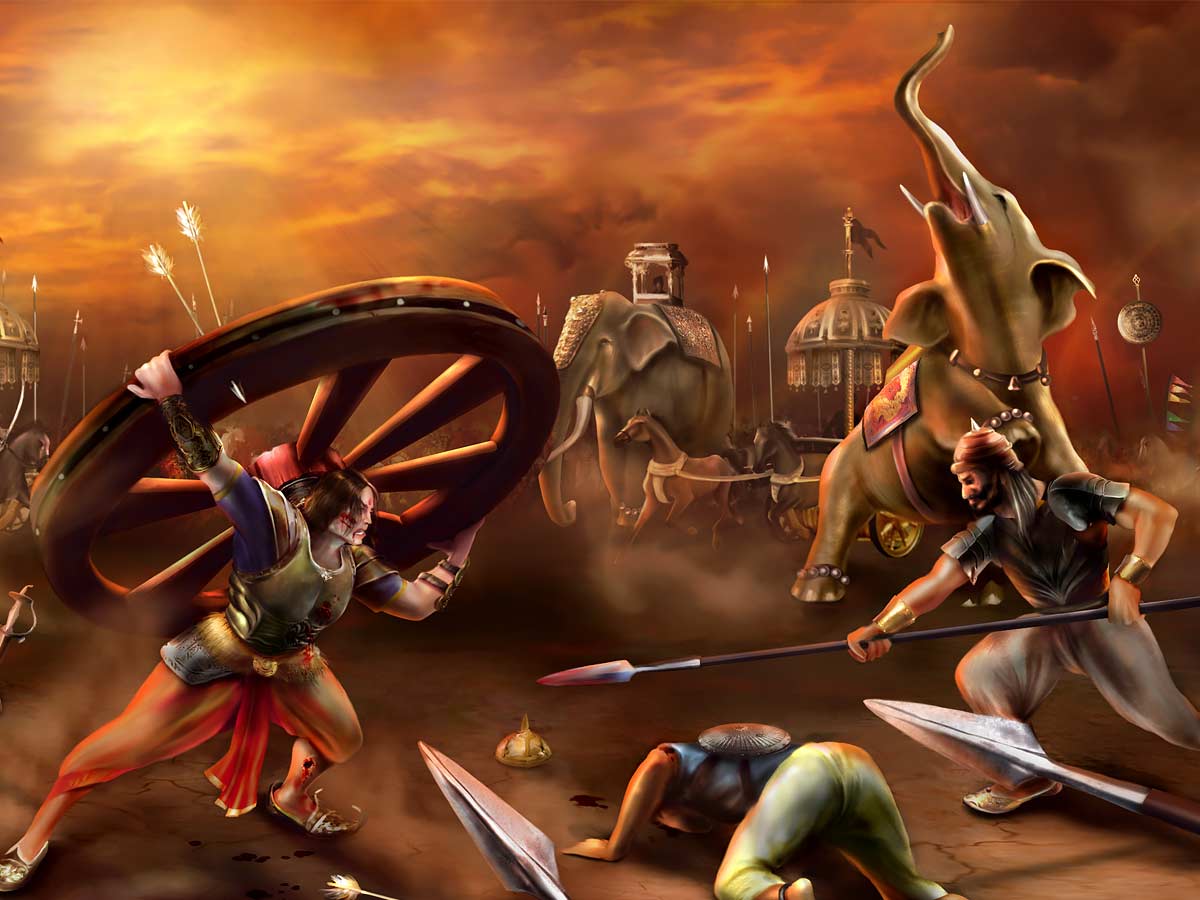 Shiva granted Amba's wish, telling her that in her next incarnation, she would play a role in Bhishma's death. Amba killed herself right away, determined to complete her aim as soon as possible.
The following section of the story has several variants. According to some tales, Amba is king Drupada's daughter. Drupada calls her Shikhandi and raises her as a boy when Shiva tells him she will be changed into a man.
In this version, a powerful entity that lives in the jungle transforms her into a man. In some stories, Shikhandi is born male but grows up transsexual because Shiva bestows upon her the capacity to remember her previous life.
In any case, as Shiva predicted, Shikhandi gets the chance to be the cause of Bhishma's death near the end of the Mahabharata during the Kurukshetra war, and his gender plays a key role.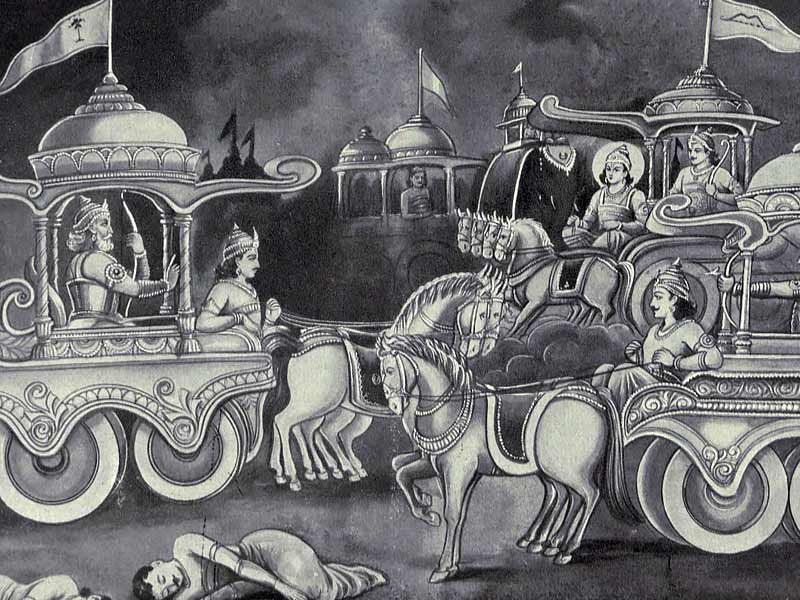 The Kurukshetra war, which lasted 18 days, is the Mahabharata's finale and is centered on a power struggle between two sets of cousins known as the Pandavas and the Kauravas.
Though Bhishma was aware that the Pandavas were extremely religious and that the world would be a better place with them as rulers, he was politically obliged to the Kauravas and thus felt morally compelled to fight against the exact people he preferred to fight for.
He wanted the Pandavas to win, but he knew no one could defeat him in combat. The Pandavas were well aware of this, so on the eve of the war's ninth night — fighting would cease every nightfall and restart the following day — they approached Bhishma and asked him how they could possibly beat him. Taking advantage of the situation, Bhishma proclaimed that as a warrior, he would never, ever fight a lady.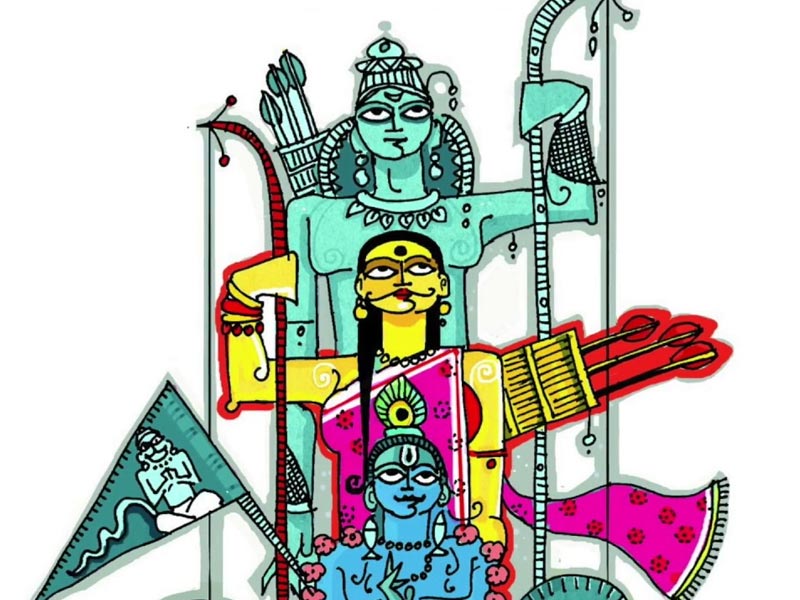 Knowing Shikhandi's previous existence as Amba, the Pandavas launched an attack on Bhishma the next day, with Shikhandi leading the charge, closely followed by Arjuna, the Pandavas' most talented fighter. Bhishma became weak when he refused to confront Shikhandi in battle, allowing Arjuna to take him down with a volley of arrows.
The Pandavas won the war after defeating Bhishma, the commander of the Kuru army. And Shikhandi, whose gender was never an issue in society, became regarded as a notable individual who played a key role in defeating the Kauravas. 
Many people nowadays, especially Hindus, discriminate against persons like Shikhandi. True Hinduism, on the other hand, implies fostering love and respect based on soul equality, regardless of a person's gender, ethnicity, or sexual orientation. 
As a result, Hinduism has a history that includes all types of individuals and the key parts they have played in India's most beloved religious legends.