1897, New York City. Babies are being abducted and then found dead. Sara Howard (Dakota Fanning) is aided in unraveling the hideous crimes by her friends, alienist Laszlo Kreizler (Daniel Bruhl) and journalist John Moore (Luke Evans).
The most recent round of "big ticket" pop culture releases has been a mixed bag: To mention a few, there was the pioneering, oft-sublime, and oft-patchy Lovecraft Country; the magnificent but lackluster Perry Mason; the overhyped hotchpotch of Ratched; and the much-anticipated and ultimately disappointing The Haunting of Bly Manor.
Among these is the modest but solid 'Angel of Darkness,' season 2 of The Alienist, a 19th-century psychological crime drama.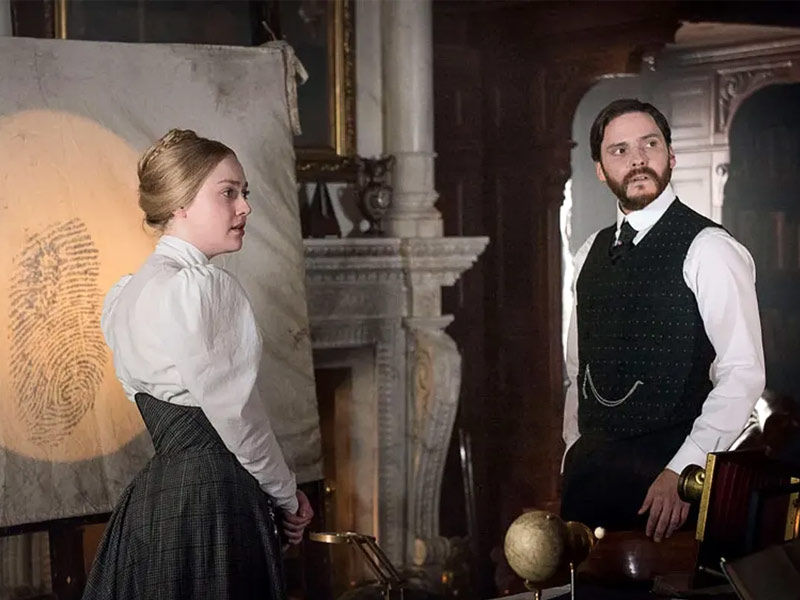 Season 2 of this TNT Original correlates with the second novel in Caleb Carr's Laszlo Kreizler series, named for the 'alienist' (as early experts in the fledgling discipline of Psychology were dubbed) who uses his study of human behavior to profile — and arrest — criminals.
If the first season of The Alienist focused on Laszlo (Daniel Bruhl), the second season moves the focus to his accomplice, Sara Howard (Dakota Fanning), who has left her prior employment as secretary to New York City's police commissioner Theodore Roosevelt to start her private detective firm.
The late-1800s, turn-of-the-century New York isn't as prominent a character in this second season as it was in the first, but it's still there, manifesting in the power the city's rich and powerful wield over the rest, in the way class — and, of course, gender and race — pervade nearly every aspect of human life.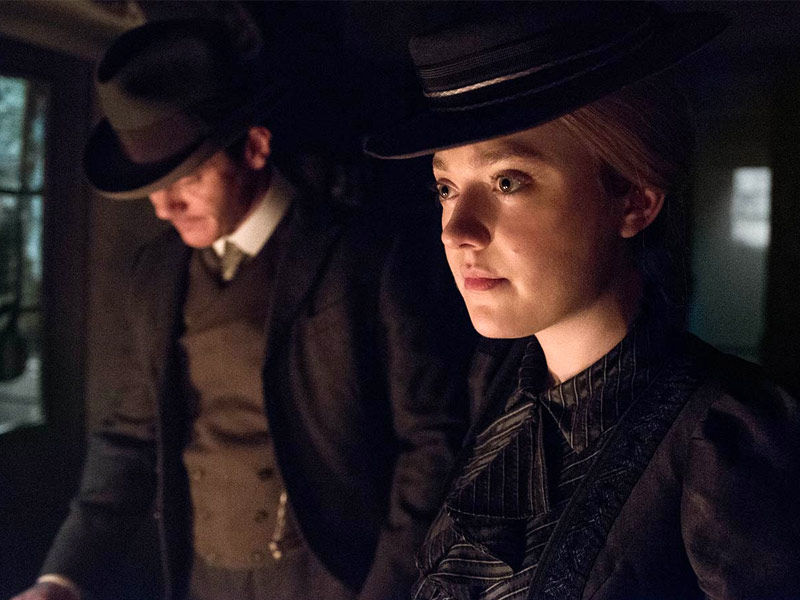 When The alienist  'Angel of Darkness' begins, Sara is investigating dubious domestic crimes, mostly against wealthy elderly women who suspect their housekeeper of stealing silverware.
A more serious case finds her, John Moore (Luke Evans), and Laszlo all involved in different ways: an impoverished young lady named Martha McNabb is being executed for the murder of her infant. The trio feels Martha is innocent (not least since the baby's body has yet to be found), but their efforts to obtain her justice are stymied. The testimony of the doctor in charge of the lying-in hospital where Martha gave birth was crucial in her death sentence.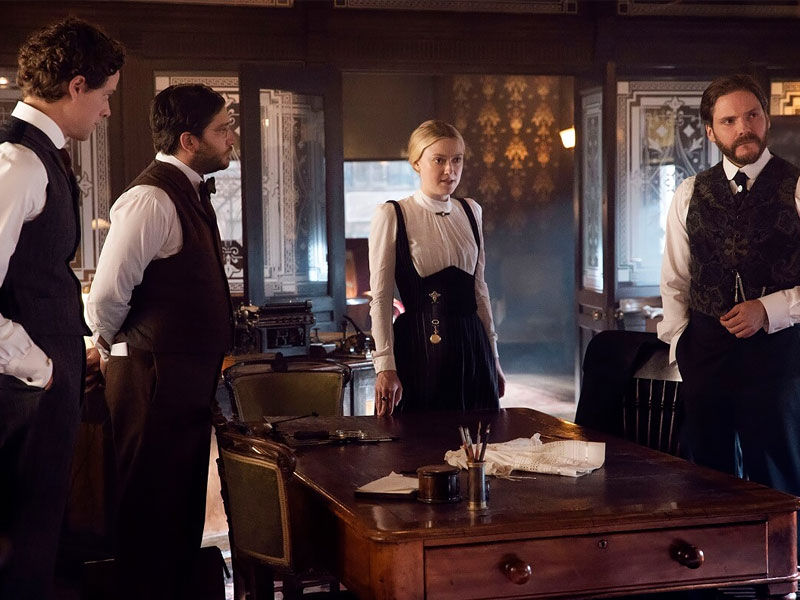 The execution is hardly done when Sara is called in on another case – the baby daughter of a Spanish diplomat is abducted from her cradle and replaced by a doll with eyes painted over in the 'memento more style. Senor and Senora Linares want to keep the kidnapping a secret since there are tensions between Spain and America, and talk of an approaching war, and they have little reason to trust that American law enforcement will treat their case with the urgency or caution that it requires. Sara had hardly begun her investigation when a dead baby (also painted like the doll) — subsequently identified as Martha McNabb's infant — is discovered in the toy area of a posh department store.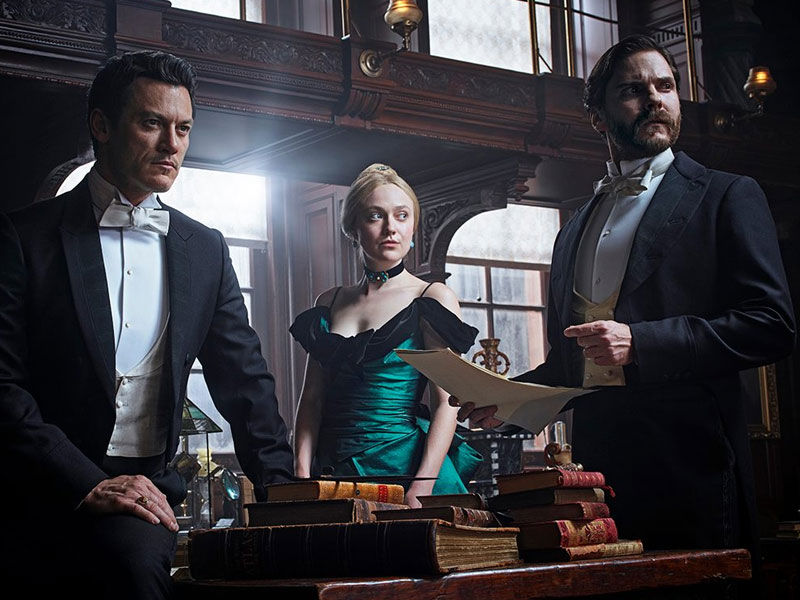 Recognizing that time is running out for the Linares' infant, Sara enlists John and Laszlo in the investigation, with occasional "inside information" from their old pals, forensic police investigators Marcus and Lucius Isaacson (Douglas Smith and Matthew Shear). 
Their investigation leads them to the decidedly shady goings-on at the lying-in hospital, to which both Martha and Senora Linares are linked. They also learn that the murderer/kidnapper has had previous victims.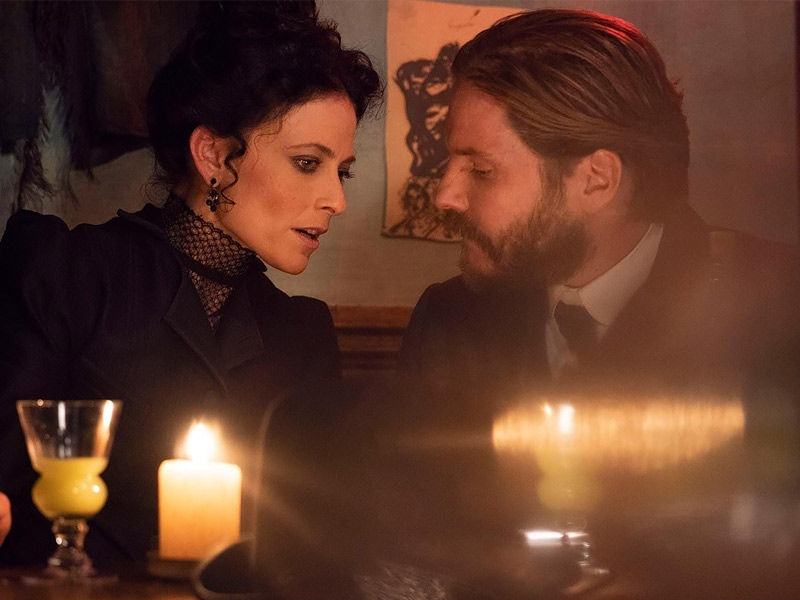 As time runs out, everyone contributes their strengths: Sara uses her sharp criminal detection abilities, John helps with research and legwork, the Isaacsons provide forensic clues, and Laszlo characteristics the individual who could be behind the crimes, using hypnotherapy to uncover Senora Linares' repressed memories from the day of the abduction. This is the epitome of collaboration.
Season 2 is a significantly better binge-watch than its predecessor since it makes everyone an equal contributor and uses Sara as the POV character.
The Alienist is one of those series where the second season outperforms the first, as evidenced by the tighter pacing (eight episodes as opposed to ten in the first season), less exposition and more action, and fewer side missions and red herrings. Sara may not be as friendly and extroverted as John, but she is far more expressive than Laszlo as the major protagonist.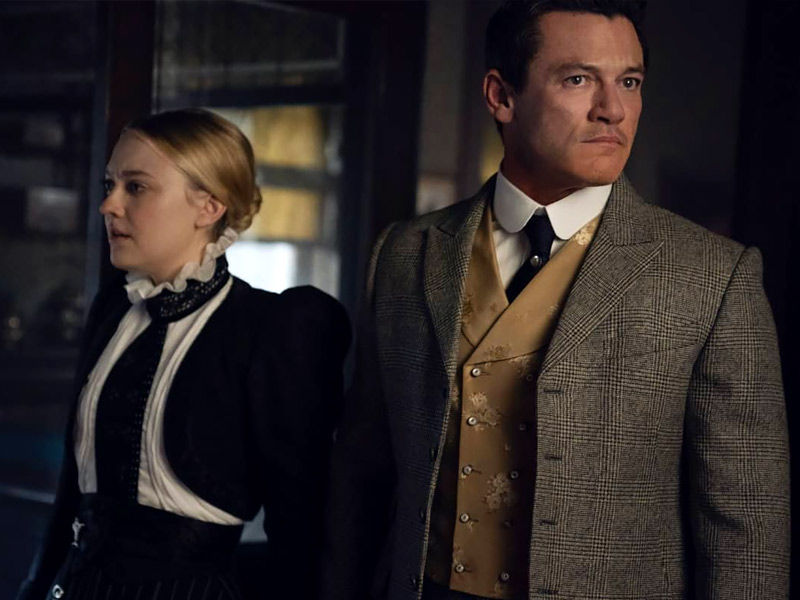 Unsurprisingly, the parts of season 2 that should have been cut are Laszlo's attempts to comprehend paraphilias – a diversion that has little to do with the main case. The will they-won't they nature of John and Sara's relationship, which was carried over from the previous season, feels a little dragged out at times, but it's a pleasant enough break from the hunt's intensity.
The original cast members have all settled into their roles, and this season's cast includes Michael McElhatton (Game of Thrones' Roose Bolton, seen here as the unsavory hospital doctor); Rosy McEwen as Libby Hatch, a nurse at the hospital with whom Sara develops a significant connection; and Matt Letscher as newspaper mogul (and John's future in-law) William Randolph Hearst.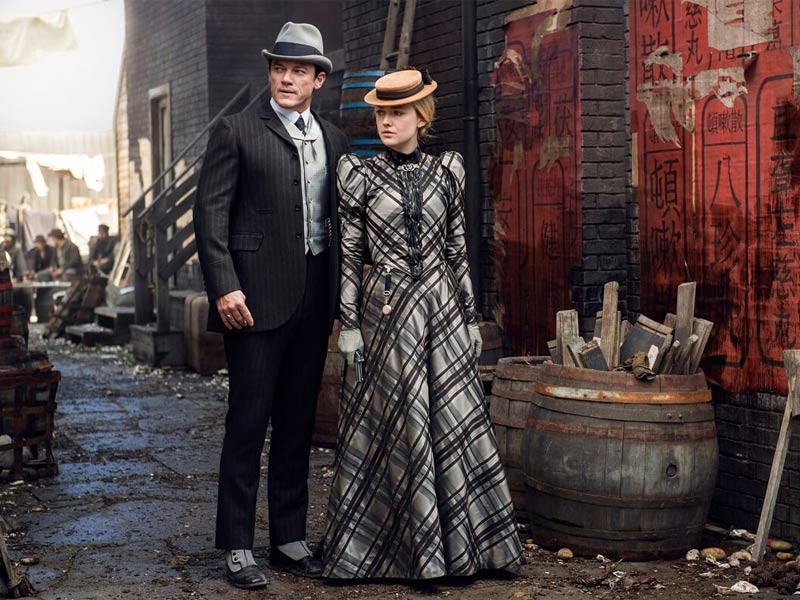 It's been over two and a half years since The Alienist premiered on Netflix in May of 2018, so anticipation for the second season may be lower than it should/could be. That's a shame, because 'Angel of Darkness is the kind of fascinating period murder mystery that virtually serves as a pattern for other gripping period murder mysteries.
Season 2 of The Alienist is unlikely to be labeled as genre-bending art or prestige television, but it is a terrific tale told skillfully from beginning to end. In comparison to a spate of TV dramas that over-promise only to under-deliver, 'Angel of Darkness's no-frills, steady constancy is a pleasant palate cleanser — and fulfilling enough.