Indians spent an all-time high of Rs 1,48,000 crore on credit cards in August, signaling that overextended households have increased borrowing in preparation for the holiday season, which started this month. This has raised fears about probable defaults.
Bloomberg claims that the increase in spending "is consistent with rising debt and declining savings among Indians and may indicate growing stress as incomes stagnate."
According to the most recent data from the RBI, the total amount transacted using credit cards increased to Rs 1,48,000 crore in August from Rs 1,45,000 crore in July.
According to Rupa Rege Nitsure of L&T Finance, credit card usage is a sign that consumers are turning to borrowing to meet their spending demands.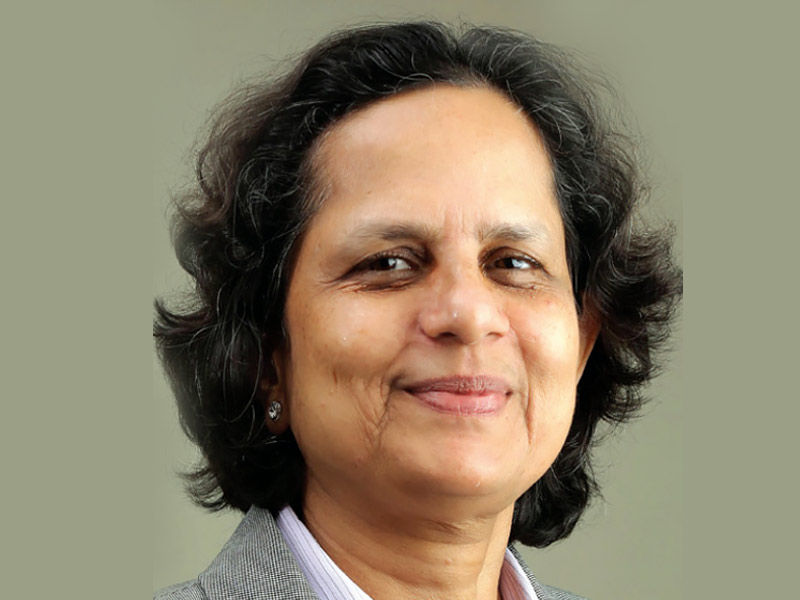 She continued, "Since credit card loans are unsecured, there is a risk of high defaults," especially if economic development slows down later in the year.
Additionally, Bloomberg said that the increased trend in spending is a result of lenders' aggressive retail efforts in India, an "under-banked market."
According to the research, banks have increased their loan portfolios since the COVID-19 pandemic's peak by focusing exclusively on serving individuals, while business demand for credit has lagged.