Recognizing the numerous contributions and impact of Hinduism on American lives, Broward County in Florida has designated November as "Hindu Heritage Month."
According to a resolution adopted by the Broward County, Florida School Board, the school board recognizes November as Hindu Heritage Month to honor and celebrate the great and essential contributions of the Hindu community in Broward County.
The resolution follows Georgia's declaration of October as 'Hindu Heritage Month,' citing the 'vibrant' Hindu American community's contribution to the state's prosperity.
In a proclamation, Georgia Governor Brian Kemp said that the entire month of October will be devoted to celebrating Hindu culture and the various spiritual traditions that have their roots in India.
"Hinduism is one of the oldest and greatest faiths in the world, with more than 1.2 billion adherents in more than 100 nations, and it includes a wide variety of unique traditions and belief systems. According to the Broward County resolution, it is also known as "Sanatana Dharma," and its fundamental principles include acceptance, respect for one another, freedom, and peace.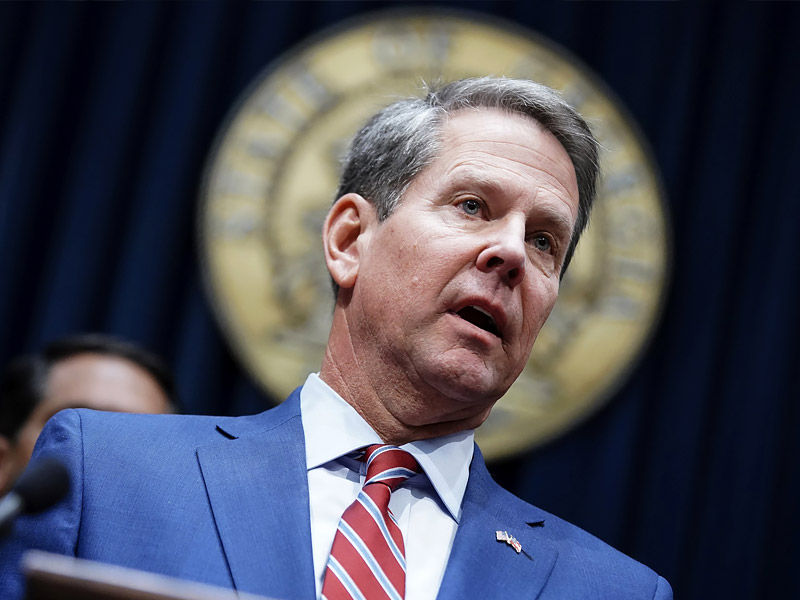 The County recognized the numerous contributions made by the Hindu faith, including those made by Yoga, Ayurveda, meditation, food, music, and the arts, as well as the impact that it had on influential figures, leaders, and thinkers in America.
According to the resolution, members of the Hindu community have made significant contributions to a variety of industries, including manufacturing, energy, retail trade, academics, information technology, medical, research, and engineering.
According to the resolution, Hindu contributions to yoga, ayurveda, meditation, food, music, and the arts have improved the lives of millions of people and contributed to the cultural fabric of America.
It was also mentioned that American thinkers and leaders including President John Adams, Martin Luther King Jr., and Henry David Thoreau were influenced by the Hindu philosophy of Vedanta.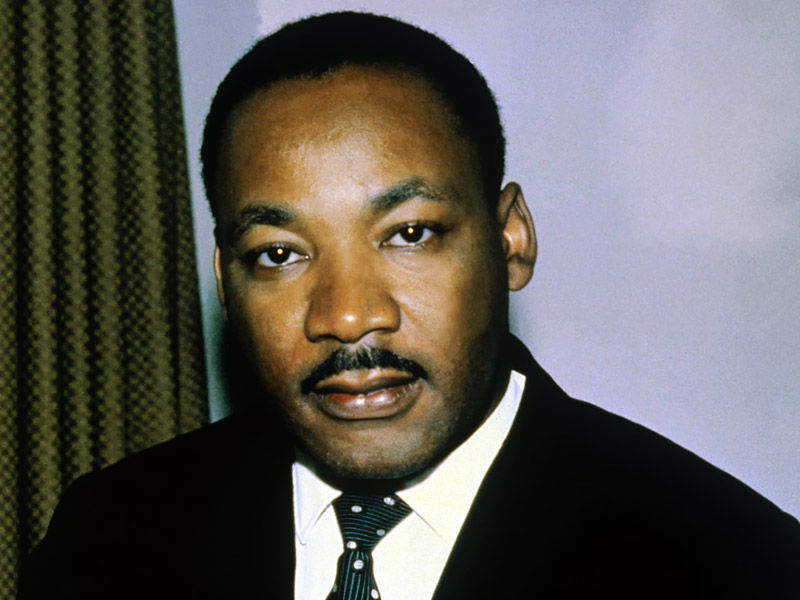 President John Adams, Martin Luther King Jr., Henry David Thoreau, and Ralph Waldo Emerson are just a few of the American philosophers and leaders who have found inspiration in the Hindu philosophy of Vedanta and ideas like Seva (selfless service), Ahimsa (non-injury or non-violence), etc. Salinger, William Shakespeare, and J.D. The resolution included a long list of well-known people, including John D. Rockefeller, Huston Smith, and Christopher Isherwood.
The County went on to say that the American Hindu community has put in a lot of effort, followed the law, and been an excellent adoptive citizen of their country with a profound regard for education, family values, and the law.
Diwali is one of the most significant and historic holidays, celebrated by more than 1 billion Hindus and people of other cultures and religions worldwide for more than 5,000 years, according to the resolution.