The government has announced a 25% reward for important mineral exploration by both public and commercial organizations. The decision intends to reduce the nation's dependency on imports and promote self-sufficiency in these essential resources by accelerating the discovery and exploitation of crucial minerals inside India's borders.
The National Mineral Exploration Trust will offer this incentive, which will aid in the finding of important minerals on the Indian subcontinent.
Tuesday saw the Mines Ministry approving a 25% incentive (of the allowed cost) for the nation's discovery of vital minerals. Mining Minister Prahlad Joshi stated in a social media post "This incentive will be provided through the National Mineral Exploration Trust and will help in the discovery of critical minerals in the country."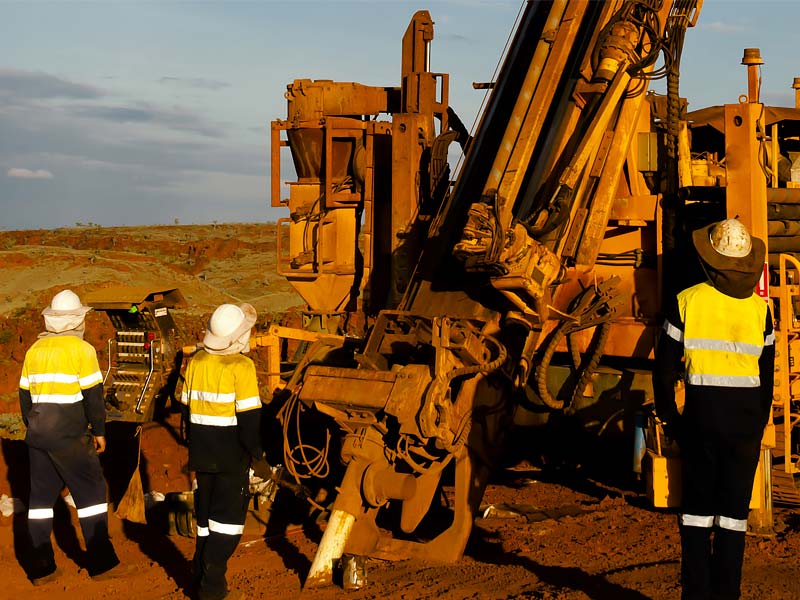 On the successful discovery of essential minerals in the projects, exploration companies from the public and private sectors can make use of this financial incentive, Joshi noted.
the decision seeks to quicken the mining of essentials within the Indian border, which decreases a country's dependency on imports and encourages self-sufficiency in important resources.
Critical minerals are essential to the operation of several significant businesses, including the electrical, defense, and renewable energy sectors. The Indian government began this investigation because of the strong demand for these minerals internationally. This is a strategic measure that would eventually guarantee India's security and growth.
The minister added that upon successfully uncovering crucial minerals during exploration initiatives, both commercial and governmental entities are eligible for the 25% financial incentives.
The Mines and Minerals (Development and Regulation) Act, 1957, has just been amended, and our action is by those changes. After these adjustments, the central can put mines up for sale and increase India's output of vital minerals. Production of lithium, cobalt, and graphite is anticipated to increase as a result of the government's desire to quickly hold auctions for these minerals.