Although ageing is a natural process that affects everyone, several things can stop it and keep your body healthy. You may provide the body with the nutrition it needs to be healthy and fend against age-related disorders by integrating anti-ageing foods into your diet.
Berries: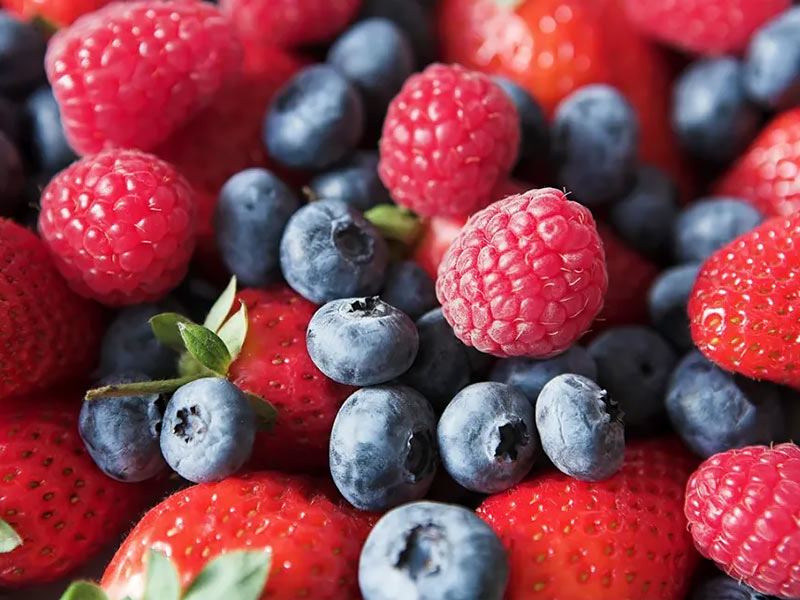 Antioxidants, which aid in battling free radicals and preventing cell deterioration, are abundant in berries. The antioxidant power of berries including blueberries, raspberries, strawberries, and blackberries can help slow down the ageing process.
Nuts: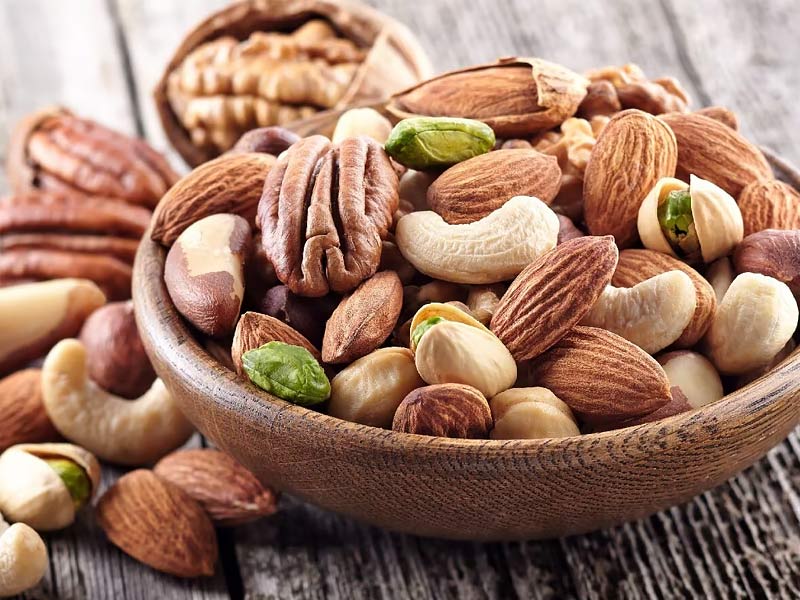 Healthy fats, protein, and fibre found in nuts can help people maintain a healthy weight and stave against heart disease. Some of the greatest nuts for preventing ageing are cashews, almonds, and walnuts.
Leafy greens: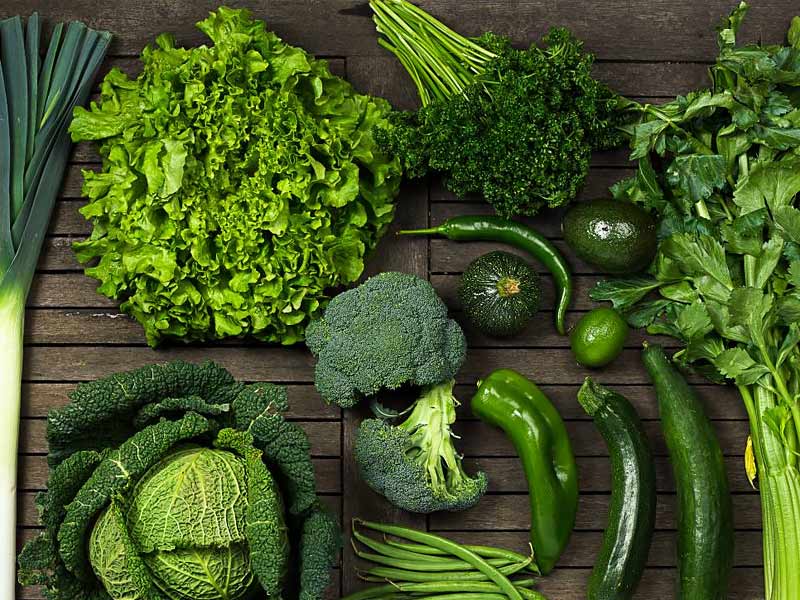 The vitamins A and C found in leafy greens like spinach, kale, and collard greens can strengthen the immune system and guard against cell damage. Additionally, they are a wonderful source of fibre, which supports digestive health.
Salmon: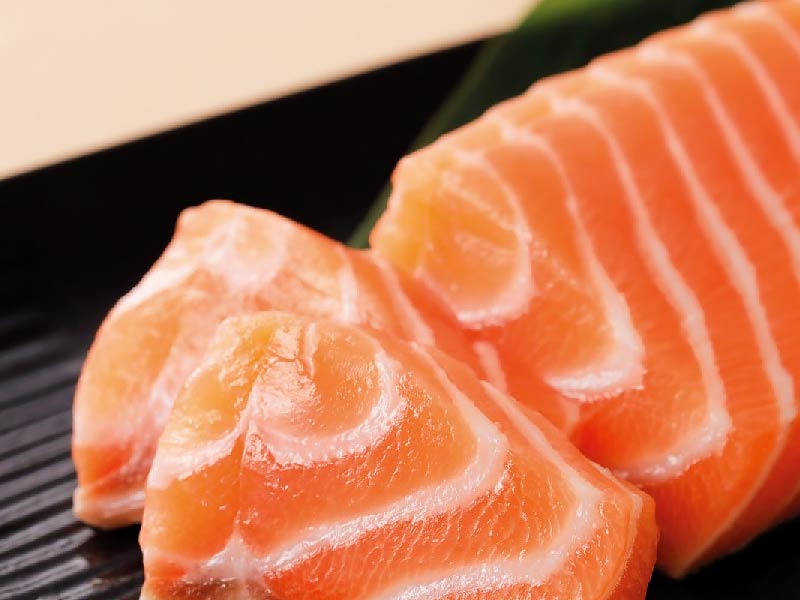 Omega-3 fatty acids, which can help lower inflammation and prevent heart disease, are a great source of nutrition in salmon. Additionally, it contains a lot of protein, which can assist preserve muscle mass and stop age-related muscle loss.
Turmeric: 
Curcumin, a substance with anti-inflammatory effects found in turmeric, may aid in preventing cell deterioration. It is also high in antioxidants and can stave against age-related illnesses like arthritis and Alzheimer's.
Green tea: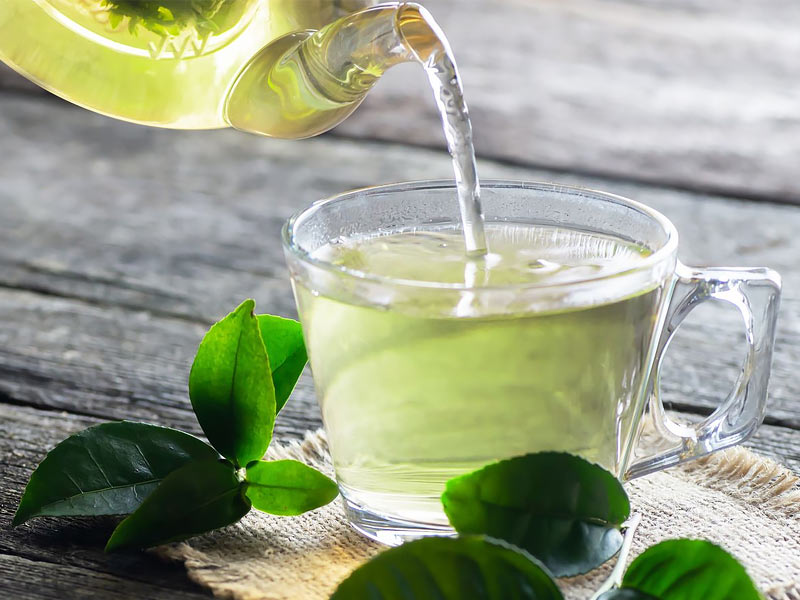 Green tea contains several antioxidants and can lessen the risk of cell deterioration. Additionally, it contains a lot of caffeine, which might aid with attention and concentration.
Yoghurt: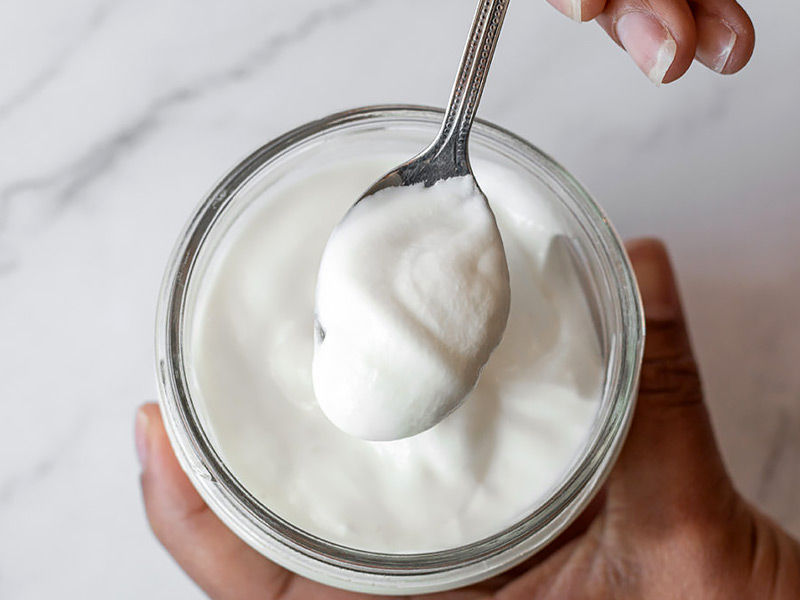 Probiotics, which can support the maintenance of a healthy digestive tract, are abundant in yoghurt. Additionally, it contains a lot of calcium and protein, both of which support healthy bones.
Dark chocolate: Due to its high antioxidant content, dark chocolate can help prevent cell deterioration. Additionally, magnesium, which supports heart function, is present in good amounts in it.
Carrot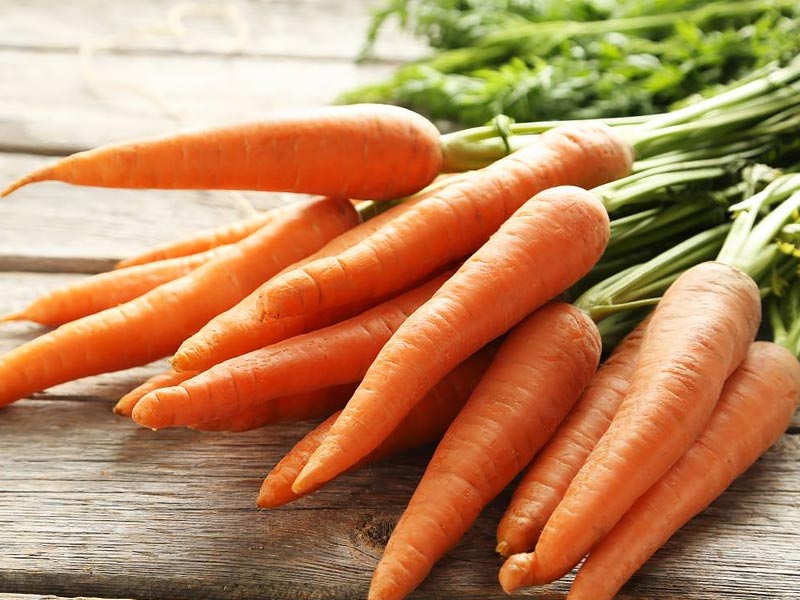 Even as you become older, eating carrots regularly can help you keep your young look and have high energy levels. Beta carotene and lycopene, two carotenoids found in abundance in carrots, have been demonstrated to shield the skin from sun damage.
Avocado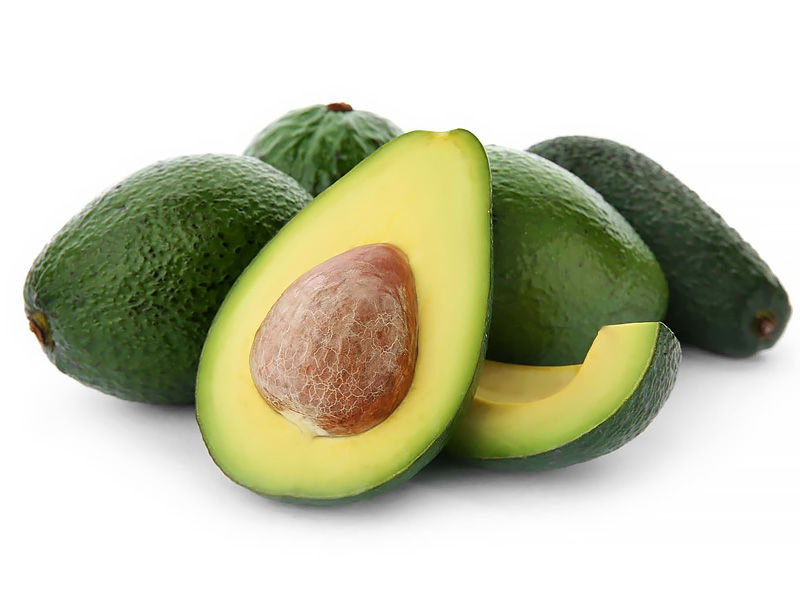 Avocados are a great addition to your diet to fight ageing since they are a rich source of monounsaturated fat and antioxidants. Avocados can help you stay healthy and stop age-related skin deterioration with regular consumption.
Tomato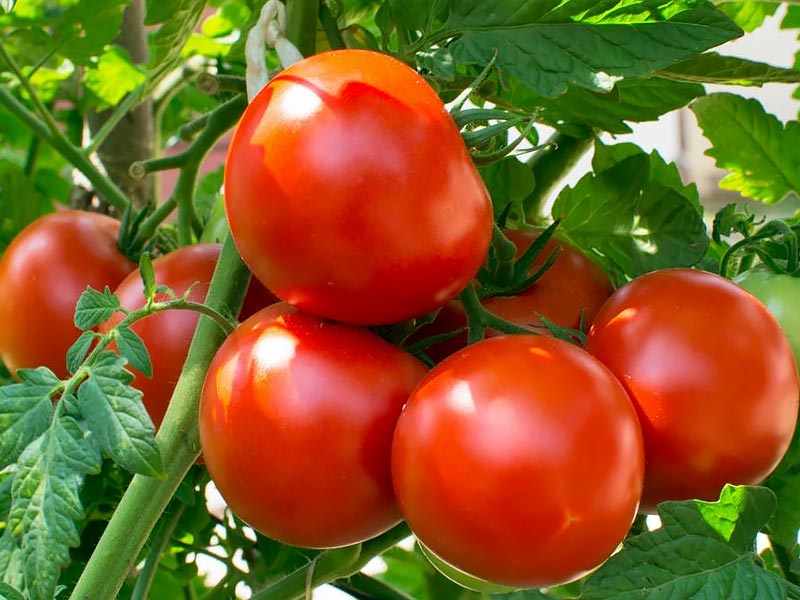 Given that they are a strong source of lycopene, tomatoes should be a part of every woman's diet. Lycopene shields the body from the sun's damaging UV radiation. Additionally, tomatoes' strong antioxidant content helps lower your chance of contracting several ailments.
What are some typical ageing symptoms? 
Wrinkles, fine lines, drooping skin, age spots, and diminished energy are some of the typical indications of ageing. Healthy eating, regular exercise, getting enough sleep, controlling stress, and abstaining from smoking and excessive alcohol intake are some natural anti-ageing therapies.