Bill Gates, co-founder of Microsoft, claims that billionaire Elon Musk was "super mean" to him when Gates bought a short position in Tesla stock.
Gates sent the remark to author Walter Isaacson, who has spent the last three years penning a biography of Musk. More information about Musk's rage at Gates after realizing that he had bet on Tesla's stock to decline may be found in an excerpt from the upcoming book.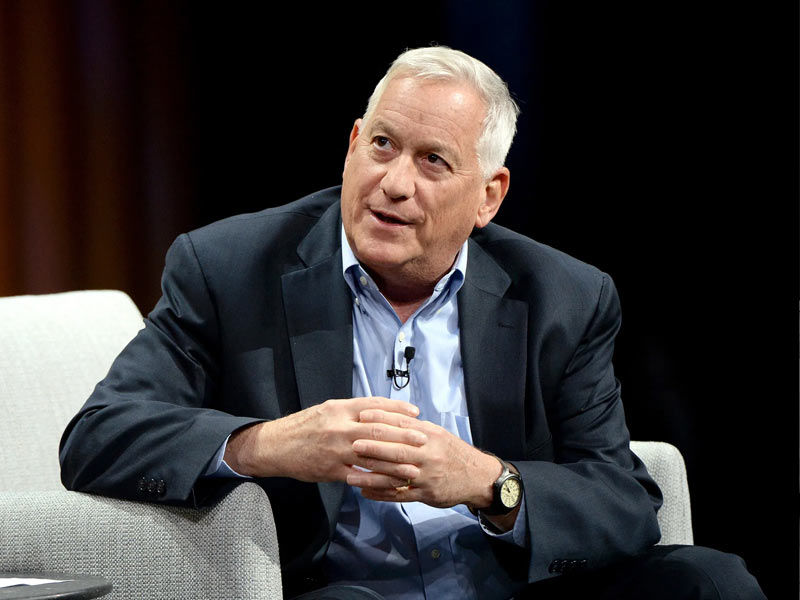 When he found out I'd shorted the stock, he was furious, but he's furious with so many people, so don't take it personally, Gates urged the author.
Using excerpts from their text discussion, Musk revealed in April 2022 that he had turned down Gates' plea for philanthropy due to the stock shorting episode.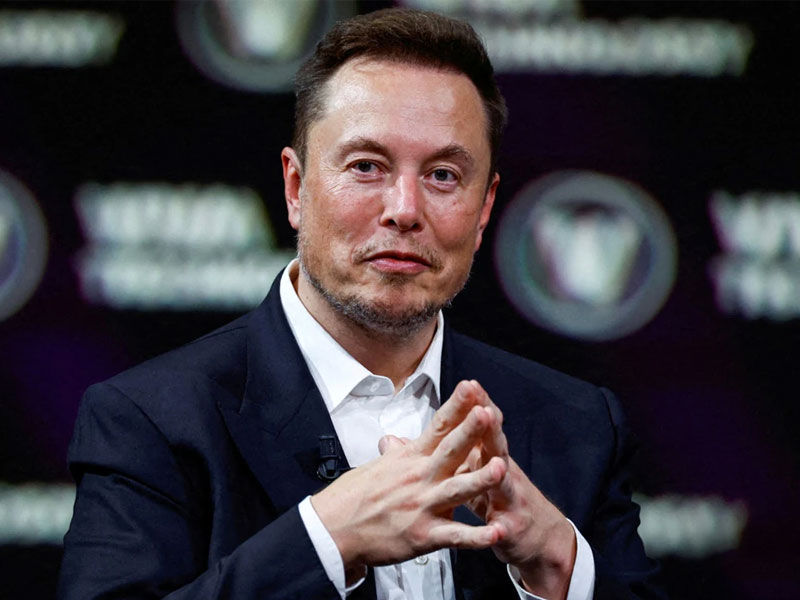 The two billionaires looked to be planning a meeting when Musk texted Gates to inquire about his "half-billion-dollar short position against Tesla."
Another text follows; I apologize for not closing it yet. I'd like to speak with you about philanthropic opportunities.
Musk retorted that he could not take Bill Gates' altruism on climate change, "very seriously since you have a massive short position on Tesla, the company trying the most to solve climate change.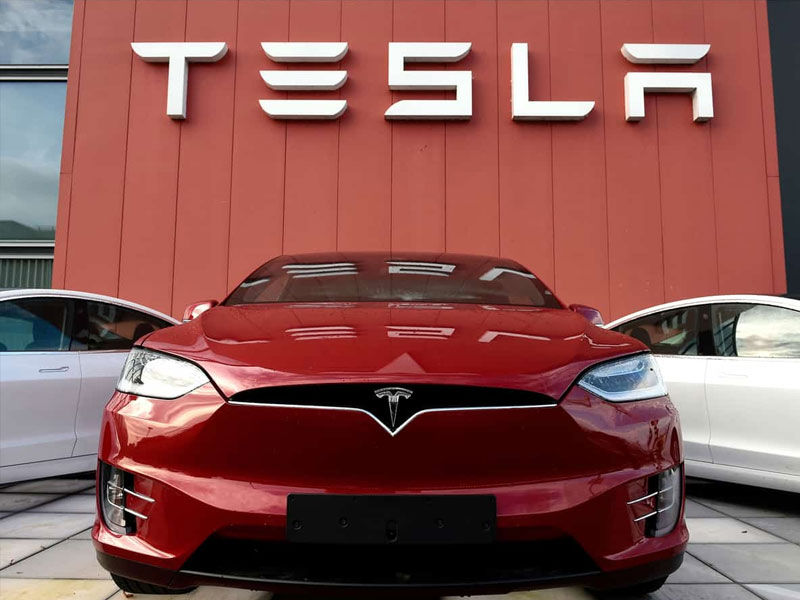 Gates admitted to Isaacson that while he had expressed regret to Musk for the event, their friendship had not changed. In the days following the text conversation discovery, Musk uploaded a meme that appeared to ridicule Gates' weight, but he soon claimed that he was "moving on" from the matter.