From October 2 through October 31, the government will conduct its Special Campaign 3.0, with a stronger emphasis on cleanliness and lowering administrative slack.
According to a senior government official, the third edition's goal is to generate close to Rs 400 crore in income, up from the comparable campaign that was launched in October of the previous year, which brought in Rs 371 crore. The first such operation, which took place in October 2021, brought in Rs 62 crore for the government.
The government has made a consistent effort to promote cleanliness since the previous program concluded in November, earning close to Rs 20 crore per month.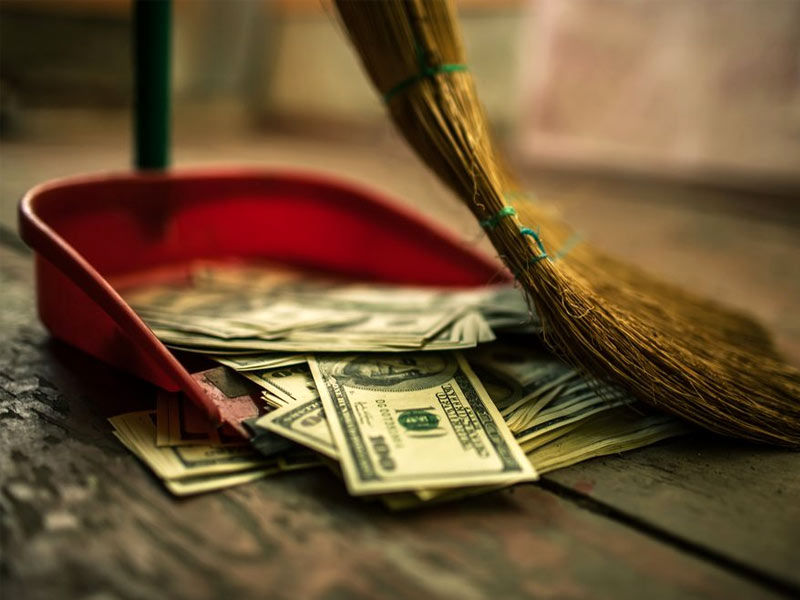 Clean hallways in government buildings, the emptying of steel almirahs full of documents, and the sale of condemned cars are the results of this.  approximately 31 lakh government files have been deleted since the campaign's inception two years ago.
According to information from News18, a staggering 185 lakh square feet of space has been freed up in government buildings as of today. The Special Campaign 2.0 in October of last year liberated a record 90 lakh square feet of space, but the objective for this October is to free at least 100 lakh square feet.
In its most recent campaign, the government targeted 1.01 lakh office buildings, and in its third, it aims to reach over 1.5 lakh.
"The government is planning a larger campaign this year as a result of Special Campaign 2.0's success. The campaign would include participation from every ministry and department of the Indian government. From September 15 to September 30 will be dedicated to preparation, and from October 2 to October 31 will be devoted to execution.
Swachhata is intended to be fully implemented in all offices of ministries and departments. An official directive states that "special attention shall be paid to field/outstation offices responsible for service delivery or having public interface."