As the title suggests, "Queen Charlotte: A Bridgerton Story" is a prequel and spinoff to the successful Netflix series, which mixes Julia Quinn's Regency Era romance novels with producer Shonda Rhimes' soapy, progressive attitude.
In practice, the six-part series is more like "Bridgerton" Season 2.5. Although the narrative jumps ahead 50 years to show the titular monarch's young marriage, the show's stylistic hallmarks—including Julie Andrews' Lady Whistledown VoiceOver and classical renditions of current pop songs—remain.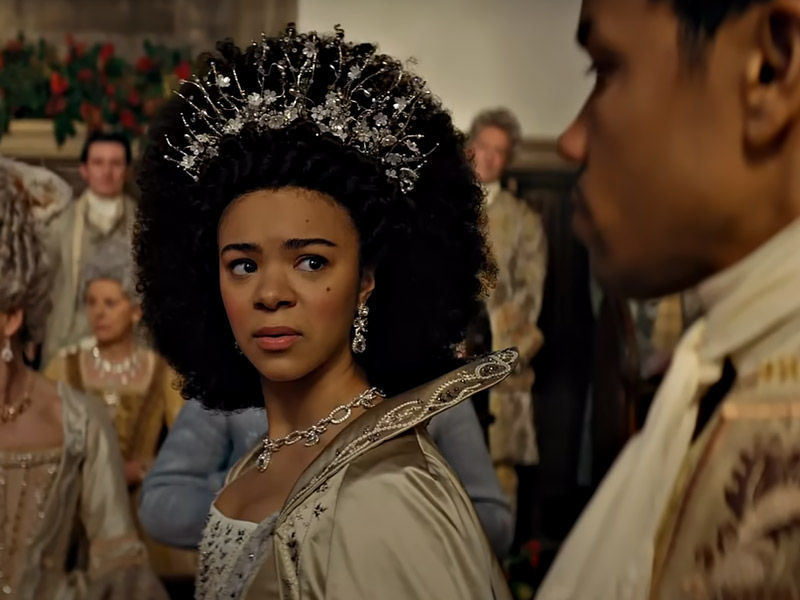 There's also a chronology set immediately after the most recent season that focuses on the social set's senior stateswomen, including Lady Danbury (Adjoa Andoh), Violet Bridgerton (Ruth Gemmell), and Queen Charlotte herself (Golda Rosheuvel).
"Queen Charlotte" does not deviate from the norm. Instead, it's a return to form for Rhimes, who acts as showrunner in her most hands-on position since "Inventing Anna," a disappointing — albeit massively popular — a reimagining of the Anna Delvey narrative. Rhimes previously outsourced "Bridgerton" to creator Chris Van Dusen & writer Jess Brownell, who will take over for Season 3 of the show.
But in the hands of the mastermind behind "Grey's Anatomy" and "Scandal," the "Bridgerton" universe becomes its best version: a sexy, escapist romance with maturity and substance that merely adds to its eroticism. "Bridgerton" was already a household name. It will still take "Queen Charlotte" to fully realize the premise's potential.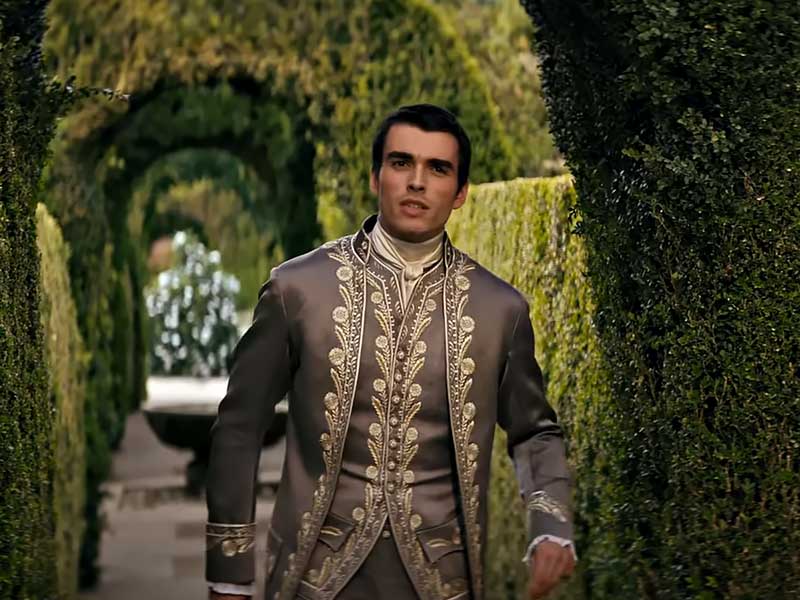 "Bridgerton" created a name for itself in Season 1 with racial integration among the aristocracy and explicit, athletic sex (no ABC censors here!). These components drew so much attention that they inadvertently distracted from the main connection, a decently enjoyable combination of two attractive people.
In Season 2, "Bridgerton" took a step back, drastically cutting down on the nudity while still managing to construct a complex, aching relationship that prioritized its characters. In the end, "Queen Charlotte" gets the best of both worlds. In the first episode, a 17-year-old Charlotte (India Amarteifio) marries newly minted King George III (Corey Mylchreest) — yep, that King George — paving the way for everything that happens after courting, both emotionally and physically.
Race, mental health, bodily autonomy, and finally the meaning of desire and long-term relationships past middle age are all topics that their marriage eventually touches on. All of these topics are dealt with with the appropriate severity without putting the illusion to rest.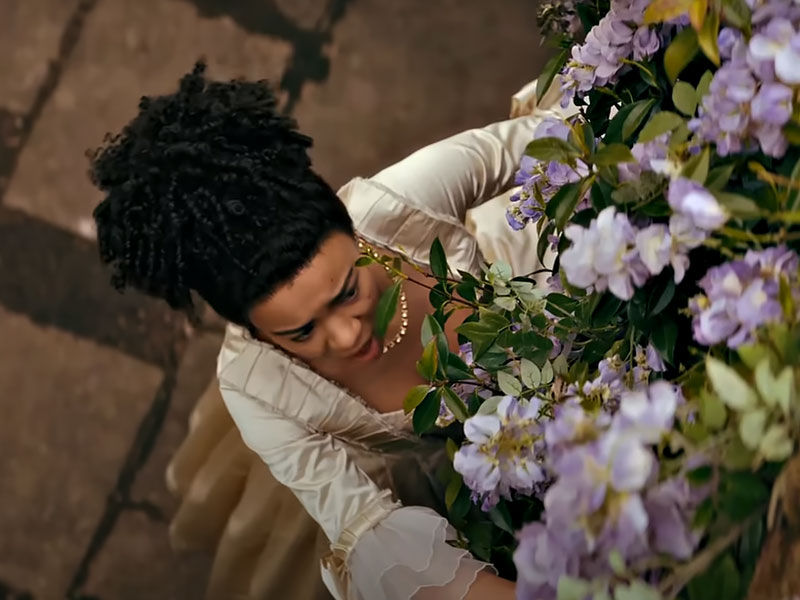 Walking this line is difficult. The unexpected, dramatic bestowal of titles, estates, and privileges to a chosen group of persons of color is known by courtiers as "the Great Experiment" and is brought on by Charlotte's arrival in England. Every explanation of how race functions on "Bridgerton," like all prior attempts, raises more questions than it answers.
Some historians speculate that the real Queen Charlotte may have had some African ancestry; as a result, Charlotte's future mother-in-law Princess Augusta (Michelle Fairley) makes remarks about Charlotte's skin tone that are unmistakably influenced by actual royal intrigue. Although it's unclear exactly how they're chosen or from what pool of applicants, Augusta quickly decides to remake the nobility in her new family member's likeness.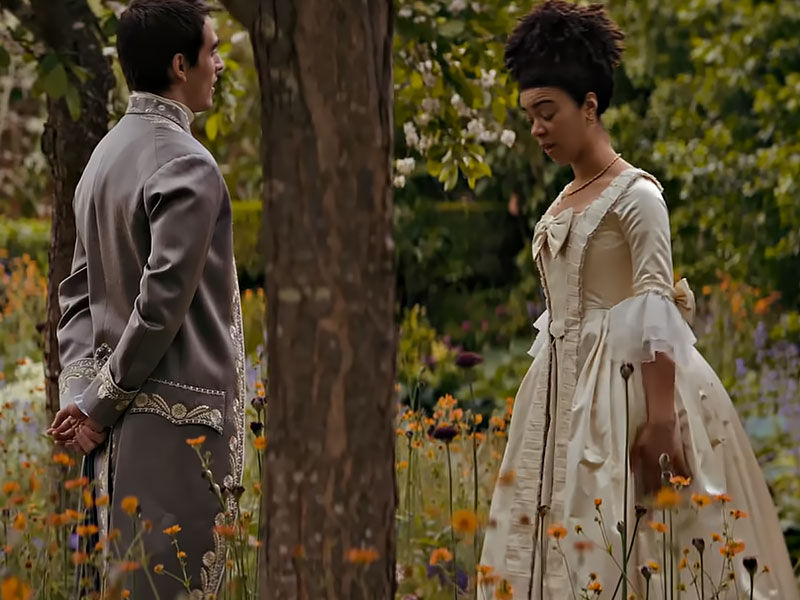 The old guard does show some resistance, albeit it is never overtly racist; this calls for further investigation into the current state of affairs.
The chemistry between Amarteifio and Mylchreest, which was developed through a more engaging fight than the usual will-they-won't-they, will satisfy curious minds. The question is not whether these two will fall in love, but rather how they will overcome the challenges that will inevitably arise given their permanent relationship.
Modern television shows like "Catastrophe" has explored this concept; "Queen Charlotte" takes splendor that is unrelatable and gives it heart while still providing plenty of eye delight. George experiences what we now refer to as mental illness but was once thought to be fits of insanity. His humiliation, her outrage at being ignored, and their undeniable desire drive a roller coaster we can immediately invest in.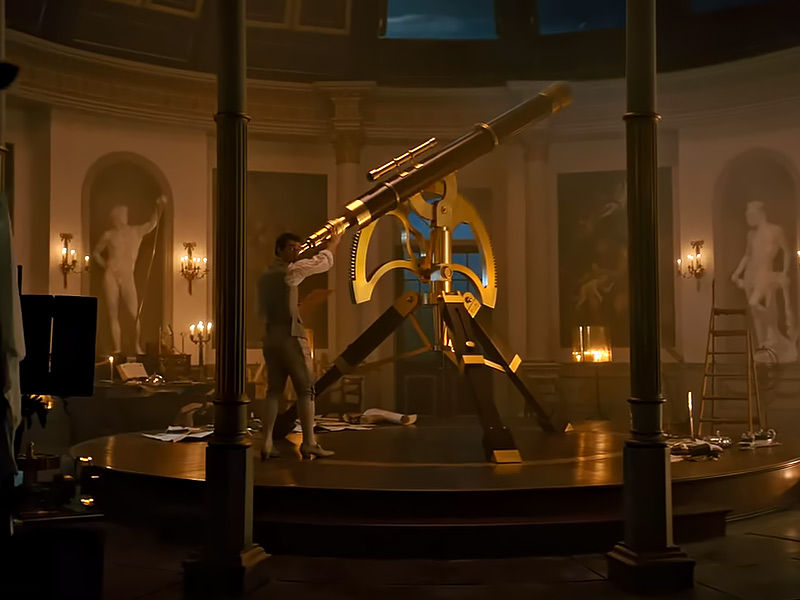 The Queen Charlotte of "Bridgerton" is a minor character who only appears when necessary to issue proclamations and deliver scathing remarks while donning outrageous attire.
A prequel would lose its suspense if we knew how her life would turn out; worse yet, it would lessen the power of Rosheuvel's magnificently royal portrayal. Instead, Amarteifio convincingly identifies Charlotte's teenage self as the source of her willful, self-centered, and occasionally petulant charm. (After all, whether or not a teen girl is a queen, that mix of characteristics is natural.)
In addition to highlighting the similarities between the two actresses, Rosheuvel's part gives adult Charlotte her first substantial subplot as she puts pressure on her 15 children to create a legal heir.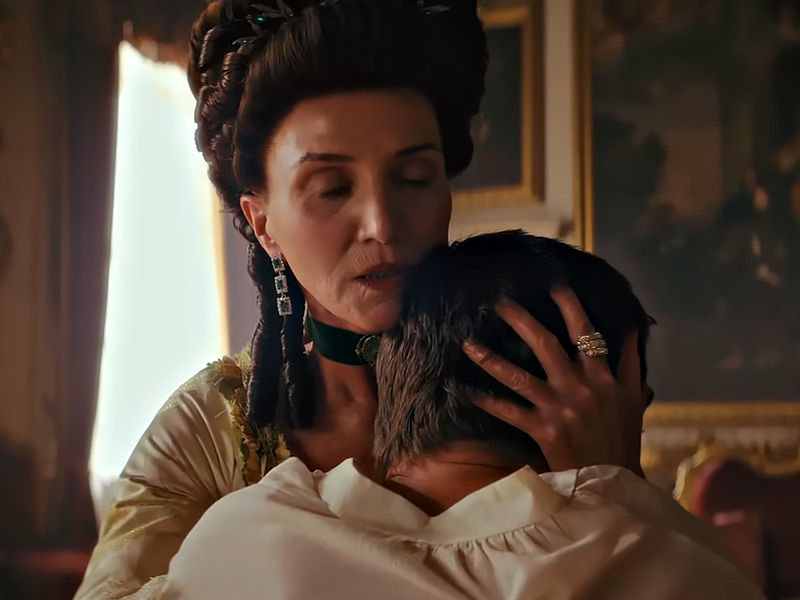 "Queen Charlotte" can condense the large cast of "Bridgerton" into a more narrowly focused narrative because of its length. The show still includes supporting characters like Charlotte's footman Brimsley (Sam Clemmett), who has his own illicit relationship, and a young Agatha Danbury (Arsema Thomas), who is not yet a lady and is married to a wealthy older man in a loveless relationship.
The path of Thomas' character, who stands out, leads to a revelation that, in the marriage-obsessed "Bridgerton" environment, might as well be sacrilege: that happiness can be sought and defined outside the confines of enduring marriages.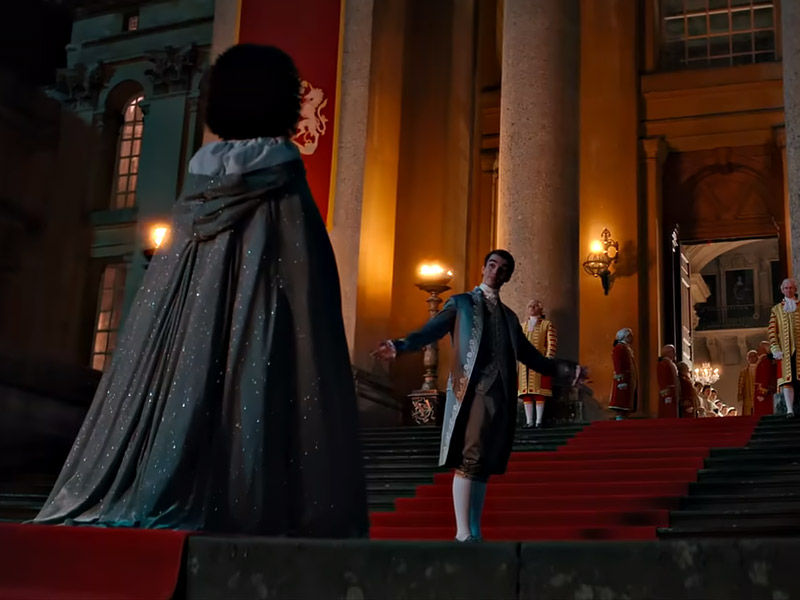 The main goal of the "Bridgerton" project is to maintain the fundamental foundations while giving a conservative genre a progressive polish. (Except for a few passing references to the colonies, this is a show that can make Americans cheer for the man from whom we declared our independence.) Whether or not you agree with that goal, "Queen Charlotte" is the closest the brand has ever been to perfect execution.
Netflix is eager to create full-fledged universes for several of its biggest original series, including "Bridgerton," "Squid Game," and "Stranger Things." But "Queen Charlotte" feels natural rather than cynical in its clear understanding of what makes "Bridgerton" work and where it can improve.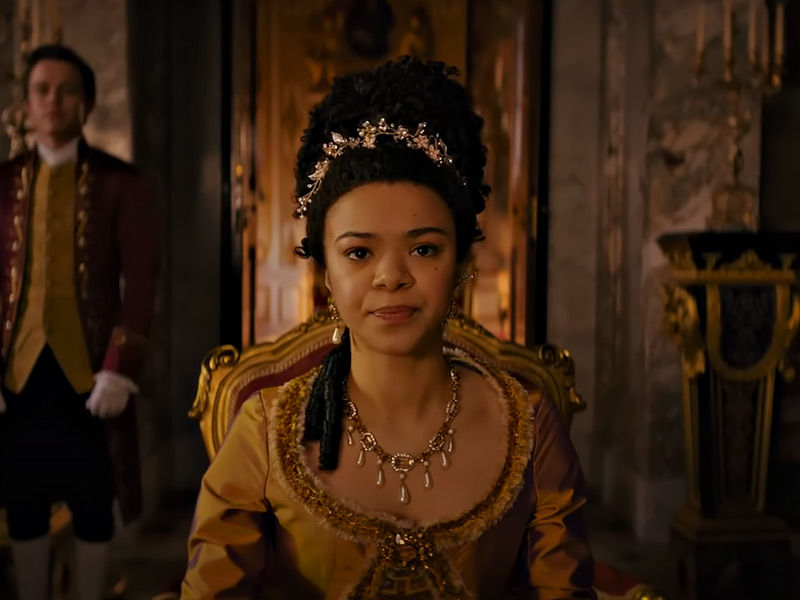 It also provides a fantastic metaphor for the best kinds of spinoffs. Agatha and Violet euphemistically refer to their libidos as a "garden"—something that may either fall dormant or become lush, depending on the season—in a moment that perfectly captures the show's effervescent, frequently humorous, perceptive tone.
Agatha makes the statement, "Everyone has a garden," which is both a statement of fact and a goal. Anyone can fall in love and experience love, making anyone a potential lead in a love story. Even though "Bridgerton" is already a more diverse romance than most, even its seasons end with a baby's birth or a wedding. As "Queen Charlotte" continues, she implies that "Bridgerton" might as well.