Three modest Victorian women from Yorkshire would alter the course of English literature in the face of incredible personal tragedy. The tragic and unlikely story of the world's three greatest literary sisters, the Bronte Sisters—Anne, Charlotte, and Emily Bront—is revealed by Mel Sherwood.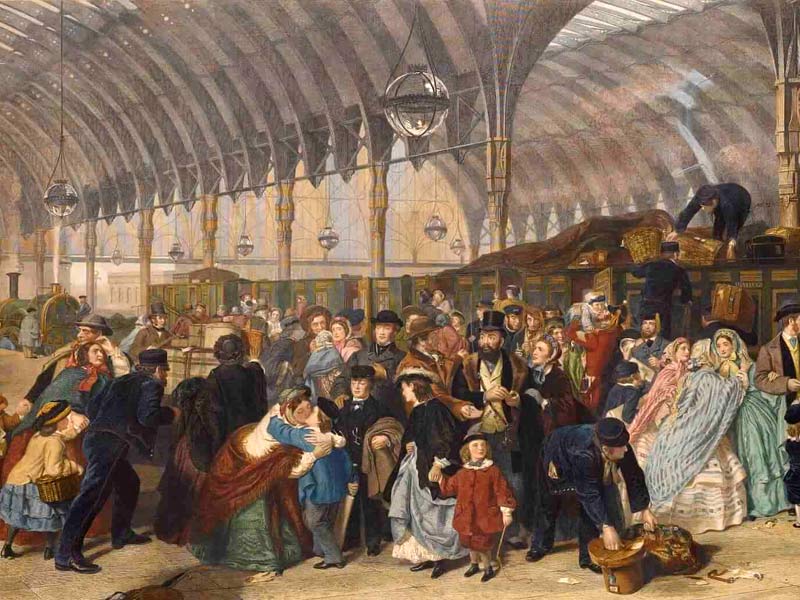 Stepping into her father's study, Charlotte Bronte is holding a hardback book with the words "Jane Eyre" imprinted on the cover that is bound in cloth. She says, rather tamely, "Papa, I've been writing a book," understating the true scope of her accomplishment. In fact, her book has been finished, released, and is selling at a rate that is almost unheard of. The unaware Reverend Patrick Bront replies, "Have you, my dear?" without turning to face the speaker.
Anglican priest Patrick Bront (1777–1861) was her father. He was born in Ireland and had changed his name from the more typical Brunty. After serving in several parishes, he moved to Haworth in the Yorkshire moors in 1820 with his wife, Maria Branwell Bronte, and their six young children after being appointed to the rectorship there.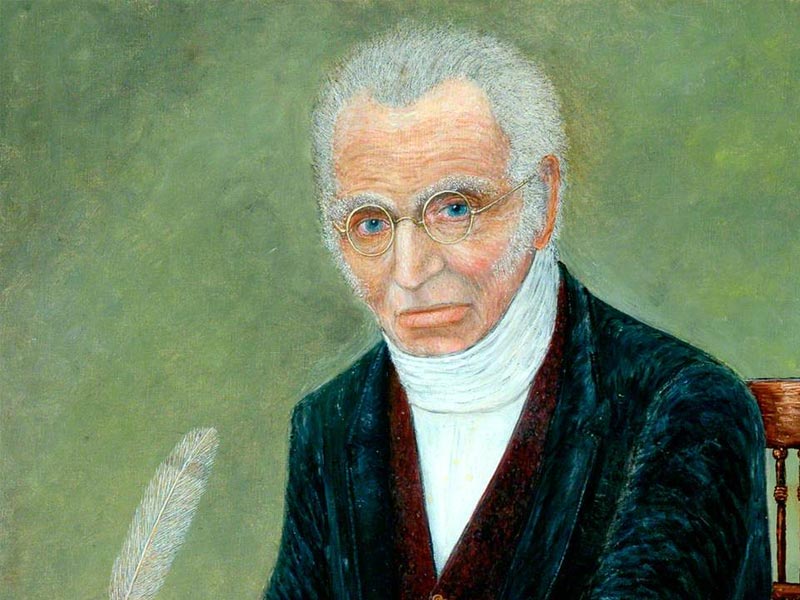 The father was left to take care of the remaining four girls—Charlotte, Emily, and Anne—as well as a boy named Branwell after the death of Mrs. Bront and the two eldest kids (Maria and Elizabeth) not long after.
Elizabeth Branwell, an aunt who moved in with the family at Haworth after leaving her native Cornwall, helped with the children's upbringing.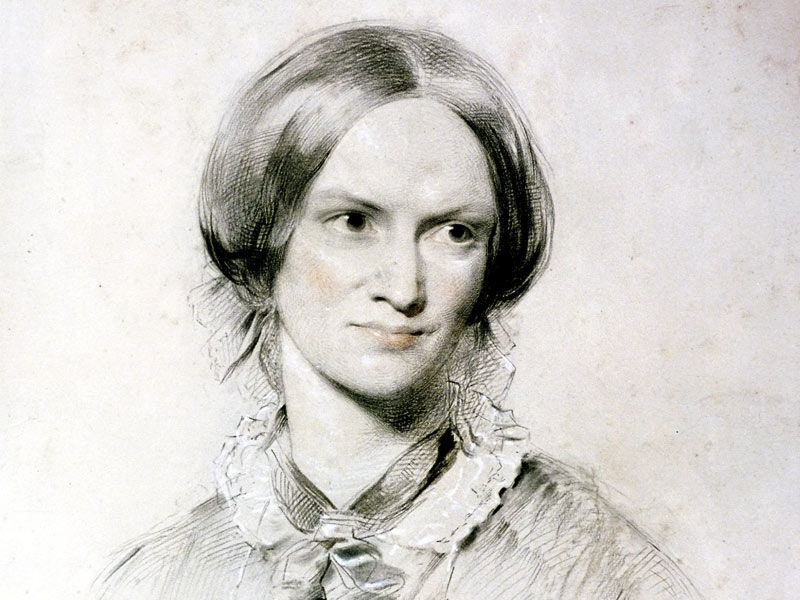 Before their deaths, their older sisters, Charlotte and Emily, attended the Clergy Daughters' School at Cowan Bridge, close to Kirkby Lonsdale, Lancashire, in 1824. Low fees, bland food, and strict rules were all present. Long years later, Charlotte decried the school in Jane Eyre under the flimsy guise of Lowood Institution, and its headmaster, the Reverend William Carus Wilson, has been recognized as the literary equivalent of Mister Brocklehurst.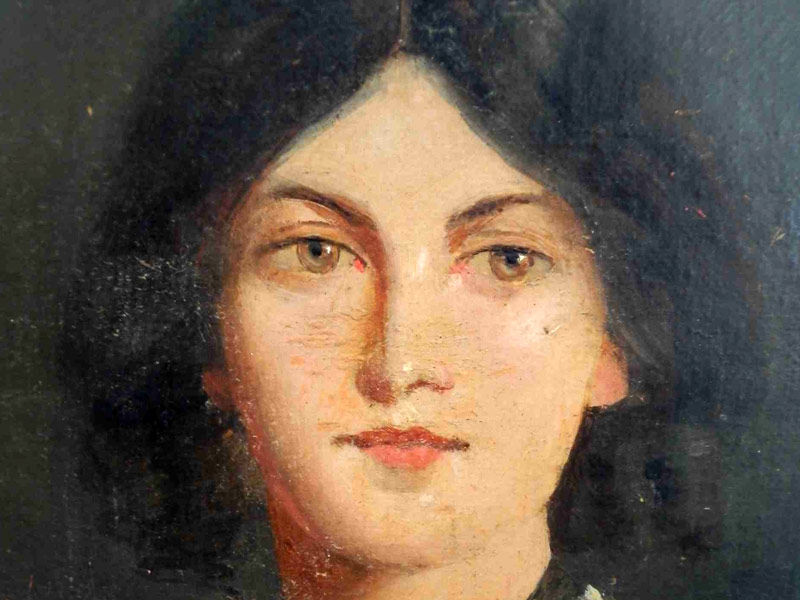 In Thornton, Yorkshire, on April 21, 1816, Charlotte was born; on July 30, 1818, Emily; and on January 17, 1820, Anne. They had a brother, Branwell, and two sisters, both of whom passed away when they were young. Their father, Patrick, was a member of the clergy who served as the rector of the Yorkshire moors community of Haworth.
Charlotte and Emily traveled to Brussels in February 1842 as students to advance their knowledge of French and learn a little German. Both individuals' talents caught Constantin Héger's attention, a fine teacher and a person of extraordinary perception. When her aunt passed away, Charlotte took a quick trip home before returning to Brussels as a student-teacher. She stayed there throughout 1843, but she felt lonely and down.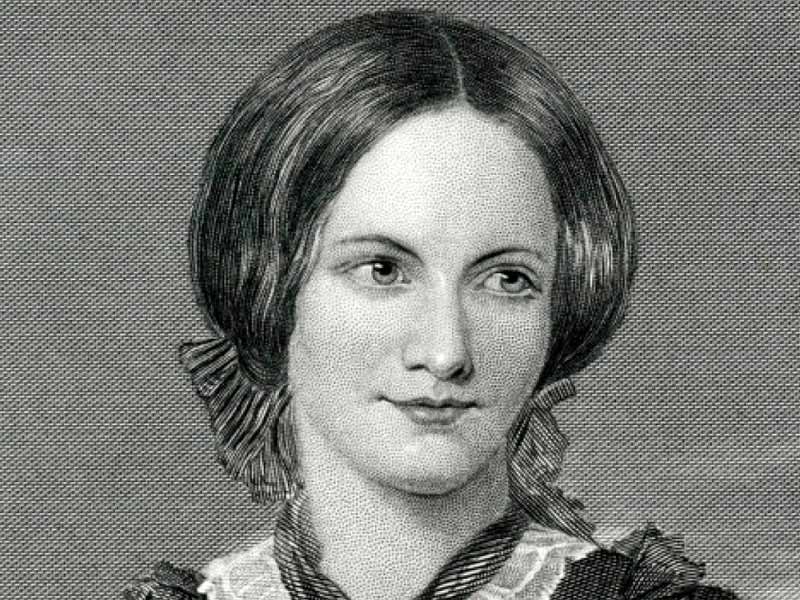 Their aunt Elizabeth arrived to take care of the family in 1821 after their mother passed away. All three sisters received home education in addition to attending various schools at various times.
The Bront children were frequently left alone in their remote home together, and they all started writing stories at a young age.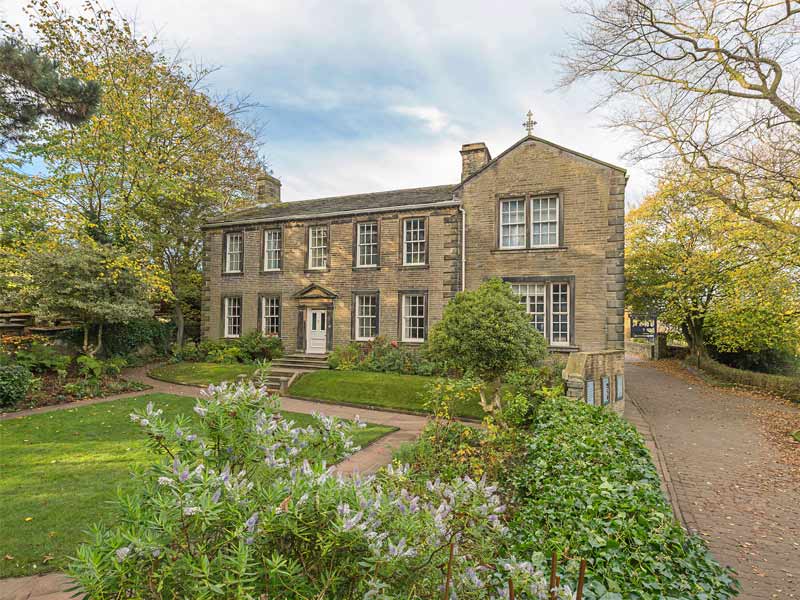 All three sisters have worked as governesses and teachers at various points in their lives. Charlotte and Emily traveled to Brussels in 1842 to practice their French, but they were forced to leave early due to their aunt Elizabeth's passing. In 1843–1844, Charlotte returned to Brussels as an English instructor. The family was reunited at Haworth by 1845. Branwell was already dependent on alcohol and drugs at this point.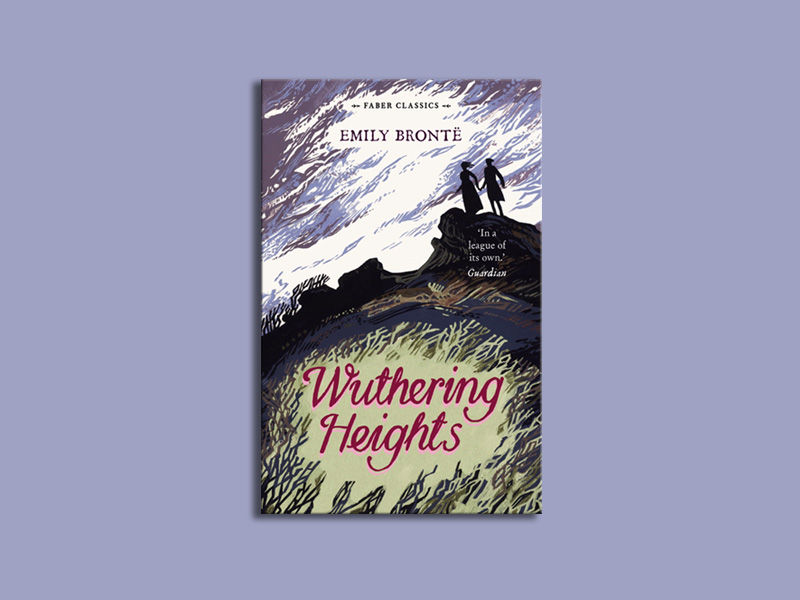 The sisters published a book of poetry on their own dime in May 1846. Their pseudonyms Currer (Charlotte), Ellis (Emily), and Acton (Anne) Bell were used for the first time in this context. All of them later published novels, with varying degrees of success.
One of the best-selling books of the year was "Jane Eyre." Both Emily's "Wuthering Heights" and Anne's second book, "The Tenant of Wildfell Hall," were published in 1848. The Tenant and Wuthering Heights both had successful sales.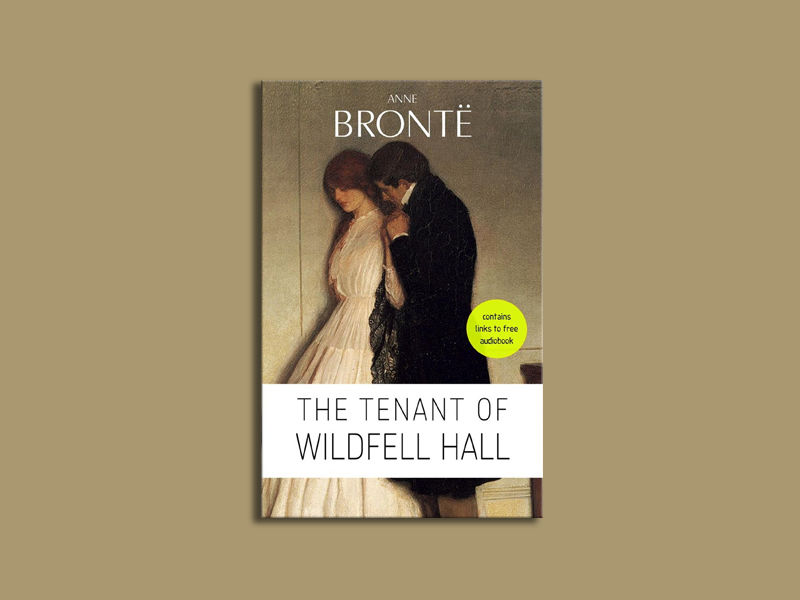 Tuberculosis caused Branwell's death in September 1848. Anne passed away on May 28, 1849, and Emily died of the same illness on December 19, 1848.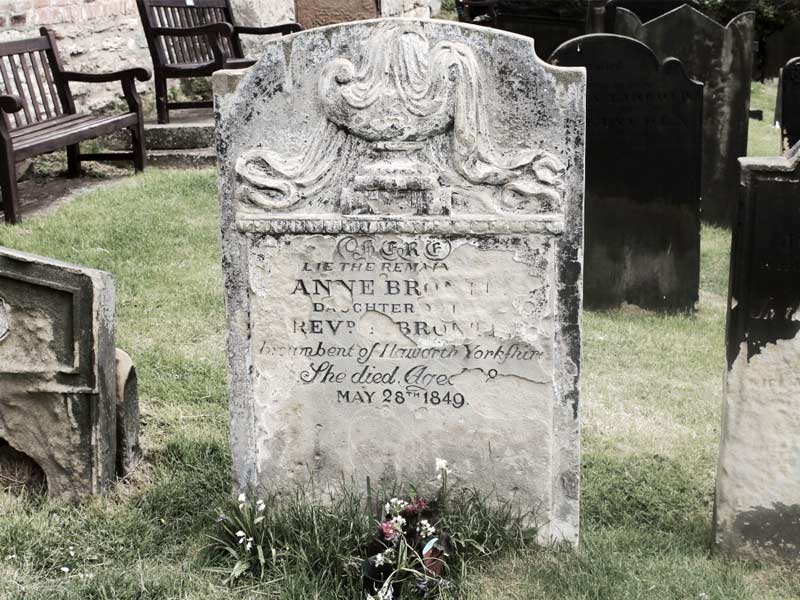 Charlotte continued to write when she was alone with her father. She had already achieved success as an author and had made several trips to London. Published in 1849 was "Shirley," followed by "Villette" in 1853. Charlotte wed Arthur Nicholls, her father's curate, in 1854. She passed away from tuberculosis on March 31, 1855.
Works of the Bronte sisters
The only book written by Emily Bronte, Wuthering Heights (1847), was a passionate and hate-filled story set on the Yorkshire moors. Although Emily was arguably the best of the three Bront sisters, very little is known about her life.
Together with her sisters Charlotte and Emily, Anne Bronte contributed 21 poems to the collection Poems by Currer, Ellis, and Acton Bell.
Together with Emily's Wuthering Heights, her first book, Agnes Grey, was released in three volumes, the third of which contained Agnes Grey, in December 1847.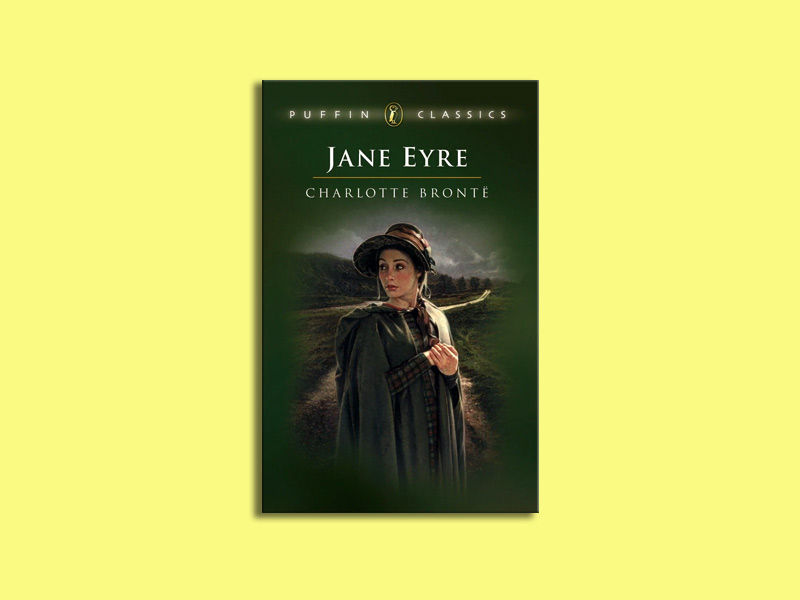 The Professor, Charlotte's first book, which was published after her death in 1857, depicts her sober response to the indulgences of her adolescence. It is based on Charlotte's experiences there and is told in the first person by an English tutor in Brussels, with the sexes and roles reversed.
Although there is plenty of satire and dry, direct language in Jane Eyre, its success was the fiery conviction with which it presented the thinking, and feeling woman who craved love but was capable of renunciation of it at the call of impassioned self-respect and moral conviction. The necessity of her genius, reinforced by reading her sister Emily's Wuthering Heights, modified this restrictive self-discipline.