Tom Hiddleston, full name is Thomas William Hiddleston. He was born on 9th February 1981. He is a British actor. He has received numerous honors, including a Golden Globe Award and a Laurence Olivier Award, and nominations for two Primetime Emmy Awards and a Tony Award.
Hiddleston graduated from the University of Cambridge with a double first in Classics and then went on to study acting at the Royal Academy of Dramatic Art. Early in his career, he appeared in the West End productions of Cymbeline (2007) and Ivanov (2008). He received the Olivier Award for Best Newcomer in a Play for his performance in Cymbeline. He was nominated for the same award for his performance as Cassio in Othello (2008). Hiddleston acted as Coriolanus in a production of the play from 2013 to 2014, earning the Evening Standard Theatre Award for Best Actor and being nominated for the Olivier Award for Best Actor.
Tom Hiddleston is an immensely brilliant actor who has acted in a plethora of important films and television shows throughout his career. Hiddleston has been involved in various important projects, from battling across universes in the MCU to gazing into the eyes of King Kong himself.
That's not to imply he's only in awful movies since that's not the case. As this list will demonstrate, Tom Hiddleston has been a part of numerous outstanding projects that his incredible brilliance has shown above all.
So, based on IMDb ratings, here are the 8 finest Tom Hiddleston Movies.
1. Only Lovers Left Alive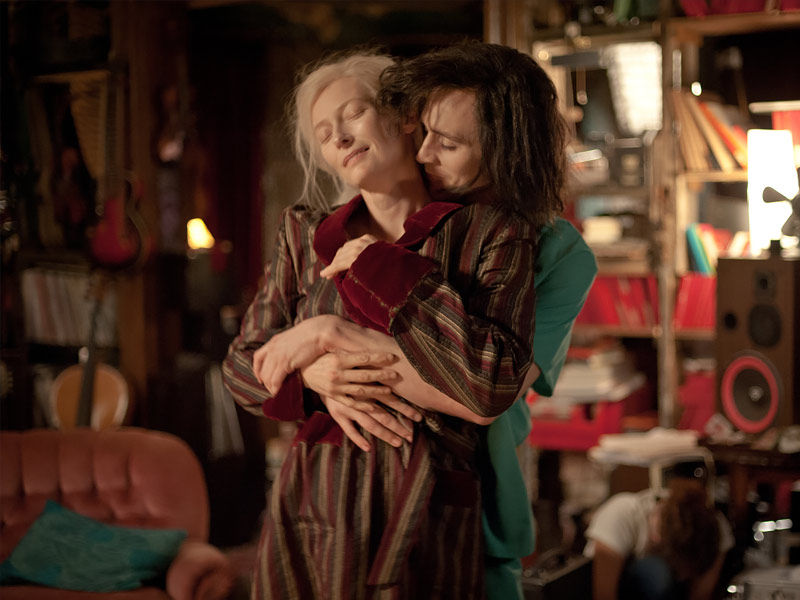 In this gloomy romance directed by Jim Jarmusch (Broken Flowers), Hiddleston plays Adam (Hiddleston), a vampire suffering from the despair which no longer finds happiness in love he and his life partner Eve (Tilda Swinton) share or in the many contributions he has made to music and science. When Adam and Eve finally reconcile after years apart, his life is thrown even more off-kilter by the unexpected arrival of her younger sister Ava (Mia Wasikowska). Only Lovers Left Alive has been praised for its dark, dismal visual aesthetics, a Jarmusch signature as many of his films take place at night, as well as the music and performances of Hiddleston and Swinton.
2. Avengers: End Game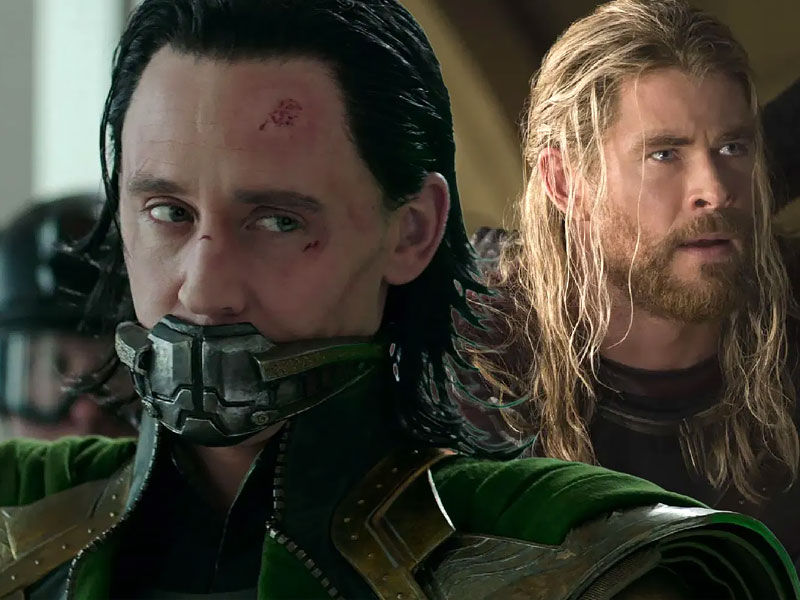 Avengers: End Game is an amazing blockbuster, as evidenced by its status as the highest-grossing film of all time. There was a lot of expectation on this film to finish the tale of movies that had been going on for a decade, and it did just that.
Loki technically killed in Avengers: Infinity War, but Marvel brought him back for a brief cameo in this film. Tom Hiddleston made his comeback to the MCU with an appearance displaying some unseen moments from the original Avengers film during the time travel segment of the film.
3.Thor: Ragnarok (2017)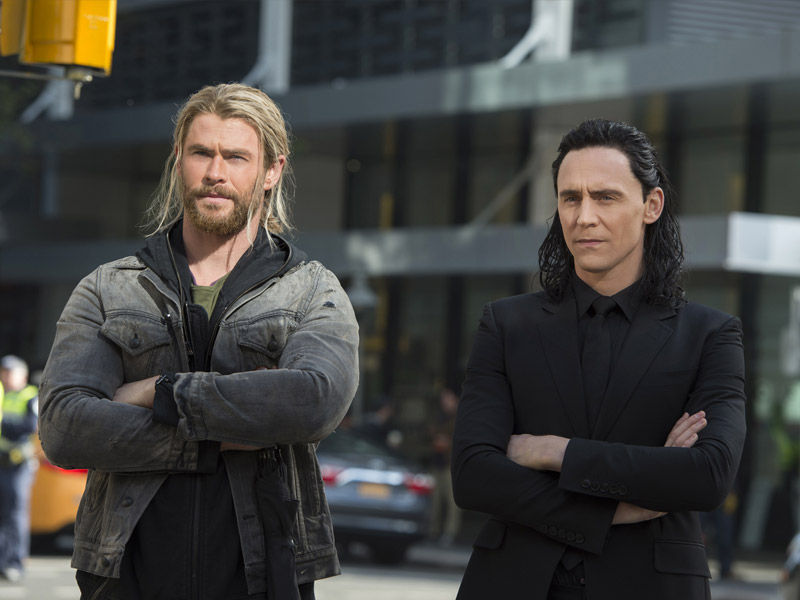 Following the events of Iron Man: Age of Ultron, Thor (Chris Hemsworth) is imprisoned on the planet Sakaar, where he learns of the universe's impending doom known as Ragnarok. Thor must band together with his estranged brother Loki to stop Hela (Cate Blanchett), the lady who calls herself the Goddess of Death before all hell breaks free. Hiddleston was able to convey the lighter and slightly accessible side of Loki, especially in his interactions with Thor, where they behaved more like siblings than in any of the previous MCU films, thanks to Taika Waititi's typical off-kilter humor.
4. Kong: Skull Island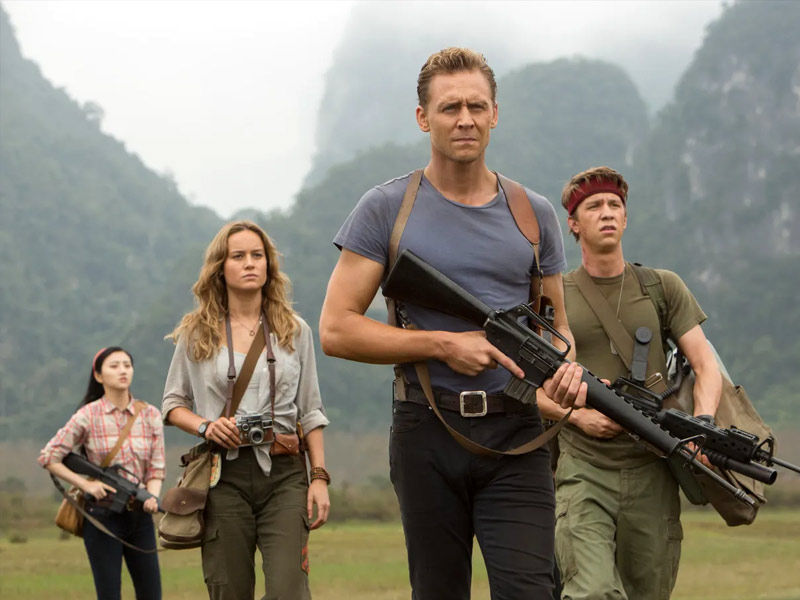 When a team comprising British Special Air Service veteran James Conrad (Hiddleston), a scientist, a photojournalist (Brie Larson), and US military men led by Preston Packard (Samuel L. Jackson) landed on an island in the South Pacific, they were not expecting to encounter animals, insects, or flora. As the party tries to flee, they come upon the huge gorilla known as Kong and discover that nature can be unpredictable. Kong: Skull Island works well as a modern-day take on the monster movie genre, with strong visuals, pacing, and a strong ensemble led by Hiddleston.
5. War Horse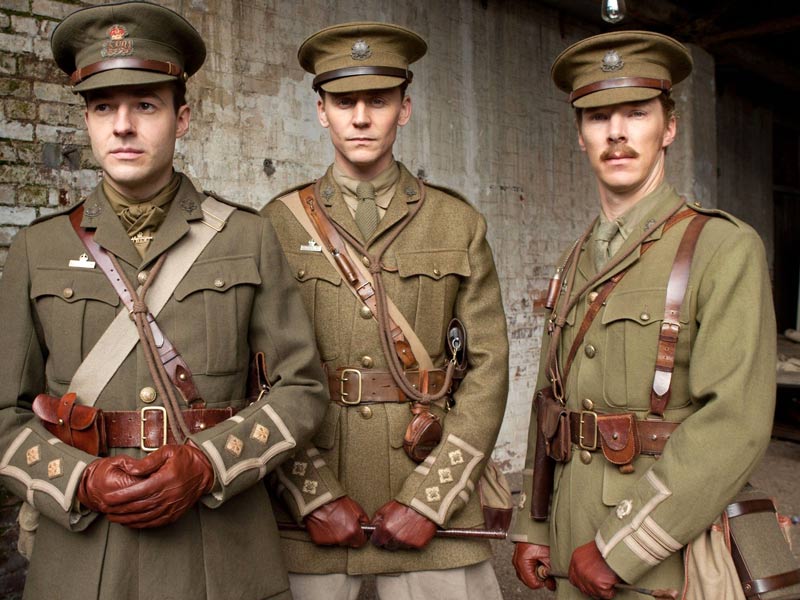 During the First World War, Albert Narracott (Jeremy Irvine) and his beloved horse Joey are separated. They both embark on an epic journey back to one other through Europe's muddy and brutal battlefields. Though Hiddleston played a minor role in the ensemble cast, his character Captain James Nicholls exemplifies the generosity people can still show even when they are living in dreadful situations. War Horse, told from the perspectives of Joey and Albert, is a film that pulls at the viewer's heartstrings since they can relate to both main characters.
6. The Deep Blue Sea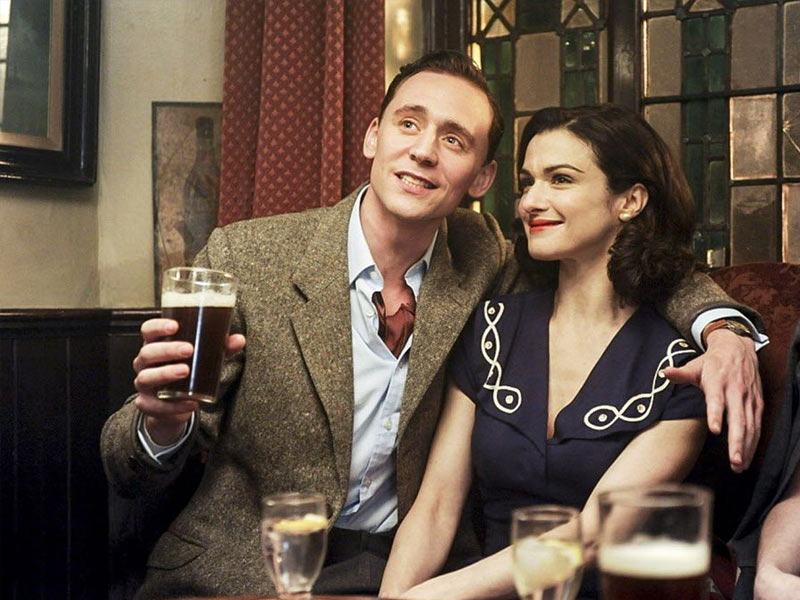 She was feeling empty and dissatisfied with her marriage. Hester Collyer (Rachel Weisz) embarks on a wild and dangerous romance with former RAF pilot Freddie Page (Hiddleston). Caught between the passion she feels for Freddie and the stability she has with her husband, Hester is forced to make a decision that will change her life forever. Both Hiddleston and Weisz provide amazing performances, as their chemistry creates an environment that is as sensual as it is melancholy and loaded with the regrets that both characters feel.
7. Unrelated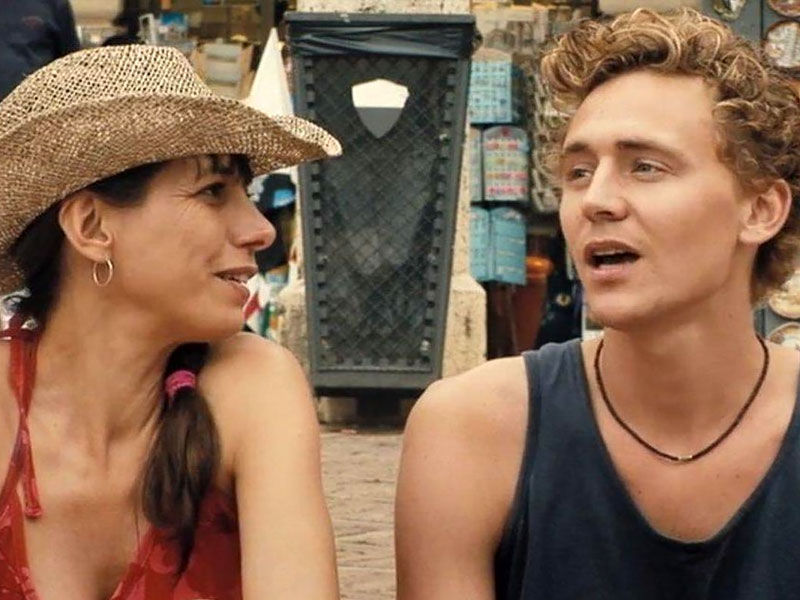 We begin the list with the 2007 film Unrelated, which follows Anna, a forty-something woman who has decided she isn't enjoying life. She attempts to rediscover herself by traveling to a friend's vacation home in Tuscany.
While on vacation, Anna becomes captivated with the place's youthful spirit and begins to pull toward a young man named Oakley (Tom Hiddleston). She begins to feel drawn to him, but she wonders if the feelings are genuine or just her need to reclaim something lacking in her life.
8. Midnight in Paris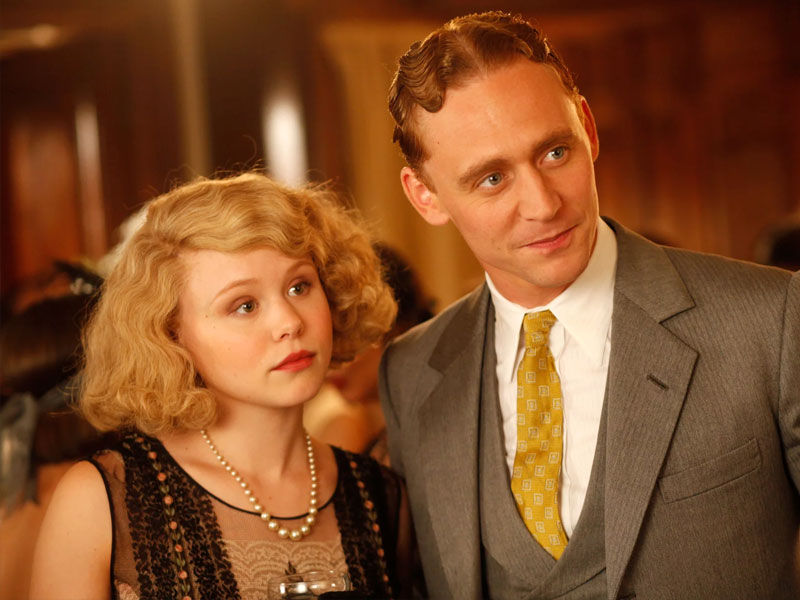 Midnight In Paris is an intriguing picture that combines romance with the past as a nostalgic screenwriter finds himself transported back to the 1920s every day at midnight.
While Tom Hiddleston is not the primary character in this film, Owen Wilson is. He does appear in the film as the famed American novelist F Scott Fitzgerald. His time in the film is just amazing. Hiddleston delivers yet another outstanding performance in a film where his role adds so much to the story.