Joby Aviation (JOBY.N), a manufacturer of electric aircraft, announced on Monday that it would invest up to $500 million in the construction of a new plant in Dayton, Ohio, where it will mass produce air taxis.
As opposed to the prototypes made in its pilot production line in California, the corporation will begin serial production at the 140-acre site near Dayton International Airport.
To launch a commercial passenger service in 2025, Joby Aviation founder JoeBen Bevirt told Reuters that the business is "driving vigorously" to obtain Federal Aviation Administration certification for its electric vertical takeoff and landing (eVTOL) aircraft.
According to Bevirt, Joby plans to start employing "immediately" to set up the manufacturing of airplane components in the site's existing facilities. The new production facility's construction will commence in 2024, and operations will begin in 2025.
Bevirt declined to comment on the initial production rates or the amount of money that will be set aside right away to build the Dayton site. According to Joby, the state of Ohio and a number of political organizations have provided incentives and perks totaling up to $325 million to develop the Dayton site.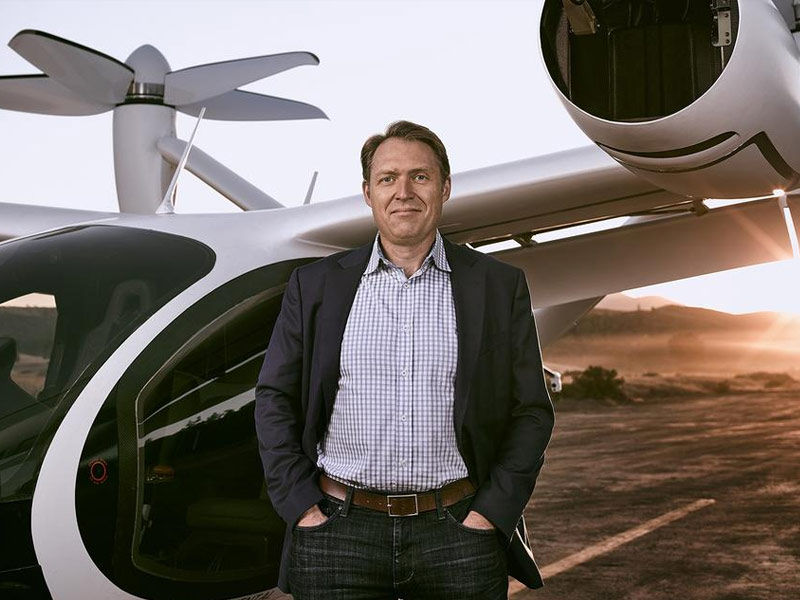 According to Joby, the location may eventually house manufacturing facilities larger than the Pentagon that would sustain 2,000 jobs and the annual manufacture of 500 aircraft.
Joby's business model is more akin to ridesharing applications, where users may request a trip on an air taxi that the company owns and operates, as opposed to eVTOL rivals Archer Aviation(ACHR.N) and Beta Technologies, which plan to sell aircraft directly to airlines and logistical companies.
Joby has been flying complete aircraft since 2017, and in June it showed its first prototype that can accommodate four passengers and a pilot.
Bevirt claimed that to complete the thousands of evaluations and tests required for FAA certification, the business is "aggressively ramping up the testing team."