Vivek Agnihotri's film The Vaccine War, which depicted the creation of the Covaxin vaccine, gained critical acclaim. Sudha Murty described it as a "heart-warming" story.
The creators of Vivek Agnihotri's The Vaccine War released the trailer last week. On Tuesday, the filmmaker shared a video of author-educator Sudha Murty from a screening of the film on X (previously Twitter). Sudha Murty praised Vivek Agnihotri for conveying the narrative of Covaxin's development and reflected on her own experiences as a working woman in the video.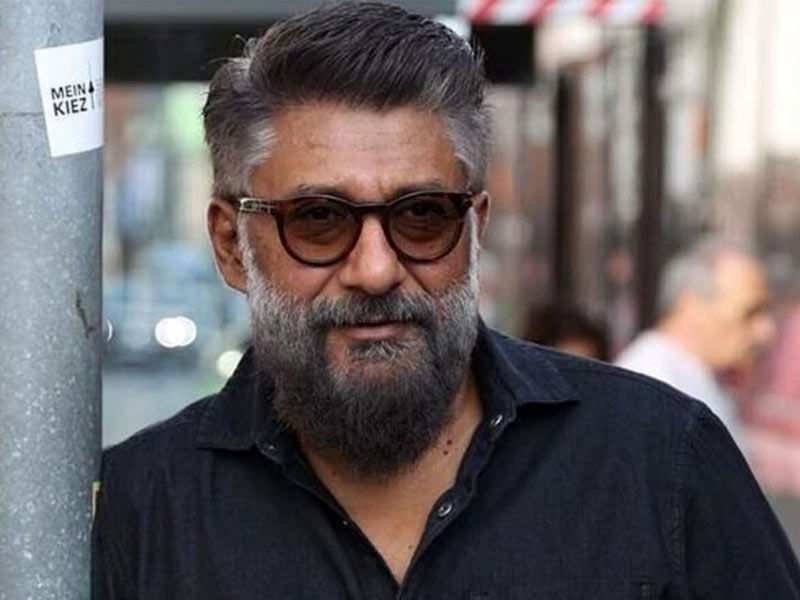 The Vaccine War, starring Nana Patekar and Pallavi Joshi, follows a group of Indian scientists as they work to develop an indigenous and affordable COVID-19 vaccine. The film will be released in theaters on September 28. Sudha Murty remarked of the film, "It's really heart-warming." I understand the role of a woman since she is a mother, a wife, and also a professional.
From my own experience, balancing your family and your profession is quite difficult. However, some people are lucky; for example, my parents lived downstairs and I lived upstairs, so I could do better. And none of the ladies in The Vaccine War had that.
She said that it is difficult for a woman to excel in her career while raising children. She will require strong family support. I often think that behind every successful woman lies an understanding man; otherwise, she wouldn't be able to achieve it… The children in this film are young, but they will be proud of their mother and what she has accomplished.
The average person will not comprehend what Covaxin is, but this film truly demonstrates the effort and unselfish work that all scientists put in so that we can all live happily and healthily in a democratic India. That is a critical message, I realized."
Sudha went on to say that Vivek Agnihotri has demonstrated that 'the real riches are in your confidence' with his future film. She encouraged all Indians to 'unleash their potential' while remaining ethical and hardworking. "Be proud of your Indian heritage." "You should be proud to be Bhartiya," Sudha continued.
She emphasized that because we had been slaves for thousands of years, we had lost our identity, courage, and capacity. We have enormous potential that is not being realized because we are constantly concerned that we will fail. 'We can't do it,' many people say. But we can do it (indicating the film's poster).
Not just in medicine, but in any field. You should trust in yourself; beauty is not found in a dress, money, or makeup. Your beauty is in your bravery and confidence… The real beauty, the real money, is having self-belief. You (Vivek Agnihotri) have demonstrated here (The Vaccine War) that the true riches are in your trust."
About the Vaccine War
The film is based on the true story of Bharat Biotech's collaboration with the National Institute of Virology and the Indian Council of Medical Research (ICMR) to create Covaxin (BBV152), a coronavirus vaccine.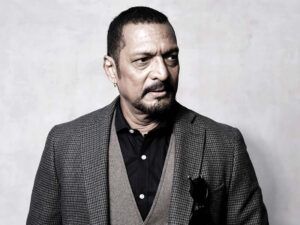 Nana Patekar plays the head scientist in charge of this race against time, while Pallavi Joshi plays his deputy. Raima Sen is viewed as a journalist who spins a 'story' to undermine India's efforts and promote foreign vaccinations. Anupam Kher plays the Prime Minister in the film.