After ten years, the Indian Institute of Technology (IIT)-Delhi is updating its curriculum to incorporate sustainability and increase course flexibility to better appeal to the younger population.
The institute, founded in 1961, is contacting India Inc., recruiters, and education consultants to introduce more hands-on learning opportunities.
The publicly supported institute is worried that its capital of 600 crore falls well short of what it needs—10,000–12,000 crore—to construct facilities and provide better alternatives for the institute's growth.
"The curriculum is currently being reviewed. We are investigating the best ways to engage first-year students. Approximately every ten years, we do a thorough curriculum review. We have established a set of objectives for the new curriculum, according to Rangan Banerjee, director at IIT-Delhi, who spoke to Mint.
In the academic year 2024–2025, the new curriculum for the various disciplines taught at the institution is anticipated to be implemented.
The institute's choice to revamp is also a result of modern teaching techniques, technology, and student expectations. According to Banerjee, the influence of social media has created an attention span "challenge" for higher education throughout the globe.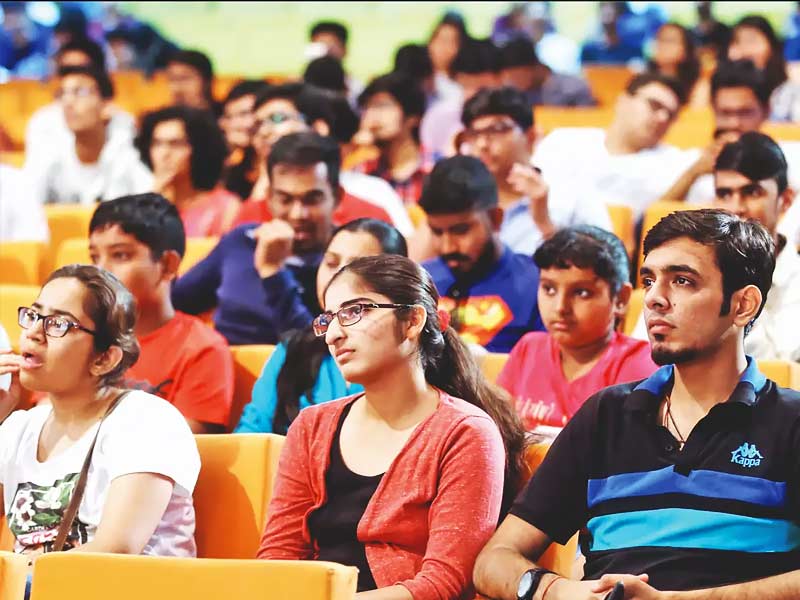 "Expectations are diverse, as are the information sources. A particular form of orientation is required to align to fulfill these requirements and then exciting, according to the director.
By incorporating themes of sustainability, and flexibility, and having more "project-related courses," the institution hopes to make the campus' 13,000 students "future ready." Along with the kids, instructors are being upskilled, and India Inc., recruiters, and industry professionals in the education sector are being contacted.
The changes at IIT-Delhi are the result of IITs attempting various strategies to increase their fund-raising effort. The 23 IITs' combined government funding is frequently insufficient to cover the costs.
Like its rivals, IIT-Delhi competes for grants, controls intellectual property rights, and has a 2-3% financial ownership in firms that are nurtured on campus. It intends to take on more socially conscious initiatives and is persuading its corporate sponsors and alumni to increase their contributions to the college.
The 60-year-old institute said that a "significant amount of funds" are required for maintenance and improved facilities.
Funding is a "concern" for more than just IIT-Delhi. The IITs are concerned about a dearth of qualified personnel who are adept at obtaining money from businesses and alumni.
The IITs are traveling to the US to raise money and entice donors by demonstrating their accomplishments in science and technology, but they claim that the idea of "giving back" to one's alma mater is still extremely new in India.