According to the Indian Ministry of Statistics and Programme Implementation, India's inflation rate was 5.5 percent in May 2019. This is a slight decrease from the previous annual figure of 9.6 percent in June 2011. For all commodities, inflation rates in India are usually expressed as changes in the Wholesale Price Index (WPI).
The consumer price index (CPI) is widely used as the primary indicator of inflation in many developing countries. CPI (combined) has been declared the new standard for measuring inflation in India (April 2014). CPI data is typically collected monthly and with a significant lag, making it unsuitable for policymaking. India measures its inflation rate using changes in the CPI.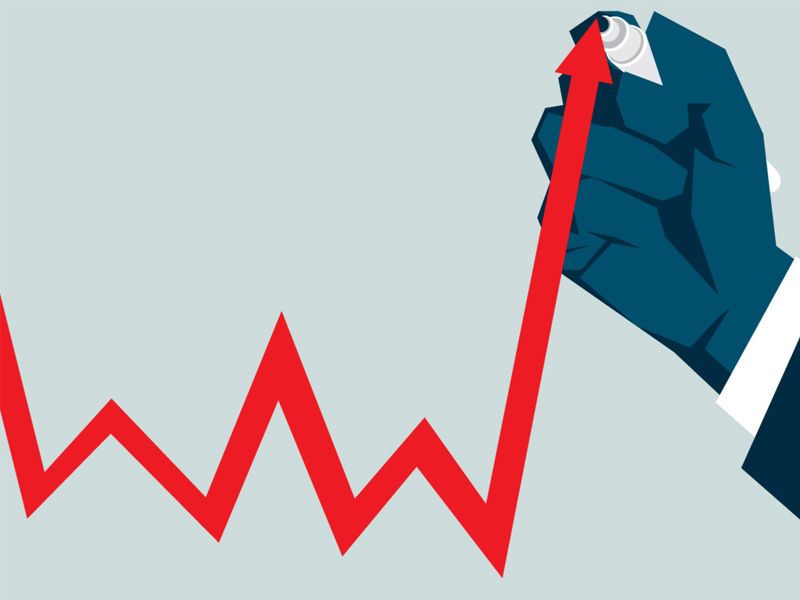 The WPI is a price index that represents the cost of a representative basket of wholesale goods. Primary Articles (22.62 percent of total weight), Fuel and Power (13.15 percent), and Manufactured Products (13.15 percent) make up this basket in India (64.23 percent ). The weight of food articles from the Primary Articles Group is 15.26% of the total weight. 
Issues with Inflation
There are numerous challenges in the developing economy, particularly when it comes to monetary policy with the Central Bank, inflation, and price stability. When monetary policy is determined to be a key element in depicting and controlling inflation, there is a universal debate these days.
The goal of the Central Bank is to keep commodity prices under control and stable.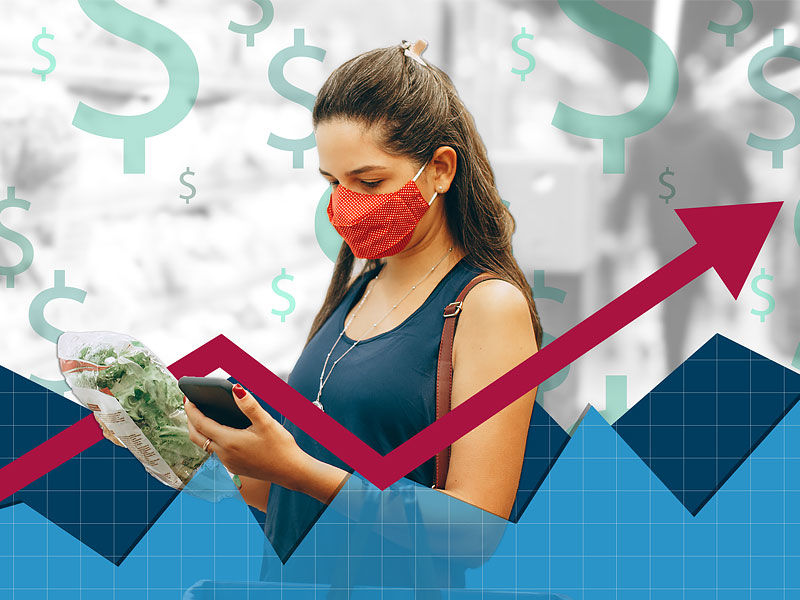 A stable price environment encourages people to save and leads to long-term economic growth. C. Rangarajan, the former Governor of the Reserve Bank of India, points out that output and inflation have a long-term trade-off. He goes on to say that short-term trade-offs only serve to increase uncertainty about future price levels. There is agreement that central banks have attempted to introduce the price stability target, and there is a case to be made for what that means in practise.
Food products (19.12 percent); chemicals and chemical products (12 percent); basic metals, alloys, and metal products (10.8 percent); machinery and machine tools (8.9 percent); textiles (7.3 percent); and transportation, equipment, and parts (7.3 percent) are the most important components of the Manufactured Products Group (5.2 percent ).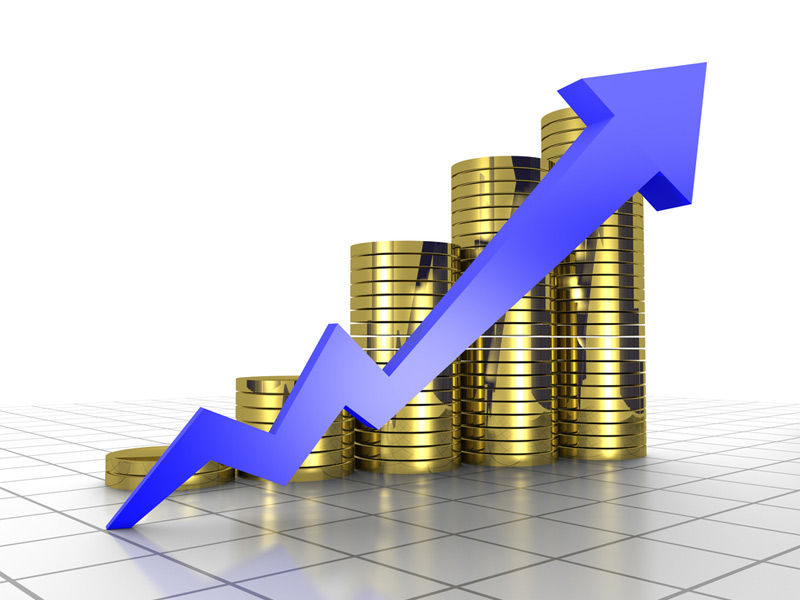 Two government officials told Reuters that the Indian government is considering spending an additional Rs 2 trillion ($26 billion) in the fiscal year 2022/23 to protect consumers from rising prices and combat multi-year high inflation.
The new measures will more than double the Rs 1 trillion hit to government revenues that tax cuts on gasoline and diesel announced by the finance minister on Saturday, according to both officials.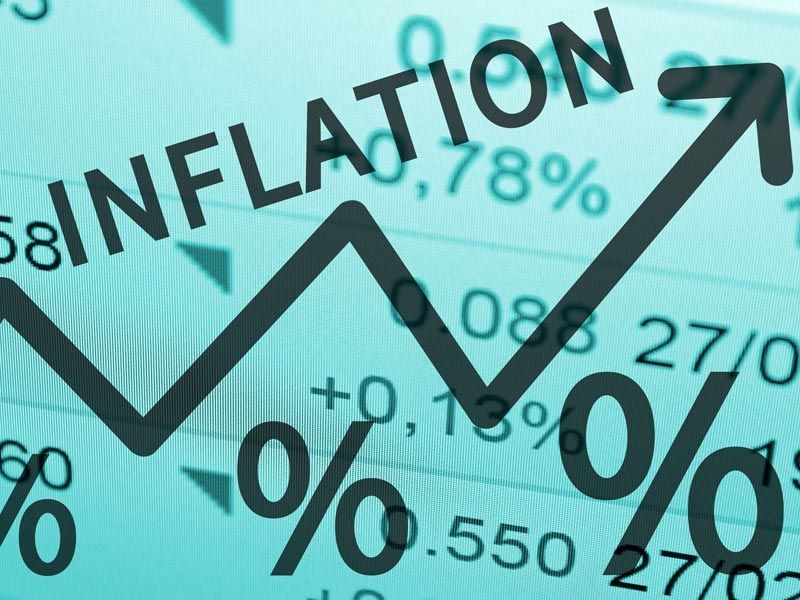 In April, retail inflation in India reached an eight-year high, while wholesale inflation reached at least a 17-year high, posing a major headache for Prime Minister Narendra Modi's government ahead of state assembly elections this year. In April, retail inflation in India reached an eight-year high, while wholesale inflation reached at least a 17-year high, posing a major headache for Prime Minister Narendra Modi's government ahead of state assembly elections this year.
According to the two officials, the government estimates that another 500 billion Indian rupees will be required to subsidise fertilisers, up from the current estimate of 2.15 trillion rupees.
Also read: Sri Lankan Economy and the worst crisis in 73 years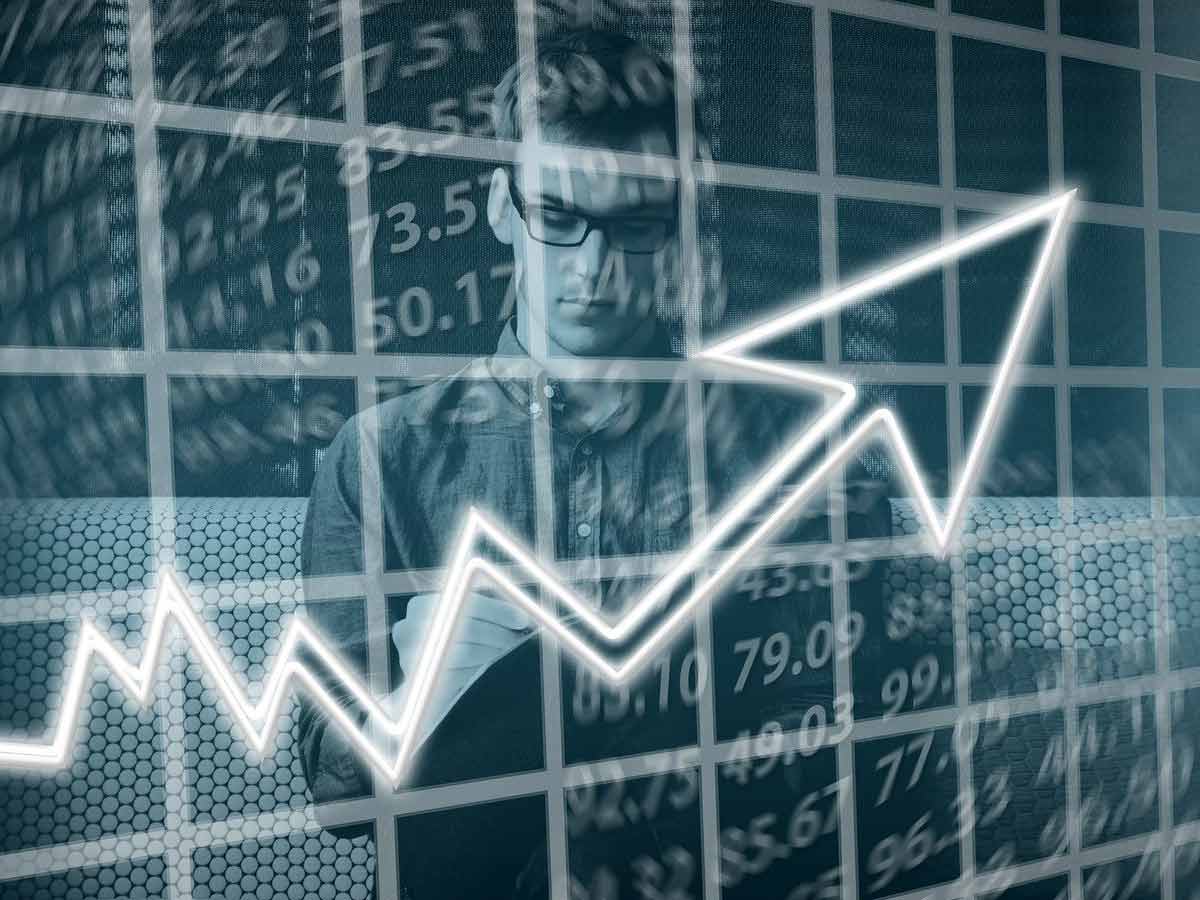 If crude oil prices continue to rise, the government may implement another round of tax cuts on gasoline and diesel, costing the government an additional 1 trillion to 1.5 trillion rupees in the fiscal year that began on April 1, according to the second official.
According to one of the officials, the government may need to borrow additional funds from the market to fund these measures, which could result in a deviation from its 6.4 percent of GDP deficit target for 2022-23.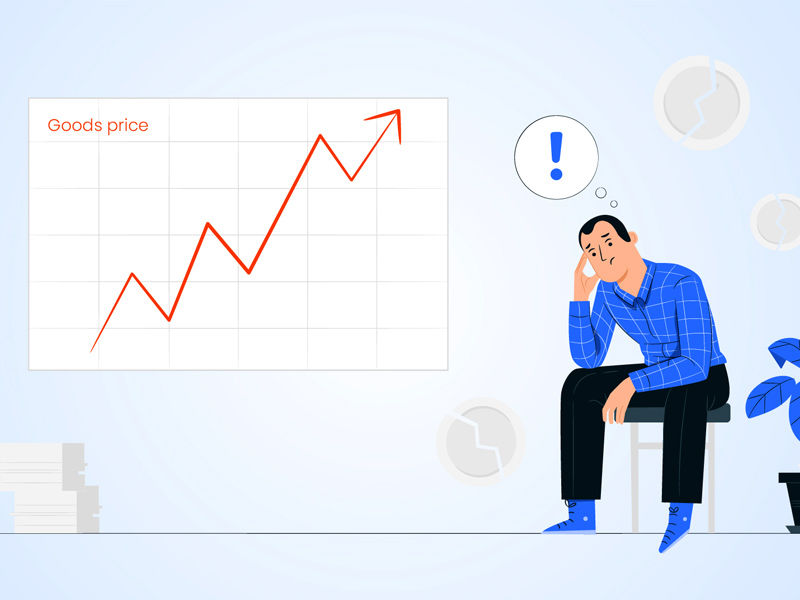 The amount of borrowing or fiscal slippage, according to the official, is dependent on how much money they divert from the budget during the fiscal year.
According to budget announcements made in February, the Indian government plans to borrow a record Rs 14.31 trillion in the current fiscal year.
According to the United Nations, India is expected to grow 6.4 percent in 2022, down from 8.8 percent in 2021, as higher inflationary pressures and uneven labour market recovery are expected to stifle private consumption and investment.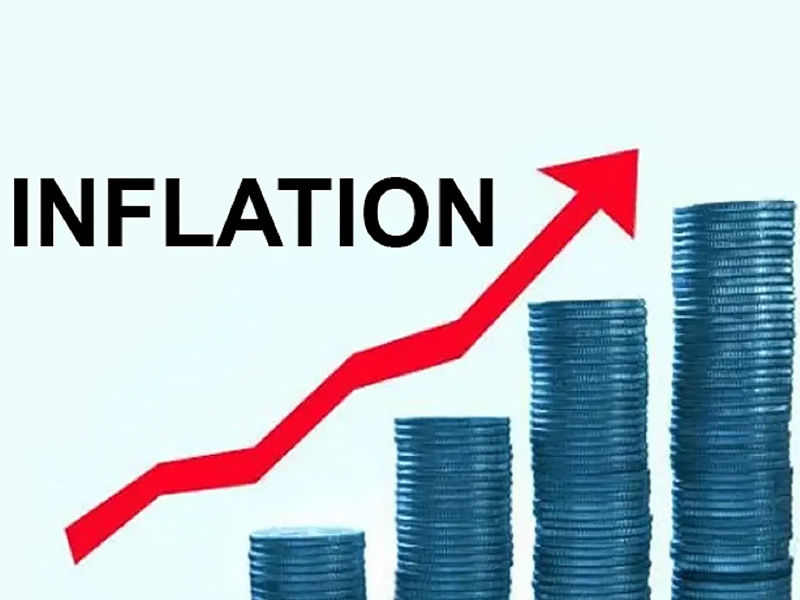 It said the global economy will grow 3.1 percent in 2022, down from 4 percent in January, due to a broad-based deterioration of growth prospects, including the United States, the European Union, China, and the majority of developing countries.
Global inflation is expected to rise to 6.7 percent in 2022, twice the average of 2.9 percent between 2010 and 2020, according to the United Nations Department of Economic and Social Affairs' World Economic Situation and Prospects report as of mid-2022.