Agent Agni (Kangana Ranaut) informs her opponent during a fight, "Jism se rooh alag karna biz hain mera." But what happens when a film is devoid of the soul? Kangana Ranaut's latest film, Dhaakad, is a mistake that, despite a strong cast, leaves you disappointed.
Dhaakad begins in Budapest, where Agent Agni aka Dragonfly (Kangana Ranaut) is tasked with saving a group of trafficked girls. Despite the loss of her teammate, codenamed Seagull, in an ambush, Agni completes her mission. Agni grudgingly flies down to India at the behest of her mentor-cum-intel head Ringmaster (Saswata Chatterjee) to apprehend Rudraveer (Arjun Rampal), the brains behind the worldwide trafficking organization and the coal mafia. He's been on the run for several years, and Agni decides to track him down.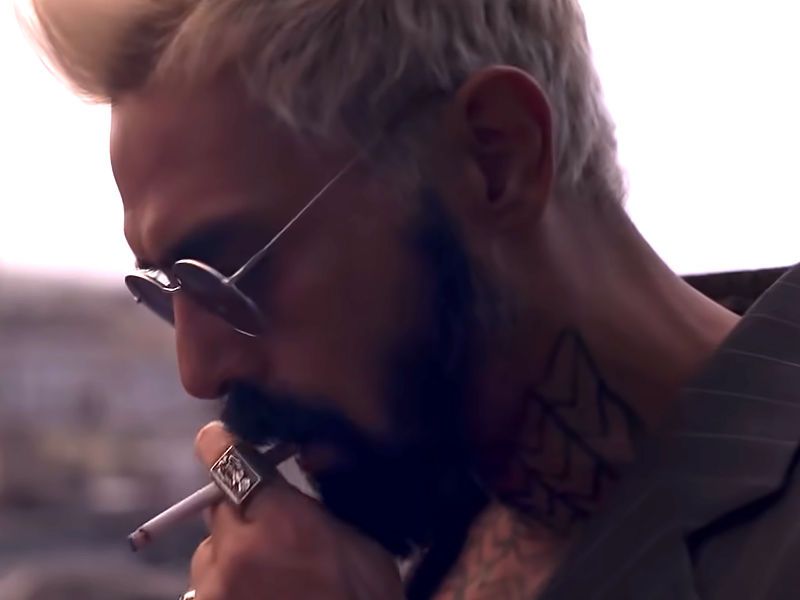 She also develops a strange bond with Zaira, one of her aide's daughters. Rudraveer and his lover and business partner Rohini (Divya Dutta) continue to wreak havoc with their illicit enterprises and atrocities.
Agni, on the other hand, quickly transforms into a killing machine, going all weapons blazing, slashing, and leaving a mass of dead bodies in his wake.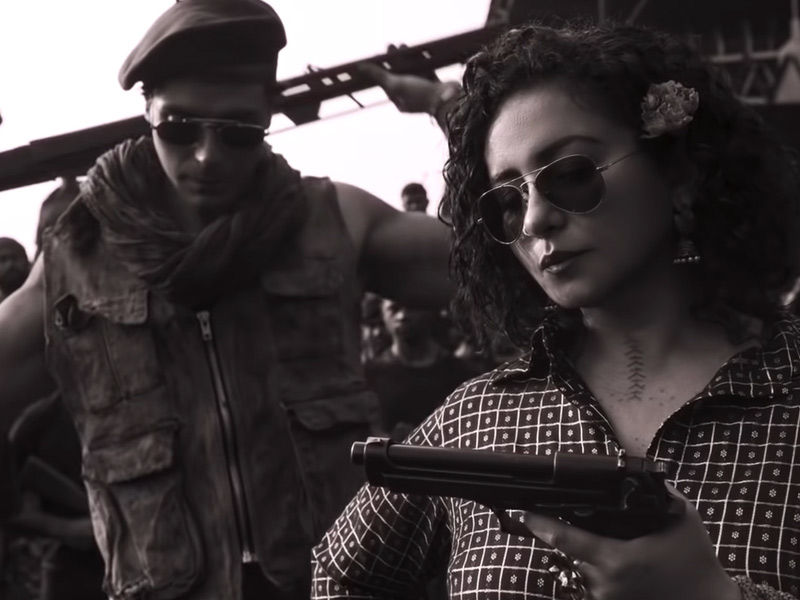 Will she ultimately put an end to Rudraveer's brutal dominion, which is spreading its terrible wings over the globe?
Direction 
Dhaakad may have a good one-liner idea, but writers Razneesh Ghai and Chintan Gandhi fail to construct an engaging plot. One of this spy thriller's major flaws is its chaotic screenplay. The narrative's frequent shift between Budapest and India is a significant distraction.
Instead of a watertight, sleek film, director Razneesh Ghai presents you with a film that appears to be a collection of random action moments strewn together. Even Kangana's character's narrative falls short of striking a chord.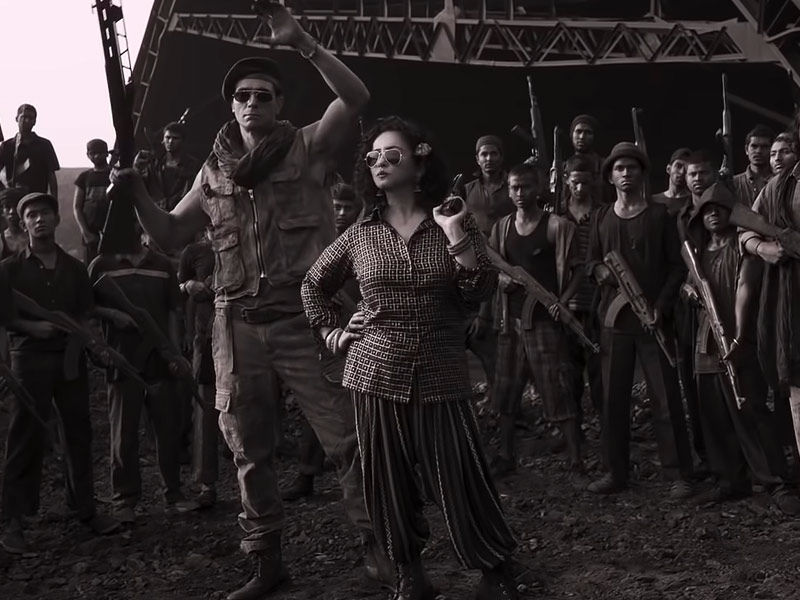 The clumsy execution exacerbates the damage. As things become increasingly ludicrous, especially in the last half hour or so, you begin to wonder whether this is what you signed up for!
Performances Even a great actress like Kangana Ranaut can't save this film from being a massive flop. The thin writing hardly allows her to breathe fire in her performance. Except for a few action situations in which she amazes you with her flexibility and flawless maneuvers, there isn't much to criticize about her character.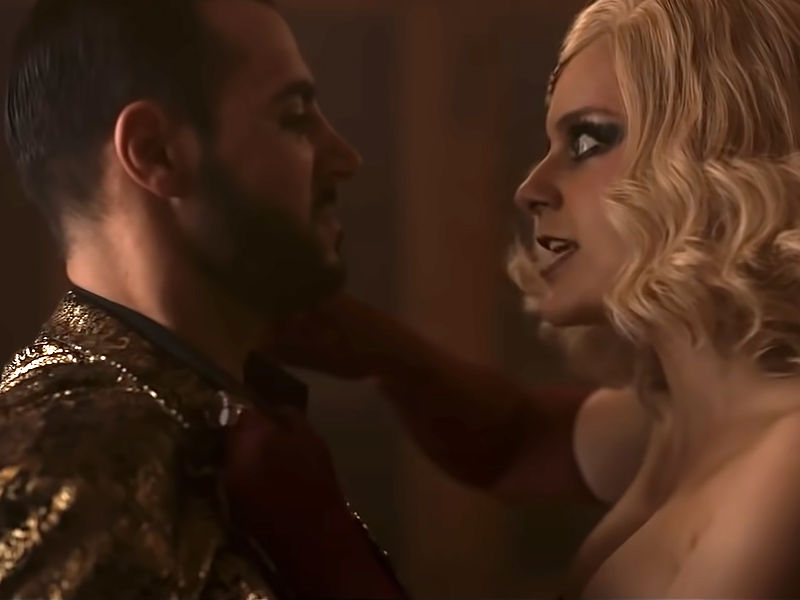 Also read: Saunkan Saunkne: A Punjabi RomCom to tickle your funny bones
In the flashback scenes, Arjun Rampal exudes swagger and deadliness. In the later scenes, though, he transforms into a blond-haired, lullaby-singing villain who prefers to speak in harsh whispers. That's not so cool! Arjun Rampal's partner-in-crime, Divya Dutta, is reduced to a garish caricature that hardly sends a shudder down the spine. Sharib Hashmi and his irritating Bhopali dialect are quickly forgotten.
Aspects of Technology in Dhaakad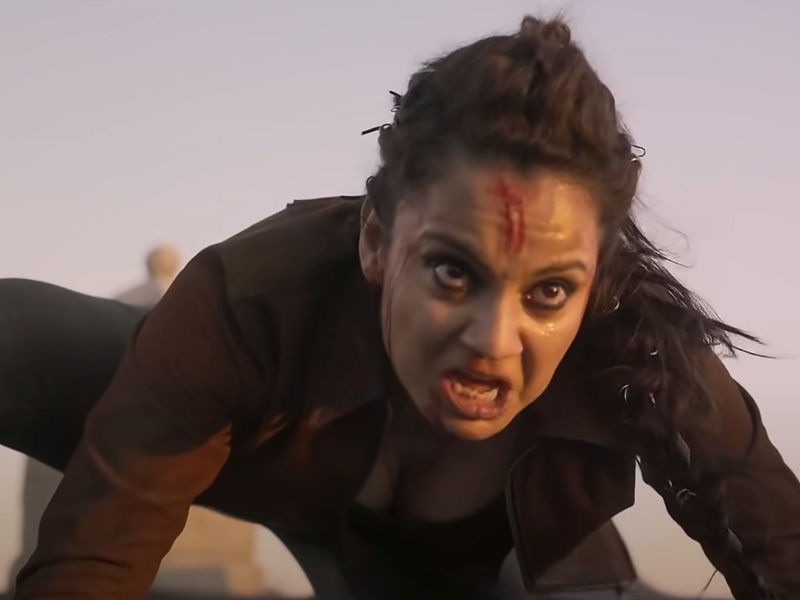 The camerawork of Japanese cinematographer Tetsuo Nagata is Dhaakad's only saving grace. He creates a fantastic world of blood, gore, and firearms using vibrant hues of red, blue, grey, and green. The background score by Dhruv Ghanekar is startling.
Music 
The Dhaakad title song provides a burst of excitement. 'So Ja Re' appears so frequently that you think it will put you to sleep. The remaining tracks are standard fare.
Verdict 
Arjun Rampal's Rudraveer states in one scene, "Katputliyaa hai hum sab dor upar wale ke haath mein hai abhi bhi." It's no surprise that Razneesh Ghai's inept execution renders Kangana Ranaut's film a blank shell.
According to sources, the picture received a terrible reaction in the morning shows, with occupancy in the low single digits, and saw no boost in numbers in the evening and night shows.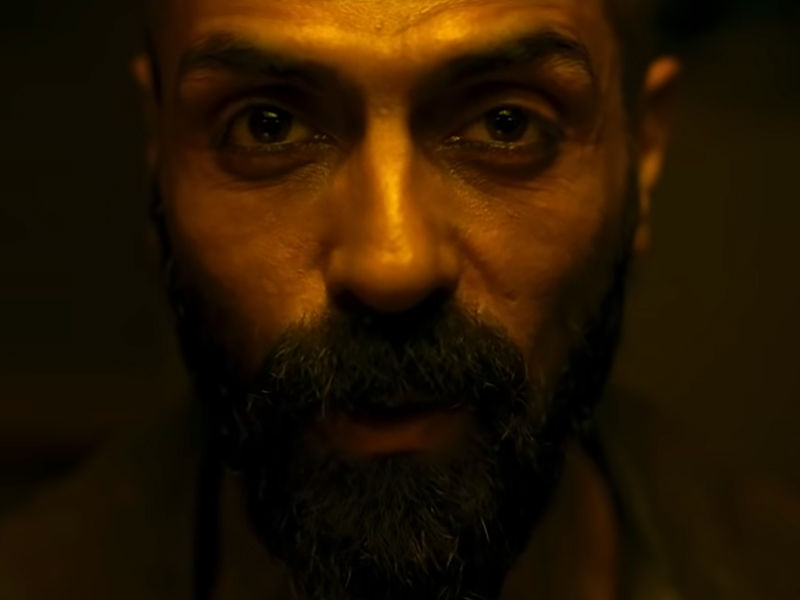 Kangana's film was distributed in 2200 theatres across the country. According to early estimations, the action thriller made a profit of roughly Rs 50 lakhs (net).
Dhaakad also failed to generate positive word of mouth, implying that the film will struggle to earn a respectable weekend haul.
Dhaakad, billed as India's first female espionage thriller stars Kangana as a field agent tasked with apprehending an international human and weaponry trafficker who has evaded capture for numerous years.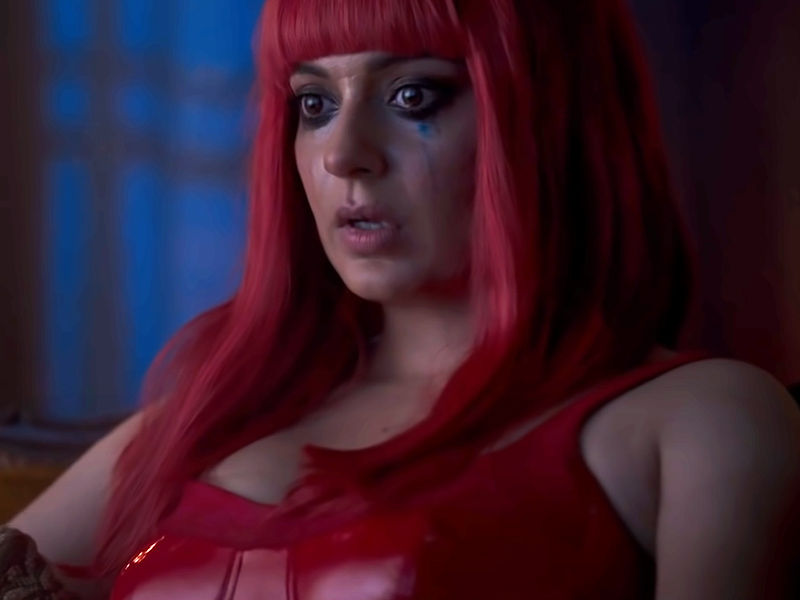 While many praised Dhaakad for its sleek action sequences and Kangana's performance, the film's poor screenplay stuck out like a sore thumb for many. 
Kangana Ranaut previously addressed reporters in a media interaction about collaborating with debutant director Razneesh Ghai on Dhaakad, "Many people asked him, 'Will you work with Kangana in your first film?' How come my name is badnam kar ke rakha hua hai? (Because my image has been spoiled). Despite this, he stated, "I will only make this film with Kangana." It was a big decision for a first-timer. He never gave up on me."