According to research by The Times of India, Karnataka is the most expensive state in the nation when it comes to alcohol costs, and the state's tax on the maximum retail price (MRP) is also the highest of any state. Karnataka is more expensive than other states since it adds an 83% tax to the real cost of alcohol.
Currently, the price of a bottle of alcohol (other than beer), which was Rs.100 in Goa, is Rs.513 in Karnataka, with Telangana following in second.
Karnataka is currently in first place due to high taxes and a recent rise in alcohol prices. In comparison to the other states, Goa ended up having the lowest booze pricing.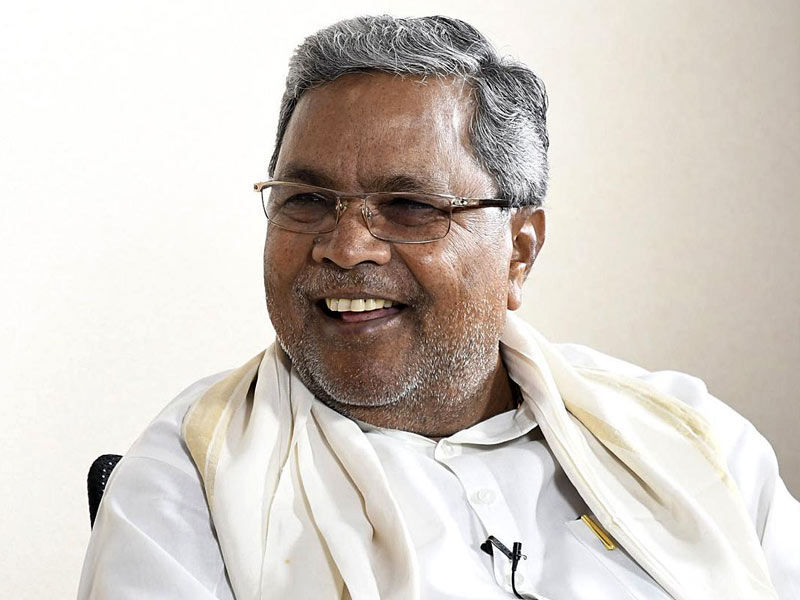 Chief Minister Siddaramaiah hiked duty on all 18 slabs of Indian Made Liquor (IML) by 20% and on beer by 10% in the state's maiden budget following the election of the Karnataka Congress government. The revenue target for the excise department was also raised, to 36,000 crore.
However, the government's objectives appear to have suffered as the Federation of Wine Merchants' Association, Karnataka, reported that sales and revenue significantly decreased during the first two weeks of August.
Despite encouraging numbers in July, just 21.87 lakh boxes of IML were sold in the first half of August, a 14.25% decline from the sales registered during the same period in August 2022.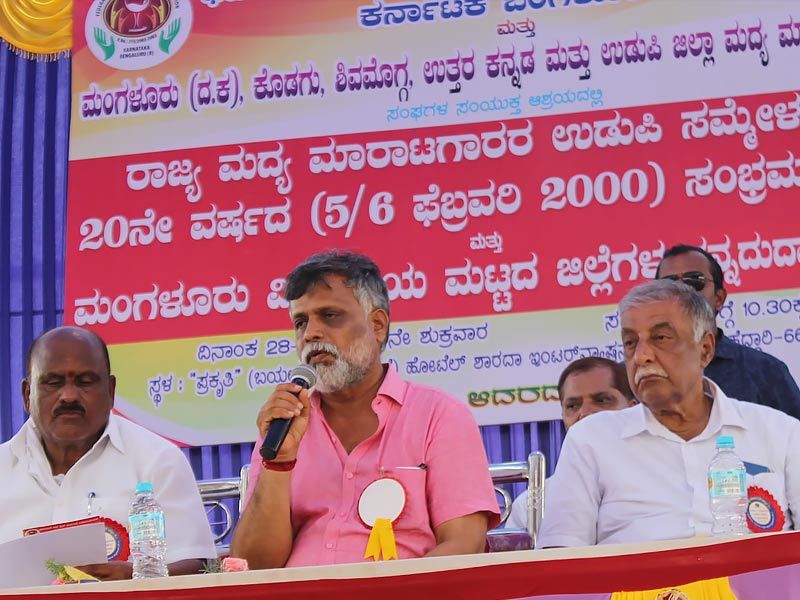 The previous supply would have been available until the end of the month, however, the new pricing went into effect on July 20. However, the demand has decreased since the new pricing was introduced, according to an organization representative.