On September 14, Nitin Gadkari, the Minister of Road Transport and Highways, stated that the Union government's goal is to promote the usage of green fuels rather than raising taxes on diesel vehicles.
No, I don't dislike diesel or diesel vehicles. I'm not in favor of raising taxes on diesel cars. But we ought to turn to green fuels. He told CNBC-TV18 in an exclusive interview that moving toward biofuels should be the industry's goal and mission. With the emphasis on biofuels, farmers who have hitherto been our "annadata" can now also be our "power."
Gadkari's comments came days after he pledged to ask Finance Minister Nirmala Sitharaman to levy an additional 10 percent goods and services tax (GST) on diesel engines and automobiles at the Society of Indian Automobile Manufacturers (SIAM) Convention.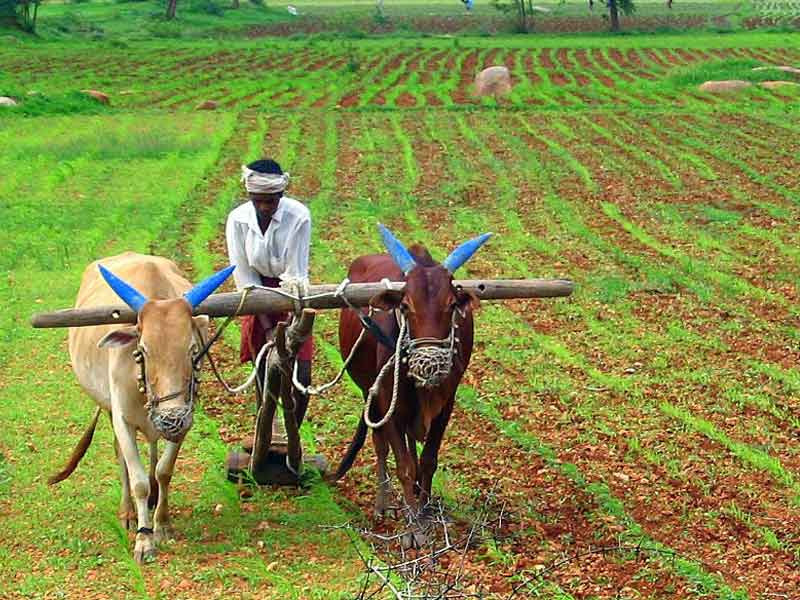 He was keen to point out, though, that the administration was not presently actively considering any such idea. Actively embracing cleaner and greener alternative fuels is crucial given our goals to reach Carbon Net Zero by 2070, reduce air pollution from dangerous fuels like diesel, and keep pace with the explosive boom in vehicle sales. These fuels ought to be pollution-free, cost-effective import alternatives that are produced locally.
The minister emphasized the high import bill for fossil fuels of Rs. 16 lakh crore and said the industry should contribute to lowering pollution, a critical problem.
Also stated earlier on Wednesday, September 13, that the government would not mandate six airbags for automobiles.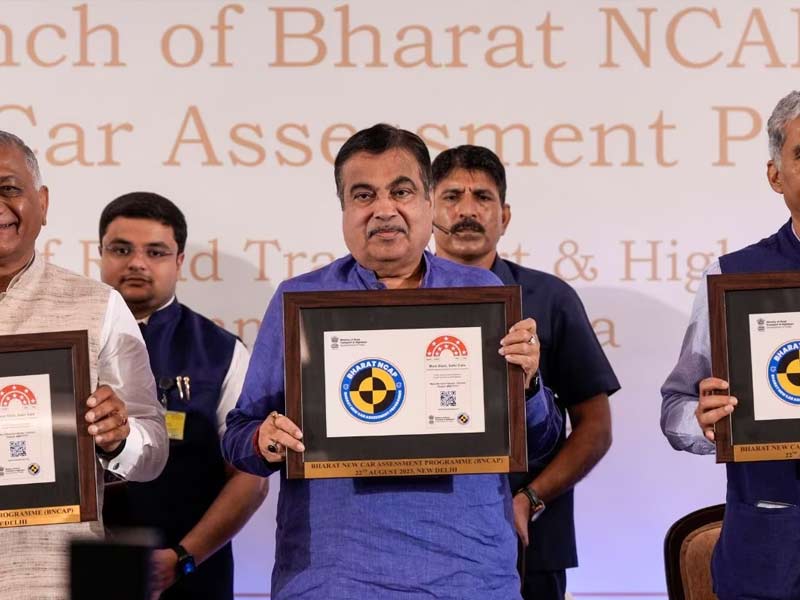 In an interview with CNBC-TV18 today, he claimed that since the requirement for six airbags was already in effect, no warning was required.
According to him, the proposed notification's objectives have been met, and the Bharat NCAP (New Car Assessment Programme) has already generated enough market pressure for businesses to offer six airbags. Only one corporation has yet to do so, but Nitin Gadkari anticipates it will follow suit.
According to him, more than 95% of the sector has already switched to six airbags, and for exports, it is already required in automobiles from other countries.
Airbags must currently be installed in the driver's and passenger's seats by OEMs. July 2019 and January 2022 saw the start of these regulations, respectively.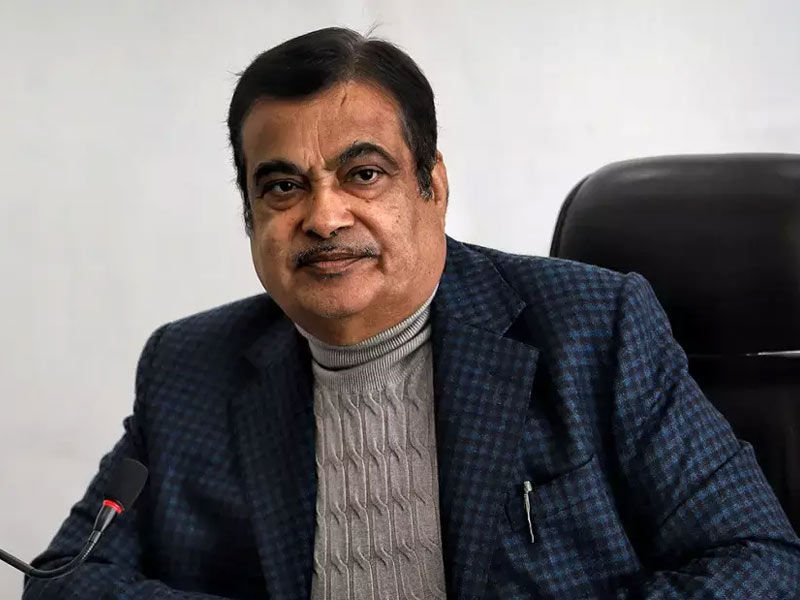 The minister also suggested that auto dealers establish facilities for scrapping vehicles earlier in the day at an Auto Retail Conclave.
He claimed that because the government is promoting a circular economy, it will let dealers establish auto recycling plants.
The minister emphasized that auto dealers will be crucial in helping India become a $5 trillion economy, which is now the largest country with the fastest growth rate in the world.