The 750 finest firms in the world according to employee happiness, sustainability, and revenue growth have been compiled by TIME Magazine. Only one Indian company, Infosys, at position 64, is in the top 100, out of the eight that cut. Big Tech from the USA dominated the top four positions, with Microsoft taking the top slot and being followed by Apple, Alphabet, and Meta.
Employee Satisfaction, Revenue Growth, and Sustainability (ESG) were the three criteria TIME used to determine the world's top-performing businesses.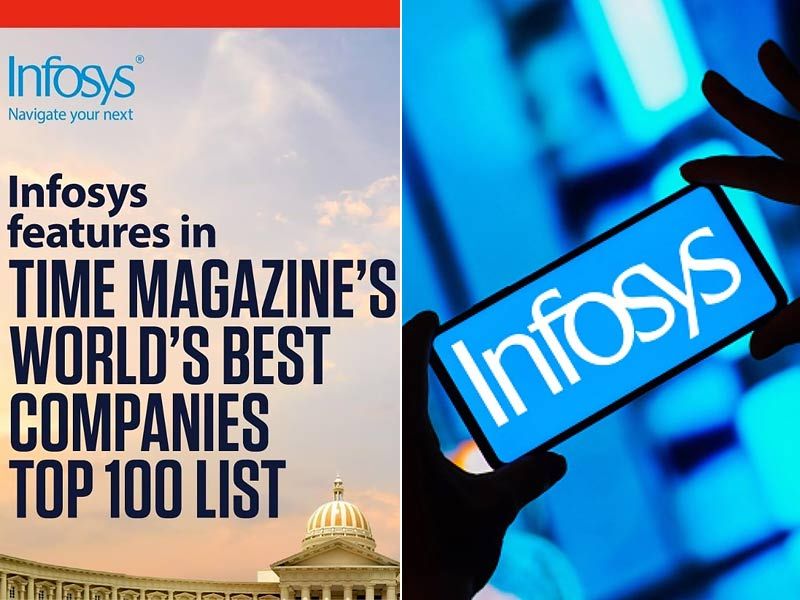 Employee satisfaction, the first dimension, was assessed using survey data from workers all across the world. 58 different nations' workforce totaling more than 1.5 lakh were polled.
The firm statistics for the previous three years were examined for the second dimension, Revenue Growth. Companies had to make at least $100 million in revenue in 2022 and exhibit growth from 2020 to 2022 to be evaluated. Sustainability, the last dimension, includes both social and environmental aspects.
ITC: 645
An Indian conglomerate with its main office in Kolkata, West Bengal, is ITC Ltd. It is present in a variety of industries, including agricultural, consumer products, packaging, and hospitality. ITC ranked 645th out of 750 businesses for employee satisfaction. It had a 642 sustainability score.
WNS: 596
With 66 delivery centers globally, WNS Global Services is a multinational business process management corporation with its headquarters in Mumbai. With "moderate" growth from 2020 to 2022 and a 335 employee satisfaction score, the organization showed growth. With a score of 78.91 out of 100, it received an overall ranking of 596.
HDFC: 418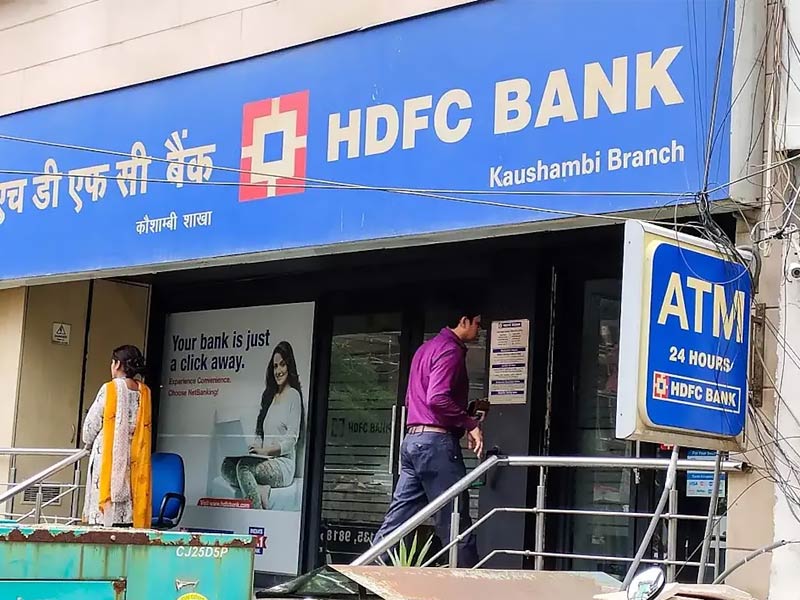 The largest private sector bank in India, HDFC Bank, is based in Mumbai. Regarding sustainability and employee happiness, it came in at 468 and 489. The bank exhibited "high" revenue growth between 2020 and 2022. HDFC received an overall score of 81.99 and was rated 418 out of 750 businesses.
HCL Technologies: 262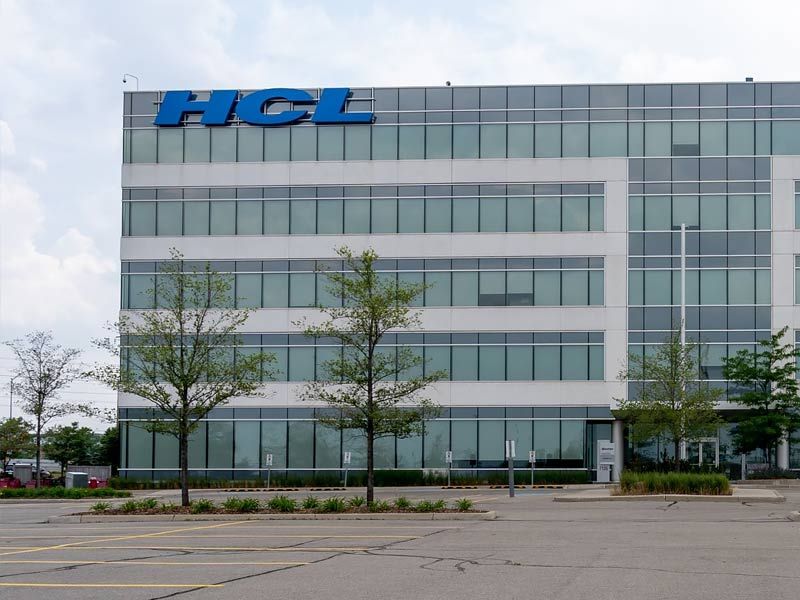 HCL Technologies, a professional services company, received a rating of 530 for employee satisfaction. The business received a stellar level of 97 for sustainability. "Our philosophy has always been about incorporating the right environmental, social, and governance (ESG) practices to ensure a sustainable present and future," the company states on its website.
Reliance Industries: 248
Reliance Industries earned the 248th overall spot on TIME Magazine's list of the world's greatest businesses by exhibiting "very high" revenue growth and a stellar employee satisfaction score of 92.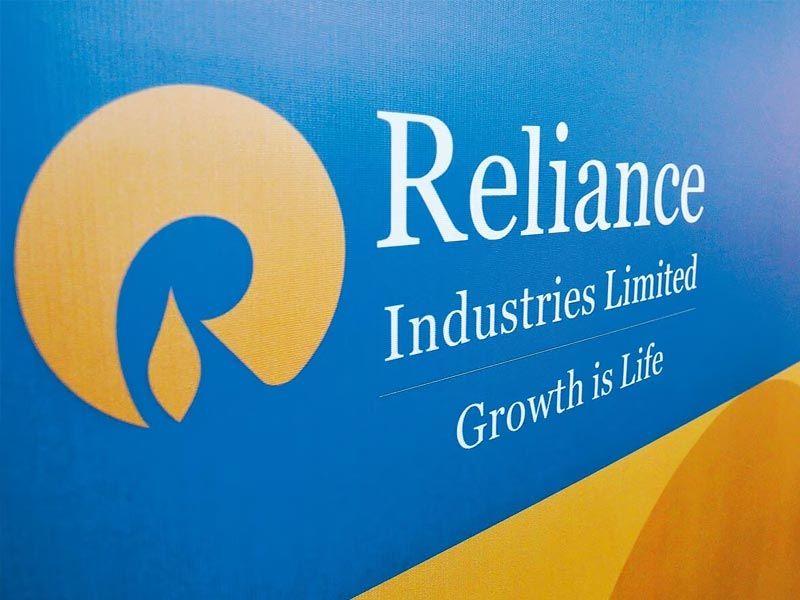 Out of 750, its sustainability score was 695. Reliance Industries was the only firm to attain a rating in the double digits and was ranked higher than every other Indian company on the list in terms of employee satisfaction.
Mahindra Group: 210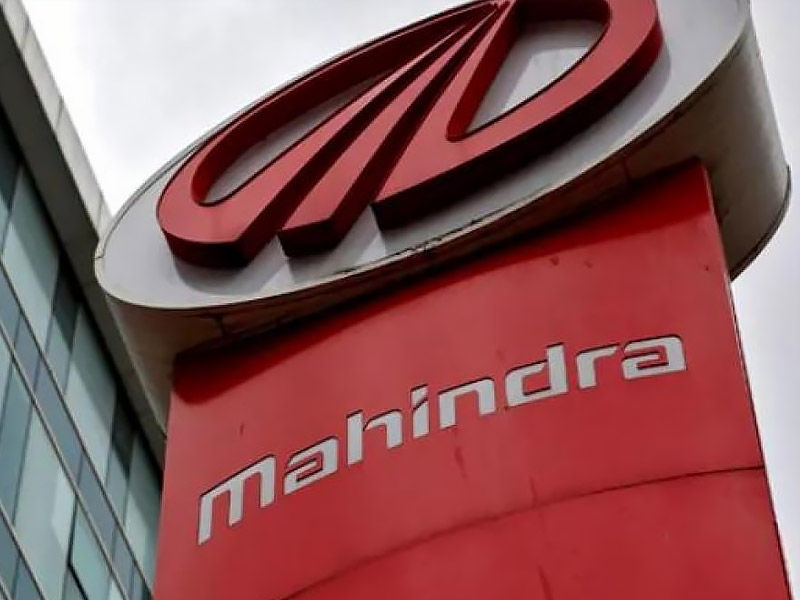 Additionally, Mahindra Group had "very high" revenue growth and a 391 employee satisfaction rating. It was ranked 306 in terms of sustainability. The Group is active in a variety of sectors, including the automotive, farm equipment, defense, and energy industries.
Wipro: 174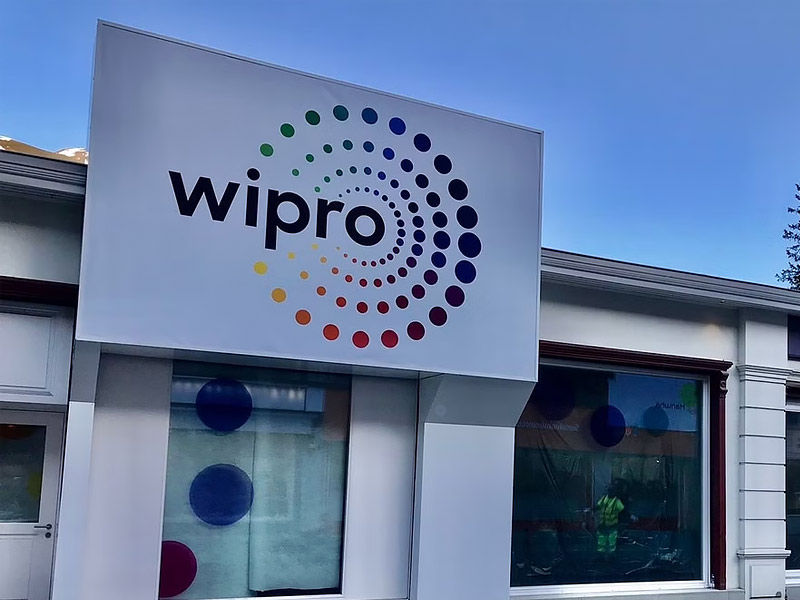 The headquarters of the professional services company Wipro are in Bengaluru. It is regarded as one of India's top Big Tech firms. Wipro received rankings of 285 for sustainability and 240 for employee happiness. It had an overall rating of 85.67 and ranked 174.
Infosys – 64th place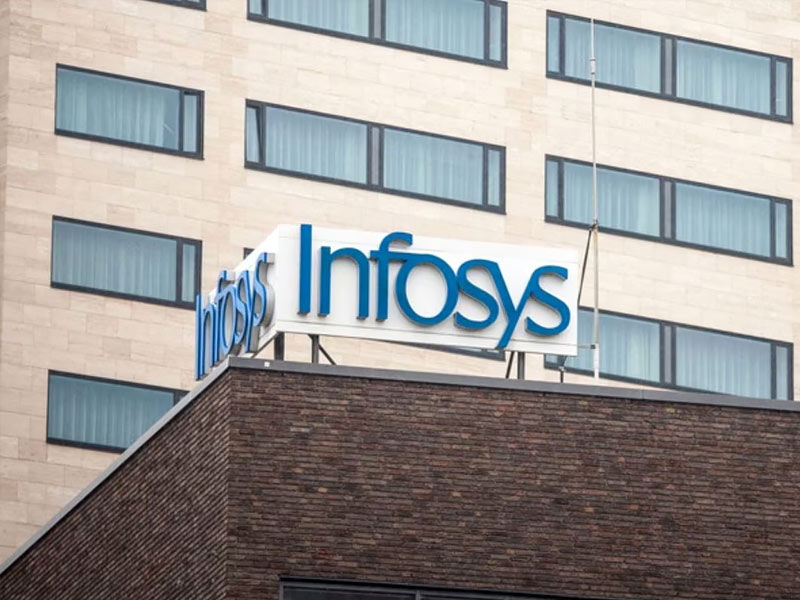 Wipro, the only Indian firm to make it into the top 100 of TIME Magazine's list of the World's Best Companies 2023, achieved rankings of 103 for employee happiness, 135 for sustainability, and "high" for revenue growth.