According to a survey released on Wednesday, the demand for hiring increased by 44% in August over the same month last year as a result of the nation's booming travel and tourist sector. According to a survey from found it (previously Monster APAC & ME), this upbeat rise can be ascribed to rising disposable incomes and more spending on both leisure and business travel in the nation.
According to pre-pandemic patterns, the travel and tourism industry grew by a healthy 16% in 2019. However, due to pandemic-related delays, travel bans, and lockdowns, there was a 47% drop in job postings in 2020 and a 27% drop in 2021.
According to the research, the business started to rebound in 2022 with a negligible 3% growth in hiring, but it has since recovered significantly as consumers' faith in travel has returned.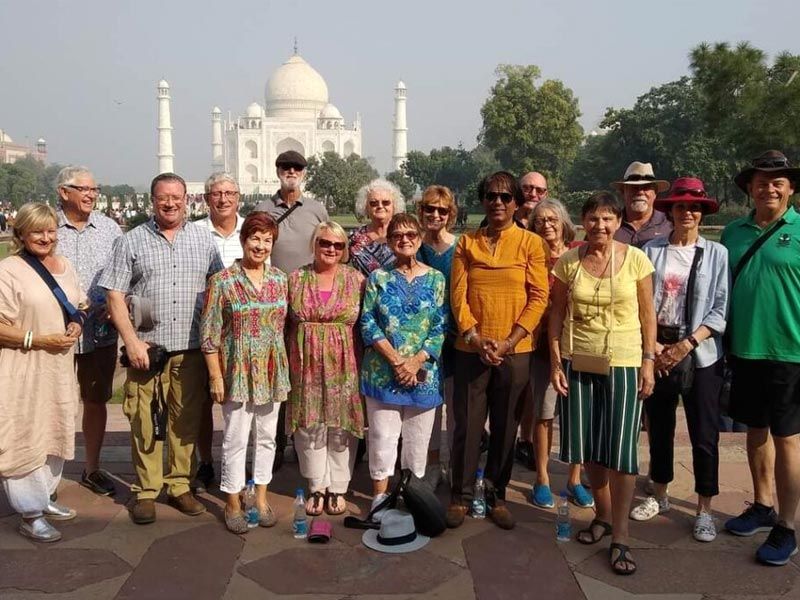 Based on information as of August 2023, the foundit report was created. Annual data comparisons between August 2023 and August 2022 are also included in the report.
"The travel and tourist sector has fully recovered from the epidemic with a boom, largely due to government programmes aimed at promoting infrastructure development and cultural assets.
Sekhar Garisa, CEO of foundit, a Quess company, said that participation in the G20 conference helped to further advance sustainable tourism in the nation. "India has also opened its doors by allowing 100% foreign direct investment (FDI) for tourism construction projects."
Significantly, he said, emerging technologies like AI and AR/VR are influencing the industry's growth and improving visitor experiences, and they are expected to continue influencing how Indian tourism develops in the future.
According to data from foundit, sales and business development (23 percent), engineers-software, electrical (12 percent), and marketing and communication (8 percent) are the top employment roles in demand in the travel and tourist industry.
A sizable portion of the overall demand was also made up by occupations like chefs (5%) and medical representatives (5%) it noted.
In contrast, tier II cities like Jaipur (34%), Ahmedabad (33%), and Chandigarh (33%), followed by Baroda (25%) and Coimbatore (25%), showed the highest growth in job posts in August compared to the same month last year.