After the G20 meeting, Arvind Gupta, co-founder of the Digital India Foundation, commented on the global potential of the United Payments Interface (UPI), saying, "It is not a question of whether India wants to provide the UPI technology; the world wants it. We have proven that we can implement a ground-breaking innovation at this magnitude of people here.
Gupta pointed out that the need to reduce transaction fees is what is driving UPI's widespread demand. Gupta claims that UPI will be extremely advantageous for international traders and businesses who currently pay two percent of their profit margin as transaction fees for each transaction.
Gupta noted that UPI had generated significant attention at the G20 conference and added, "The narrative is not only about technology, it is about digital empowerment that has gone the extra mile. A fantastic result of the G20 meeting, in my opinion, was India's messaging and promotion of its abilities.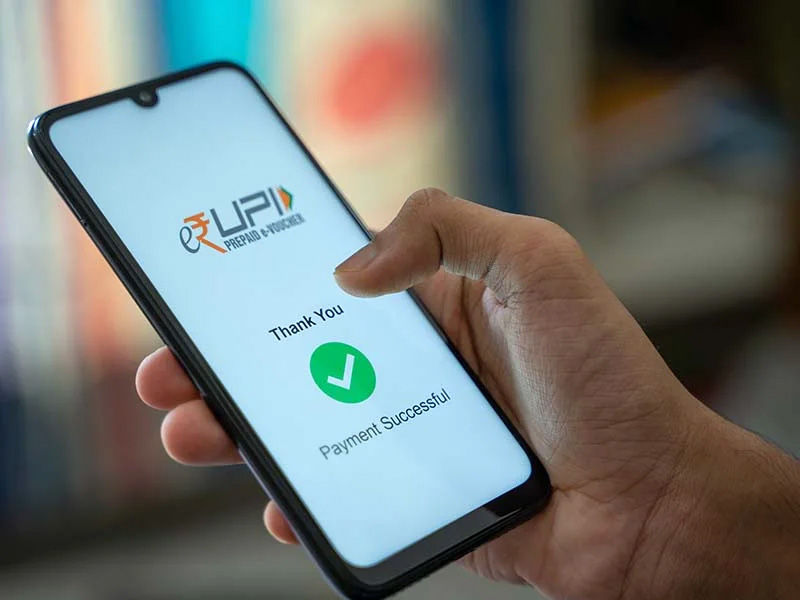 India is seen by other countries as a pioneer in the democratization of digital public infrastructure. The success of UPI has opened up a wide range of possibilities for public and private collaboration. Before UPI, it was primarily private players who were successful in advancing fintech.
The Shanghai Cooperation Organization's members resolved to act in unison on India's proposal to extend digital public infrastructure to other developing nations in May 2023. Developing nations have praised India's efforts to democratize its internet infrastructure.
In terms of territory and population, the SCO, which is made up of China, India, Russia, Pakistan, Kazakhstan, Kyrgyzstan, Tajikistan, and Uzbekistan, is the biggest regional organization in the world. The "G7" group of developed economies, in contrast, has not endorsed India's quest for Digital Public Infrastructure (DPI), partly because Visa Mastercard and other international payment processors have resisted it vehemently and for other reasons.
India has frequently underlined the need to have a flawless public digital infrastructure that might help create a more inclusive, democratic, and forward-thinking society.  As a technology ecosystem supported by the government, digital public infrastructure may be primarily regarded as a tool that enables the government to assure the timely and effective delivery of essential public services.
The "Indian Stack" or digital public infrastructure, as it is more generally known, sits at the nexus of technology, market, and government, fostering notable innovation and noticeable change in a variety of fields. Some of the best examples of India's digital public infrastructure services are Aadhaar, DigiLocker, and Unified Payment Interface (UPI).
Africa and South-East Asia have already expressed a strong interest in implementing India's comprehensive biometric system. This year, Prime Minister Narendra Modi made it clear that he wanted to tell the world about India's success story with the Unified Payments Interface (UPI) during a G20 summit in February.
Bhutan was the first nation to follow UPI standards for QR Codes in 2021. Similarly, Nepal is the first nation to have embraced the UPI method of hassle-free digital transactions, which is spearheaded by India. If Nepal adapts to the change in the same way as Indian markets did, then National Payments Corporations of India (NPCI) will have a lot of opportunities to stand out, especially on the Indian subcontinent.
It is fascinating to see how the Indian economic system has changed as a result of a technology that was just introduced about seven years ago. In India, UPI has already weakened credit and debit cards.
UPI has been so successful in India that it is anticipated that by 2026, UPI payments will have increased 1.12% of India's GDP. A growing number of nations throughout the world are indicating their desire to embrace UPI-like technologies due to their simplicity and interoperability.