The US Justice Department said Tuesday at the start of a high-stakes antitrust trial in Washington that Alphabet Inc's Google spends more than $10 billion a year to keep its position as the default search engine on web browsers and mobile devices, restricting competition.
In his opening remarks, Kenneth Dintzer, a government lawyer, stated that this case is about the future of the internet and whether the search engine would ever confront real competition.
The evidence will reveal that they requested default exclusivity to restrict competitors. According to Dintzer, Google acquired a monopoly at least by 2010 and now controls more than 89% of the online search market.
He claims that the corporation pays billions of dollars for defaults since they are so powerful. The search engine has been violating its monopoly in general search for the past 12 years.
The monopolization trial is the first in more than two decades to pit the federal government against a US technology business.
The Justice Department and 52 state and territory attorneys general allege that Google illegally preserved its monopoly by paying billions to tech rivals, smartphone manufacturers, and cellular providers in exchange for being set as the preselected option or default on mobile phones and online browsers.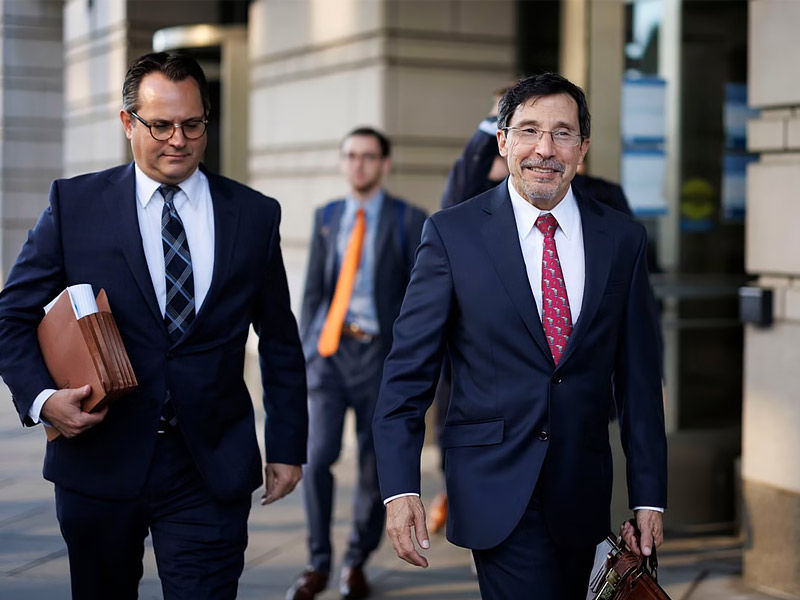 Google's attorneys, who have contested the government's charges, will make their opening statements later Tuesday.
Dintzer said that Google "weaponized" the use of default agreements to discourage competitors and used its market power by preventing Apple from exploring alternatives to Google as the default browser on its computers, phones, and other devices.
According to Dintzer, Apple first licensed Google to be implemented in its Safari search engine in 2002, with no money or exclusivity required. According to him, they approached Apple three years later to propose the revenue-sharing deal.
According to Dintzer, Apple wanted to give a choice screen in 2007 that would have let customers choose between Google and Yahoo.
Google, on the other hand, replied through email, "No default placement, no revenue share," he claimed. Dintzer remarked, "This is a monopolist flexing," and added that Apple was forced to give in to Google.
According to Dintzer, the search engine was paying Apple between $4 billion and $7 billion by the year 2020 for Safari as the default browser.