A guy in love with his ex-fiancée races against time to save her on the day of her wedding. He obtains a technology that allows him to see into the future, and this is how he accepts the task of saving the day. Is the film about whether he succeeds?
A guy races against the clock and the speed of a speeding train to save his girlfriend from death. He's seen the future, and if he doesn't stop this train, it's all over. Even when Vishal Bhardwaj and Gulzar Sahab decide to craft a 30-minute short film out of a concept that doesn't readily lend itself to it, there is maximum poetry.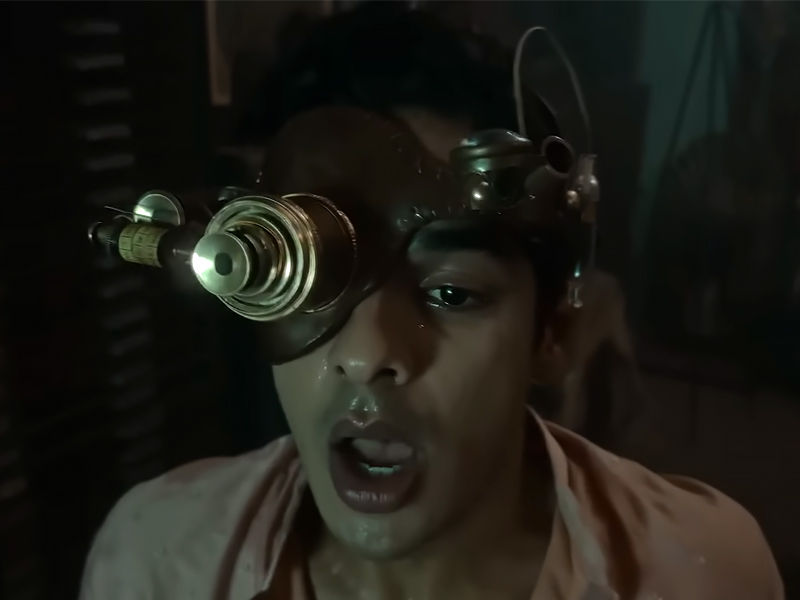 With Apple in the picture, it is now shown on a larger scale that making a film requires a serious concept and a phone. But, will Fursat prove to be a foolproof product? Let us investigate.
Fursat, written by Vishal, is centered on the passion of love, as the director is known for. A lover tries to preserve his sweetheart although their connection is already fragile. Bhardwaj places this drama on a moving train to add the metaphor of battle with time and how their lives are standing on uncertain ground.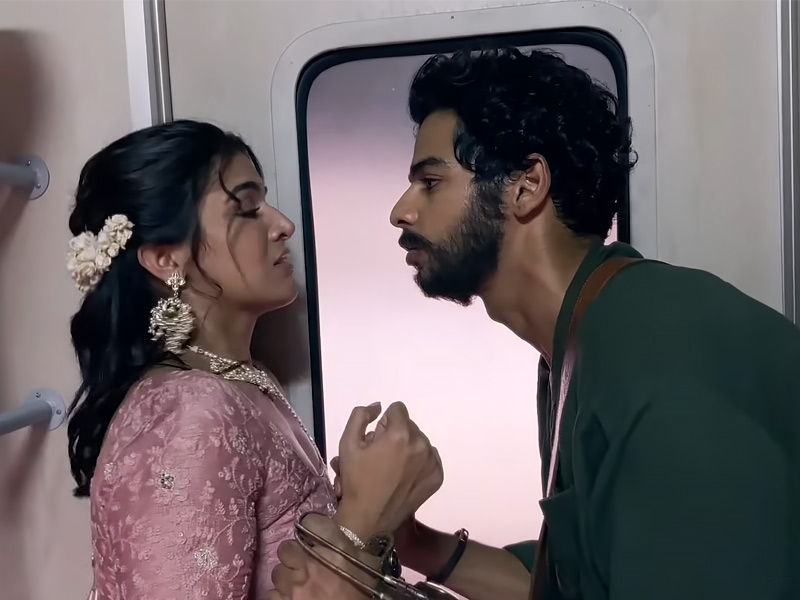 You witness an engagement taking place in a luxurious railway cabin, and the musical format allows the bride to express her emotions before rapidly switching to reality.
Gulzar Sahab easily and wonderfully adds his poetry of desire to this arc in which the guy is racing to save a woman who is secretly waiting for him to come.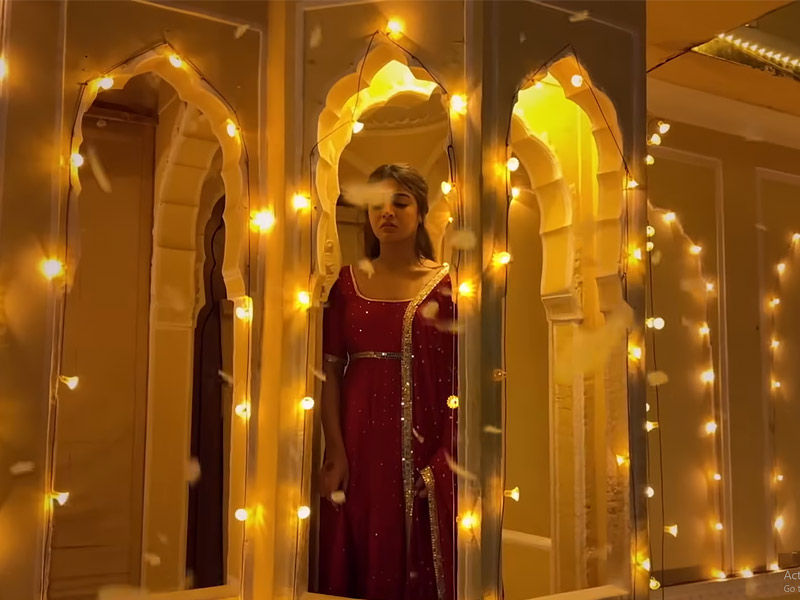 There are robbers on the loose, and the train is being attacked. The lover is willing to trade his most powerful magic, a magical device that allows him to see into the future, for his beloved. Everything is going swimmingly until the film decides to run at full speed while wearing the comfiest sneakers.
After that, every choice seemed hurried and unfinished. The dacoit is never given his due and becomes simply another character. The train unexpectedly includes fully working medical equipment to save a person who has had a heart arrest. And when he wakes up, everything is fine with no problems at all, as everyone begins to dance. A really painful conclusion to a very good idea.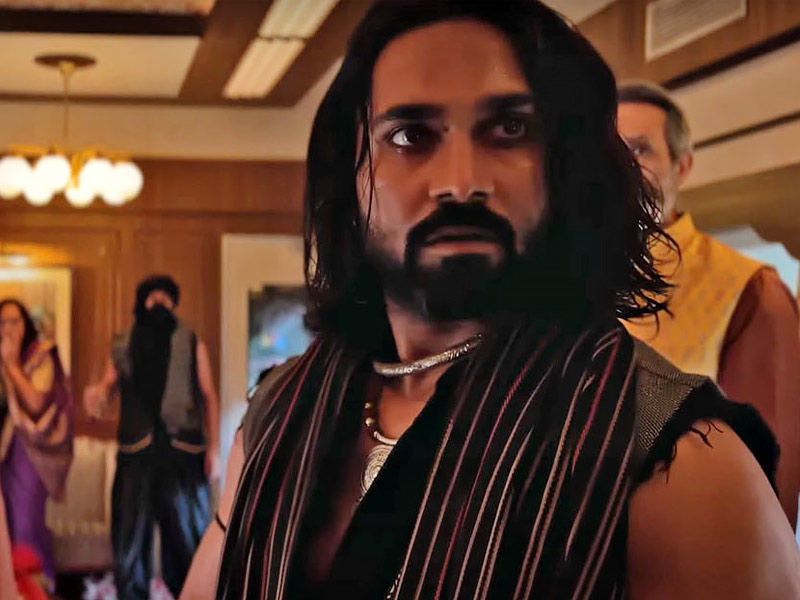 Ishaan is a self-assured actor who has worked on some of the most mundane films with the same zeal. So when he gets a Vishal Bhardwaj film, he has no choice but to make an effort, which he does. The end product is excellent, and the actor manages to appear extremely natural in the situation.
Wamiqa Gabbi appears in her second picture with the director and plays the character well. While playing the characters, the performers are supposed to not only act but also do some complicated dance routines. They both do it really well.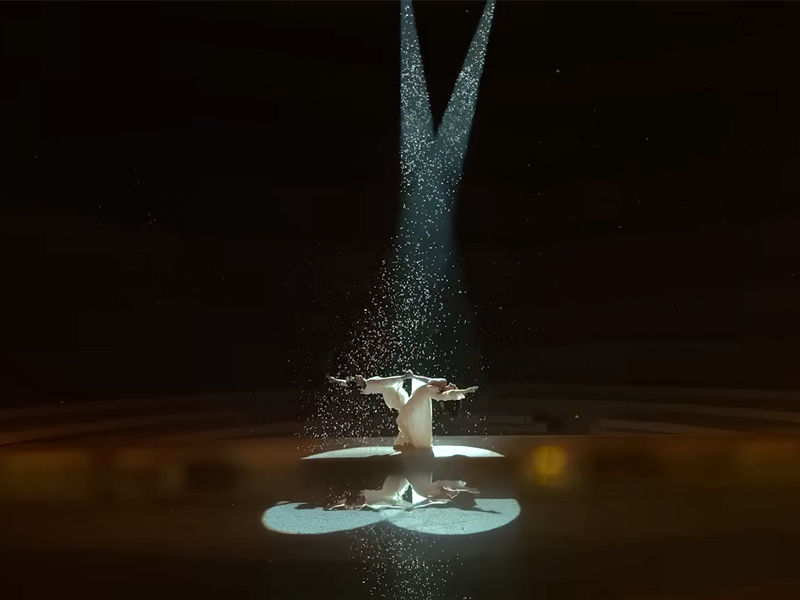 Vishal opts for a melodic approach for this short film, and his frames captivate us. He illustrates that an iPhone can accomplish all of this and more. He has Gulzar Sahab and Shiamak Dawar with him to create a three-dimensional mystical experience, thus the musical elements are pure enchantment. The director is skillful enough to ace all of the sequences.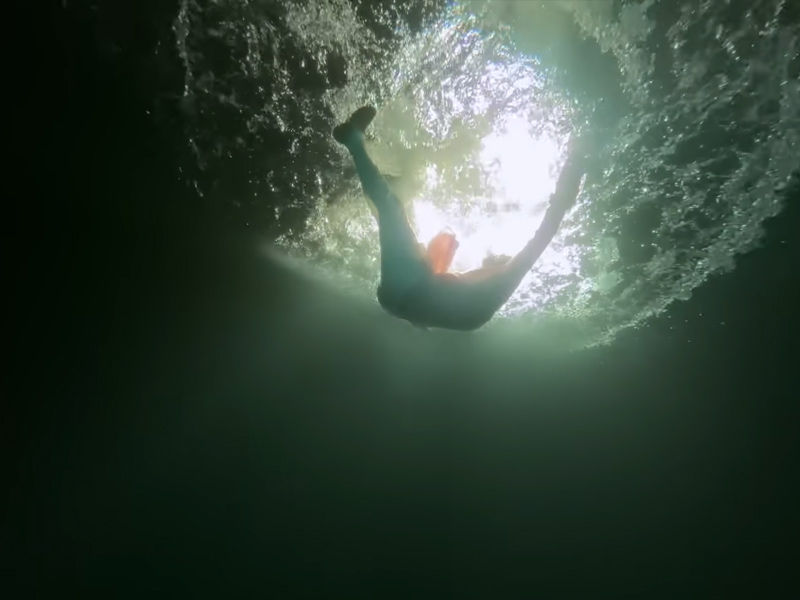 Fursat's music, except Kal Kahin, is quite situational. Music other than the aforementioned tune is extremely unlikely, however, it does not imply they are awful songs. Please, more Kiran and Nivi! Tere Saath from Kuttey is still playing in the background.
Salman Yusuf Khan does a good job as the dacoit, yet he is assigned a one-note role that restricts him from becoming a cliche.
Fursat provides us a sneak view into the coming era of filmmaking in India, where phones will replace massive cameras and filmmakers will have a larger sandbox to work with.