Sudhir Mishra's Jehanabad is based on the legendary Bihar jailbreak incident. Naxalites conducted one of the largest jailbreaks in Bihar in 2005, sending the state administration scrambling for cover amid election season. This escape resulted in around 370 convicts fleeing from the Jehanabad jail. Doesn't it sound like it's all blood and gore?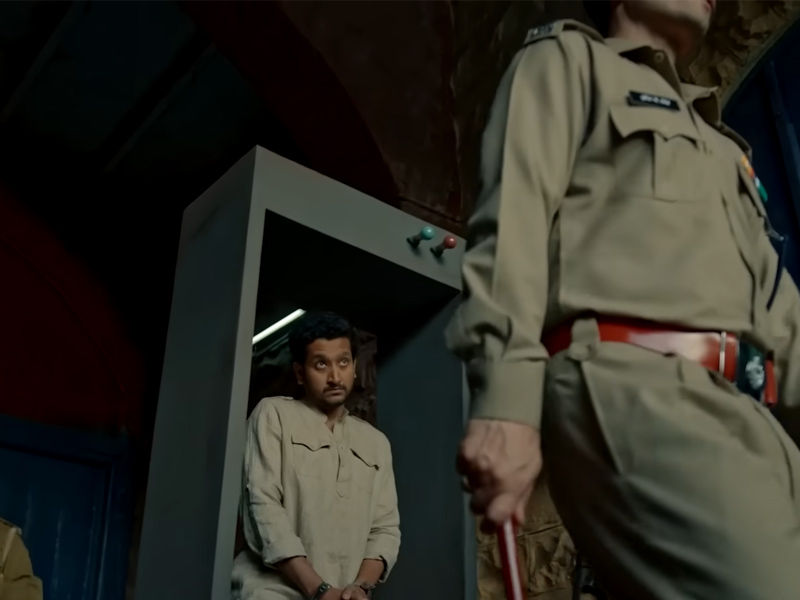 Jehanabad, SonyLiv's latest criminal thriller, includes a love narrative running concurrently with the Naxalites plotting their attack. On November 13, 2005, Kasturi Mishra (Harsita Gaur) is dressed as a bride, waiting for her fiancé, Abhimanyu Singh (Ritwik Bhowmik), to come. However, things quickly devolve into chaos as the baraat is attacked by the Naxals, who have now taken over the whole city of Jehanabad. The naxals abduct Abhimanyu, which perplexes Kasturi, who then chases them to save her love.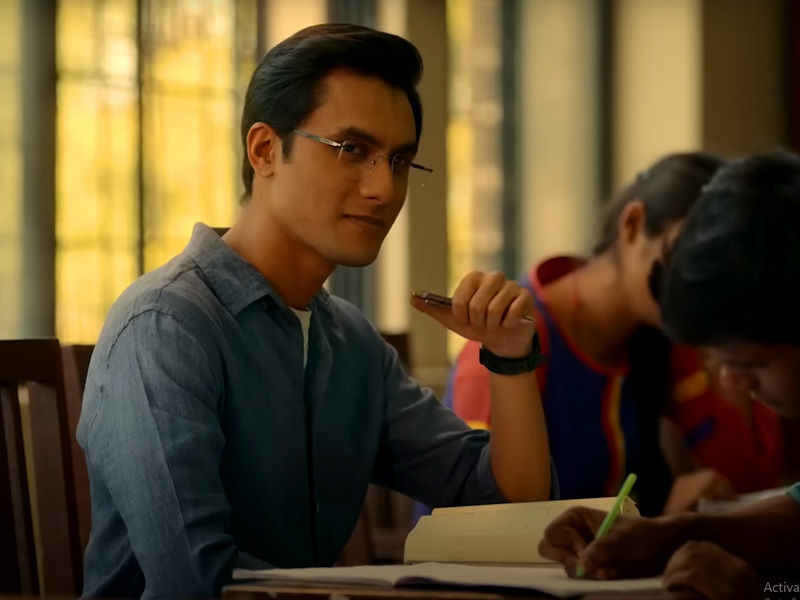 The narrative shifts to a flashback of Kasturi, a college student, falling in love with her English professor, Abhimanyu, as the Naxals plot an attack to free their commander, Deepak Kumar (Parambrata Chatterjee). Kasturi leaves no stone unturned to attract Abhimanyu's attention and finally makes him fall for him, oblivious to what the future holds for them and all the mayhem going on around them. At the same time, Guruji AKA Jagmohan Kumar (Suneel Sinha), and his colleagues are plotting a large-scale attack on the Jehanbad prison to free Deepak.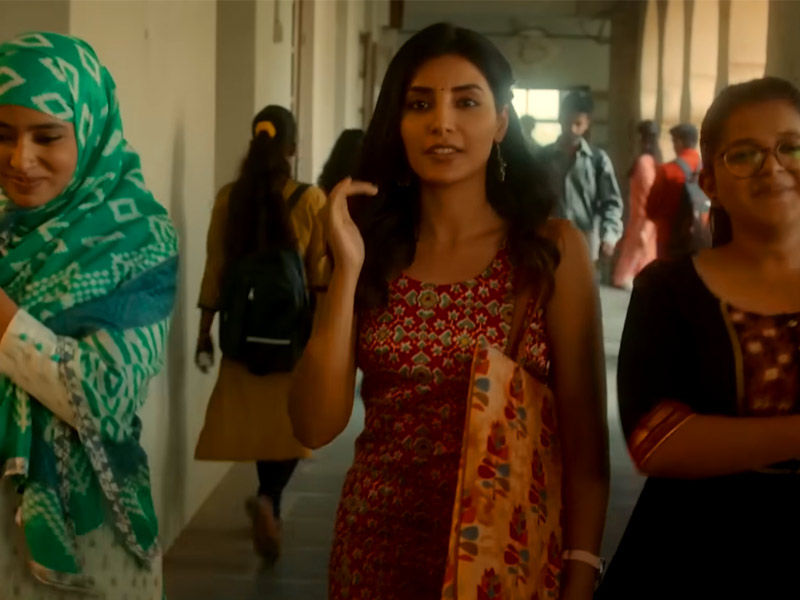 There is no disputing that caste-based violence is widespread in Bihar. This facet of the state is highlighted throughout the series. While the state boasts the largest number of UPSC toppers, it also has a history of long-running strife between upper and lower-caste people. Rajeev Barnwal, who wrote and directed the program, paints an accurate picture of the state of Bihar and how the police work hand in hand with politicians. The series' creators have maintained it real and approachable.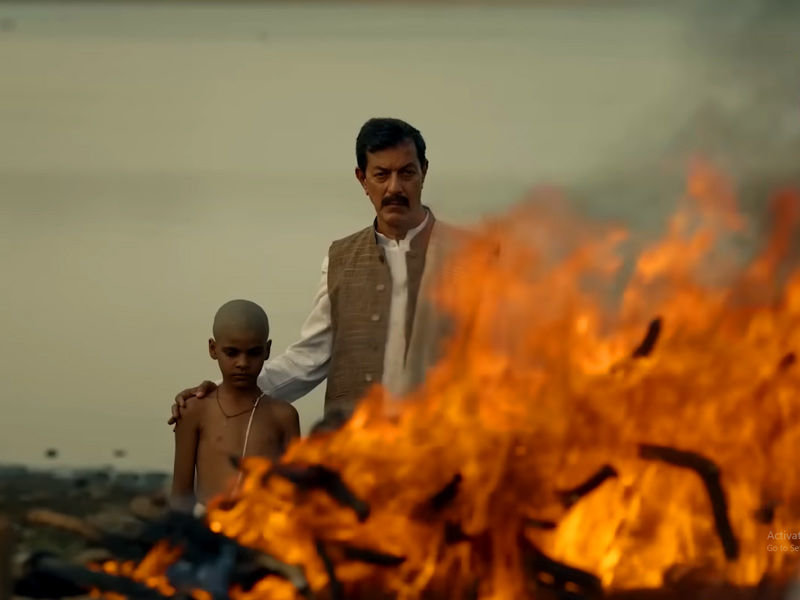 Jehanabad has an impressive cast. So there's no use in assuming that the series would provide faultless performances. In the series, Ritwik Bhowmik's character undergoes a makeover. While he appears to be pretty restrained in exhibiting his feelings in the first half, he has more room to emote but not nearly enough in the second half. Harshita Gaur plays a rebellious young woman who would go to any length to get the love of her life. She was excellent in her role. Amid the commotion, she provides some solace not just for Abhimanyu, but also for the audience. She's annoying at times, yet she never makes the character unlikable.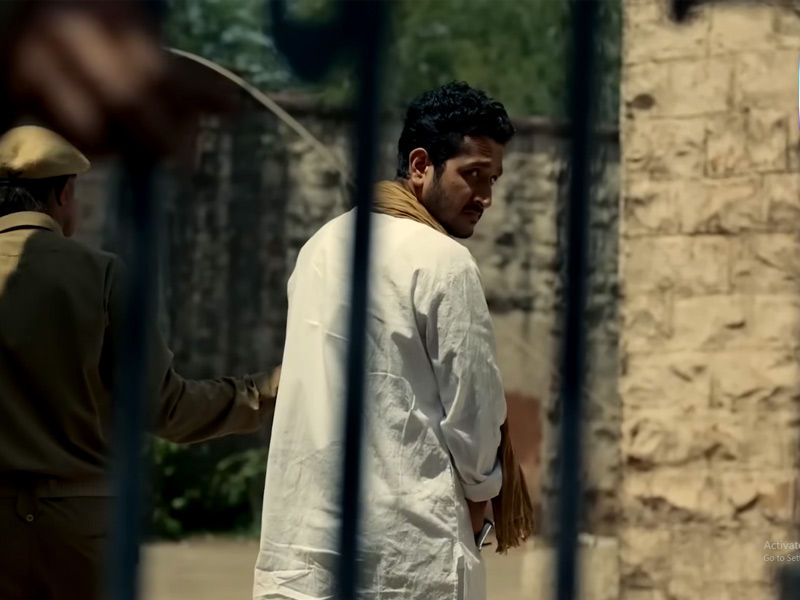 Deepak Kumar, the hot-headed naxal leader who doesn't think twice before acting, is played brilliantly by Parambrata Chattopadhyay. Rajat Kapoor, on the other hand, is a skilled politician. His character is unoriginal, as are the majority of politicians on TV. Meanwhile, Satyadeep Misha, Suneel Sinha, and Rajesh Jais all play compelling roles. Sonal Jha, who played Kasturi's mother, merits special recognition for her genuine performance. She is the most Bihari component of this Bihar-based series. She will remind you of your mother in many ways if you are a Bihari like me.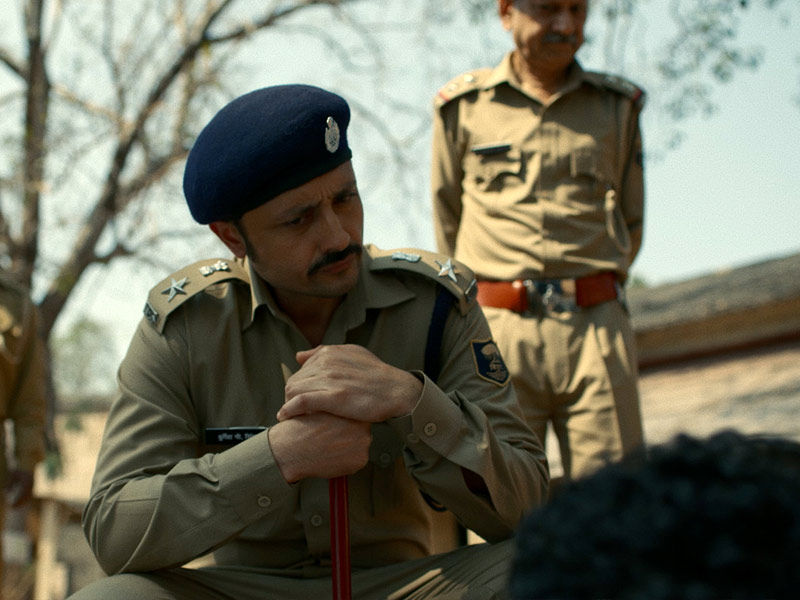 Jehanabad also has an excellent playlist. While O Piya is a soulful song, Kahin Kuch Toota Hoga is an emotional one. Laal Salaam is a popular song with an upbeat beat. Throw in Fall In Love may make you fall in love. The two folk songs in the series preserve the show's Bihari flavor.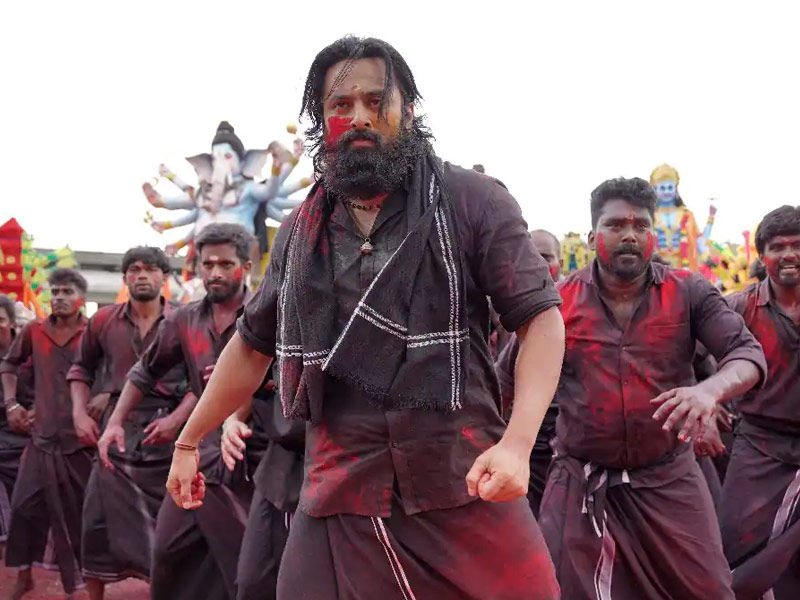 The series' conclusion, on the other hand, falls short. This might have been done so that the filmmakers could leave room for a sequel. However, we are not persuaded.
"Love and revolution go hand in hand. You don't need to win battles to succeed in this, but you do need to win hearts "Abhimanyu explains this during one of his courses. And, despite its weaknesses, Jehanabad, with its parallel running stories of naïve love and revolution, manages to enchant audiences and win hearts. 
If you enjoy shows set in the countryside, the series may be binge-watched with 10 episodes lasting 35-40 minutes each.