YES! YOU HEARD IT ABSOLUTELY RIGHT. CHIA SEEDS ARE THE TREASURE OF BENEFITS!
Our nature has showered us with so many blessings, and Chia seeds are one of them. Chia seeds can prove to be a magic ingredient for health and skin. The Chia Seeds benefits are so many that if a person starts using them once will never stop using them. Chia seeds are the best sources of fibers, plant protein, antioxidants, calcium, and omega-3-fatty acids. These sources work like magic when it comes to keeping the body healthy. So, we can easily say that chia seeds are really a treasure of benefits.
Chia seeds have come into people's knowledge in recent years, but still, some people don't know much about it. It may be because they never get enough information or because of its weird name. But no one can stop using chia seeds after knowing its treasury of benefits. Before that, it is also important to know what Chia Seeds actually are.
WHAT ACTUALLY ARE CHIA SEEDS?
Chia seed, the native superfood of America, is the edible seed of the flowering plant in the mint family known as Salvia Hispanica. Chia seeds are oval in the shape of grey color, having black and white spots on them. Chia seeds are cultivated in the homeland of Central Mexico and Guatemala on a small scale. Also, it is produced commercially throughout Central America and South America.
LIST OF TREASURY CHIA SEEDS BENEFITS
The tiny chia seeds benefits go way more than its size and super amazing nutrients. So, let's have a look at the benefits-
CHIA SEEDS FOR SKIN
The superfood Chia seed is the unsung hero that can do the magic to your skin. The superfood is rich in omega-3-fatty acids, vitamin B1, B2, B3, and so on, zinc, vitamin E, proteins, and magnesium too. The chia seeds can work like magic in reducing inflammation, acne scars, and pigmentation. Also, this superfood is a boon to get rid of aging as it keeps the skin healthy and radiant. The use of chia seeds faces mask can prove to be the best natural moisturizer and keeps the skin hydrated. 
CHIA SEEDS FOR HAIR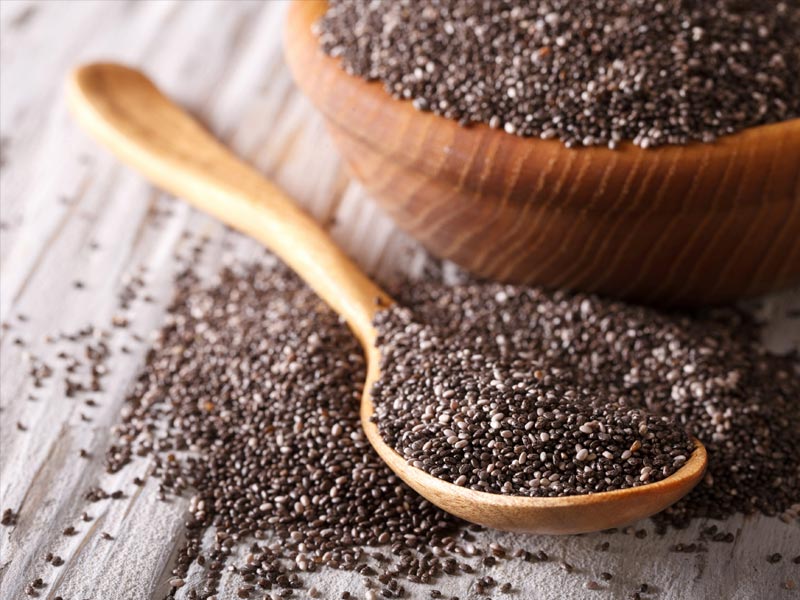 Hair is the crown that no one can ever take off, so it is very important to keep them in a good situation. For this, too, our superfood, i.e., Chia seeds, have benefits. As the seeds are rich in protein, so it helps to a great extent to strengthen the hair by reducing the breakage and shedding. It promotes hair growth and inhibits hair fall. It works like magic for the rough and dry hair as it converts them into silky and smooth. Also, it has been found that the chia seeds contain copper, which increases the blood flow of the hair and thus reduces the thinning. 
CHIA SEEDS FOR WEIGHT LOSS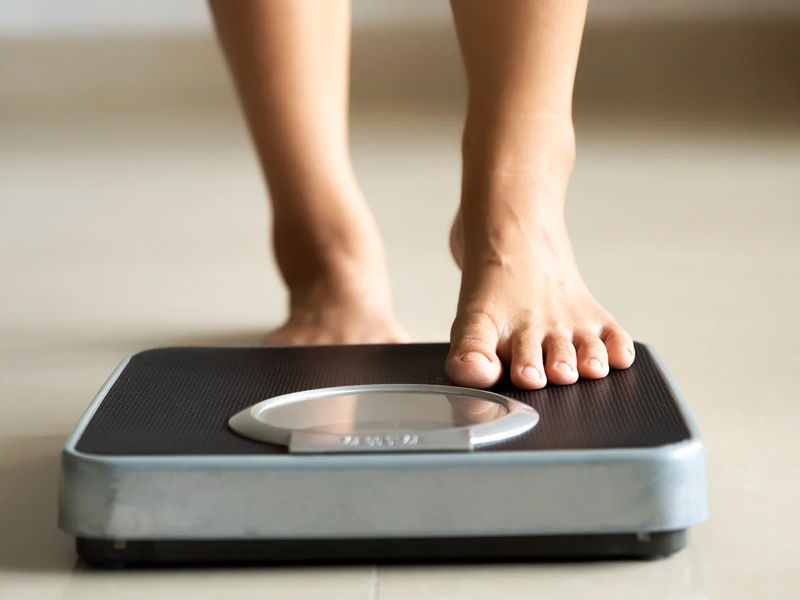 According to the studies, chia seeds curb appetite and results in weight loss. As chia seeds are high in nutrients and fibers, it keeps the person full for a longer time and helps in avoiding overeating. But as it has a high amount of calories too, consuming it more than the requirement can also increase the weight and calories. 
CHIA SEEDS FOR THE HEART
Chia seeds are the blessing for the heart health as it has a high amount of antioxidants, omega-3-fatty acids, and fibers that help lower the risk of heart diseases. According to some studies, chia seeds are responsible for lowering the risk factors such as triglycerides, insulin, and belly fat. Chia seeds are also responsible for the increment of HDL (good cholesterol). Chia seeds are also found to reduce blood pressure, and all these factors can create good heart health and reduce the chance of heart stroke. 
CHIA SEEDS FOR THE BETTER DIGESTION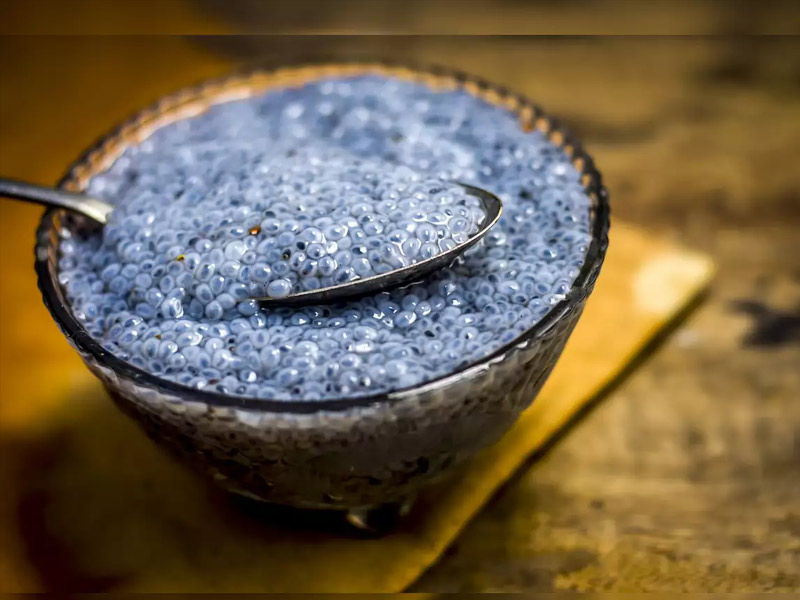 Chia seeds are a great boon for gut health. The presence of fibers and antioxidants in the chia seeds helps in better digestion. Chia seeds can help in easing chronic constipation too. It slows down the digestion process that gives satisfaction and also helps to keep you filled for a longer time.
CHIA SEEDS FOR BURSTING THE STRESS
The presence of compounds like magnesium, tryptophan, etc., helps get better sleep and releases tension. Which in turn helps a lot in bursting out the stress and reduces the depression providing mental peace.
HOW TO USE THE CHIA SEEDS TO AVAIL ALL ITS BENEFITS
The treasure box can't be used until or unless we don't have that key to unlock it. And so is the case with the treasury benefits of Chia seeds. It is important to know that how to consume or use chia seeds to avail of their benefits. For getting the health benefits of chia seeds, the following ways can be used-
CHIA WATER- It is the simplest and easiest way to avail the health benefits of chia seeds. Just soak the chia seeds in the water for about 30 minutes and just drink it simply, or to add some flavor, you can squeeze a lemon or add some fruit.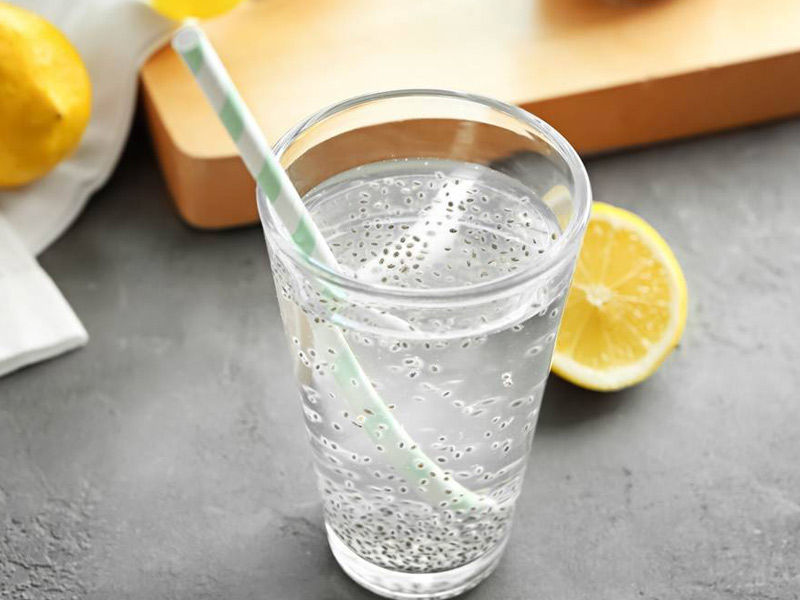 CHIA PUDDING- Chia seeds can also be consumed as a pudding. Just use these seeds to make a thick pudding of your taste and consume it. 
CHIA CEREAL- This is one of the best ways to eat a healthy and tasty breakfast. To make this delicious and healthy breakfast soak the chia seeds in the mils and top it with almonds and chopped fruits. You can also add mashed bananas and vanilla extract to make it more delicious.
To get the benefits of chia seeds for the hair and skin, make a DIY mask using the chia seeds and honey or milk for the face mask and any oil for the hair mask. Apply it on the dampened hair, and for the skin, apply it in circular motions and rinse it off with Luke warm water in the case of hair and with the cold water in case of skin.