You've probably read a lot of articles about haunted neighborhoods and buildings, but did you realize that open spaces like forests can also claim to be haunted? Below is a list of numerous forests from around the globe that residents refer to as haunted and that have a gloomy, unsettling vibe.
Mexico's Isla de las Muñecas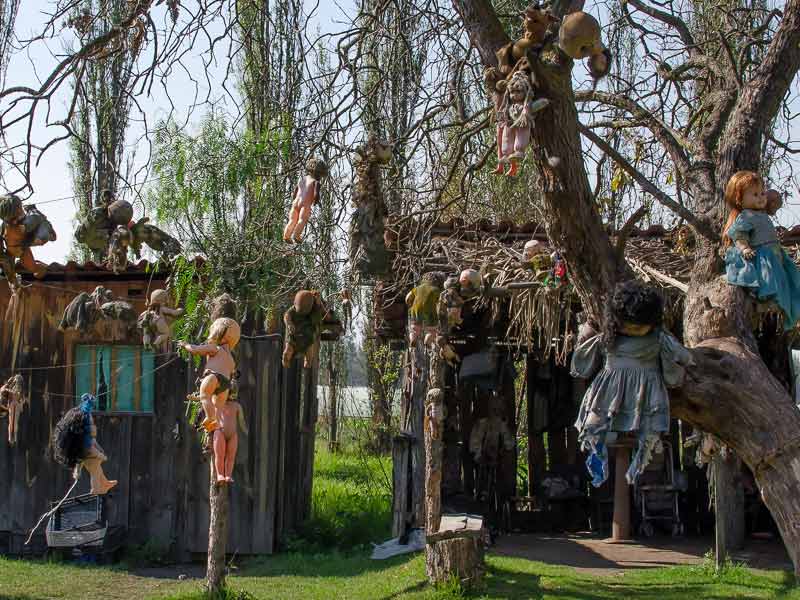 The "Island of the Dolls" in Xochimilco, close to Mexico City, might have been like any other island if it weren't for the numerous baby dolls strung across its trees, some of which are said to move at night. The island's keeper, who discovered the girl after she drowned mysteriously, strung up her doll as a type of tribute to her, according to the local folklore, and the dolls are an homage to the "lost spirit" of the girl. The carer, however, was plagued by the girl's ghost and so hung more and more dolls in an effort to placate her ghost. After doing so for 50 years, he was also discovered drowned in the same location as the girl.
English Wychwood Forest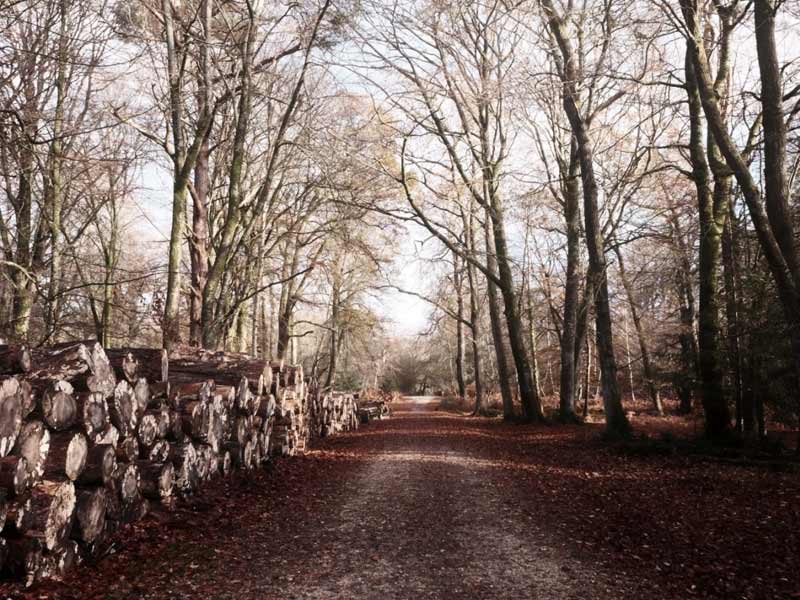 Wychwood Forest is among the most terrifying forests in the nation, if not the entire globe, thanks to hands reaching out to grab shoulders, the thundering hooves of unseen horses, and spine-tingling noises at night. The ancient royal hunting grounds have played host to a number of frightening occurrences, including the ghost of Amy Robsart, the wife of the Earl of Leicester, who inexplicably passed away and plagued her husband, and the appearance of wailing children in a horse-drawn carriage.
Schwarzwald, Germany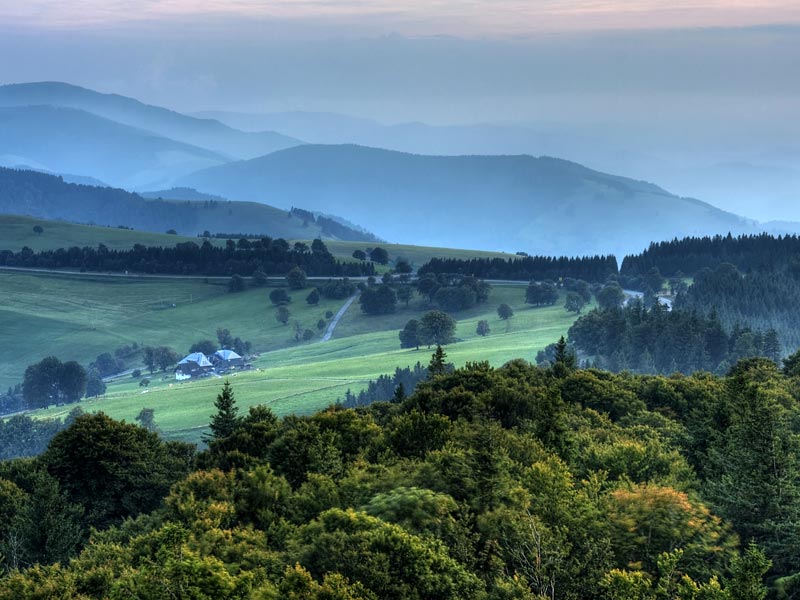 Few rays of sunlight filter through the densely forested Black Forest, the backdrop to numerous Brothers Grimm fairy tales. Some of the legends surrounding the nearly impassable forest include headless horsemen riding white horses, a monarch who kidnaps lone women and takes them to his underwater lair, and werewolves that emerge during full moons.
India's Dow Hill Forest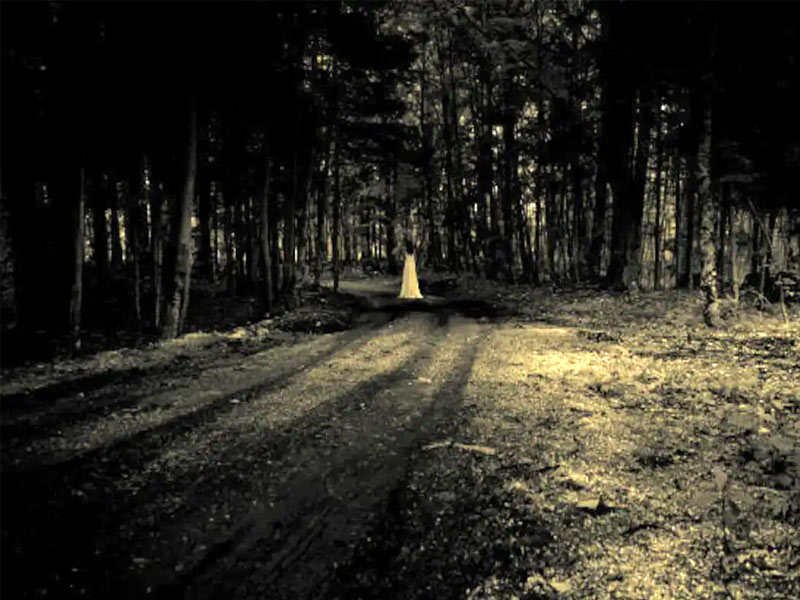 The most haunted hill station in India, where there is an abundance of paranormal activity, is located around 18 miles from Darjeeling. The region, which is famed for its stunning orchid gardens and enormous tea plantations, is also haunted by the ghost of a young boy who wanders along a path known as "death road" and is said to be headless. Local woodcutters say they have experienced a red eye peering at them, while others tell stories of a woman dressed in gray haunting the woods.
UK's Epping Forest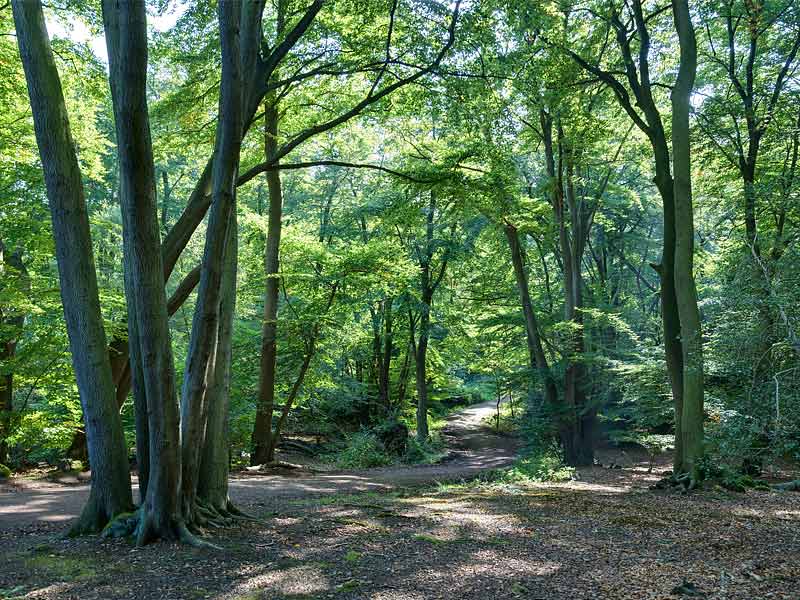 Since ancient times, criminals have flocked to Epping as a safe haven because of the dismal atmosphere created by the gnarled, whorled trees. In the early 1700s, notorious highwayman Dick Turpin used the location as a hideout, and since the 1960s, scores of murder victims have been discovered in the area. Turpin himself has reported eerie occurrences in the area, and if you drive to Hangman's Hill and park in neutral, according to lore, your automobile will pull itself up the slope.
Romania's Hoia Baciu.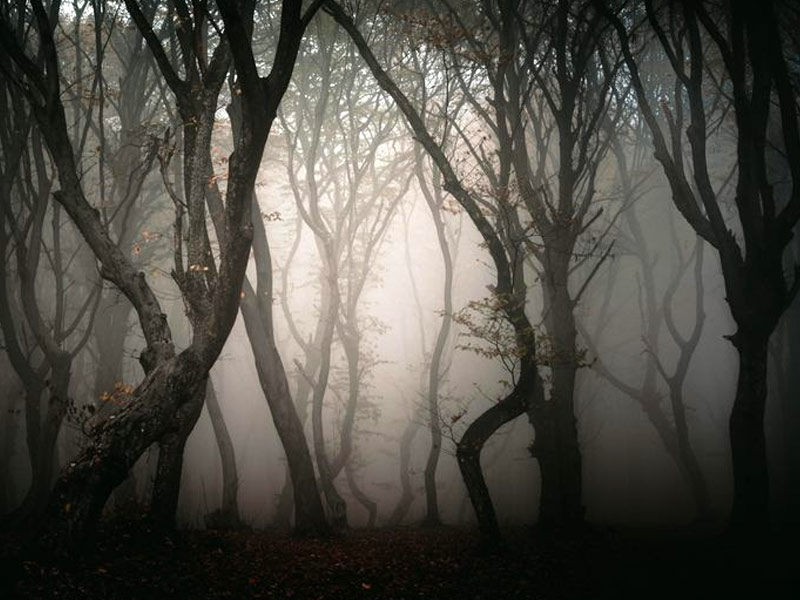 One local guide claims that 60 persons attempted to open a portal into another realm in the barren clearing where the creepiest woodland in Transylvania is said to be located. A shepherd and 200 of his sheep went lost there, and the forest bears his name. When a military technician captured what he believed to be a UFO hovering over the clearing in 1968, it first gained notoriety. Visitors now describe weird bodily symptoms including nausea, nervousness, and a sense of being watched, along with the failure of their electronic gadgets.