Summer is finally here, it's time to put on shorts, stand out in a sheer dress, and get a fun new pair of sunglasses for all your outdoor adventures. Even though protection is the primary purpose of sunglasses, and any pair with polarized or UV-blocking lenses will accomplish this, there is something about a seasonal upgrade that instantly makes you feel cool, refreshed, and well-dressed. The fashion trends in this area, which include Barbiecore, retro inspiration, and a lot of play with color and silhouette, are in line with a lot of what we see in fashion as a whole.
Oversized Frames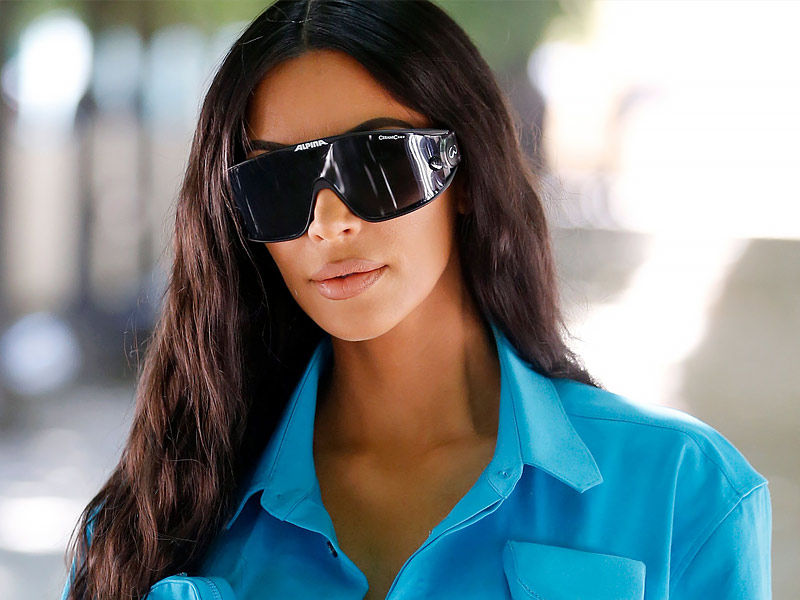 This is your year to shine if you adore nothing more than a massive pair of sunglasses that are as cool as they are practical. Although smaller, 1990s-inspired styles had their (literal) moment in the sun, oversized frames are now back and better than ever as part of the early aughts resurgence. Go big this summer and embrace any variation that speaks to you, whether your vibe is old Hollywood, Paris Hilton, or something that feels particularly current.
Tinted Lenses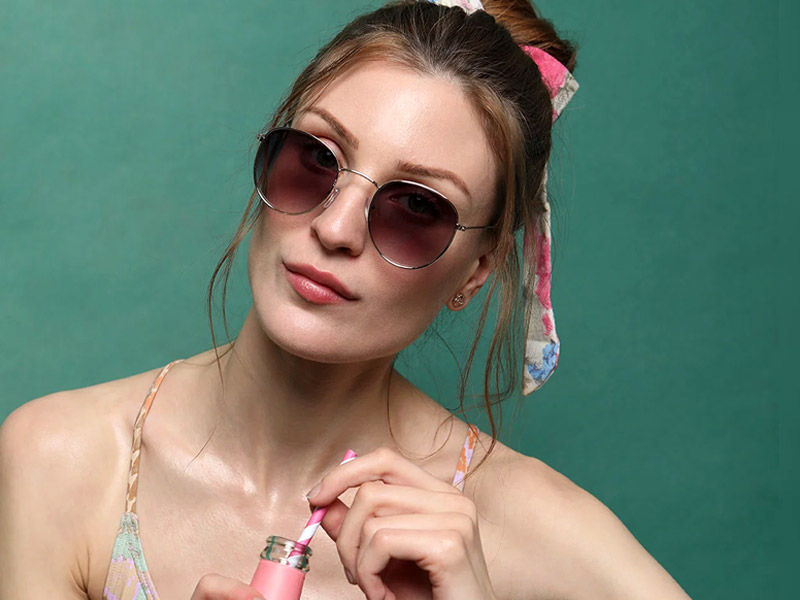 Tinted Eyes Have you ever wished you could see the world through rose-colored glasses or in some other hue? You're in luck because tinted lenses in every shade of the rainbow will be a popular sunglasses trend in 2023. They are great for when you don't want to wear your usual dark sunglasses or just want to make a bright statement. The best part is that you can match your sunglasses to any outfit thanks to the variety of tints. For a subtle statement, limit the color to the lenses only, or go for a monochromatic look with frames that match the tint.
Sporty Shades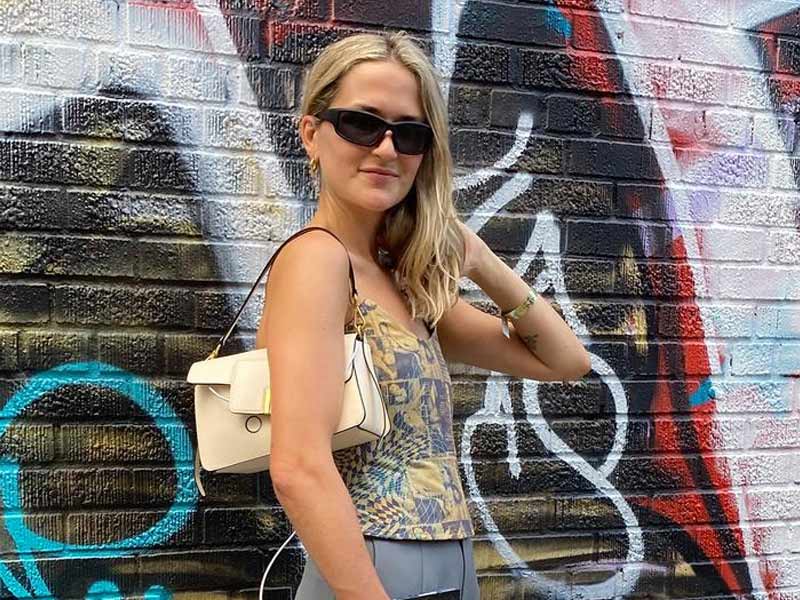 On the off chance that Bella Hadid is wearing it, you know it's going to be a pattern, and one of her go-to embellishments has been lively shades. Similar to the dad shoes and cargo skirts that came before them, these retro styles have become the ultimate subversive statement, reminiscent of the racks of shades you might find at a gas station. Choose eyewear in a color or shape that makes a statement to channel your inner model when you're not on duty and wear them with your favorite staples of streetwear or athleisure.
Rectangular Frames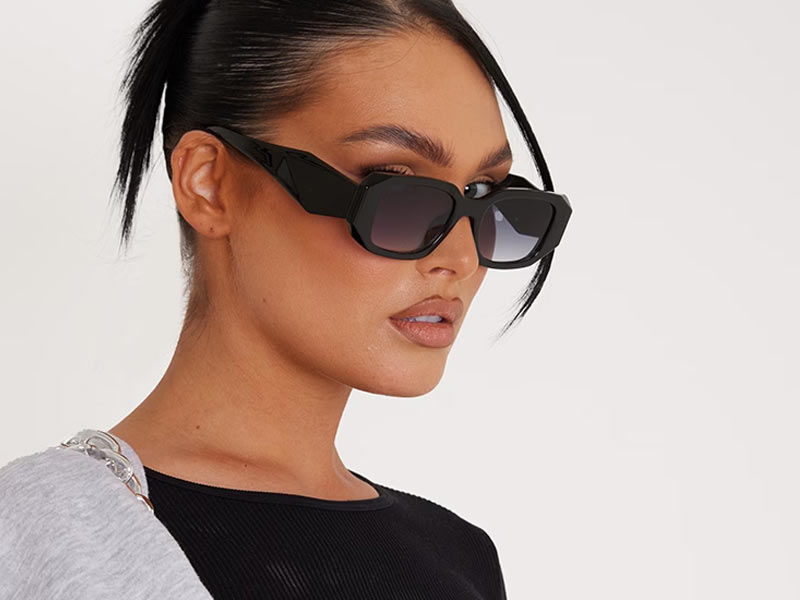 Rectangular shades have been famous for a couple of seasons now, and they're not disappearing any time soon. When you try this versatile style in a new color, material, or silhouette, it has a retro vibe and looks both nostalgic and modern. You've probably seen rectangular frames paired with viral micro-trends and on your favorite celebrities. Because the look has been around for so long, there is a style for everyone.
Angular Cat-Eye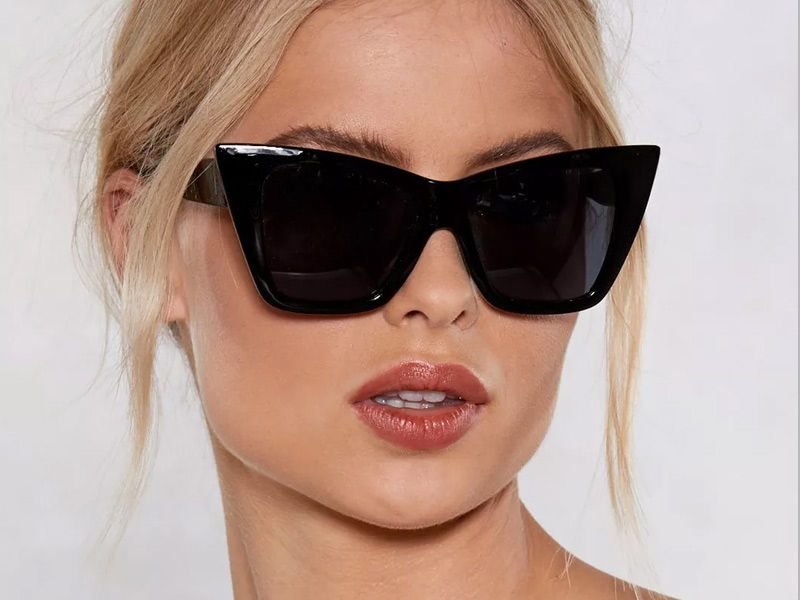 The cat-eye shape is a well-known style in the world of sunglasses. It gives off a cool look that goes with any face shape. Even though the first thing that probably comes to mind is the vintage-inspired designs that are always in style, more angular shapes have recently been giving this retro look an update for 2023. Such countless assortments exist from large and square shaped to sharp and thin, so pick whichever choice best accommodates your face shape and partake in the shades comparable to what the Jetsons figured the future could seem to be.
Barbiecore Pink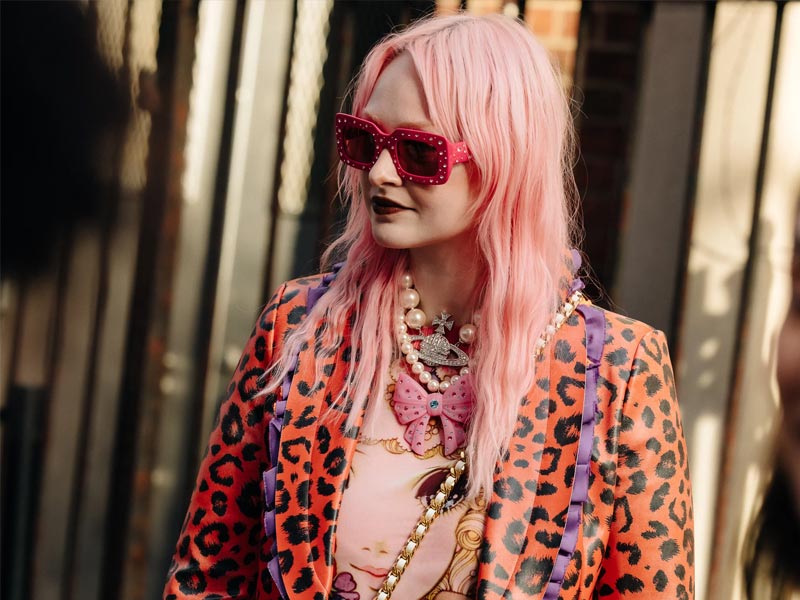 As the world gets ready for Greta Gerwig's long-awaited Barbie movie and fashion houses like Valentino continue to embrace hot pink everything, it's no surprise that the trend has spread to eyewear. Barbiecore Pink Barbiecore is everywhere these days. Pink frames are available in every variation imaginable, as well as whimsical shapes like hearts and cat eyes that look like they would be worn by the world's favorite doll. Treating getting ready like a fun dress-up session is the best way to have fun, and pairing your outfit with shades like these will make you feel like you are everything—even though Ken is just Ken.
'70s Shades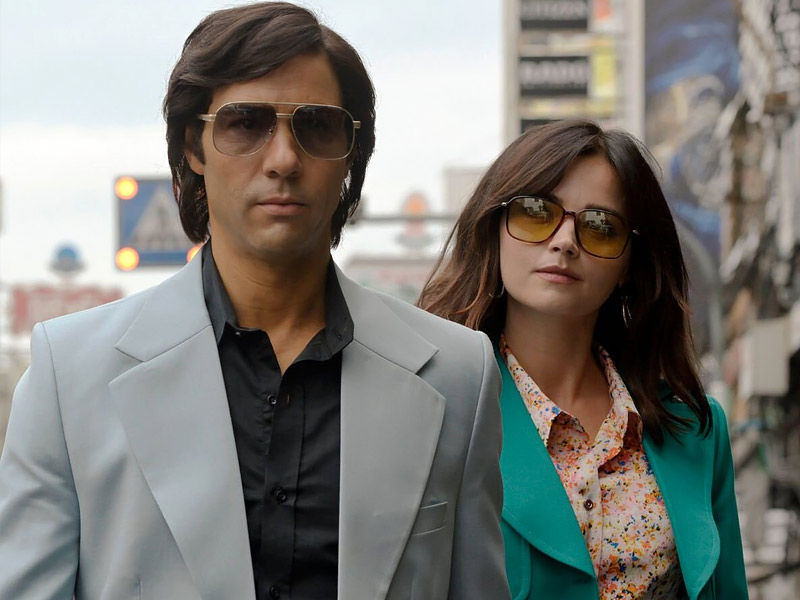 70s design is back in a significant manner (simply take a gander at late assortments from any semblance of Gucci), so you can bring your adoration for the show's taste into your regular daily existence. Complete the look with 1970s sunglasses, which in many ways embody the best of current trends—think oversized frames, warm tints, and a lot of classic tortoiseshells—if you've been stocking up on earthy-toned, bohemian pieces to imitate your favorite band member.