Traveling in business class is something that is considered a sign of richness. But having a private jet is something else. It is an asset that not everyone can afford. A business jet is a small-sized luxury jet designed specifically for transporting small groups of people. Private jets are owned by government officials, businessmen, celebrities, and super rich individuals. These jets are either designed on special orders, or some firms specialize in manufacturing private jets. While flying by air is expensive, traveling in a pirate jet is not something that every individual can afford. 
There are very few people who own a private jet. There's no doubt about the fact that having a private jet is a symbol of luxury and fortune. Even those owning yachts would admit that a private jet is the most luxurious way of traveling. While many super-rich people have a dream of buying a private jet, most of them don't know where to buy it. Before selecting a private jet for buying, one needs to know the market trend and prices.
We have compiled a list of some of the best private jets in the current market.
Gulfstream G650ER: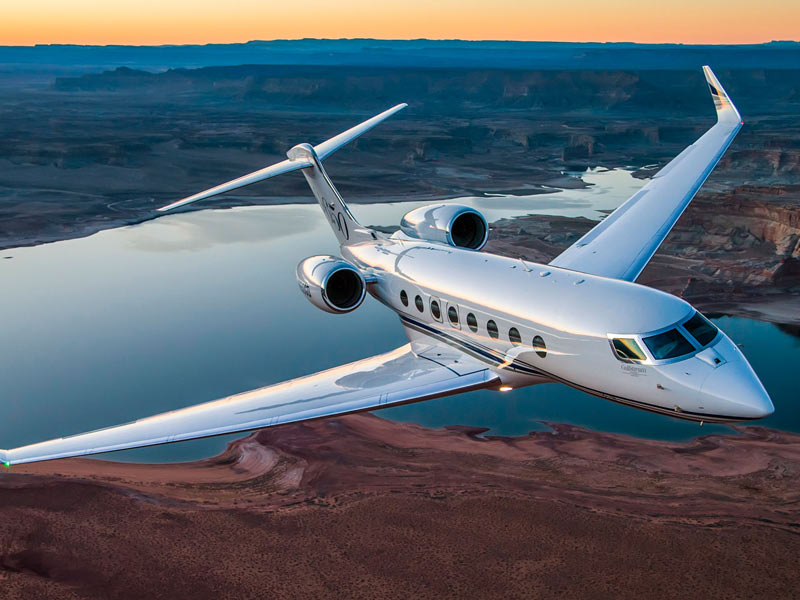 A classic private jet with cutting edge technology and stylish design, Gulfstream G650ER is one of the fastest private jets. In 2017, the jet covered an 11,000 km distance between New York and Tokyo in 12 hours and 40 minutes. The luxurious private jet can accommodate 19 passengers and flies at an altitude of 15,500 meters. The plane comes with full onboard connectivity, and as many as 10 passengers can sleep inside the plane at once. Powered by 18,250 lbs/81.2 kN Rolls-Royce Pearl 700 turbofans, the jet is priced at $66.5 million. Nearly 436 units of the jet have been built till now.
Boeing BBJ MAX 7: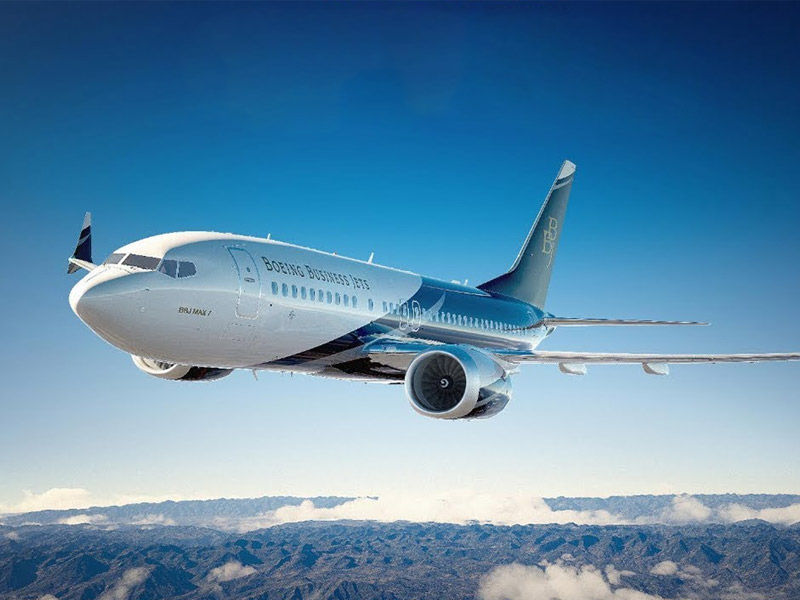 This one is a really large-sized private jet. Boeing started delivery of MAX 7 at the beginning of 2019. The jet can be configured as per the customer's requirements. It has been designed by design firm Alberto Pinto. It has a six-seat dining table, a master bedroom with a queen-sized bed, nightstands, and a dressing table. The jet also has a two-person shower with teak floorboards along with five-seat and seven-seat lounges. With a range of 12,960 km, the jet is priced at around $90 million.
Bombardier Global 7500: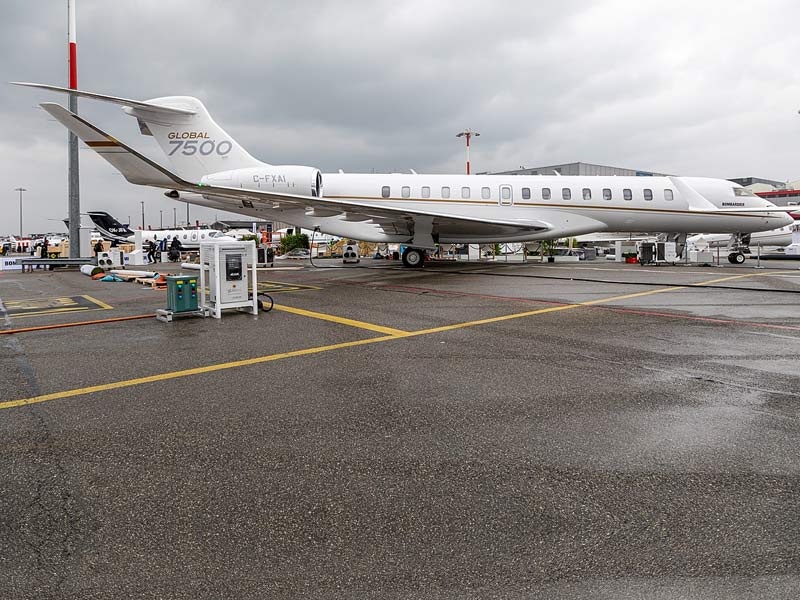 The delivery of this super long private jet by Bombardier came in 2018, and it became the world's largest business jet. The 33.9 meters long aircraft has a 16.64-meter cabin divided into four zones and can accommodate as many as 17 passengers. The luxury jet comes with a master suite that includes a full-size shower, a formal dining area, a full galley, and a stylish entertainment space. It is the first jet-powered by General Electric's new Passport turbofan engine and has a range of 7,400 km. Global 7500 is currently priced at nearly $73 million.
Embraer Phenom 300E: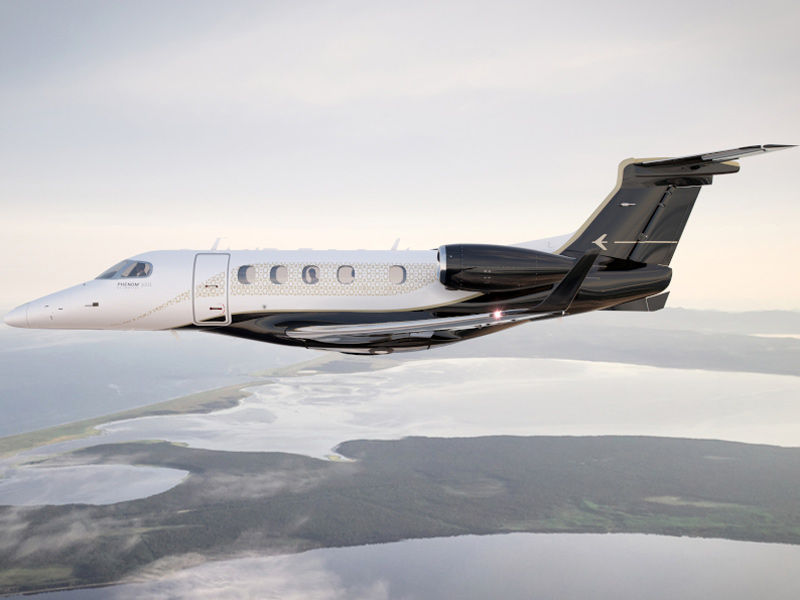 Phenom 300E has been made by Embraer, a well-known flights manufacturing firm founded by former Brazilian Air Force major Ozires Silva in 1969. Phenom 300 is a light business jet that emerged as a bestselling private jet soon after its launch in 2017. 300E is actually a refined version of Phenom 300. Equipped with modern-day technologies and a jaw-dropping interior, 300E has more space and better comfort. It comes with a very comfortable luxury cabin and can be operated by a single pilot. Phenom 300E comes for nearly $10 million.
Dassault Falcon 8X: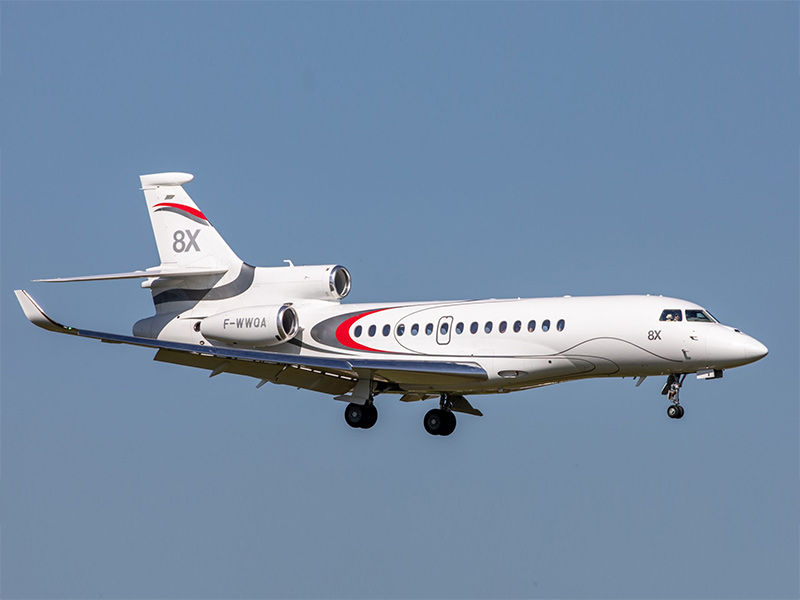 Dassault is one of the most popular and successful flight manufacturers. From military fighter jets to private jets, Dassault makes it all. It is a versatile aircraft with very comfortable seating, spacious interior and flies non-stop from Los Angeles to Beijing. The private jet can make multiple short-haul landings and take-offs. It is powered by a three-engined "tri-jet" set-up that provides a jet a very fast speed. The flight has a very impressive cabin pressure altitude of 1,200 meters at a cruising height of 12,500 meters.
Airbus ACJ 319/320 NEO: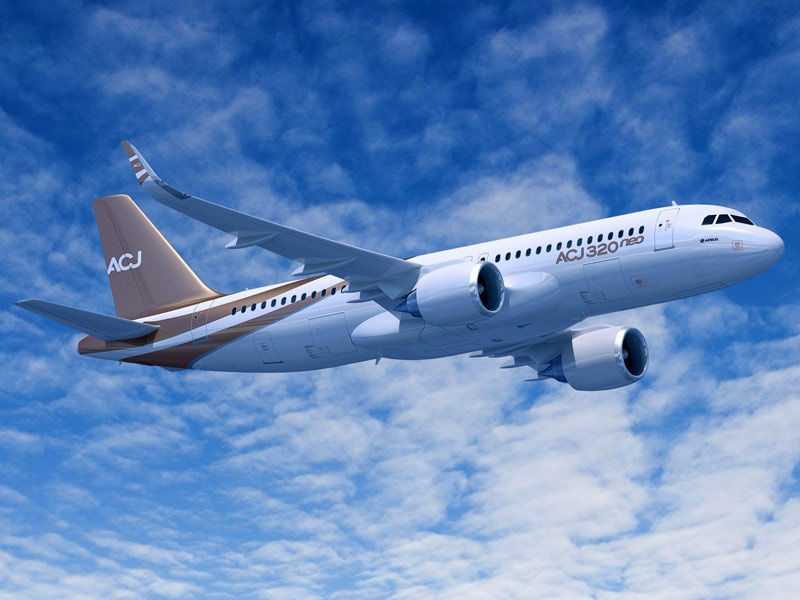 ACJ 319/320 NEO personifies luxury and comfort. The modern-day private jet comes with impressive cutting edge technologies that include "Sharklet" wingtip devices that reduce fuel consumption by nearly 15 percent, making the engine more economical. The jet can also be modified as a passenger carrier, and it can accommodate up to 160 passengers. In the private version, the jet comes with a seating arrangement for 18. The jet has luxury conference/ dining tables, a VIP suite with a king-sized bedroom, and an office space. This Airbus is priced at nearly $110 million.