One has some apprehension going into the second installment of a strong and captivating program like Netflix's South Korean original, The Glory. Especially because much of the emphasis is on it to be equally as gripping and spectacular as the first installment, which was well acclaimed when it was released earlier this year.
With its razor-sharp writing, gripping plot, and superb performances, Part 2 of The Glory goes above and beyond. And this is no simple task, given that the drama here is centered on a very convoluted vengeance plot coming to fruition.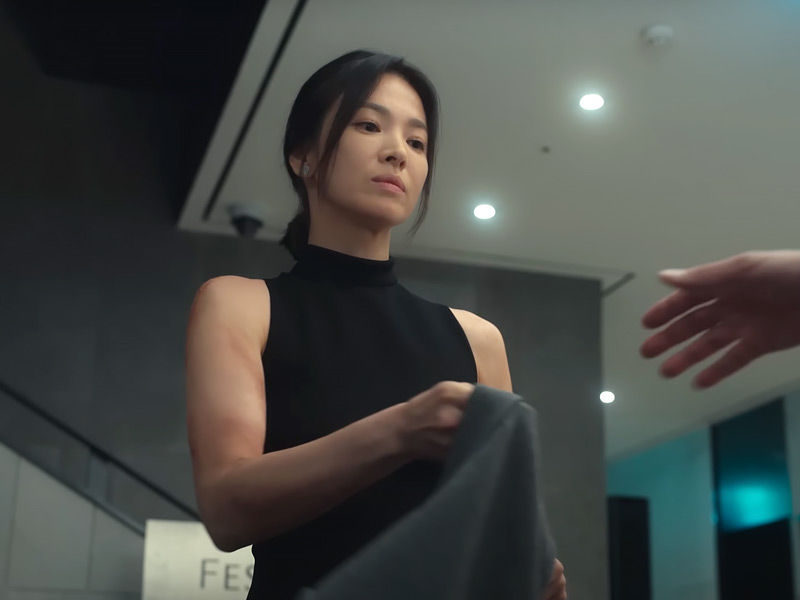 Moon Dong-eun (Song Hye-kyo), who was harassed in high school, returns almost twenty years later to carry out a sophisticated strategy of retribution that she believes would knock down her high school bullies, who have since become shameless and nasty adults.
Dong-Eun informs the head bully, heiress, and weather forecaster Park Yeon-jin (Lim Ji-Yeon) how difficult it is to make a livelihood while working on her plans in an early scene, making a jab at how easy revenge movies make it all look. In the latest episodes, we watch Dong-cautious eun's plotting to damage Yeon-jin and her cronies, affluent heir Jae-joon (Park Sung-hoon), his henchman Myeong-oh (Kim Gun-woo), artist Sa-ra (Kim Hi-eora), and flight attendant Hye-jeong (Cha Joo-young) slowly and methodically.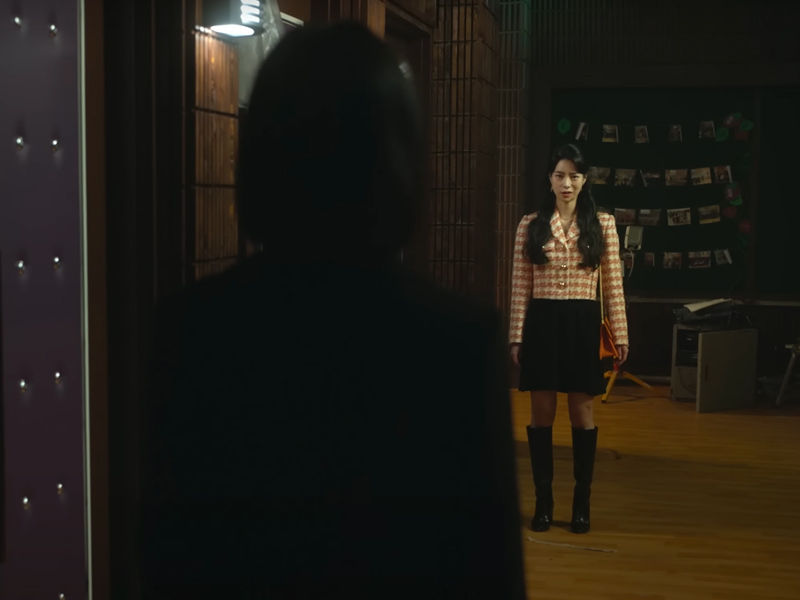 Dong-eun is aided by charming plastic surgeon Joo Yeo-Jeong (Lee Do-hyun) and maid and amateur detective Kang Hyeon-nam (Yeom Hye-ran), both of whom are helpful in terms of how her schemes come to fruition. Dong-Eun's life has been tough and merciless as an adolescent, and these two are a breath of fresh air in it. She saves her smiles for them, and we can see her softening, if only slightly, beneath the warmth they bring into her life.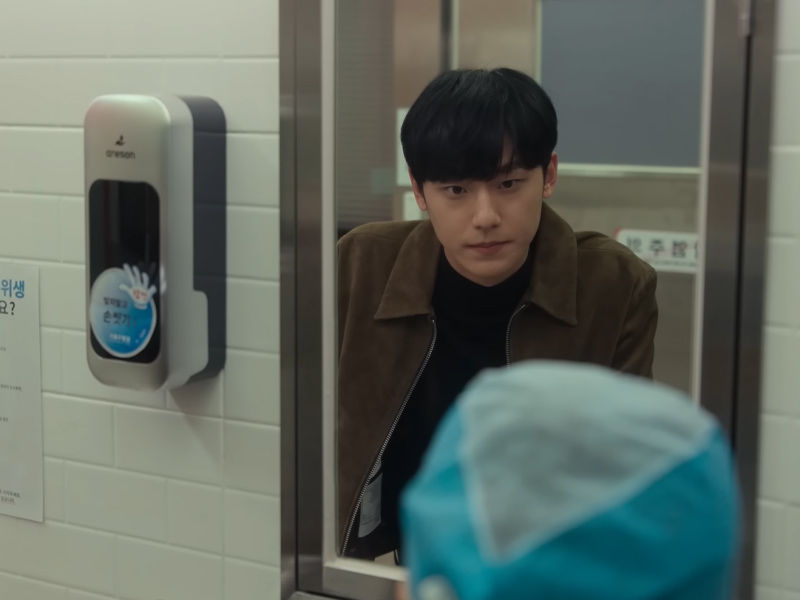 The stage is already set. We enter the newer episodes knowing how upsetting the bullying was and how it has affected Dong- Eun's life thus far. There is a clear class hierarchy at work here, not just in terms of how the bullies target females from the other end of the social spectrum in high school, but also within the wicked group itself, which sows the seeds of treachery, distrust, and their eventual breakdown. As spectators, we are as engaged in this poetic justice and her final rescue as Dong-eun is.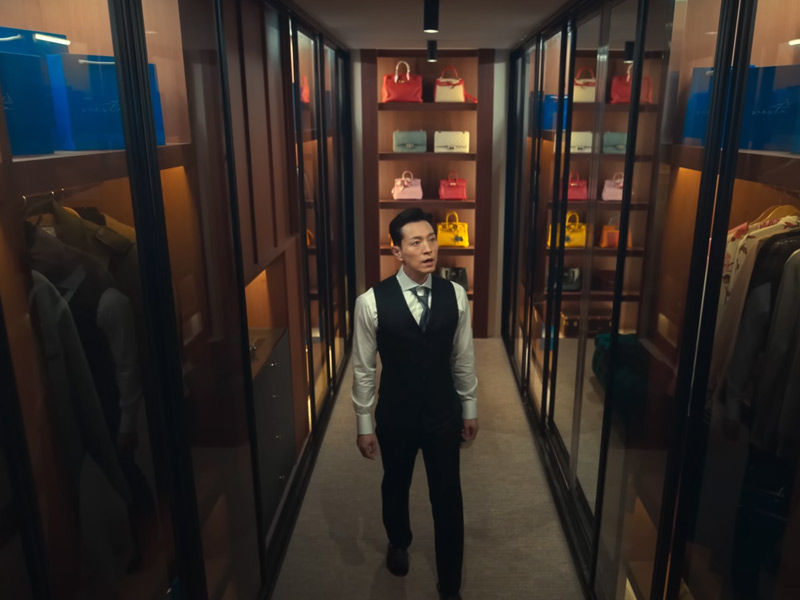 Unlike Part 1, which had some violent sequences illustrating Dong-Eun's terrible high school bullying, the following episodes are much more toned down, despite the show delving into the life of another victim of abuse. The sequences involving domestic abuse, on the other hand, are incredibly disturbing, and some of them might have been cut.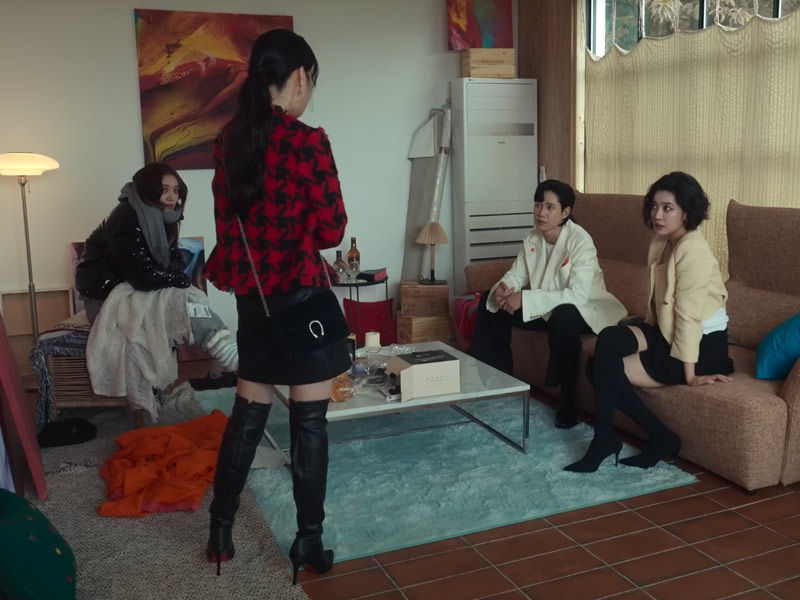 With the bullies now on her heels, Dong-eun had to be doubly on alert and a few steps ahead of them at every turn. Kim Eun-sook, the author, uses her greatest flourishes here. The story's twists are never predictable, and despite the number of subplots the viewers must wade through, every single character in the program seems well-written and fleshed out. This is especially refreshing given how frequently the program flashes back to the past. The attention to detail and care put into shaping how the episodes come together is palpable.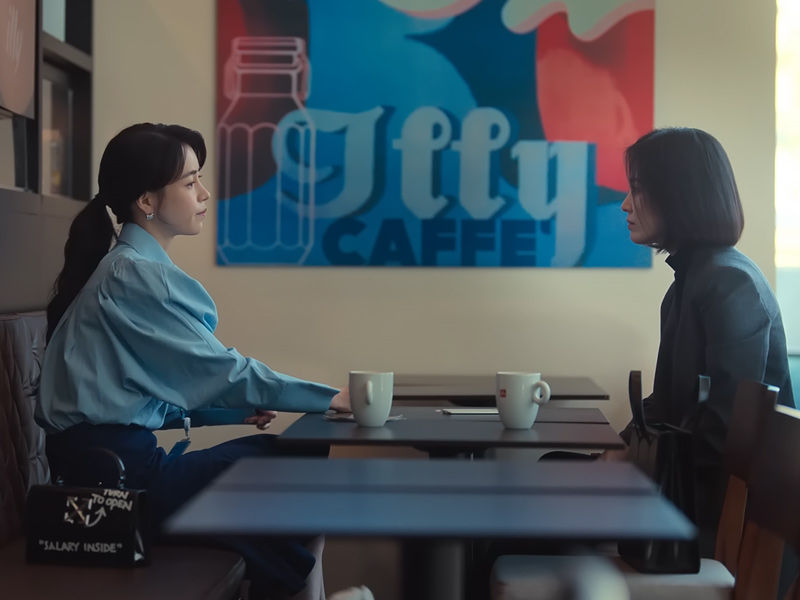 The actors have also returned to their best. As Dong-eun, Hye-kyo delivers another controlled, sensitive, and compelling performance. While she maintains theatrics to a minimum, Hye-Kyo shines whenever she discreetly introspects, bursts into a little grin, or breaks down when a family member offers her anguish.
Ji-Yeon, who is continuously horrible and insane, is a good opponent for her. It's not easy playing a character that stays as unlikeable as she is, and kudos to the script for making no attempt to rehabilitate her acts.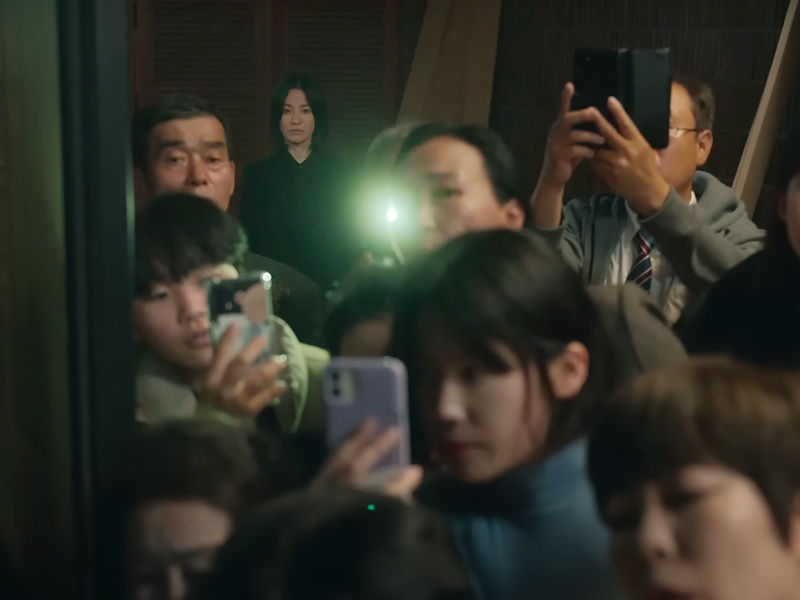 While Sung-Hoon is effective as the loud-mouthed heir Jae-Joon, Lee Do-hyun and Jung Sung-il portray more intriguing characters, Yeo-Jeong and Ha Do-Yeong, respectively. Do-Hyun, in particular, is a revelation who has us on the edge of our seats. The play, though, ultimately belongs to its women—the ones seeking vengeance and the villains.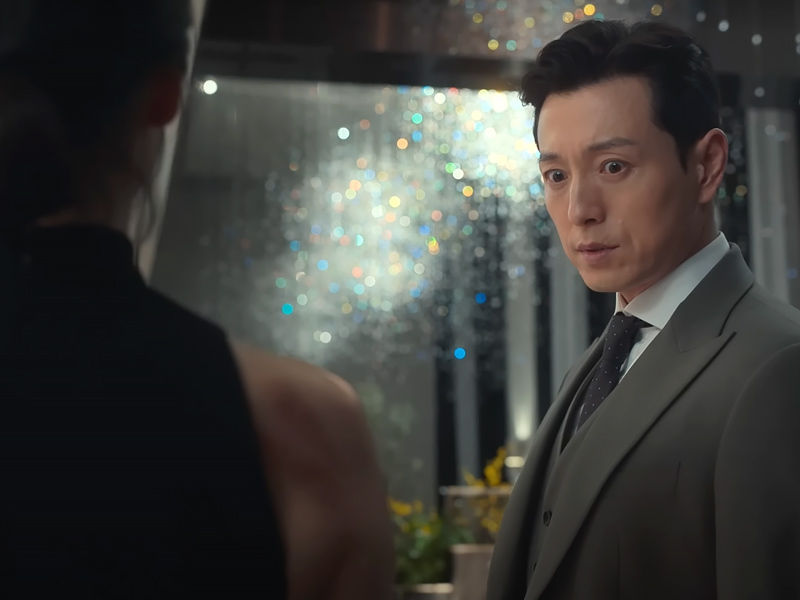 In a vengeance thriller, viewers are virtually always clear of the story's destiny, and this predictability is frequently the genre's undoing. The Glory manages to avoid the mundane and consistently excels in both portions. The show is a definite genre winner, supported by outstanding performances.
The Glory is presently available on Netflix.