Kerala is gifted with various unique attractions hidden amidst mother nature. The Cherai beach is one such cherished treasure being sprawled across 10 KM. It is one of the most admired beaches by travelers in Kerala. Situated in the suburbs of Kochi, Cherai is bestowed with the magnificence of nature in contrasting hues. Because of its quiet surroundings, Cherai beach attracts a large number of local and foreign tourists. The less-crowded beach is ideal for seclusion and a few precious moments of harmony with nature. Lagoons, backwaters, coconut plantations, and a few luxury resorts flank the shore.
Cherai Beach, also known as "The Princess of the Arabian Sea," is located 30 kilometers from Cochin. This lovely location, surrounded by dense coconut palms, is a great blend of the sea and backwaters. To get away from the stress of city life, enjoy swimming, sunbathing, and other tourist activities. There are many things to do in Kerala, such as taking a long walk along its 15-kilometer beach and collecting seashells of various shapes and colors. Cherai Beach is a true beach paradise for a family holiday because you can spend quality time with your loved ones here.
Best time to visit 
There is no specific season to visit Cherai beach because it is beautiful all year long, drawing visitors. It is advisable to attend Cherai beach to admire the magnificence of the event while strolling or sitting on a rock.
Early risers can experience the glorious sunrise as well as an hour of meditation or yoga on the beach, which is calm, and the only guests are the chirping birds and the unending lashing of waves. Late afternoon or dusk may be a good moment for photographers to capture the magnificent sky shifting colors against the backdrop of Chinese fishing nets, which create unique frames.
How to Get to Cherai Beach:
Cherai beach is easily accessible from several cities because of its well-connected communication infrastructure. Cherai beach is located on Vypin Island, which can be reached by both boat and road. The Goshree Bridge from Ernakulam can be utilized to get to this beach. However, the backwaters linking numerous islands also make it easier for tourists to get there by boat. Boats run between Vypin Islands and Ernakulam High Court Jetty, while boats leave Cochin Fort every 15 minutes towards Cherai Beach.
Things to do at Cherai beach:
Cherai's true allure is the beach and the northern part of the island, which is more interesting than the main beach. Backwaters are quite close to the ocean and are only separated by a sandy strip of land. The 15-kilometer-long beach is special because it is highly clean and ideal for sunbathing, swimming, and surfing.
Adventure seekers can enjoy water sports activities such as water scooters, speed boats, snorkeling, and canoe rides on the beach. If you're not interested in these water sports, you could go see dolphins frolicking in the sea instead. Bicycling through the villages is the ideal way to learn about the local culture and enjoy the area's picturesque beauty.
The little village on the northern outskirts of Vypin island has a lot to offer the adventure-seeking traveler. Cherai is known not only for its beach but also for its surrounding areas, including backwaters, intriguing hamlets showing village life up close, lagoons, and islands. There is enough action to keep the tourist on their toes and bring back fond memories of Cherai.
Renting a bike at Cherai is also quite affordable. Seeing the charming village life in Cherai is quite rejuvenating and provides a wonderful experience. Kite flying is another really interesting sport to perform in Cherai, as it is highly popular among the locals. This sport is so popular that an annual kite-flying festival is enjoyed with tremendous joy every year.
Soak in the Sun and Sand at the Beach: Water lovers can sunbathe on the gorgeous beach for hours while reading their favorite book or swimming because the sea is regarded as safe for water activities due to the low waves. Organizers on the beach offer various international quality water sports with strong safety norms, such as snorkeling, motor boating, canoeing, and water scooters. Dolphins frolicking in the sea will enthrall nature lovers, while photo aficionados can frame it to perfection.
5 beautiful places to visit in and near Cherai Beach
1. Cherai Gowreeshwara Temple: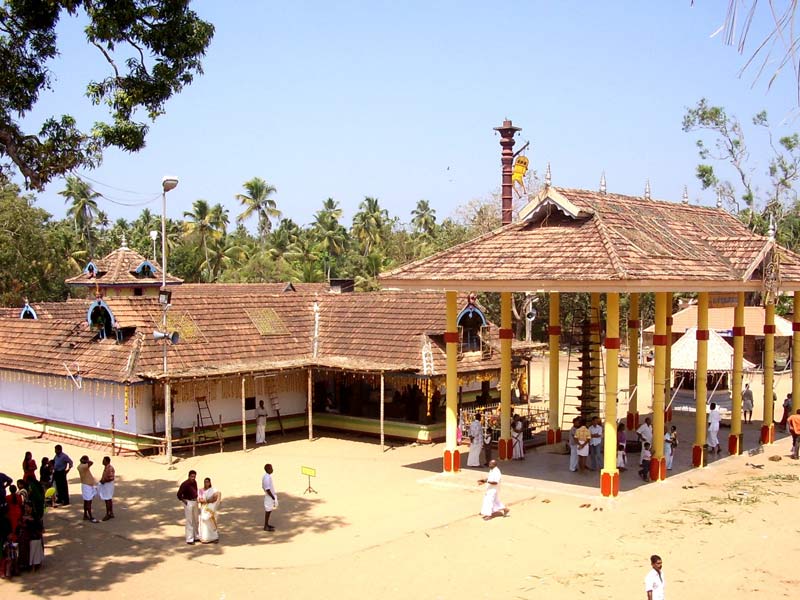 Asia's only Chaturmukha temple attracts tourists because of its religious significance, where Lord Subrahmanyam is adored. The temple's main draw comes during the beginning of the year when roughly 30 caparisoned elephants march to commemorate the occasion.
2. Azheekkal Sree Varaha temple: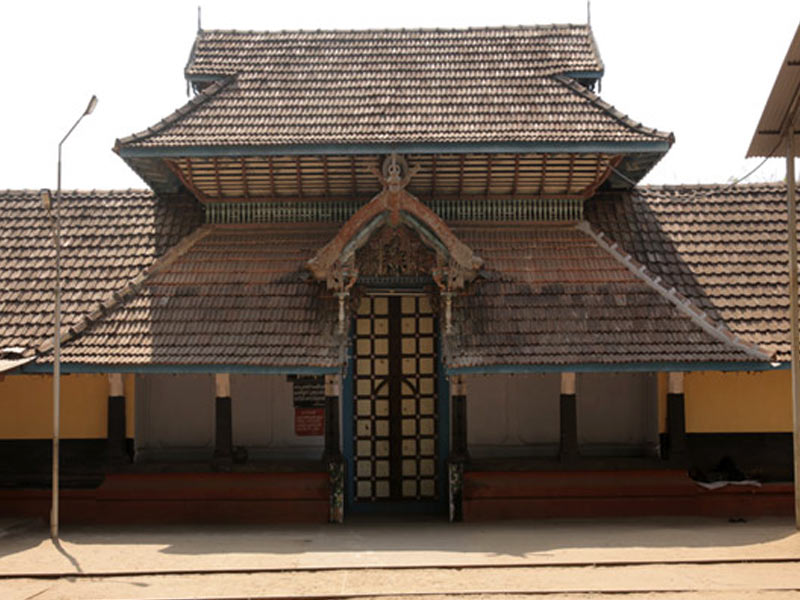 This is yet another temple to visit if you want to worship Sree Varaha. Don't forget to see the elaborately made and magnificent chariot within the temple grounds. If you have time, you should go to the Thiruvanchikulam temple and the Kodungallur Bhagawati temple.
3. Pallipuram fort: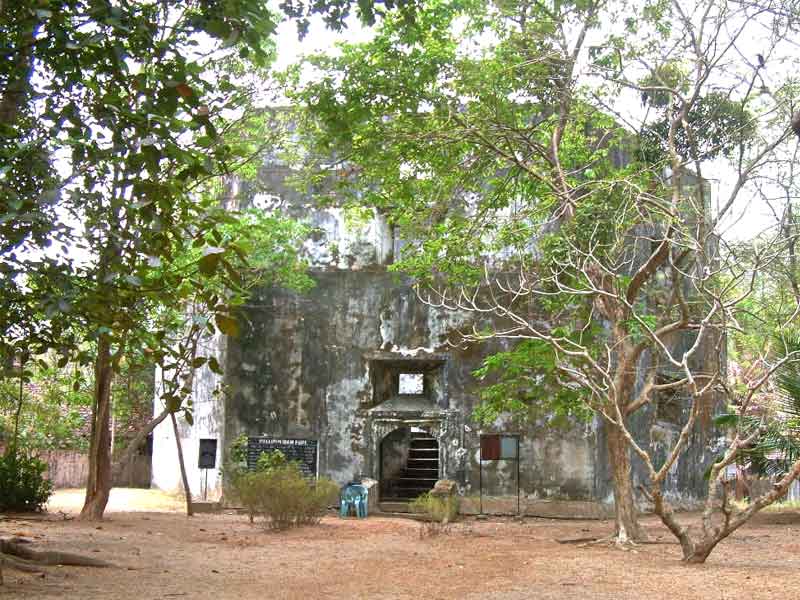 One of the oldest structures in the area, dating back to the time of the Europeans. It was established in the early 16th century by the Portuguese and was later seized by the Dutch in 1661. The three-story hexagonal church's ruins are still standing and tell various stories from a bygone era.
4. Paliam Dutch Palace: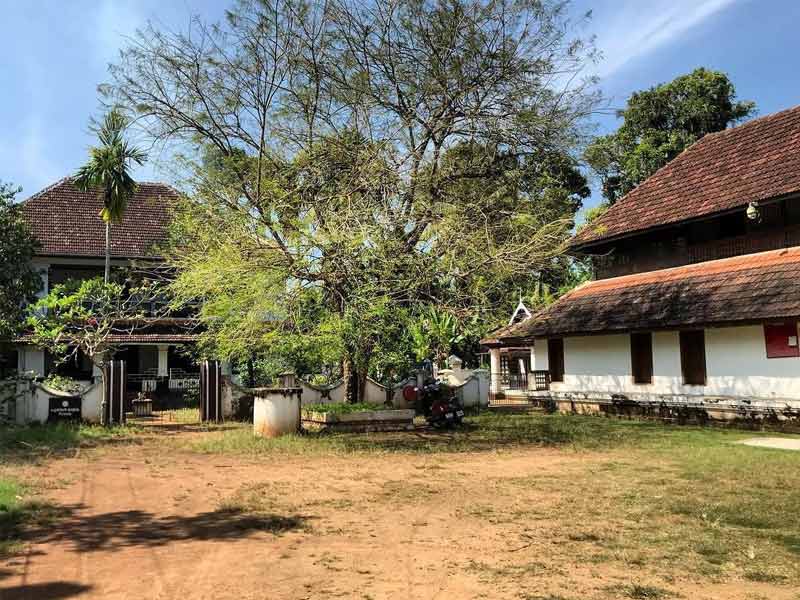 The traditional home of the Paliathu Achan's, which has been transformed into a museum, attracts history buffs. The two-story structure today stores historical documents, letters, and artifacts from the family and significant events.
5. Munambam beach: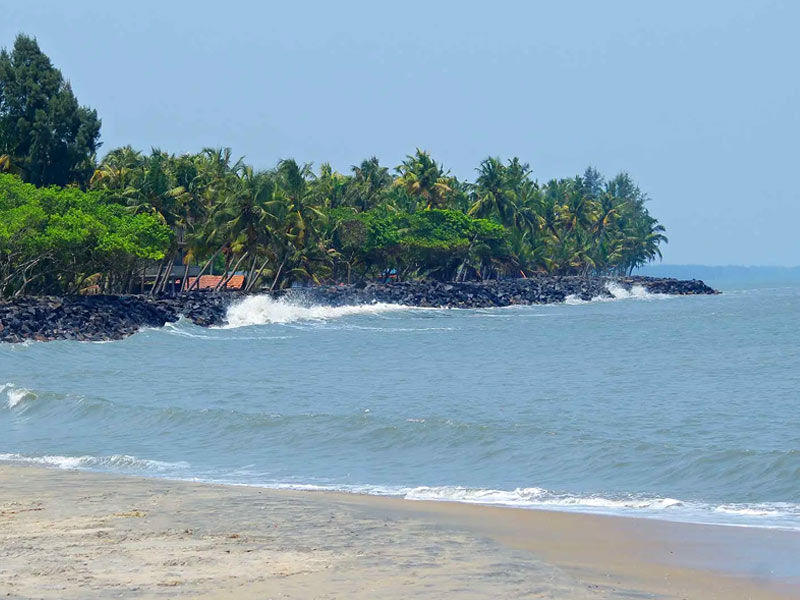 Fishing Harbour in the north of Vypin Island offers a plethora of captivating scenery. It is the most popular location for kite flying. It offers a variety of activities such as nature trails, village walks, fishing, and picnics. You can also get fresh catches right from the Fisherman's wharf. The Munambam reak and water point is an immensely compelling location where the Periyar river meets the Arabian Sea, making it a magnificent sight to watch for hours with Chinese fishing nets in the background.
6. Cherai paddy fields: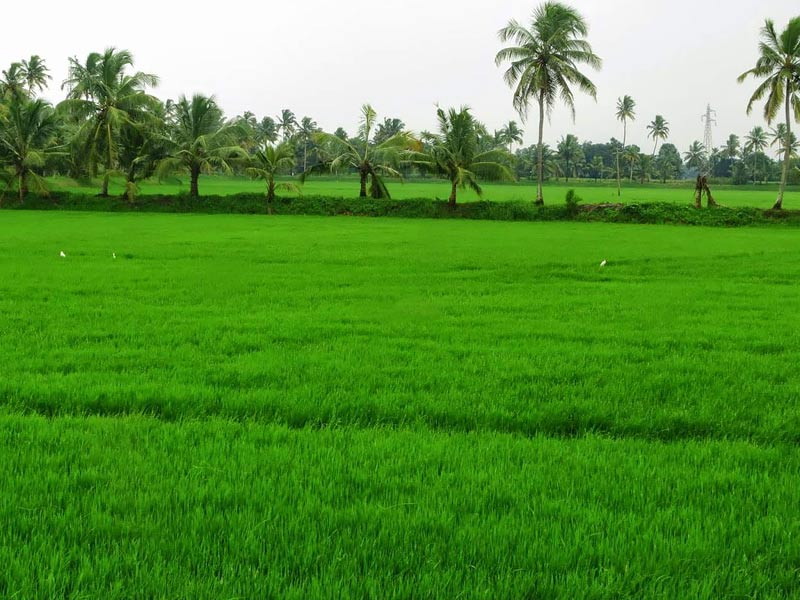 The nearby flowing lush green paddy fields make for a picture-postcard scene and provide an opportunity to explore the flora and animals of the surrounding areas. They are grown significantly below sea level by farmers who toil day in and day out. The fresh green of the paddy fields blends with the dark green of faraway trees looming over the fields before merging with the open blue sky someplace in the distance. A wonderful spot to go, where you may commune with nature.