Kashmir is one of the major attractions of the tourists when it comes to spending a vacation, but not everybody can visit it. But we have another option available for us in Odisha and that is Daringbadi. This hamlet of Odisha attracts a number of visitors with its golden, pristine beaches, archaeology. Temples, wildlife, and so on.
The destination is located about 250 kilometers from the capital of the state, Bhubaneshwar, and lies in the enchanting, rolling hills that offer amazing and pleasing sights and scenes all around. The destination is located at an altitude of 915 meters above sea level.
Daringbadi is nestled in the hills and is covered with dense pine forests and is filled with so many picturesque waterfalls. The hamlet is best known among tourists for its pleasant weather. Moreover, the destination is well capable of leaving its visitors in awe with its enchanting natural green landscapes, cool breezes, and fog-covered hilltops. The destination is believed to be named so after Daring Saheb, who was once the British in charge of this region during the time of colonization.
Even there is a myth associated with this stunning place that it receives snowfall during winters, but locals are quick to dispel these rumors. Actually, during winters, the temperature here drops down to 3 degrees centigrade, and the low temperature when gets combined with the humidity leads to the formation of frost which appears like snow but in actual it is not.
Moreover, during winter Odisha tourism, here organize some great and interesting adventure activities such as Bungee Jumping, Zip lining, boating, trekking, and other water sports too for the visitors. Daringbadi is also known for its production of turmeric, which has also got the tag of geographical indication, GI.
PLACES TO VISIT IN DARINGBADI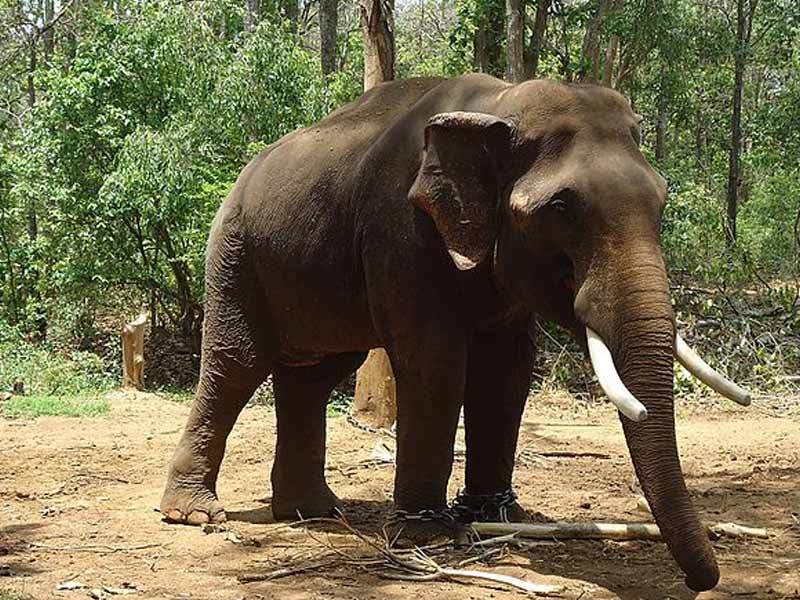 Belghar Wildlife Sanctuary- Located 158 kilometers from Phulbani, the Belghar Wildlife Sanctuary is a place to get glimpses of colorful wildlife, especially elephants. The sanctuary is inhabited by Kutia Kondhs, a tribal group, and is full of picturesque sights and scenes, mountains, forests, and wild animals. The place also has a bungalow of the British era that is only made up of wood. The place deserves a visit in Daringbadi.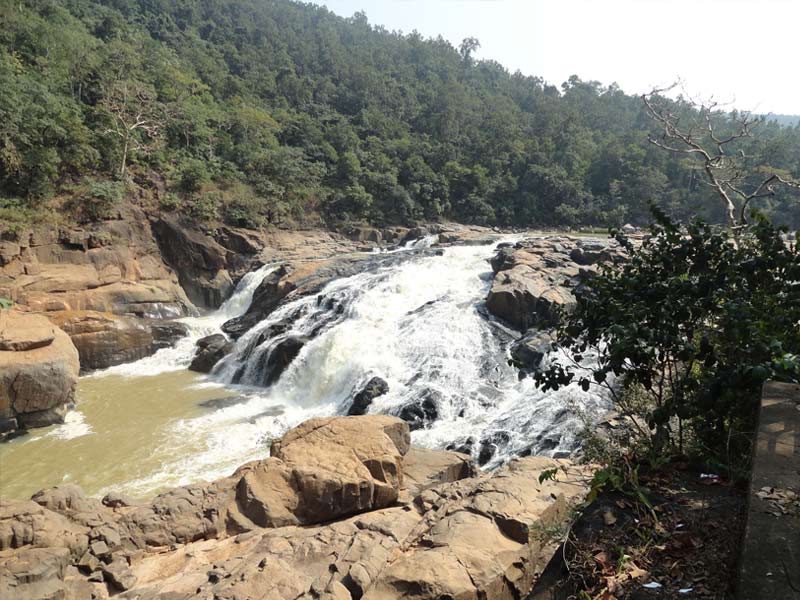 Putudi Waterfalls- Daringbadi is known for its waterfalls and hence one cannot miss witnessing the waterfalls in Daringbadi. And one of the waterfalls to pay a visit to in Daringbadi is Putudi Waterfalls, as it is one of the prominent waterfalls of Odisha that merges into the river Bada Saluki. The pristine waterfall is surrounded by the thick dense forest all around. If you are looking for peace and serenity, then this place will serve you the best.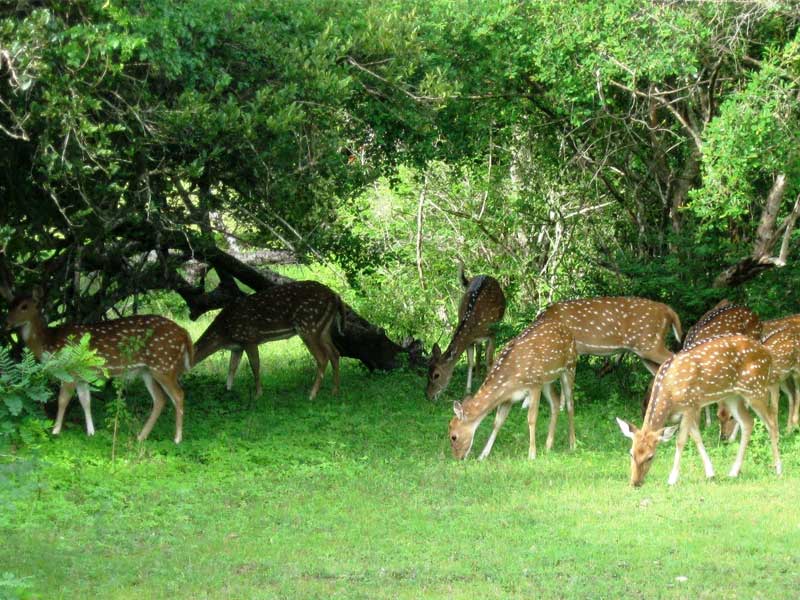 Kotagarh Sanctuary- Unlike the other sanctuaries, Kotagarh sanctuary carries the wilderness factor with it. With the rich Avian life, it also comprises elephants, tigers, nilgai, barking deer, sambars, wild boars, gaurs, and much more. This sanctuary is a thrill in itself and serves as a perfect treat to nature lovers and animal enthusiasts.
Hill Park View- If you want to take in the beauty of this place all at once, then Hill Park View is just for you. Hill Park View is the place where you can get the perfect bird's-eye view of the stunning Daringbadi and even its neighboring places too. And as a cherry on the top, the views of sunset and sunrise from this very place are a lavish treat to the sore eyes and soul.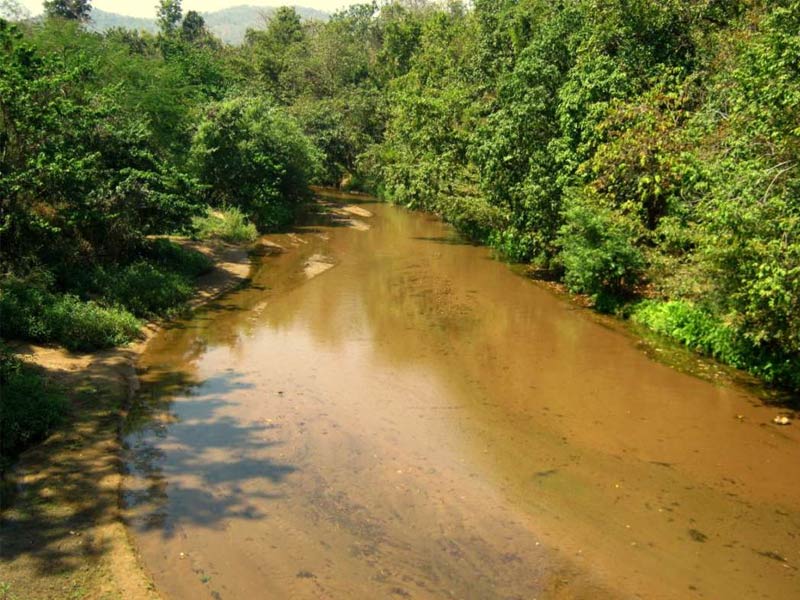 Turmeric Gardens and Coffee and Black Pepper Plantations- In Daringbadi, exploring the turmeric gardens and coffee and pepper plantations is something that is mandatory. These plantations are maintained by the Forest Department of Daringbadi and you can have your picnic here. But you will be needing permission from the Forest Department before you proceed to explore these plantations. Also, there is a herbal garden too there where you can stroll and learn about the various medicinal plants.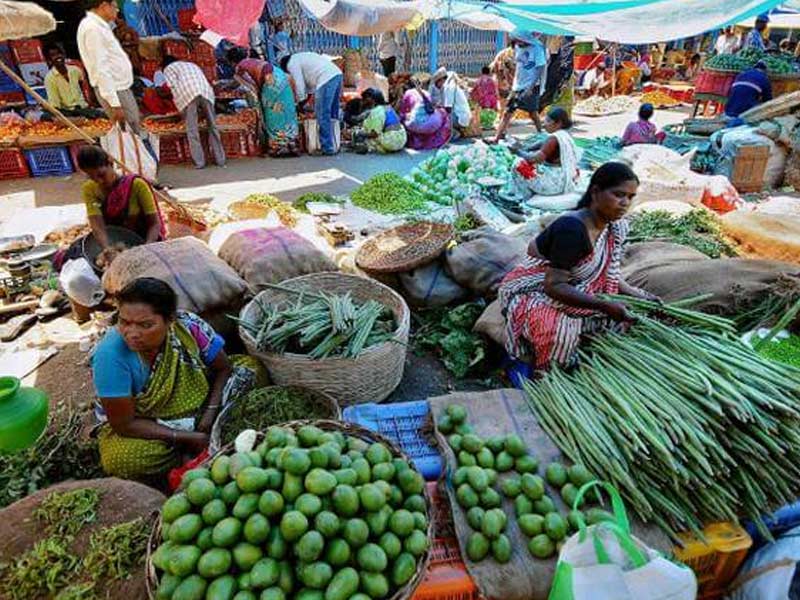 Local Market or Hatt- How can a trip be completed without buying something special from that region. For all the shopaholics, we have the very famous market, Local market in Daringbadi from where you can buy some of the souvenirs for yourself. This market is set up every Sunday from10am to 3 pm. From here, you can buy some of the great pieces that have been created by the local tribes of the region. From here, you can even buy the fresh coffee, turmeric, and pepper that are cultivated here only.